For this past year, of all years, IMFORMED would like to thank its delegates, sponsors, partners, contacts, and families for all their kind support and participation for a most challenging last 12 months.
The number seven is hailed as being lucky, harmonious, and of perfection. As IMFORMED heads into its seventh year of business, we sincerely hope that the New Year will bring some of these most welcome characteristics to us all.
We wish you a very healthy and peaceful 2021.
While there are glimmers of hope for a much-wanted return to IMFORMED running the kind of

award-winning

high quality in-person events that we all crave, until that time comes we have little choice but to facilitate as best we can our online alternatives.
To that end, below is a reminder of IMFORMED Forums coming up for 2021. Please check out our attractive Early Bird Rates and exciting Programmes, and do not hesitate to contact us with any queries.
Let's keep in contact & conversation!
COVID-19 Virus: Ensuring the health and safety of our attendees, exhibitors, partners & staff is our top priority. IMFORMED is monitoring the situation and assessing contingencies. The events below are planned to be in-person, though circumstances may dictate, especially for early 2021, that an online version prevails in certain cases – we shall keep you updated.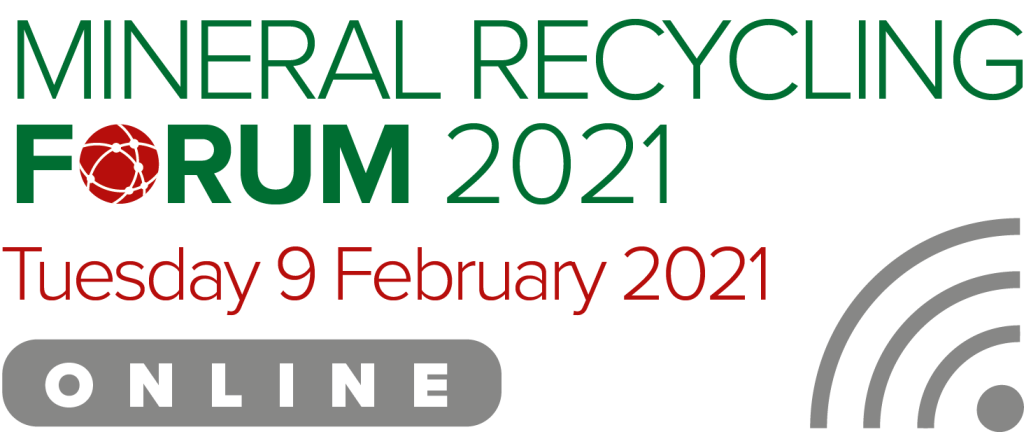 ---

---

---

---

Lead Sponsor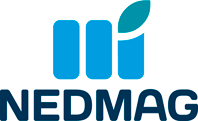 ---

---
---
For past Forum programmes, attendees, pictures, and feedback please go to

Past Forums

.
Enquiries

:
Registration, Exhibits, Sponsorship: Ismene Clarke

ismene@imformed.com

+44 (0)7905 771 494
Presentations, Programme: Mike O'Driscoll mike@imformed.com +44 (0)7985 986 255
We very much look forward to meeting you online, and of course in-person as soon as we can!
Please stay well, and stay in touch.
---
NEW EDITION OUT NOW!

Refractory Raw Material World Sources Map

Primary world sources & production capacity of key refractory raw materials

Alumina | Fused Alumina | Andalusite | Kyanite | Sillimanite | Bauxite | Chromite | Graphite | Dead Burned Magnesia | Fused Magnesia | Pyrophyllite | Silicon Carbide | Zircon

Order your copy now!

Contact: Ismene Clarke | ismene@imformed.com | +44 (0)7905 771 494