WHAT ARE INDUSTRIAL MINERALS?
Getting started, or just need a quick refresher. All the essentials are here.
Industrial Minerals Basics: An Executive Primer 

UPDATED August 2022
A concise overview presentation for a quick but informed assessment of key elements of sectors within the industrial minerals business.
Looking for an Executive Primer on a specific subject?
Contact me: mike@imformed.com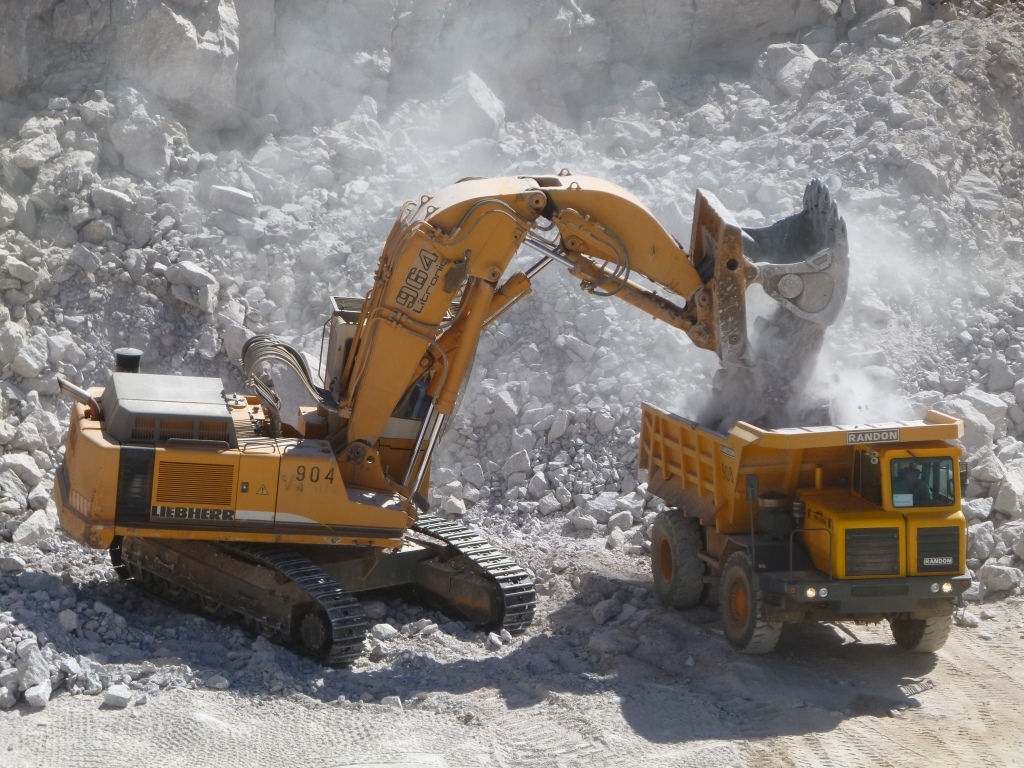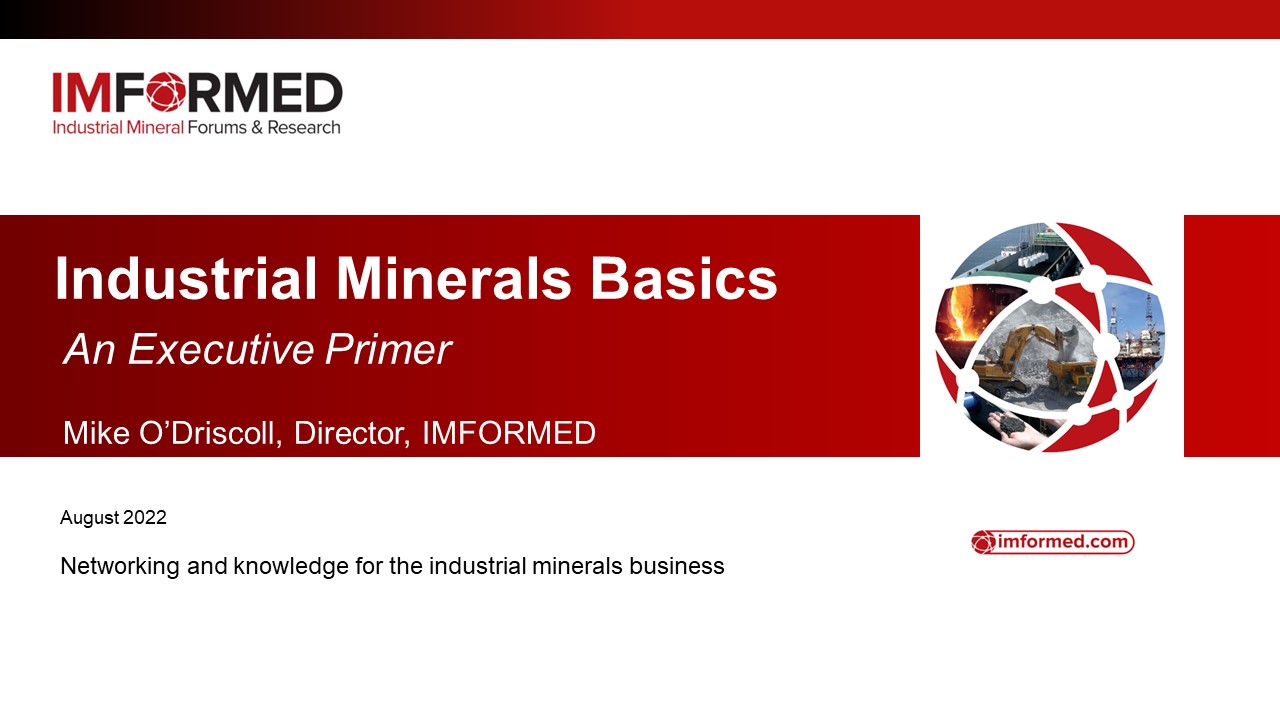 Also, please check out…

Articles