COVID-19 Virus: Ensuring the health and safety of our attendees, exhibitors, partners & staff is our top priority. IMFORMED is monitoring the situation and assessing contingencies regarding latest developments. This Forum is planned to be in-person, though circumstances may dictate an online version prevails – we shall keep you updated. We are delighted to retain lead sponsor Nedmag, and we aim to retain the excellent 2020 programme, sponsors, & exhibitors for 2021.
CALL FOR PAPERS
Interested in presenting? Contact Mike mike@imformed.com


Lead Sponsor & Field Trip Host                              Day 1 Reception Sponsor
Exhibitors
Supporting Partners
            
---
The only conference you'll need to attend if you're in the magnesia business
Following the success of MagForum 2019, IMFORMED is delighted to announce MagForum 2021, 28-30 June 2021, Noordwijk, Amsterdam – the conference for all those active in the development, supply, processing, logistics, and market application of magnesium minerals.
MagForum 2021 will bring together a panel of leading experts to examine and discuss the latest trends and developments in the magnesia minerals market.
This year's venue is Noordwijk: rugged dunes, magnificent woodlands, flower fields and an eye catching 13km of fantastic sandy beaches. The historic seaside resort and fishing village near Amsterdam is captivating.
FIELD TRIP: We are also delighted to offer delegates the exclusive opportunity to visit the magnesia operations of Nedmag at Veendam during Thursday 1 July 2021. Details here
Delegates on MagForum 2019
"A fantastic event. We had a great opportunity to find partnerships, players, and distributors worldwide. Presentations were fantastic and contemporaneous about new processes, world magnesia production and markets."
Salvelino Nunes, Technical Manager, Buschle & Lepper, Brazil

"Excellent organisation and programme. I learned a lot and was able to make many great connections."
Jenny Warburton, General Manager, HarbisonWalker International, China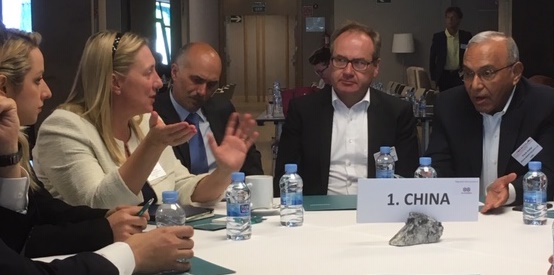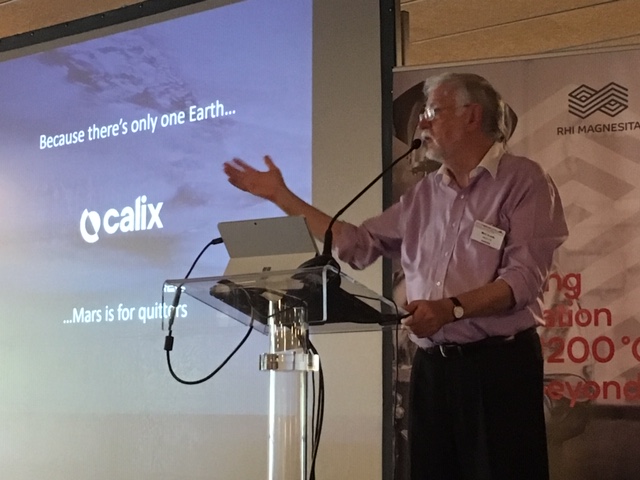 Join the MagForum community