CALL FOR PAPERS
Interested in presenting? Contact Mike mike@imformed.com


Includes exclusive Field Trip to Nedmag's operations in Veendam on Weds 27 May 2020
Lead Sponsor & Field Trip Host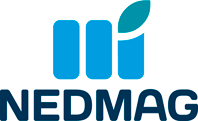 Exhibitors
Supporting Partners
            
---
The only conference you'll need to attend if you're in the magnesia business
Following the success of MagForum 2019, IMFORMED is delighted to announce MagForum 2020, 27-29 May 2020, Noordwijk, Amsterdam – the conference for all those active in the development, supply, processing, logistics, and market application of magnesium minerals.
MagForum 2020 will bring together a panel of leading experts to examine and discuss the latest trends and developments in the magnesia minerals market.
This year's venue is Noordwijk: rugged dunes, magnificent woodlands, flower fields and an eye catching 13km of fantastic sandy beaches. The historic seaside resort and fishing village near Amsterdam is captivating.
FIELD TRIP: We are also delighted to offer delegates the exclusive opportunity to visit the magnesia operations of Nedmag at Veendam during Wednesday 27 May 2020.
Delegates on MagForum 2019
"A fantastic event. We had a great opportunity to find partnerships, players, and distributors worldwide. Presentations were fantastic and contemporaneous about new processes, world magnesia production and markets."
Salvelino Nunes, Technical Manager, Buschle & Lepper, Brazil

"Excellent organisation and programme. I learned a lot and was able to make many great connections."
Jenny Warburton, General Manager, HarbisonWalker International, China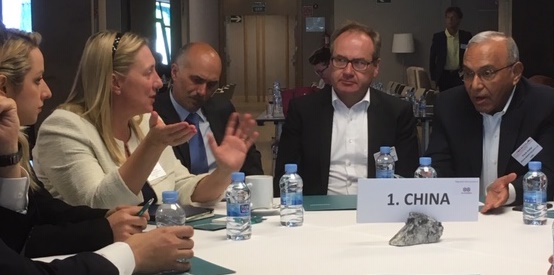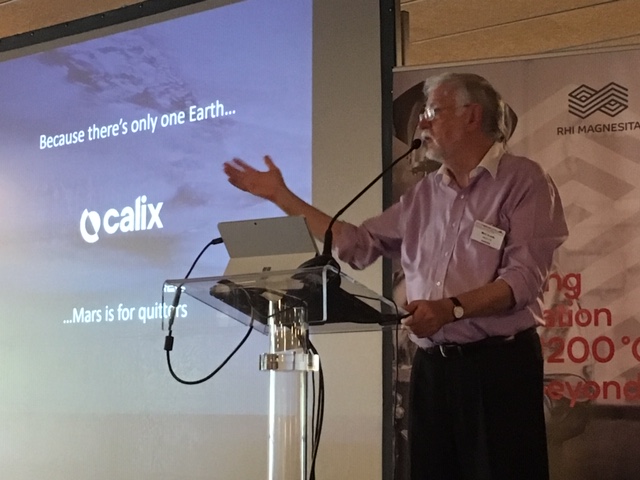 Join the MagForum community