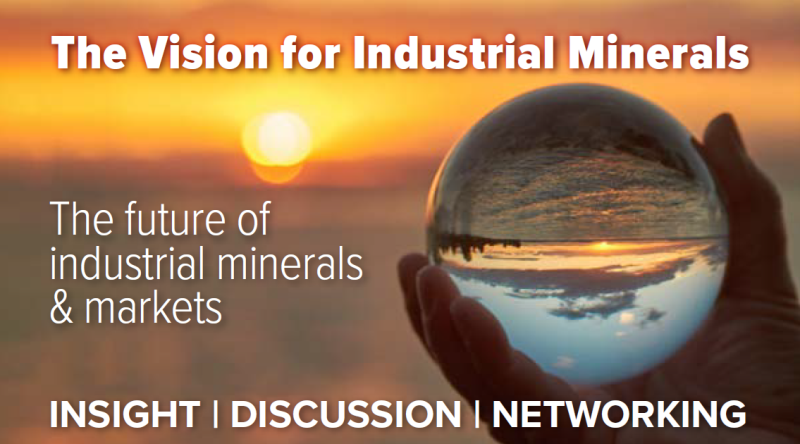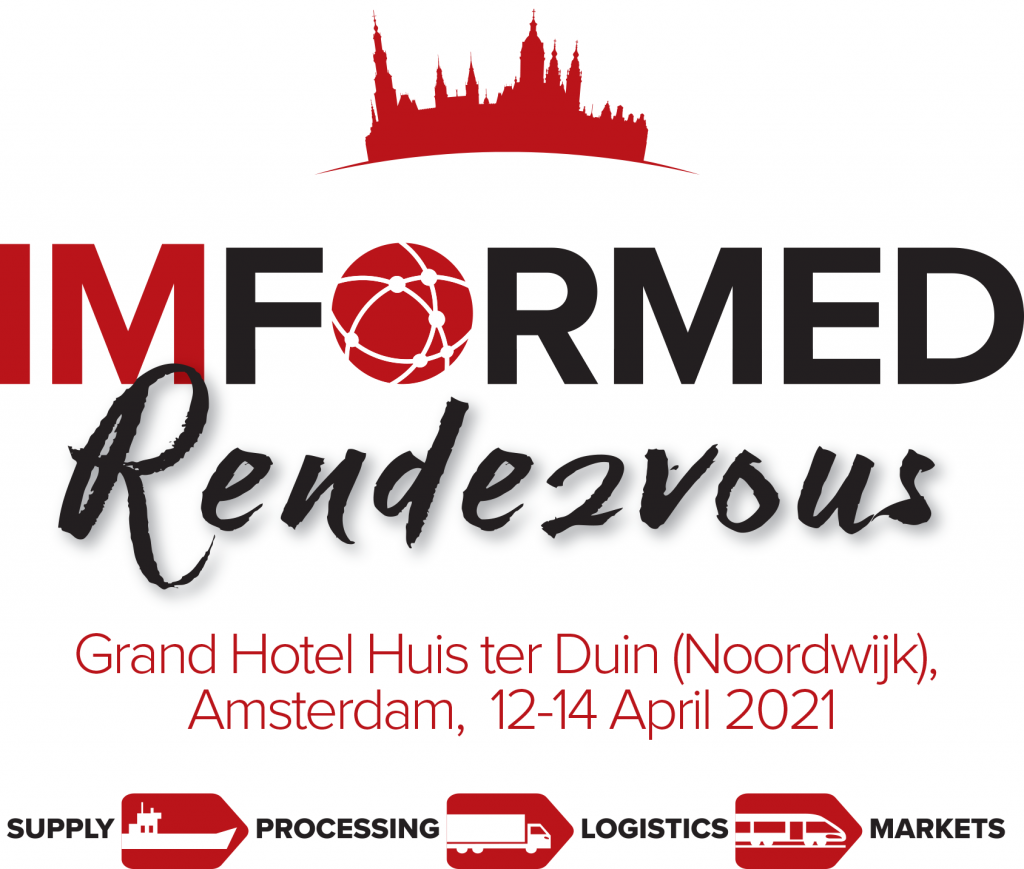 For established players seeking new horizons & newcomers evaluating industrial minerals
Critical Minerals Policy | Mineral Pricing Strategy | CO2 Reduction | Port Logistics | Rare Earths | Lithium | Ti-minerals & TiO2 | Graphite | Bauxite | Paint Pigments Market | Ceramics Market | Exploration | Africa | Processing Developments | Mineral Lab Testing
Following the success of our inaugural Rendezvous in Paris, 2019, IMFORMED is delighted to announce the

IMFORMED Rendezvous, 12-14 April 2021,

located in the beautiful beach side

Grand Hotel Huis ter Duin (Noordwijk), Amsterdam

.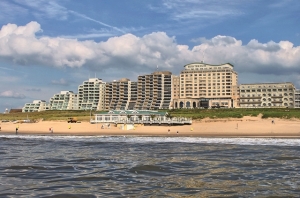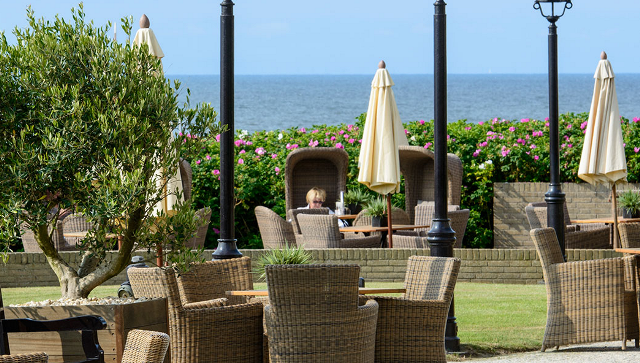 Lead Sponsor

Exhibitors
Supporting Partners
Launched in April 2019 as a new conference initiative for a high calibre, overview and outlook platform across the industrial minerals business, the Rendezvous was an instant hit for all those wishing to get a handle on where the industrial minerals market is heading and understanding its basic principles.
The industrial minerals supply chain from mine to market examined:
Insight and discussion on where industrial minerals markets and innovations are heading

Spotlight on primary and growth market sectors

Understanding industry fundamentals: resource, processing, logistics, and markets
The venue is the beautiful and iconic beach-side Grand Hotel Huis ter Duin at Noordwijk: rugged dunes, magnificent woodlands, flower fields and an eye catching 13km of fantastic sandy beaches. The historic seaside resort and fishing village near Amsterdam is captivating. Just 20mins from Schiphol Airport.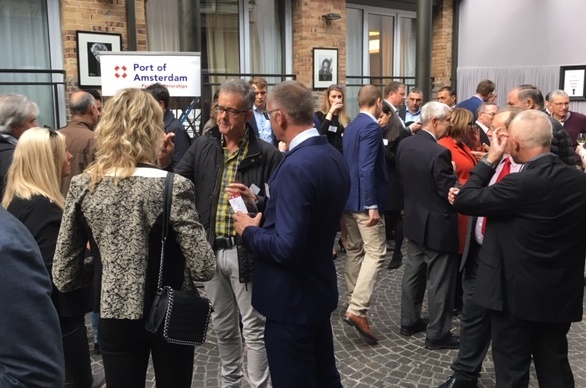 Here's what our delegates thought about the IMFORMED Rendezvous

"There is high demand for a forum such as this for both established participants and for newcomers to the industry covering both new and established minerals and markets."
Richard Flook, Mosman Resources, Australia

"This conference was highly informative as well as important from the standpoint of networking with adjacent industry peers. We got some commercial leads, but more importantly we got some important market intelligence beyond our local markets."
Aditya Newalkar, Executive Director, Maharashtra Minerals Corp. Ltd, India

"Excellent programme and organisation, perfectly balanced for a newcomer like myself learning about the business and meeting players."
Andre Tahon, Exploration Manager, Dal Mining Investment Co. Ltd, Sudan

"Excellent programme for a new person in the procurement process of a consuming company. The Briefings on Basics flowed very well, excellent overviews of each step in the process." 
Glenn McIntyre, Managed Fire Shape Technology, HarbisonWalker International, USA.
All you need to know, all you need to meet,
in one place!

Rendezvous Amsterdam 2021