IMFORMED provides professional networking opportunities (Forums) and market research expertise for the global non-metallic minerals industry founded by Mike O'Driscoll and Ismene Clarke.
Mike and Ismene have forged careers spanning four decades in the industrial minerals industry, including running Industrial Minerals magazine, and are recognised and trusted as experts within the market.
They have deep experience, a high reputation, and a proven track record gleaned from a career in devising, managing, and commercialising industry leading events, and original editorial and information products for the global industrial minerals business.
In early 2015 they decided to pursue a fresh and independent course with which to better serve the market by launching IMFORMED.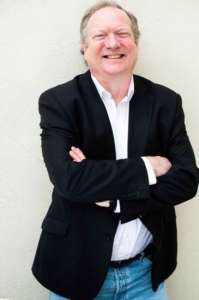 Mike O'Driscoll has over 30 years experience in the international mining and minerals industry, specialising in industrial minerals and markets, for which he is widely recognised as a leading expert.
He was Editor of Industrial Minerals (IM) magazine for almost 17 years, before becoming Global Head of Research at IM, and holds an MSc in Mining Geology from the Camborne School of Mines.
In 2011, he was recipient of the Hal Williams Hardinge Award, from the Society for Mining, Metallurgy and Exploration (SME), for services to the industry as Editor of IM.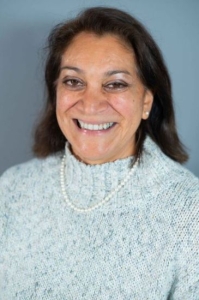 Bilingual in English and French, and in a sales and marketing oriented career spanning 30 years, Ismene spent 15 years developing and leading advertisement sales on
Industrial Minerals
(IM) magazine and its allied products, securing sponsorship and exhibition sales for its international events.
Whether it is face to face, event networking, telephone or internet based, Ismene is a natural and accomplished sales woman and manager. She is internationally well recognised in the industrial minerals market and enjoys client respect and trust that is second to none.