COVID-19 Virus: Ensuring the health and safety of our attendees, exhibitors & partners is our top priority. IMFORMED is diligently monitoring the situation, assimilating advice, and assessing contingencies regarding the latest developments with the coronavirus (COVID-19). We have no current cause for concern to postpone this event. We will advise delegates as/when appropriate regarding any impact to our events' dates and venues, which remain in place until further notice. 

More details & Precautionary Advice
CALL FOR PAPERS
Interested in presenting? Please contact Mike O'Driscoll mike@imformed.com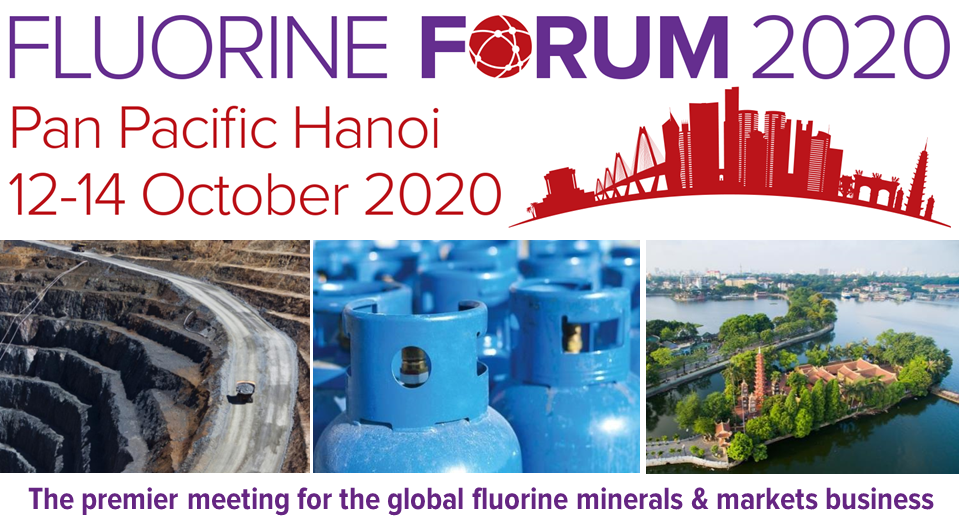 Includes exclusive Field Trip to Masan Resources' Nui Phao operation Thurs 15 October 2020
Intelligently programmed | Expertly moderated
The only conference you'll need to attend if you're in the fluorine raw materials business
Lead Sponsor & Field Trip Host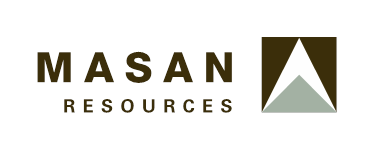 Supporting Partners
Following the success of Fluorine Forum 2019 in Prague, IMFORMED is delighted to announce Fluorine Forum 2020, 12-14 October, Pan Pacific Hotel, Hanoi, Vietnam.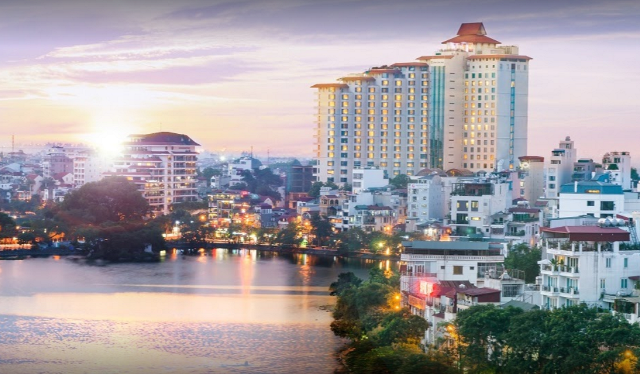 This year's venue is one of Asia's jewels: the city of Hanoi, with the conference hotel located in the Old Quarter, boasting breath-taking views of West Lake, Truc Bach Lake and the Red River.
Vietnam has emerged as one of the new forces in fluorspar supply thanks to

Masan Resources'

development of the Nui Phao polymetallic project. Delegates will have the opportunity to visit the operation first hand as part of the conference on Thursday 15 October 2020.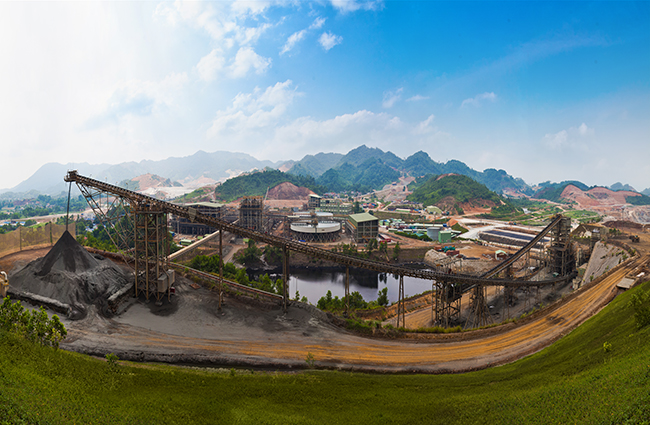 The conference will be essential to all those active or with an interest in the fluorine mineral supply chain, from developing and mining sources, through logistics and processing, to end use applications. Don't miss out, book now.
Programme to include
Keynote Discussion Panel
Featuring senior management from leading companies across fluorine supply chain (suppliers to buyers), discussing status and outlook of industry, moderated by Mike O'Driscoll.
Round Table Networking Session
Featuring themed round tables hosted by experts for informal networking and discussion across a range of key topics
Themed sessions structured mine to market
Supply
Regional production; exploration; emerging new sources; safety & sustainable development
Processing
New technology/equipment; grade developments; challenges in processing; case studies
Logistics
Innovations in handling; shipping trends; storage solutions; routes
Markets
Demand outlook by sector; market trends; new applications; influencing factors; competitive materials

What delegates said about Fluorine Forum 2019:
"Thank you for a great conference. Excellent speakers and attendee list."
Bill Dobbs, Chief Executive Officer, Canada Fluorspar (NL) Inc., Canada

"Well thought discussions and presentations, roundtables gave an opportunity to interact."
Haridas Sreedharan, President Supply Chain, Navin Fluorine Intl. Ltd, India

"Well-rounded programme, well put together, good venue and attendance."
Malcolm Crawford, Delta Minerals Ltd, UK

"Excellent programme and venue, perfect exchange between participants."
Erika Utner, Commercial Manager, CHENCO, Germany

"Knowing the market, knowing most of the market participants, makes these conference organisers the best in the business."
Ray Will, Director of Specialty & In organic Chemicals, I H S Markit, USA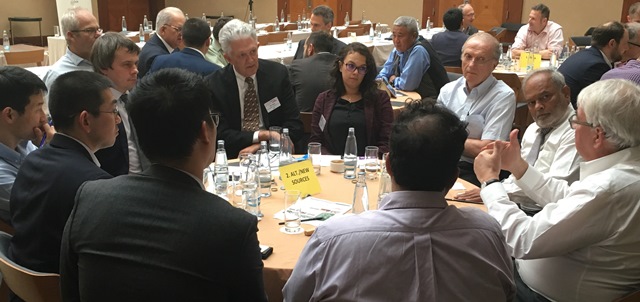 Assure yourself of the real fluorine conference experience

Invaluable networking | Topical discussion | Memorable moments