Welcome to IMFORMED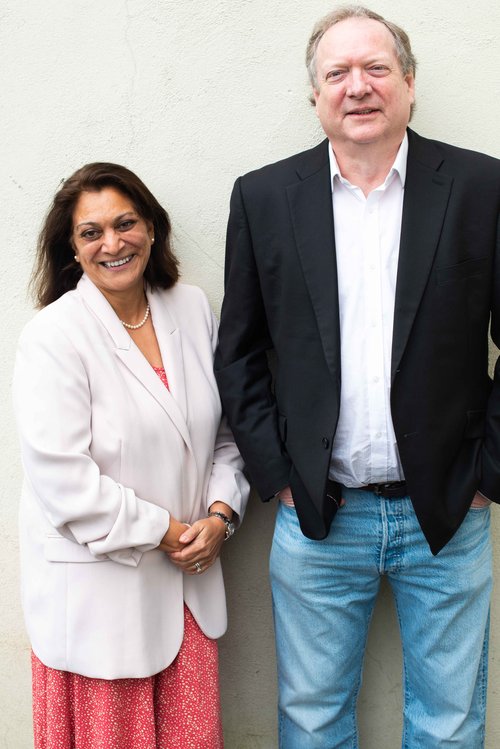 Conference Registration
To register for a Forum please click on the relevant Forum below:
COVID-19: Ensuring the health and safety of our attendees, exhibitors, partners & staff is our top priority. Our Forums are planned to be in-person, though circumstances may dictate an online version prevails in certain cases – we shall keep you updated.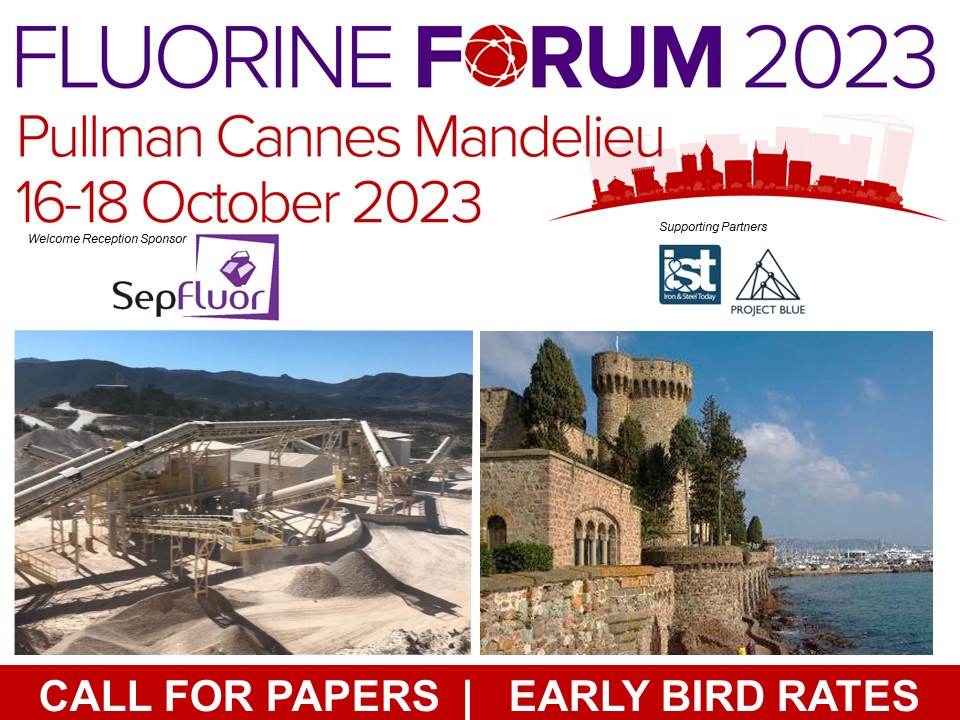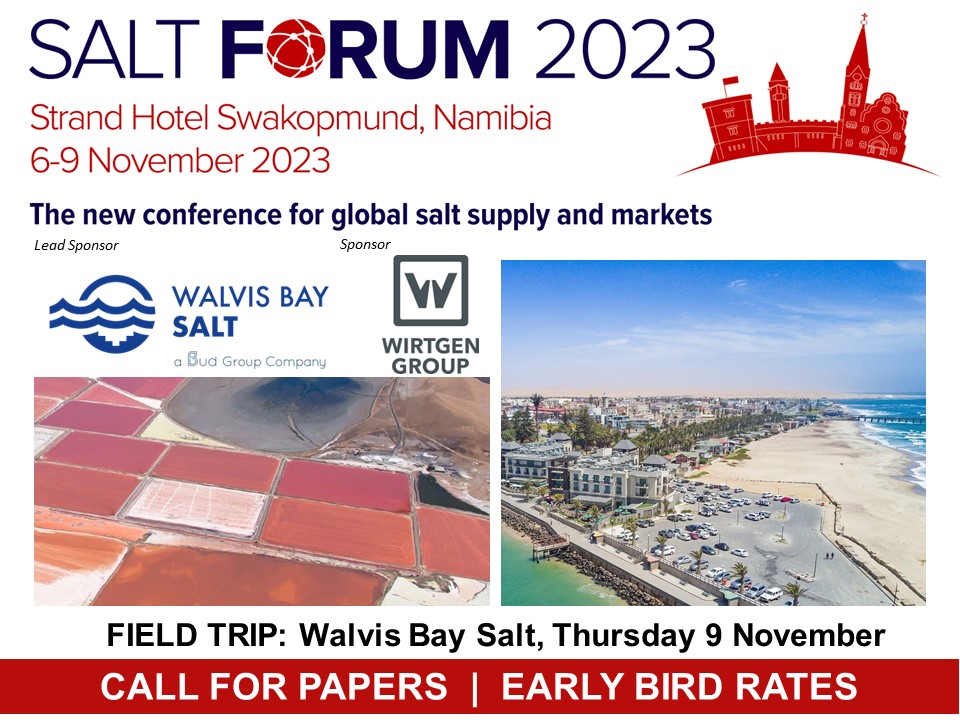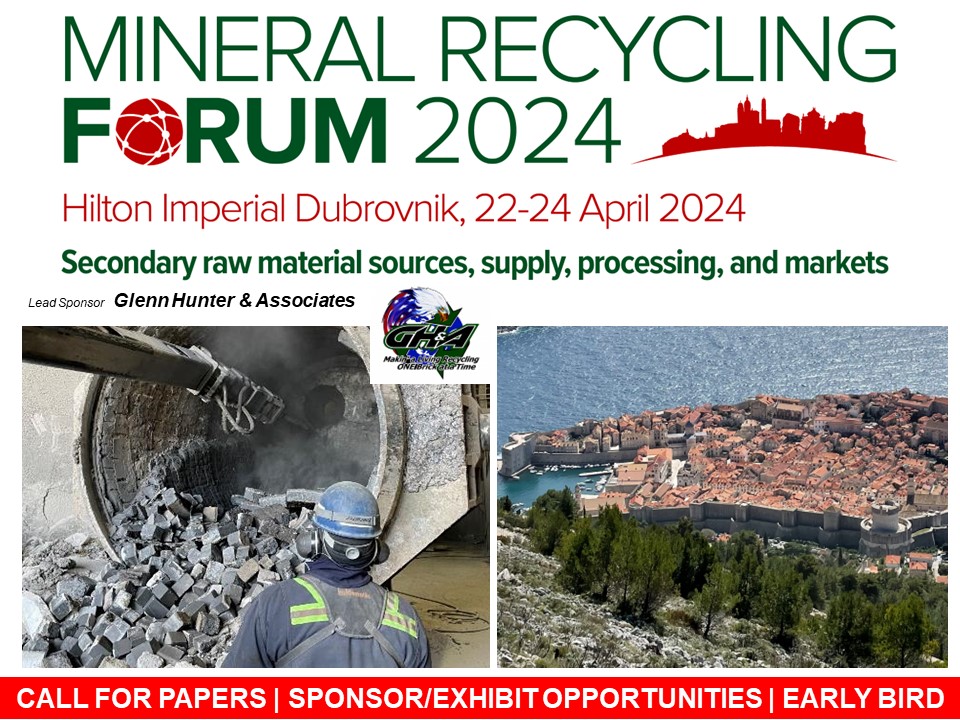 Website Registration
Ensure that we keep you up to date with all the latest news on our Forums and quality articles, please register with us by completing the short form below.
Many thanks for your attention to this, we look forward to being in contact with you.
In the meantime, please do not hesitate to contact us with any enquiries or comments.