UPCOMING IMFORMED CONFERENCES | CALL FOR PAPERS | EARLY BIRD RATES

 Fluorine Forum 2019 Review
The great and the good of the global fluorine raw material supply chain gathered in Prague last month for an excellent three days of high profile presentations, discussion, and invaluable networking.
IMFORMED's Fluorine […]
The platform for intelligent and topical business networking for industrial minerals.
Programmed with Intelligence
Moderated by Experts
Please register with IMFORMED now to ensure that you receive all Forum announcements and updates.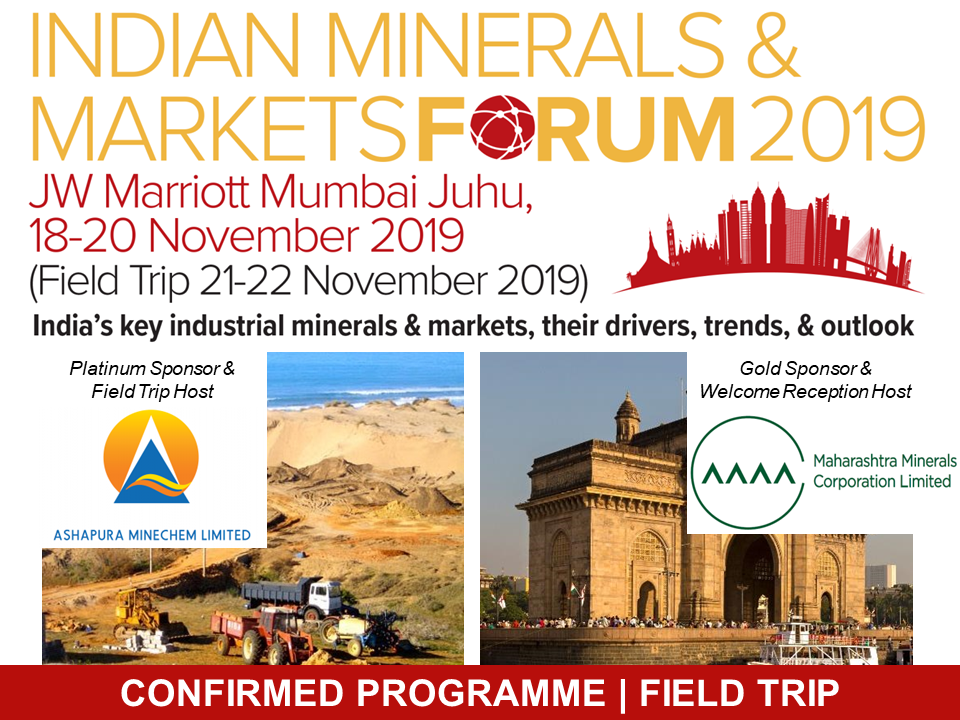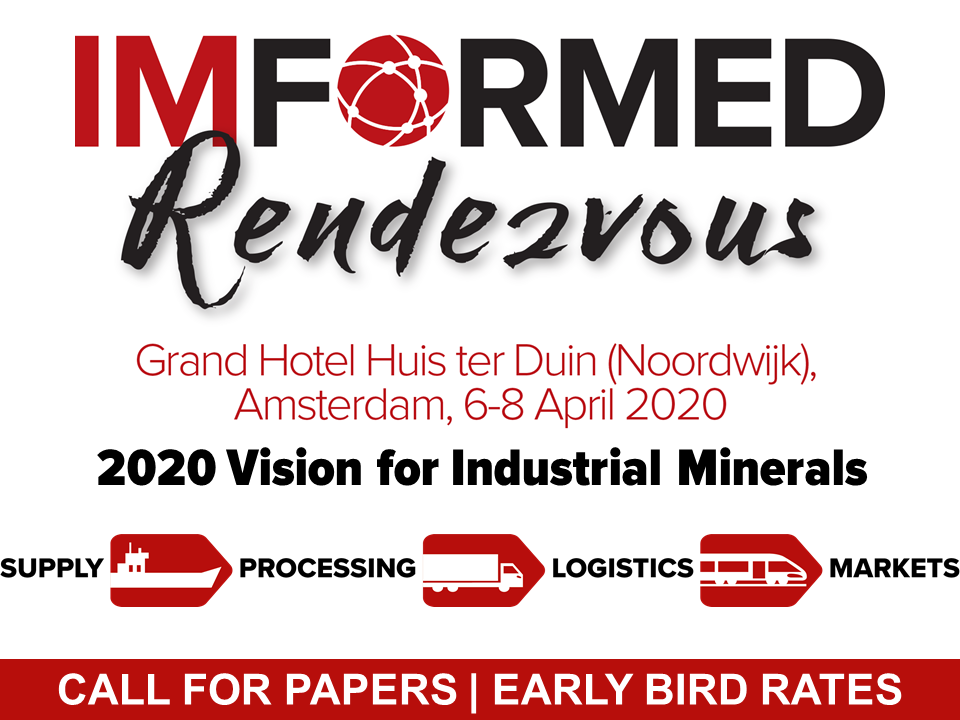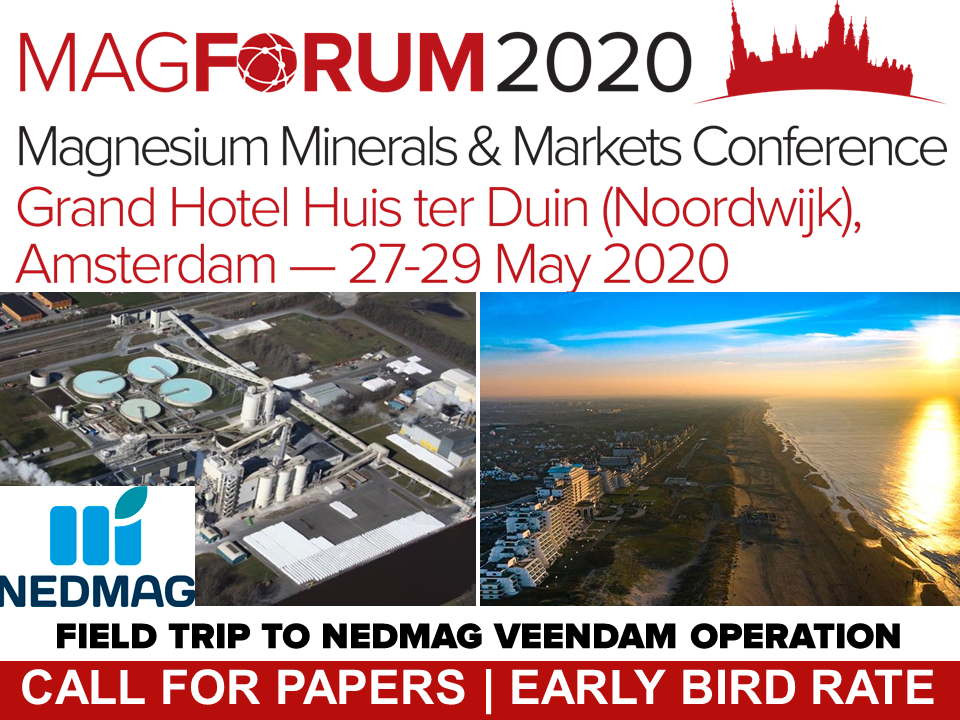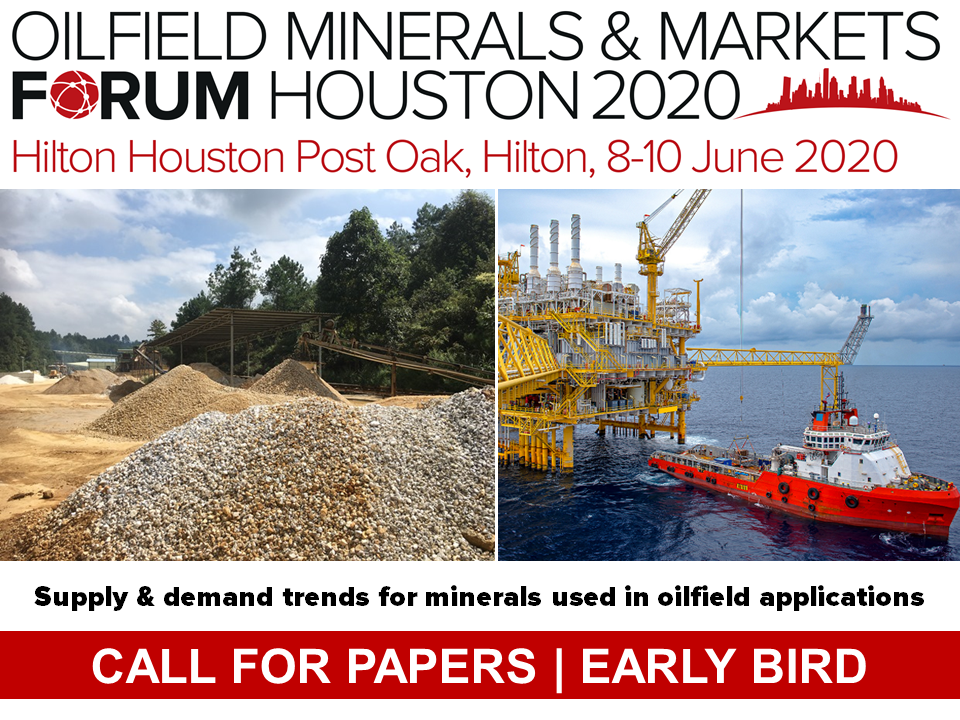 What are industrial minerals? Starting with the essentials. A concise overview market presentation. UPDATED 4-2019.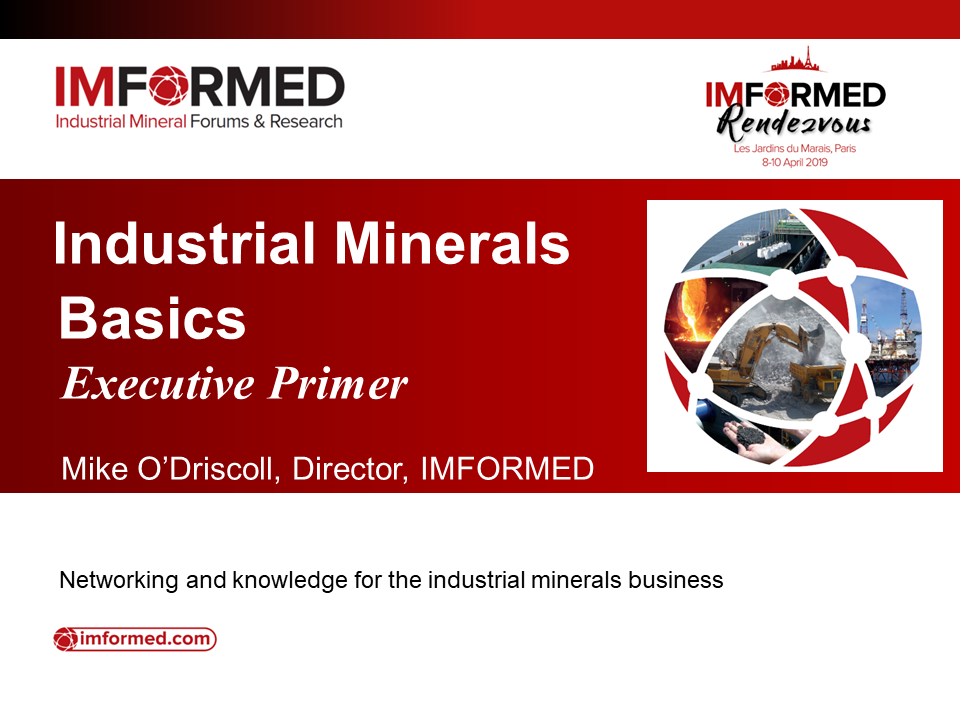 A 60-second scan of key market elements.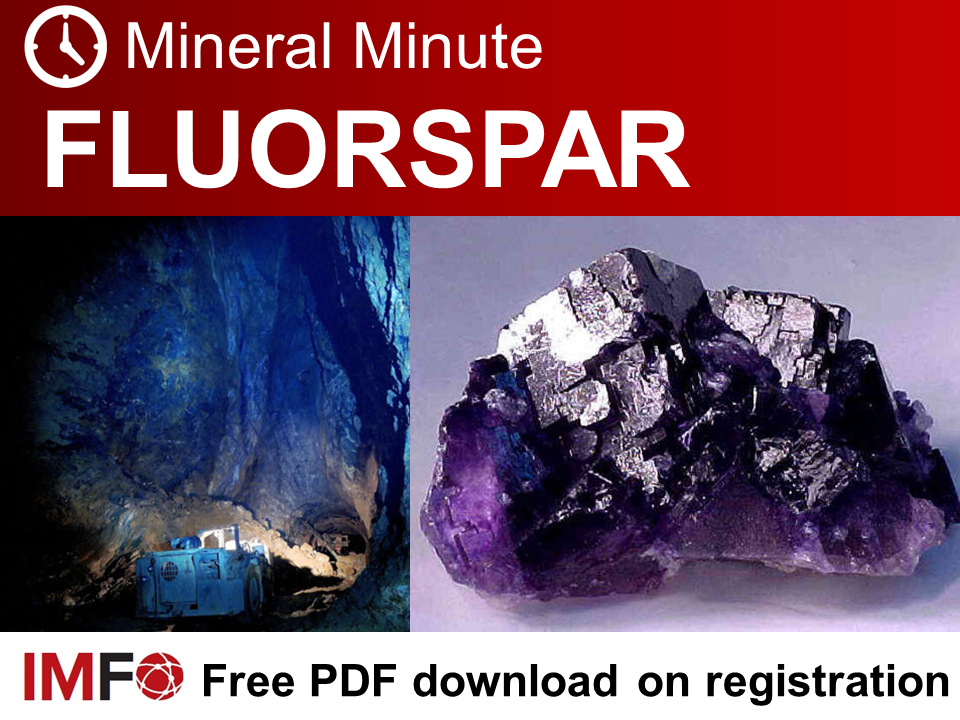 WALL CHARTS