UPCOMING IMFORMED CONFERENCES | CALL FOR PAPERS | EARLY BIRD RATES
COVID-19 Virus: Ensuring the health and safety of our attendees, exhibitors, partners & staff is our top priority. IMFORMED is monitoring the situation and assessing contingencies regarding the latest developments. Our Forums are planned to be in-person, though circumstances may dictate an online version prevails in certain cases –LATEST FORUM UPDATES HERE.
  
    
IMFORMED is delighted to have been the recipient of the Southern Enterprise Award 2020 for Best Independent Specialist Industry Event Organiser.
The SME (Small Medium Enterprise) Awards are organised by SME News and celebrate the success […]
The platform for intelligent and topical business networking for industrial minerals.
Programmed with Intelligence
Moderated by Experts
Please register with IMFORMED now to ensure that you receive all Forum announcements and updates.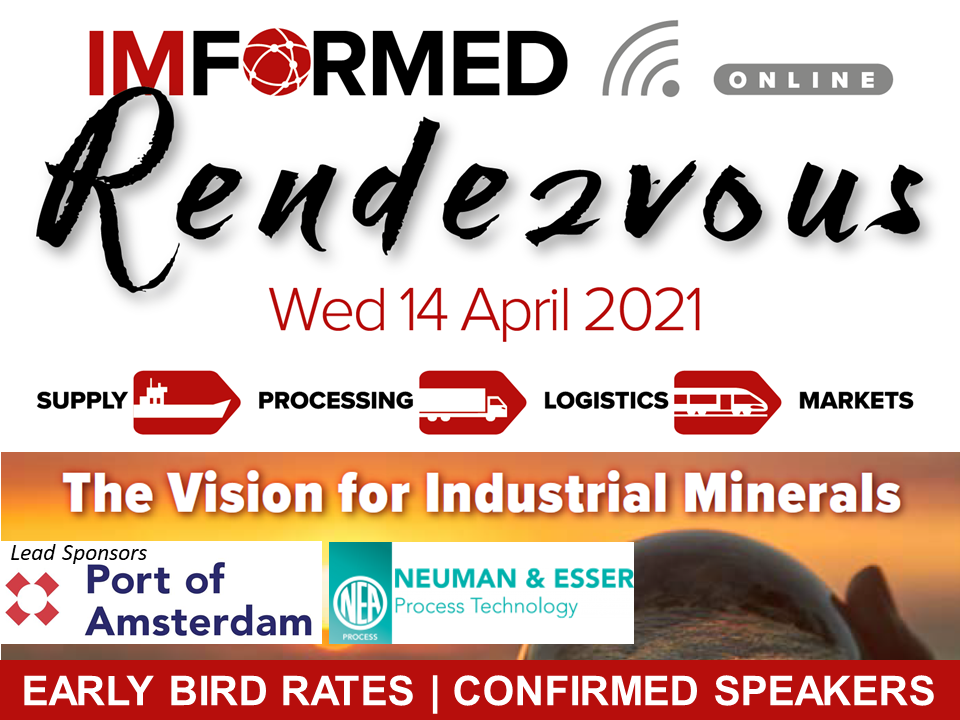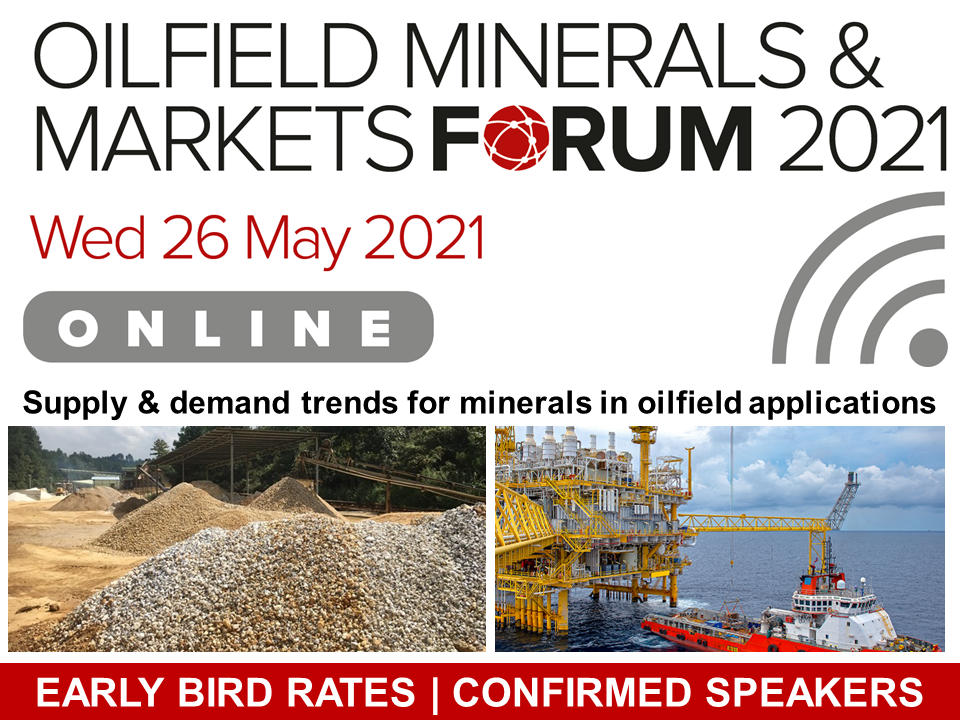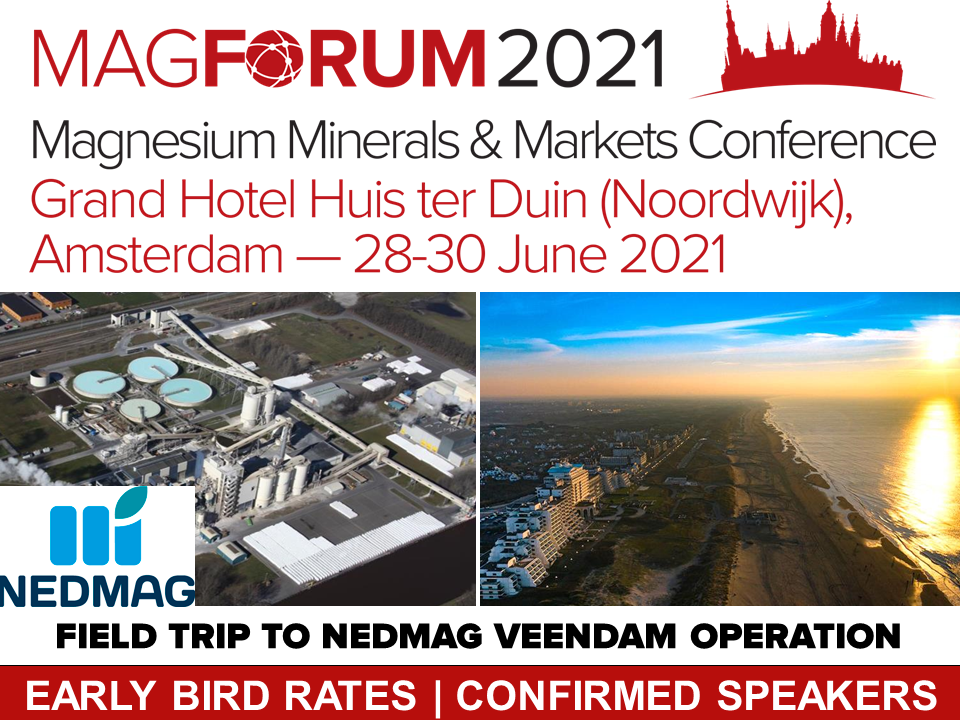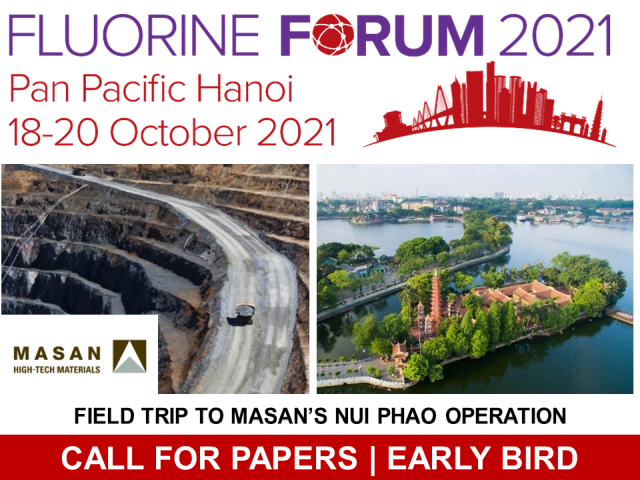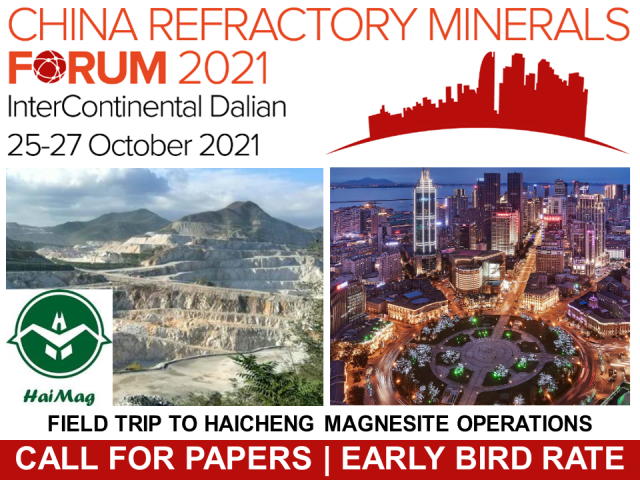 What are industrial minerals? Starting with the essentials. A concise overview market presentation. UPDATED April 2020.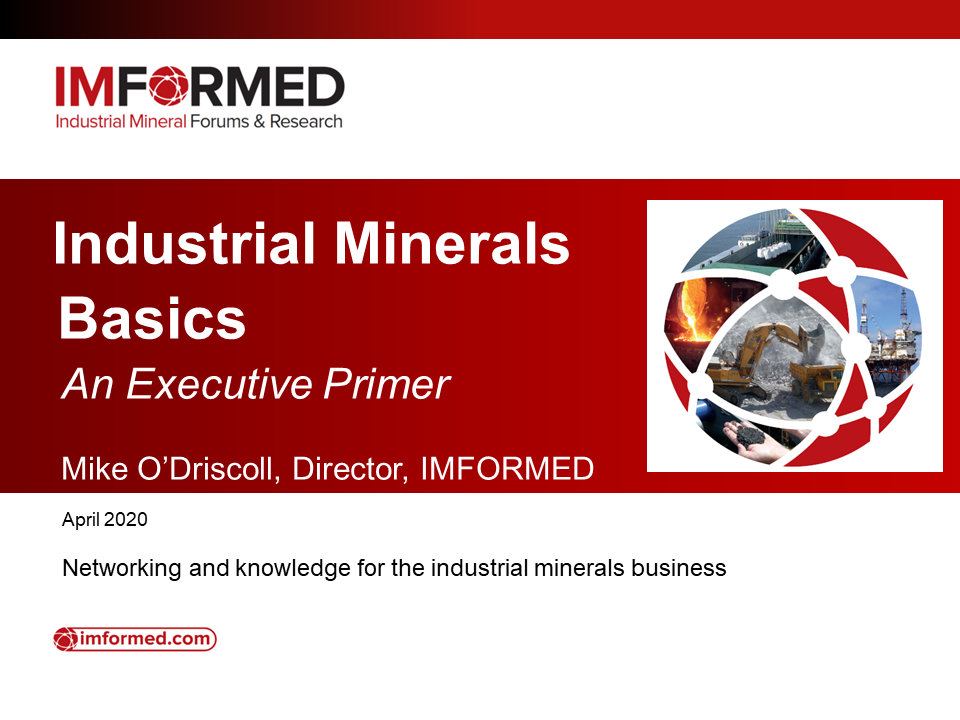 A 60-second scan of key market elements.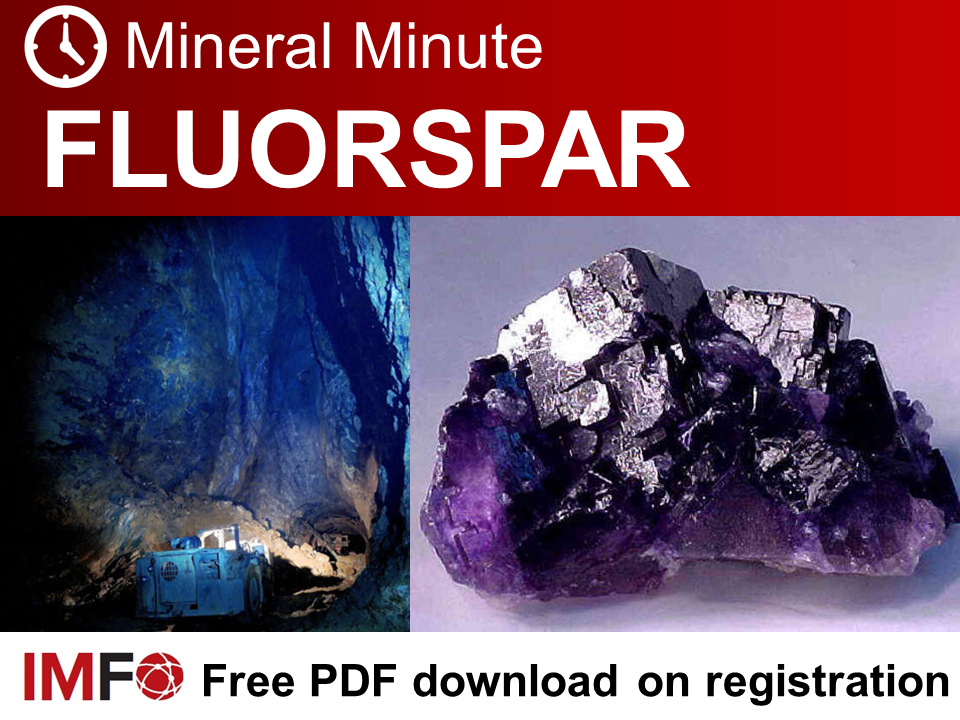 WALL CHARTS