Big thanks to the UNITECR 2023 organisers for putting on a terrific show last week.
It was fabulous to meet our customers, contacts, & make new friends from the refractories world.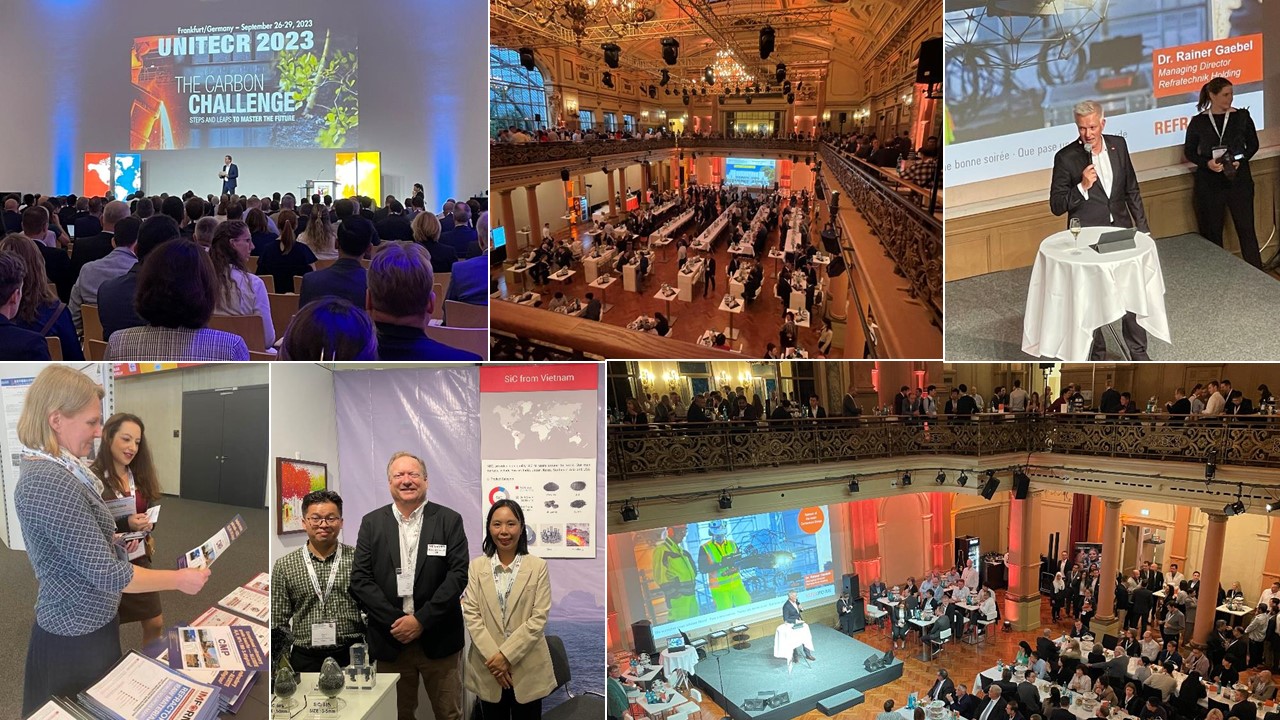 IMFORMED thanks all those who stopped by our stand, attended the recycling panel, and Mike O'Driscoll's presentation "Squaring the Circle: Recycling Refractory Minerals – Challenges & Opportunities".

Refractories Recycling Panel
Dr Andus Buhr, Global Technical Director, Almatis & President, UNITECR 2023: "Recycling of refractories was discussed in a panel of experts at UNITECR2023 in Frankfurt.
Leandro Schöttler, Mike O´Driscoll, Helge Jansen, Karl-Michael Zettl, Rinus Siebring, and Nenad Tanasic addressed important aspects in recycling.
Close cooperation in regional value chains and transparency between suppliers and users of refractories are required. With appropriate measures for selective collection and purification, spent refractories are high value materials which also help to reduce the carbon footprint of refractory products.
The design of refractory lining concepts shall already include opportunities for recycling, e.g. prevent 'over-designed' solutions adding too much complexity in using the spent material afterwards."
Nenad Tenasic, CEO, MIRECO (speaking right): "Thank you very much Andreas Buhr for inviting me to this important and fruitful discussion, accompanied by the top experts in refractory!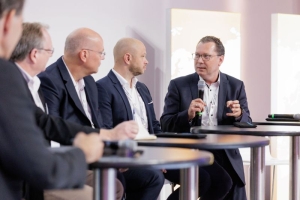 Additionally to your superb summary, I would underline the consensus in this mixed round we had, that we still are far away from the limits of using circular raw materials (CRM) and that recycling clearly makes sense for all users of refractory products with reducing the carbon footprint and saving landfill space.
Greensteel, decarbonisation and circularity cannot be reconciled with the old fashioned phrase 'if virgin raw materials (VRM) are cheap, recycling doesn't make sense', with the CRM has an up to 40 (!!) times lower footprint than the VRM."

Coming up in 2024…
Hot dates for hot refractories topics!
CALL FOR PAPERS | SPONSORSHIP & EXHIBIT OPPORTUNITIES
---
---

---
---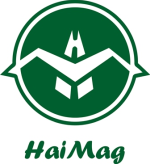 ---
We look forward to meeting you in 2024!
CALL FOR PAPERS, SPONSORSHIPS, EXHIBITS
Please contact us:

Programme, presentations
Mike O'Driscoll | mike@imformed.com | +44 (0) 7985 986 255

Registration, sponsorships, exhibits
Ismene Clarke |

ismene@imformed.com

| +44 (0)7905 771 494