Welcome to IMFORMED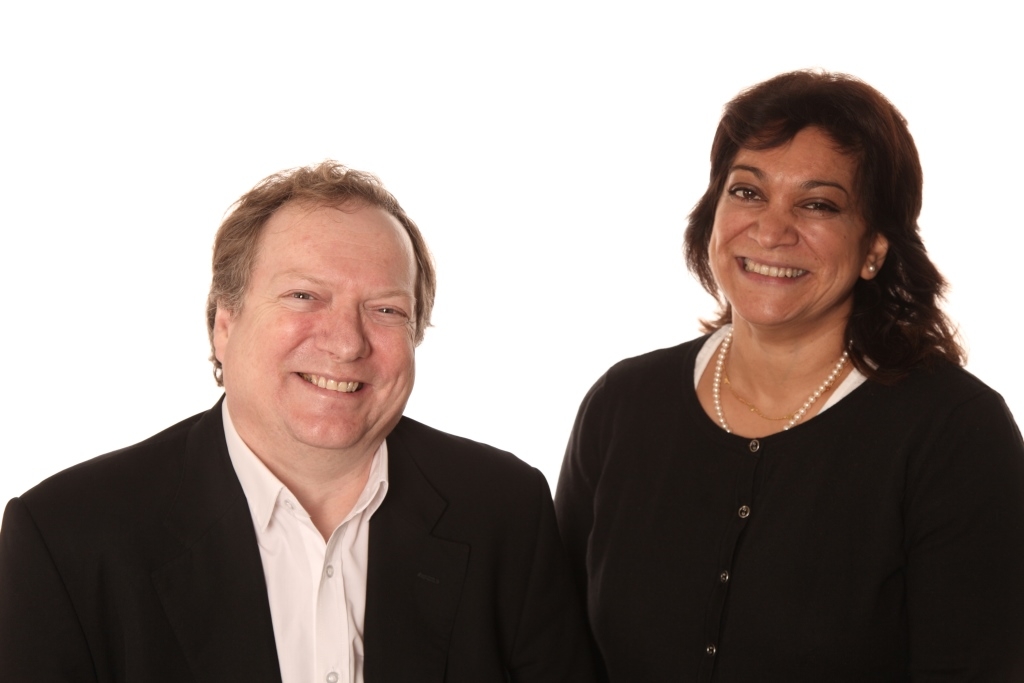 If you would like to register direct for one of our Forum's please click on the relevant Forum to the right.
Otherwise, to ensure that we keep you up to date with all the latest news on our Forums and quality articles, please register with us by completing the short form below.
Many thanks for your attention to this, we look forward to being in contact with you.
In the meantime, please do not hesitate to contact us with any enquiries or comments.