We hope everyone is safe and bearing up as well as can be in these challenging times.
Our stab at some light relief was putting out The IMFORMED Crossword Puzzle last month. We are most grateful for the kind comments and feedback we have received.
Scores are in. Close runners-up were, in reverse order: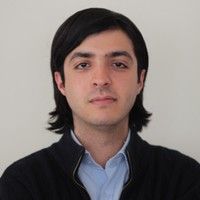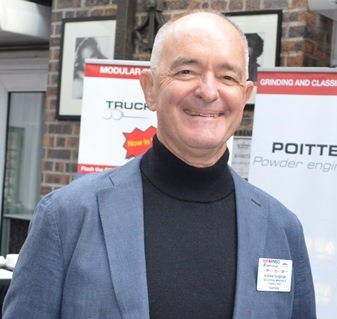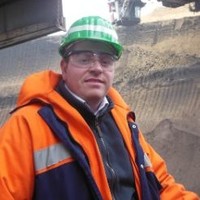 Asim Bilge, Account Manager, Vesuvius, Turkey (above left), with just three clues unanswered
Andrew Scogings, Consulting Geologist, KlipStone, Australia, (above middle) with two clues short , and
Paul Moore, Editorial Director, International Mining, UK, (above right) tripping on just the one clue.
But the first (and so far only!) fully completed and correct crossword to reach us was from…(drum roll)…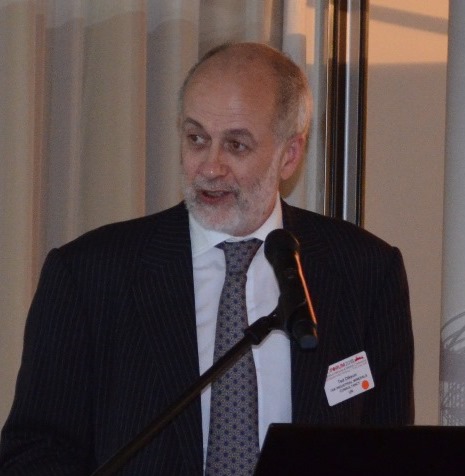 Ted Dickson, independent minerals consultant, TAK Industrial Minerals Consultancy, UK – congratulations! Ted will be presented with our single malt whisky prize at the next Forum he attends.
Although the judges' decision is final, and without wishing to initiate a "Steward's Enquiry", we appreciate our contestants' challenging feedback.
We acknowledge to Paul Moore that perhaps we could have been a bit more more accurate in clue 17. Across: "New bauxite mine opened 2020, in which country ex-China? (6)". The correct answer is "Guyana" (First Bauxite Corp. in February 2020).
Moore lamented that we should have inserted "refractory" before "bauxite" (although the First Bauxite material has also been tested for proppant use). His answer, "Guinea", was therefore incorrect – though Moore considered the jury out until he had checked with Chalco to see if its recently opened Boffa bauxite mine in Guinea supplied any non-met grades (please do let us know).
And just a word of consolation to Andrew Scogings, in that one of his incorrect answers, to 6. Down "Fused alumina furnace type (7)", not only fitted, but was also factually correct!
The correct crossword answer was "Higgins"; Scogings had answered "Tilting", which of course is the other main kiln employed in fused alumina manufacture (note to Crossword compiler: must try harder to be accurate and to check for alternative answers!).
If there is sufficient demand for more puzzles, we shall oblige, but for now, thanks again and please stay well and safe. We hope to see you all soon.
You can still enjoy having a go at the puzzle and/or checkout those pesky solutions, click below:
---