CALL FOR PAPERS!
Please contact: Mike O'Driscoll mike@imformed.com


Please Note:

DO NOT DELAY

in booking rooms | Room block will be released on

28 February 2024

| There are only 90 rooms available at the conference hotel | A further 90 rooms are available at neighbouring sister hotel, Potidea Palace Hotel (5min walk from conference hotel);

Venue details & booking here

.
Lead Sponsor: Welcome Reception & Field Trip Host                 

Exhibitor

Supporting Partners
           
IMFORMED is delighted to announce
MagForum 2024
The Pomegranate Wellness Spa Hotel, Halkidiki, Greece
13-15 May 2024
The conference for all those active in the development, supply, processing, logistics, and market application of magnesium minerals.
MagForum is our largest event and regularly attracts some 250 senior management players from across the global magnesia supply chain from mine to market.
MagForum 2024 will bring together a panel of leading experts to examine and discuss the latest trends and developments in the magnesia minerals market.
For MagForum 2024's venue we have chosen The Pomegranate Wellness Spa hotel, regarded as one of the best new hotels in Halkidiki, north-east Greece.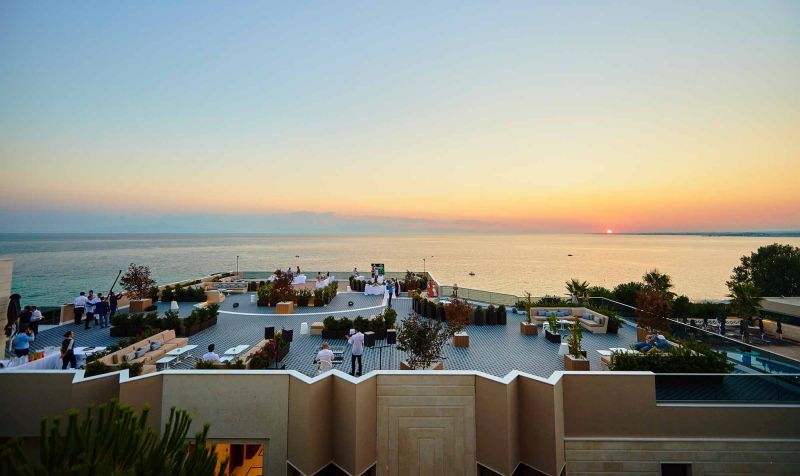 Its prominent location on the west coast of Halkidiki, among the Kassandra and Sithonia peninsulas, is only 30-minutes away from Thessaloniki's International airport ensuring easy access (
more hotel details here
).
Field Trip: Grecian Magnesite | Thursday 16 May




GM ranks among the top magnesia producers and exporters in the world,  producing caustic calcined magnesia, dead burned (sintered) magnesia, magnesium carbonate (raw magnesite), basic monolithic refractories and dunite (magnesium silicate). The company's capacity is close to 200,000 tpa of calcined products and 60,000 tpa of basic monolithic refractories 

More details here.
Delegate feedback on MagForum 2023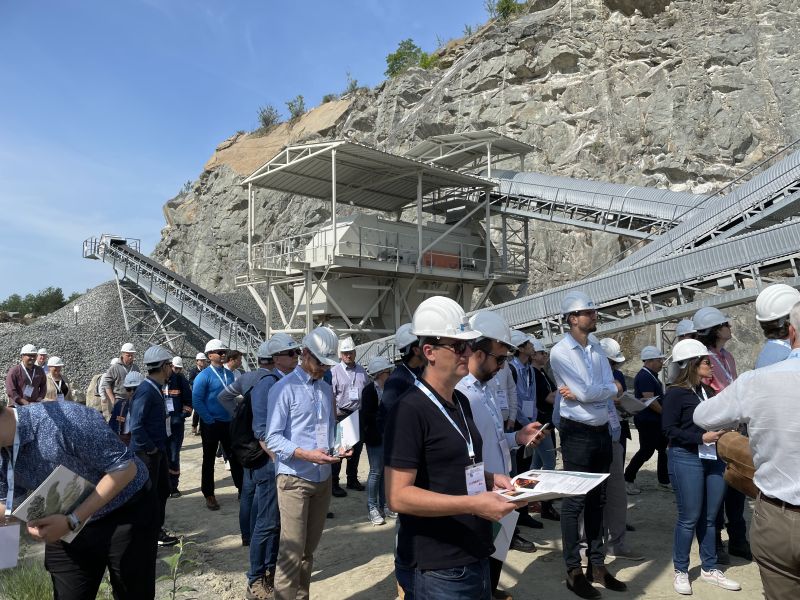 Visiting the olivine mine of Nuova Cives was one of the highlights. This annual event brings together the best in the magnesite industry. It was fantastic to catch up with our long time partners and also have the chance to connect with new customers and suppliers.
Niklas Lüdemann, Head of Region North America, CREMER ERZKONTOR, USA
Excellent programme and venue. The market outlook presentations and Roundtables were great.
Altug Cakmur, CFO, Turkmag, Turkey
Very informative and interactive, and good networking opportunities. Excellent attention to small details in organisation.
Supravo Kundu, Global Category Manager, Calderys Deutschland, Germany
It has been a great experience getting to connect with my colleagues from around the world at MagForum! It's a pleasure to catch up with our customers and getting more insights to the global magnesia market. Looking forward to next year!
David Torres, Global Marketing Manager Minerals, RHI Magnesita, USA
Wonderful venue. The Roundtable discussions were quite helpful and a highlight of the programme. I had not attended MagForum for several years, and was immediately reminded how helpful it is.
Dave Martin, Industrial Business Director, Premier Magnesia, USA
Valuable takeaways, being well informed, really good networking, excellent organisation.
Elena Martinez, Lead Buyer of Chemicals, Lincoln Electric, USA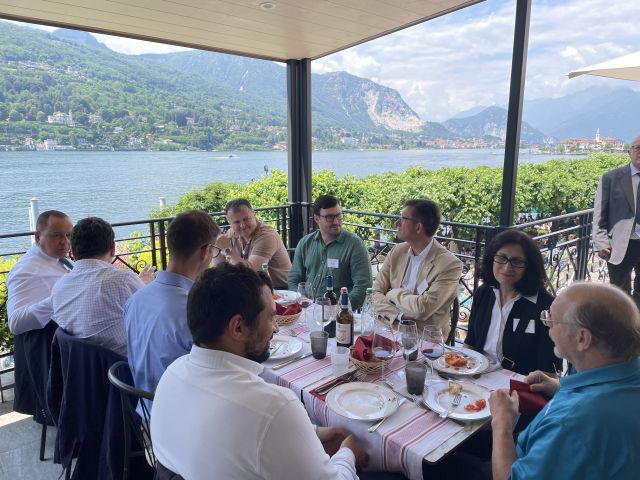 Join the MagForum community