Where? Right here at the Mineral Logistics Forum 2015, 23-24 April 2015, Rotterdam – the networking and knowledge hub for all those active in logistics for industrial minerals.
IMFORMED announces an exciting speaker panel with Imerys, Sibelco, Rio Tinto, Magnesita Refrátarios, NSG Pilkington, Midegasa, and RoBuLog discussing their mineral to market supply chains and latest developments.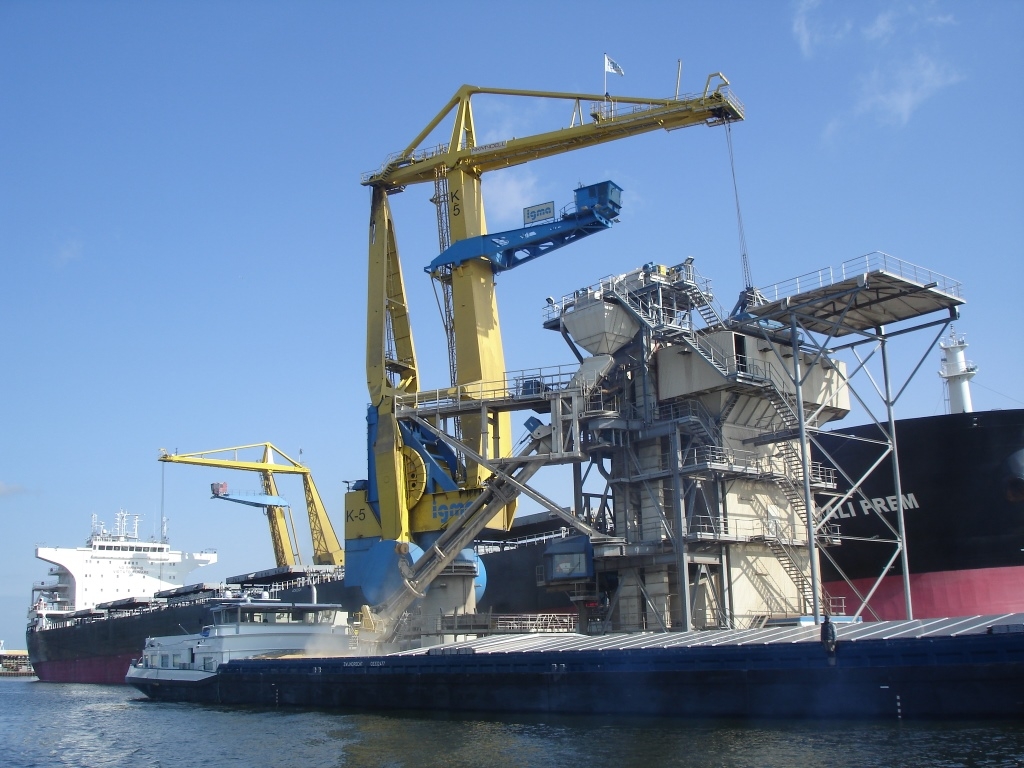 Anyone involved in the industrial minerals business knows that logistics is absolutely key to a successful supply chain from mine to market.
At Mineral Logistics Forum 2015 you can hear how producers, processors, and end users cope with the challenges of mineral logistics, and, crucially, acquire an insight from both the supply and consuming side of the equation – all in just a single day.
In particular, the Forum will highlight the supply and buy side for mineral sands, glassmaking raw materials, and refractory raw materials.
IMFORMED, the new source of information and networking events dedicated to the global industrial minerals business has finalised a blue ribbon panel of speakers from the world's leading industrial mineral players for its inaugural Mineral Logistics Forum 2015, 23-24 April 2015, Rotterdam.
Proceedings begin on Thursday 23 April 2015 with an evening Welcome Reception at the famous Wereldmuseum kindly sponsored by the Rotterdam Port Promotion Council and Port of Rotterdam.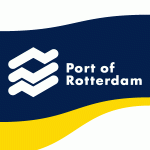 Following on Friday 24 April 2015 a stimulating programme structured by Overview, Mineral Supply Sector, and Mineral Market Sector themes will provide an expert and well-rounded insight to the key elements of industrial mineral supply chain logistics – DON'T MISS OUT!!!
OVERVIEW
Industrial minerals today and tomorrow
Thierry Salmona Chief Technical Officer, Imerys, France
Supply chain market trends
Geert Lagae, Group Supply Chain Manager, JC Wibo & Partners- The Vlassenroot Group, Belgium
MINERAL SUPPLY SECTOR
"Supply Chain Management", "Maritime Logistics", and "Shipping" – Are they all the same? Or is Shipping different?
Frank Solberg, Head of Shipping, Sibelco Europe, Norway
An insight into the supply chain for mineral sands and iron products
Andreas Stylidiadis, Manager Logistics Europe, Rio Tinto Iron & Titanium GmbH, Germany
The mineral trader's viewpoint
Juan Carlos Aizpurua, Managing Director, Midegasa, Spain
China's mines to Europe's markets: an industrial minerals supply chain service
Michael Dai, Manager Trade & Finance Dept., PJYT Logistics Co. Ltd, China
MINERAL MARKET SECTOR
Refractory raw materials logistics
Sujoy Sen, Director, Global Procurement & Material Management Magnesita Refratários SA, USA
Mine to Float Line: Glass raw materials logistics
Tim Smith, Technical Raw Materials Manager for Glass Batch Materials, NSG Pilkington, UK
Innovations in silo-truck transport
Robert van Muiden, Managing Director, RoBuLog Rotterdam Bulk Logistics, the Netherlands
EARLY BIRD RATES AVAILABLE FOR LIMITED TIME ONLY SAVING €125 –BOOK NOW!!
Registration/Enquiries, please contact:
Ismene Clarke, Director
T: +44 (0)208 224 0425
M: +44 (0)7905 771 494
ismene@imformed.com
We look forward to meeting you in Rotterdam in April!