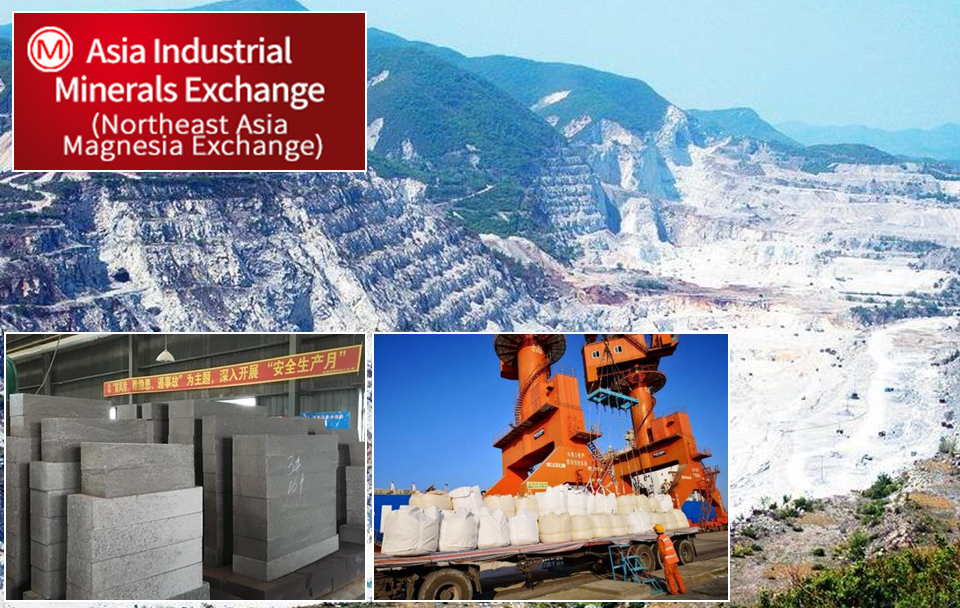 9-10 July 2020 14:00-18:00 Beijing Time
In-person & Virtual Conference
Lihua Hotel, Dashiqiao, Liaoning Province, China
PLEASE NOTE: ALL SESSIONS IN CHINESE EXCEPT FOR MIKE O'DRISCOLL'S PRESENTATION IN ENGLISH DAY 1: 9 July 14.00 Beijing Time | 08.00 CET
Organisers


Northeast Asia Magnesia Exchange


Easynai
Liaoning Magnesium Industry Development Group
Supporters
IMFORMED Industrial Mineral Forums & Research
China Refractory Industry Association
ZNHCL
Liaoning Non-metallic Mineral Industry Association
Yingkou Refractory Industry Association
Anyang Steel Group Chaoyang Iron and Steel Co., Ltd.
Laiwu Iron and Steel Group Co., Ltd.
Tianjin Xintiangang Iron and Steel Group Co., Ltd.
Tianjin Iron and Steel Group Corporation
Yingkou Minmetals Medium Plate Co., Ltd.
Dashiqiao City Rural Commercial Bank
Yingkou Bank
Discussion Themes
• The development trend of the global refractory market
• The supply situation of the global magnesia industry market
• Fluctuations and impact on the refractory industry under the current situation
• The application of the industrial Internet in the production of refractory materials.
• The application and operational practices of cross-border e-commerce in the export of refractory materials
Who should attend
All those active in the development, supply, processing and logistics of the refractory market in China and overseas.
Agenda
PLEASE NOTE: ALL SESSIONS IN CHINESE EXCEPT FOR MIKE O'DRISCOLL PRESENTATION IN ENGLISH
DAY 1: 9 July 14:00-18:00 Beijing Time
Supply & Demand Analysis of Domestic & Foreign Markets
The supply situation of foreign magnesia market – Mike O`Driscoll, Director, IMFORMED Industrial Mineral Forums & Research Ltd, UK
Interpretation of the novel coronavirus epidemic crisis and response methods of the industry – Dr. Shile Zhang, Fudan University, China
The role of cross-border e-commerce in promoting refractory materials – Sun Weiwei, Northeast Asia Magnesia Exchange, China
Analysis of the domestic refractory market situation – Xu Dianli, consultant of China Refractory Association, China
Supply status of magnesite and analysis of the next price trend
Introduction to the financing process of the refractory trading platform
Introduction and development analysis of the industry product price index
Case sharing of industrial Internet transformation of refractory factory – Qiu Bingwei, Luotai Intelligent Technology Co., Ltd, China
Interpretation of preferential tax policies for refractories manufacturers and trading companies in the National Free Trade Zone
Introduction of Bidding session for steel enterprises
DAY 2: 10 July 14:00-18:00 Beijing Time
Bidding session for steel enterprises IN CHINESE
In order to continue to help companies develop markets and maintain trade operations during the epidemic prevention and control period, we will work together with the following to carry out tenders for refractory materials required:
Angang Steel Chaoyang Iron and Steel Co. Ltd., Laiwu Iron and Steel Group Co. Ltd., Tianjin Xintiangang Iron and Steel Group Co. Ltd., Tianjin Iron and Steel Co., and other steel companies.
Participation Format & Registration
Via international video connection, registered participants will get the conference password.
The number of online participants is limited to 300.
Registration fees:
Domestic online participation: RMB 169/person
Domestic offline participation: RMB 369 /person [including dinner]
Overseas online participation: US$39/person
Remittance information:
Account Name: Northeast Asia Magnesia Exchange
Bank of deposit: China Construction Bank
Account number: 21001686004052507744
Unified Social Credit Code: 912108820853172090
Address: South Side of West Outer Ring Road, Dashiqiao City, Liaoning Province, China
Phone: 0417-5236821
In addition to bank accounts, you can also use the WeChat QR code to remit the money to the following account, and indicate the sender's name and organization. The unit that needs a VAT invoice, please inform the staff of the company's financial information by email or SMS.
WeChat QR code: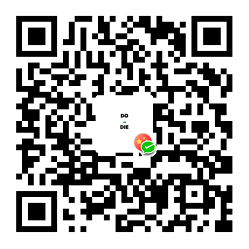 All Enquiries:
Northeast Asia Magnesia Exchange
Li Xulong: 13898777107
Li Na: 13504172122; lina@mcoc.com.cn
Easynai
Li Fengyue: 15210270019
Sun Shuai: 13581806086
Phone: +86 400-810-8802 Fax: +86 (0)10-82363250
Email: 3558103267@qq.com
ZNHCL
Zhao Xin: 13608696100