Only 1 week to go until Early Bird Rate cut-off 27 April 2015!
Book now for a US$300 saving!
IMFORMED's high profile conference for the global oilfield mineral business is attracting much attention as the market adjusts to the slowdown in rig activity and anticipates the timing of recovery.
Oilfield Minerals & Markets Forum Houston 2015, 27-29 May 2015,  to be held at the wonderful Houstonian Hotel, will provide the perfect platform to take stock of market trends and developments with a view to building strategies for the oilfield mineral supply chain for 2016-17.
However, it is just one week to go until the 27 April 2015 cut-off deadline for our Early Bird Registration Rate – Book Now!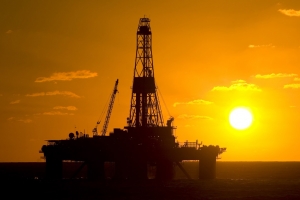 Whether involved in oilfield mineral development, production, processing, trading, distribution, end use consumption or research, Oilfield Minerals & Markets Forum Houston 2015 is the primary gathering for all those in the oilfield minerals business – see the growing attendee list.
Expert speakers from the leading players in the business will present on supply and demand trends of the key raw materials for drilling fluids, sand blasting, ceramic proppants, and frac sand, as well as mineral processing and bulk handling innovations.
Emerging proppant markets in Australia, India, and Argentina will also be discussed.
Presenting companies include Anglo Pacific Minerals, Ashapura, Baker Hughes, Barton International, Curimbaba, Unimin, and Saint-Gobain Proppants.
There will also be overviews from leading independent experts: Steven Ilkay on the oil and gas market, Samir Nangia, IHS (formerly PacWest Consulting) on proppants, and Mark Zdunczyk on frac sand (see detailed programme).
The Forum finale is a convivial Port of Houston Dinner Tour aboard the M/V Sam Houston.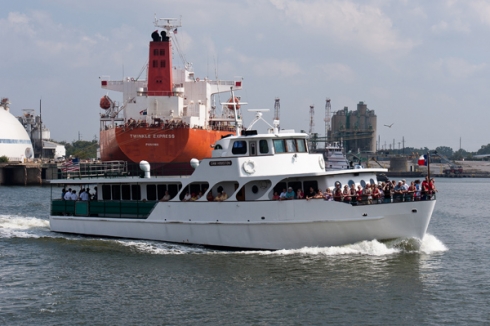 Register now to take advantage of our Early Bird Rate which closes 27 April 2015.
Please do not hesitate to contact us with any questions or comments.
We look forward to meeting you in Houston next month!