Venue: Grand Hotel Dino, Baveno, Lake Maggiore
Lake Maggiore is the second largest lake in Italy and the largest in southern Switzerland. The lake and its shoreline are divided between the Italian regions of Piedmont and Lombardy and the Swiss canton of Ticino.
Located halfway between Lake Orta and Lake Lugano, Lake Maggiore extends for about 65km between Locarno and Arona.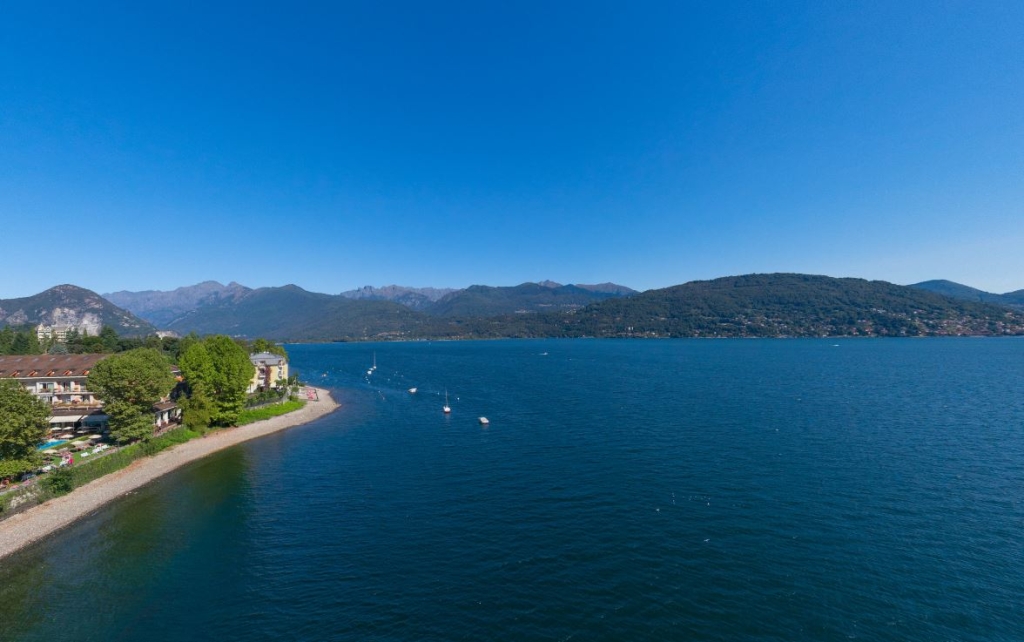 PREFERENTIAL DELEGATE RATES
Hotel contacts
Corso Giuseppe Garibaldi, 20, 28831 Baveno VB, Italy
T: +39 0323 922201
The hotel is located just 45-50mins drive from Milan International Malpensa Airport.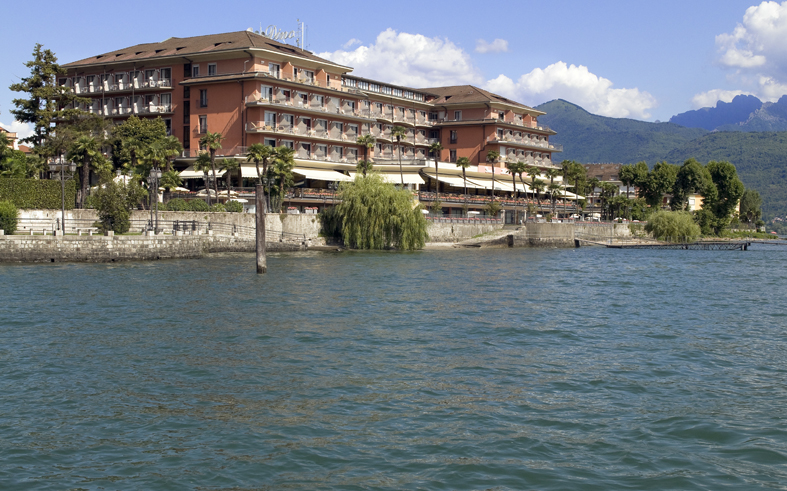 The Grand Hotel Dino combines the advantages of a great location and the elegance and stillness of the lake-like life. An eclectic and functional structure, with an high-tech congress centre and high-profile wellness areas, is framed in an enchanting natural spot of ancient trees and the view of the three Borromeo Islands.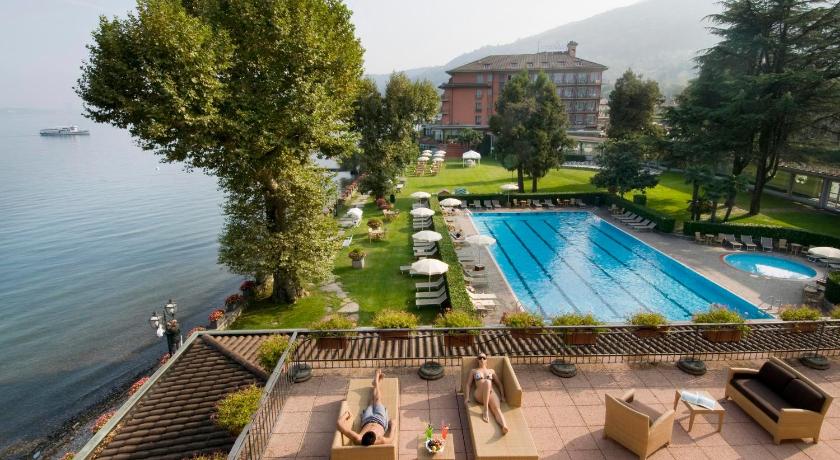 Thanks to expertise and attention to detail, maintained by the Zacchera family for more than one hundred and fifty years in the hospitality sector, the Grand Hotel Dino offers to its guests a careful and tailor-made service, making it the perfect accommodation on Lake Maggiore.