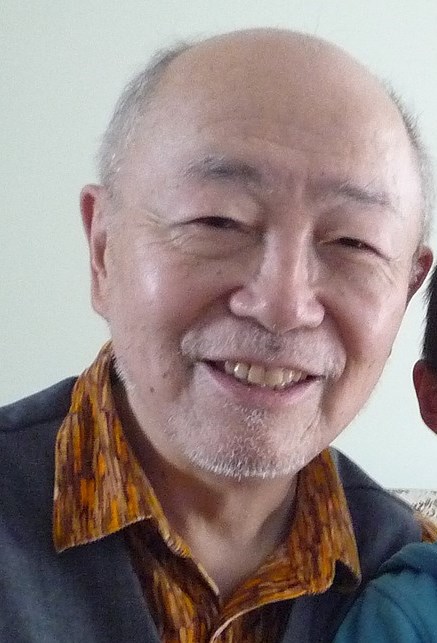 It is with great sadness that we report the recent passing of Prof. Wen Lu, the respected authority on Chinese industrial minerals.
Wen Lu's contribution to knowledge and understanding of China's vast industrial minerals resources was second to none.
In particular, his communication of that knowledge, charming manner, and all round willingness in responding to and co-operating with the countless enquiries he received from all corners of the world right up to his final year, was testament to his boundless generosity and seeming enjoyment in such participation.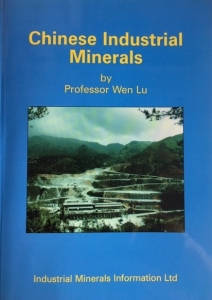 This author came to know Wen Lu in 1989, when he visited the UK for a year and first began liaising with Industrial Minerals (IM) magazine, eventually authoring the still unique first and only edition of Chinese Industrial Minerals, published in 1998.
From there on in he was always the first point of call for all matters China, and was instrumental in assisting IM's coverage of the country's minerals, the establishment of IM conferences in China, and this author's long running association with China's minerals industry.
Wen Lu was born in Shanghai, China in 1937. He proceeded to graduate from the Department of Economic Geology, Beijing Institute of Geology in 1957 and then worked in the department for two years.
In 1959 he moved to Chengdu Institute of Geology, which subsequently changed its name to Chengdu University of Technology in 1993, where he worked for 38 years before taking retirement from his professorship in 1997.
Wen Lu's teaching and research mainly focused on the geology and mineralogy of industrial minerals.
Following his "retirement", Prof. Lu continued to provide invaluable support and contribution to IMFORMED, Industrial Minerals, Asian Ceramics, and other organisations, as well as working as a consultant.
He had followed in the footsteps of his father, also a professor in geology, and another of his outstanding assets was his perfect command of English, somewhat a rarity for a man of his age in China.
Wen Lu was a member of the Geological Society of China and the Chinese Silicate Society, and advisor to the China Non-Metallic Minerals Industry Association.
Wen Lu died in December 2018, after battling cancer for some years.
Dr Ian Wilson, Industrial Minerals Consultant, UK, adds:
"Wen Lu was very highly regarded in the industrial minerals world because of his knowledge and above all because of his charming manner. He was a wonderful man and I had known him since 1990 when I visited China for the first time. I used to work for ECC (now Imerys) and we went to Zhanjiang and Maoming looking at the kaolin deposits. I retired from Imerys in 2001 and since then Wen Lu was always helping me with various projects on different industrial minerals. A very humble man but such a source of information on Chinese industrial minerals."