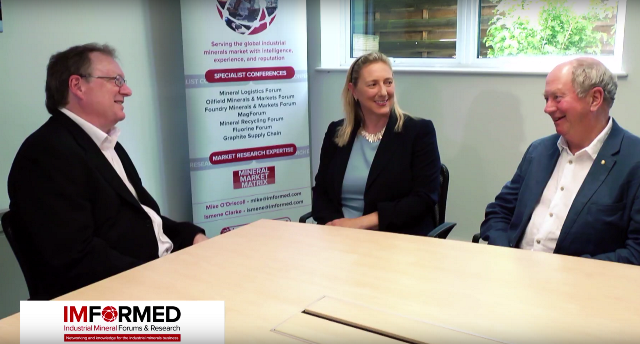 "It's a very interesting time. There is an awful lot happening, and a lot of uncertainty".
So says Peter Huxtable, consultant and specialist in fluorspar with over 40 years' experience in the industry, including 20 years at the Glebe fluorspar mine in the UK.
Together with Alison Saxby, Director of Roskill Information Ltd, with 30 years' research experience in industrial minerals including fluorspar, Peter was talking with Mike O'Driscoll, Director, IMFORMED on the outlook for the fluorspar market in advance of IMFORMED's Fluorine Forum 2017, 30 Oct-2 Nov, San Luis Potosi, Mexico.
Supply and demand trends, the influence of China, environmental factors, and the threat of use of non-fluorine materials are all discussed.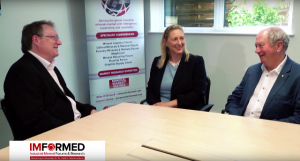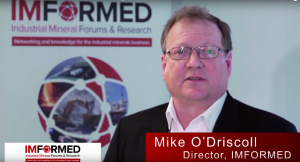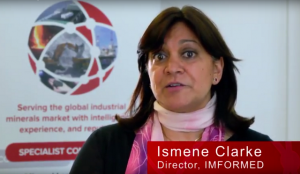 ---