Programme*
Outline

Monday 30 October
Evening Welcome Reception
sponsored by  
Tuesday 31 October
Presentations & Discussion
Wednesday 1 November
Presentations & Discussion
The programme will include a Keynote Discussion Panel featuring senior management from leading companies across the fluorine supply chain, and themed sessions structured mine to market on the latest trends and developments in supply, processing, logistics, and consuming markets.
Confirmed speakers
Mexichem: Leading the fluorspar industry today and tomorrow
Andrés Múgica Jiménez de la Cuesta, President, Fluor Business Group, Mexichem, Mexico
Adoption of non-fluorochemical refrigerants: a reset of expectations for the future?
Ray Will, IHS Markit Ltd, Director Chemical Consulting, Specialty and Inorganic Chemicals, USA
China's fluorochemicals market: review & outlook
Stanley Wang, Director, CCM Chemical Market Research, Kcomber Inc., China
Global fluorspar production and supply trends
Michele McRae, Fluorspar & Barite Specialist, US Geological Survey, USA
The evolving influence of China on the world fluorspar market
Kerry Satterthwaite, Division Manager – Industrial Minerals & Carbon & Chemicals, Roskill Information Services Ltd, UK
Fluorspar supply to 2018 and beyond
Gerry Clarke, Consultant, & Peter Huxtable, Consultant, UK
Mexico's fluorspar resources and production
Armando Alatorre, Industrial Minerals Consultant, Mexico
Cost pressures in acid-grade fluorspar & downstream industries
Ashok Shinh, Ashok Shinh Consulting Ltd, UK
Sulphuric acid a key factor in fluorochemical production: a global outlook
Fiona Boyd, Director, Acuity Commodities, USA
Shipping fluorspar and the dry bulk market outlook
Aernaut Meijer, Director North America Dept., Spliethoff Transport BV, the Netherlands
Fluorspar application in the cement market
Cementos Fortaleza, Mexico
Fluorspar use and demand as a welding flux
David Fedor, Global Consumable Chemicals Mgr & R&D, Lincoln Electric Co., USA
Downstream fluorochemical industry development activities and progress in South Africa
Chris Potgieter, Director, BFluor Chemicals (Pty) Ltd, South Africa
Doornhoek: One of the world's largest fluorspar deposits
Allan Saad, CaF2 SA Fluorite Pty Ltd, South Africa
Sepfluor's Nokeng Mine
Rob Wagner, Chief Executive Officer, SepFluor Ltd, South Africa
Recent advances and trends in fluorine-based chemicals manufacturing
Olivier Ruffiner, Business Manager Fluorine, Buss ChemTech AG, Switzerland
Upgrading fluorspar material using optical, near infrared and laser sensor-based sorting
Harold Cline, North American Area Sales Manager, Tomra Sorting Solutions, USA
Separation technology solutions for the fluorspar industry
Michael Schuback, Equipment Sales Director Mining Market, Steinert US, USA
*subject to change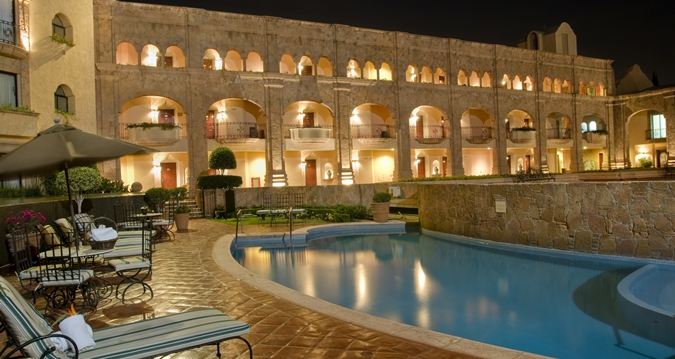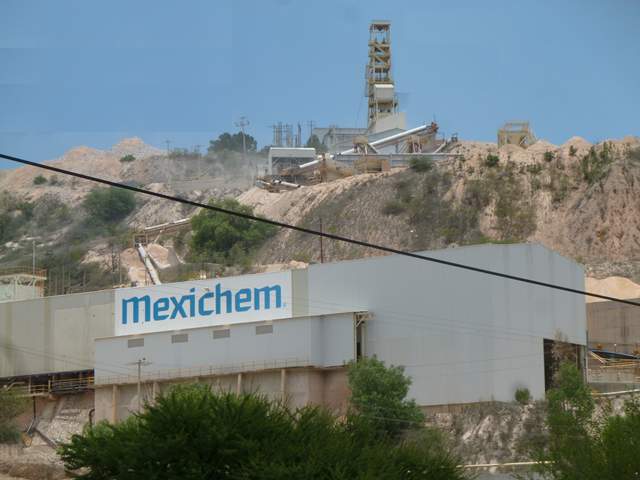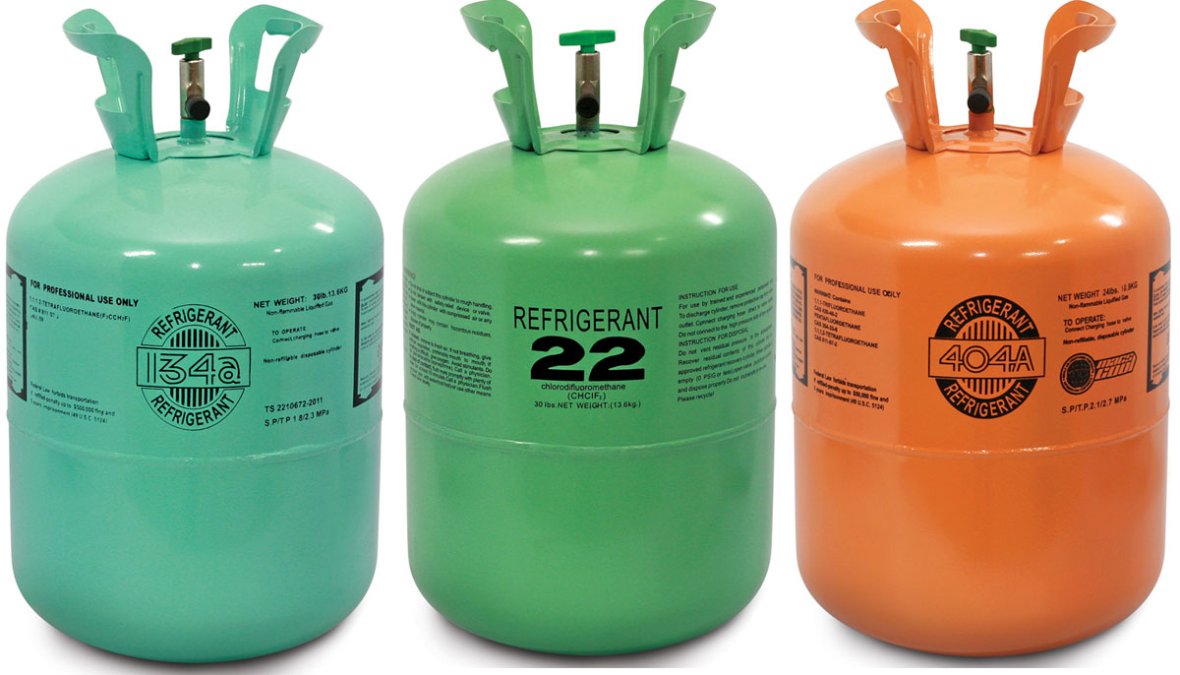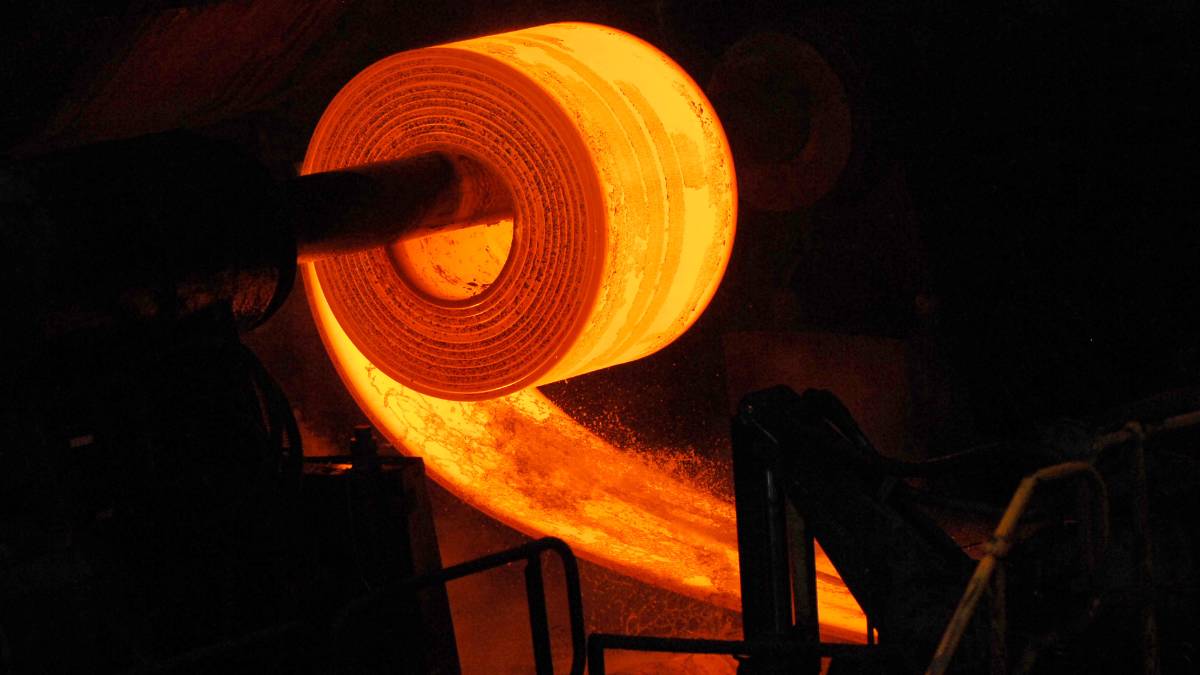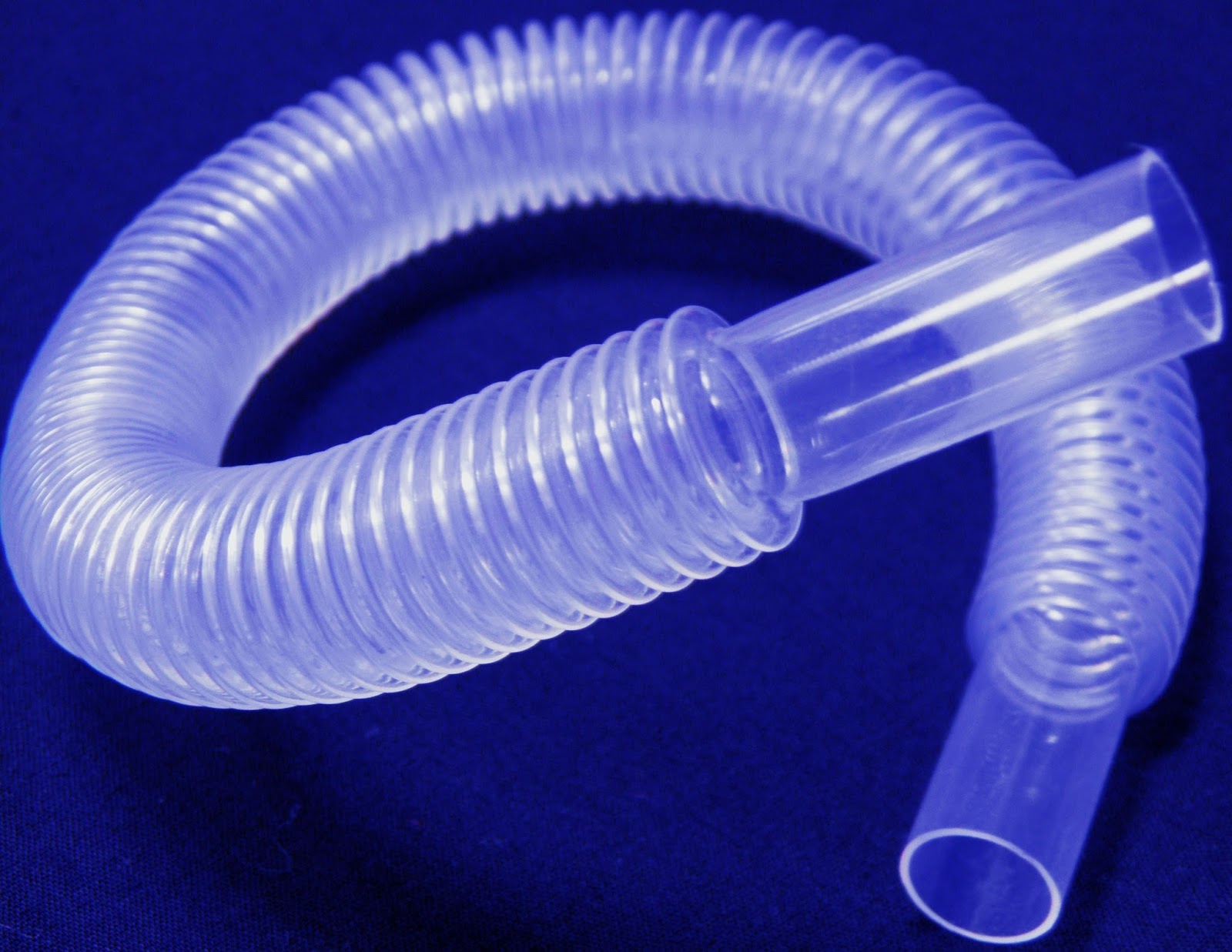 Interested in presenting?
Contact: Mike +44 (0) 7985 986 255 | mike@imformed.com
The Tree of Fluorine Life 
whose many branches will be well tended to at Fluorine Forum 2017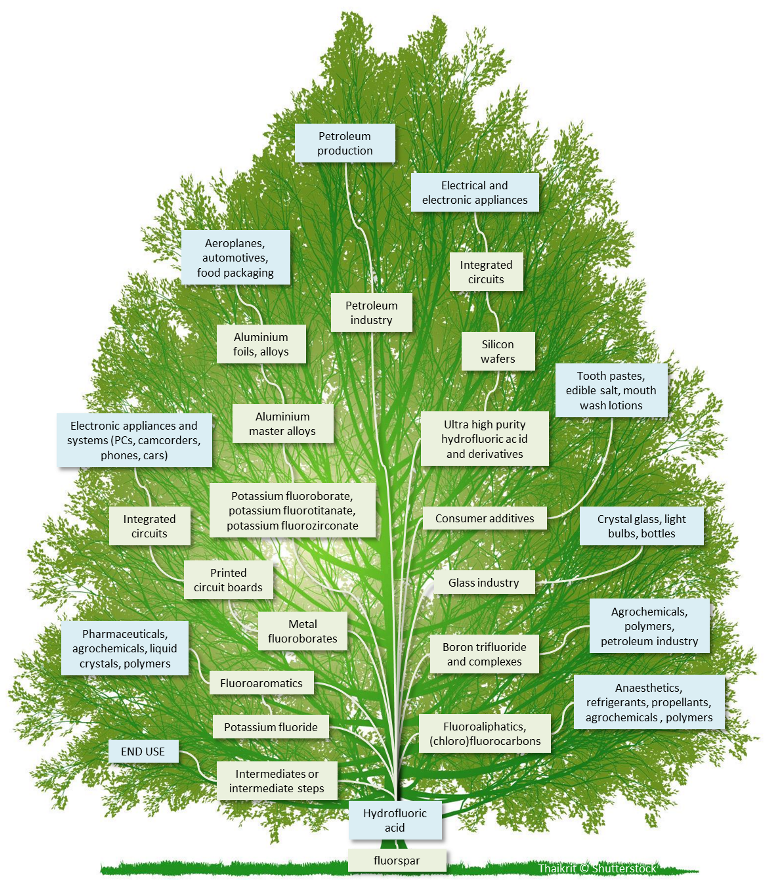 Source: Eurofluor (CTEF, Comité Technique Européen du Fluor), the Association representing the major producers and users of hydrogen fluoride (HF) and fluoride chemicals in Europe.