UPCOMING IMFORMED CONFERENCES | CALL FOR PAPERS | EARLY BIRD RATES
      
Projects in Mongolia & Germany | Updates from USA, Canada, Italy, Kenya, Australia
World fluorspar production capacity remains tight, with few, if any, new production capacities ready to come on-stream any time soon. However, there are […]
Conferences for insightful and topical business networking for industrial minerals.
Programmed with Intelligence
Moderated by Experts
Please register with IMFORMED now to ensure that you receive all Forum announcements and updates.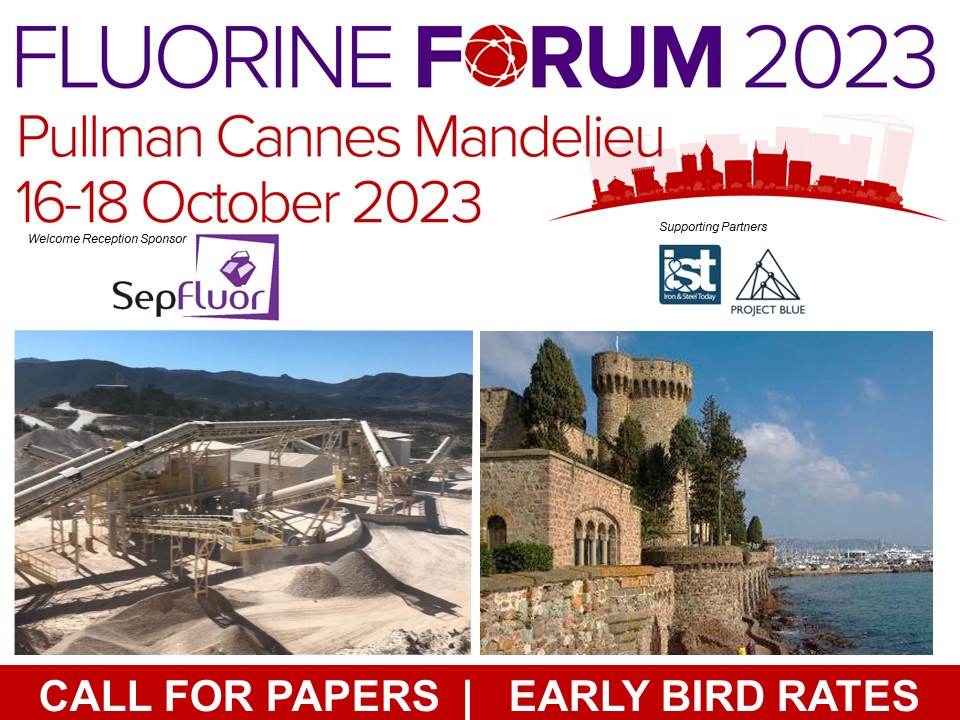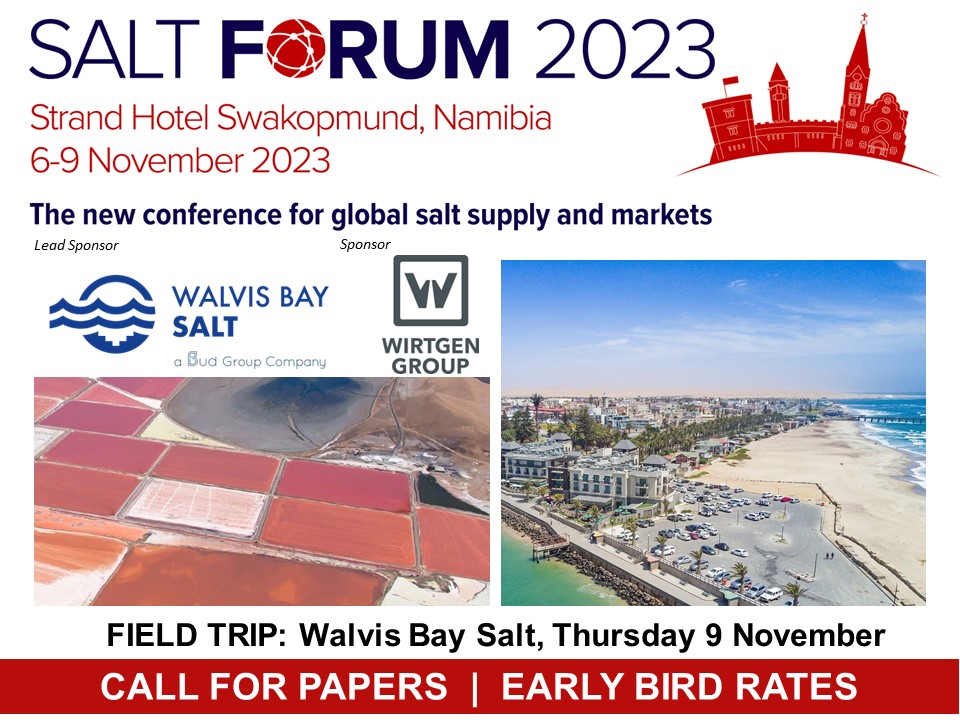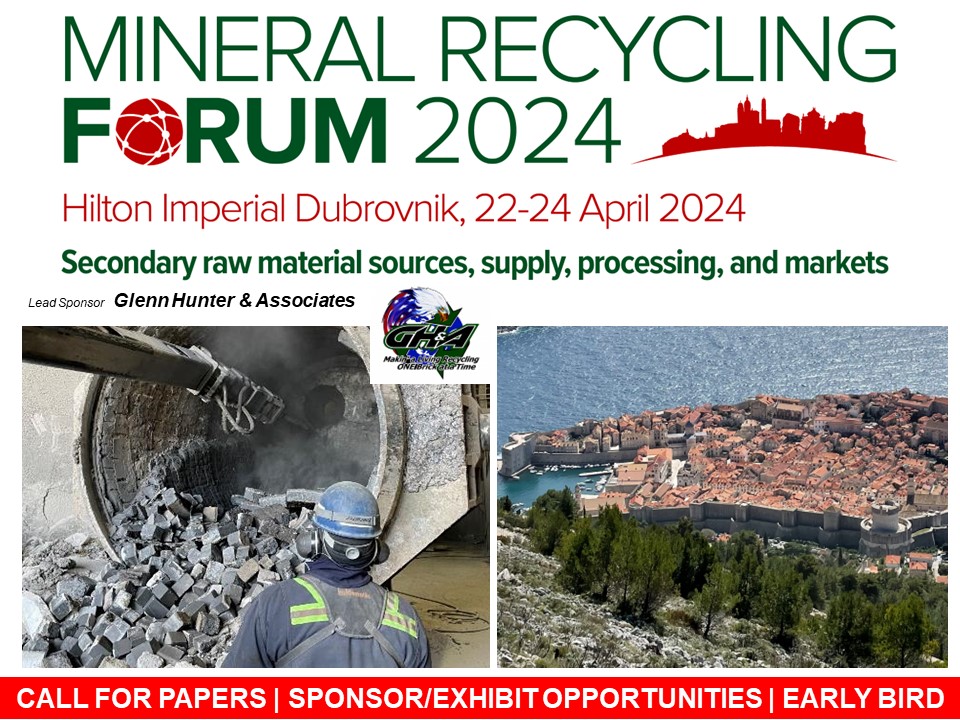 What are industrial minerals? Starting with the essentials. A concise overview market presentation. UPDATED August 2022.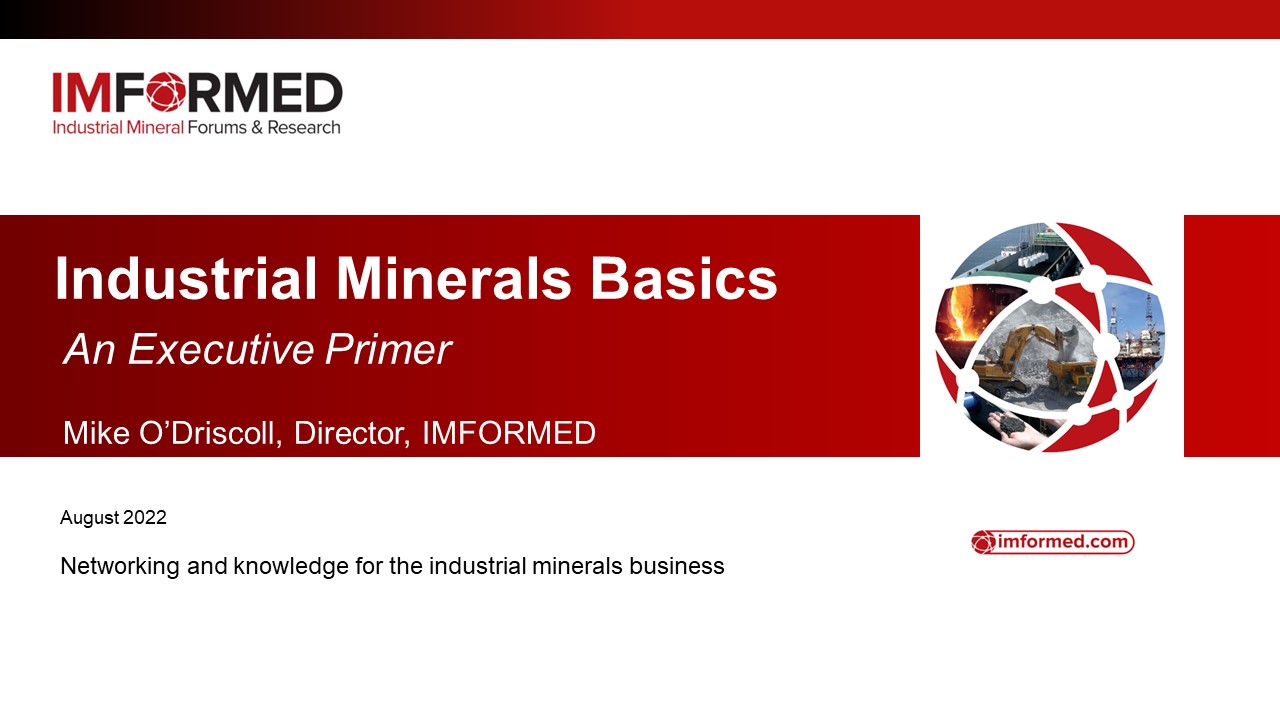 A 60-second scan of key market elements.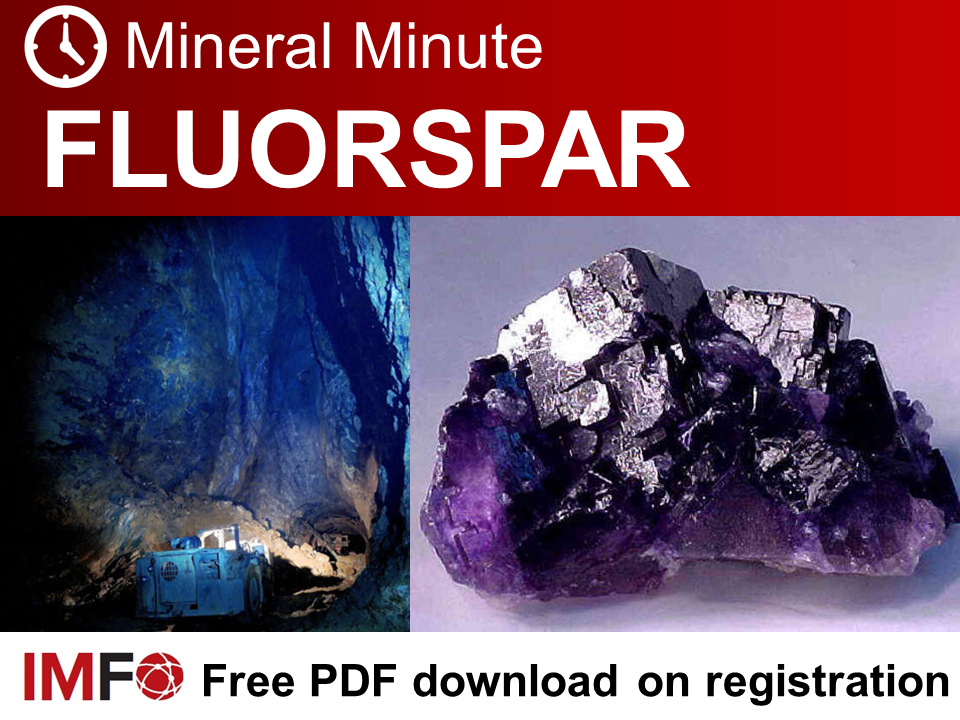 WALL CHARTS