Bauxite/BFA supply shortage | CMP last man standing?
If ever there was a time to acknowledge and try to understand the significant influence of Chinese policies on industrial mineral supply to western markets – and there […]
The new platform for intelligent and topical business networking for industrial minerals.
Please register with IMFORMED now to ensure that you receive all Forum announcements and updates.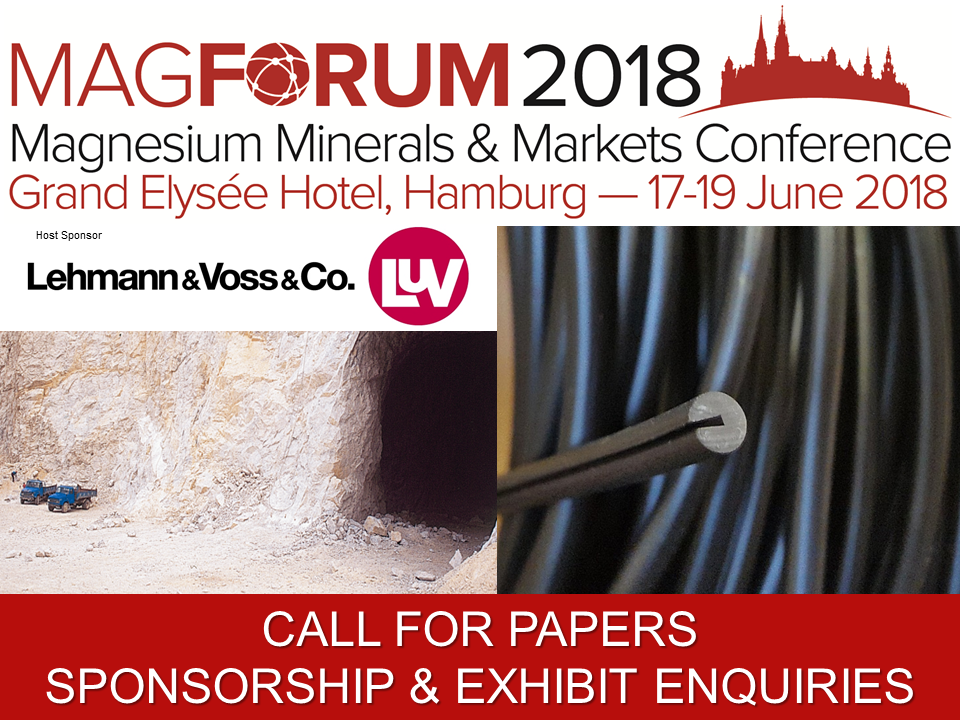 A 60-second scan of key market elements.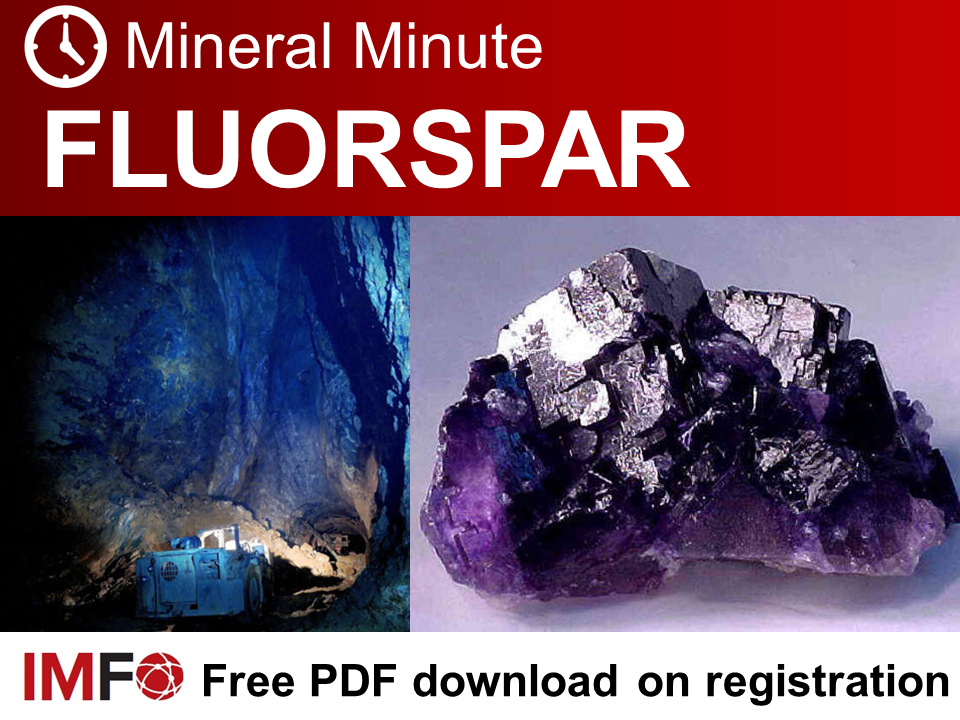 Starting with the essentials. A concise overview market presentation.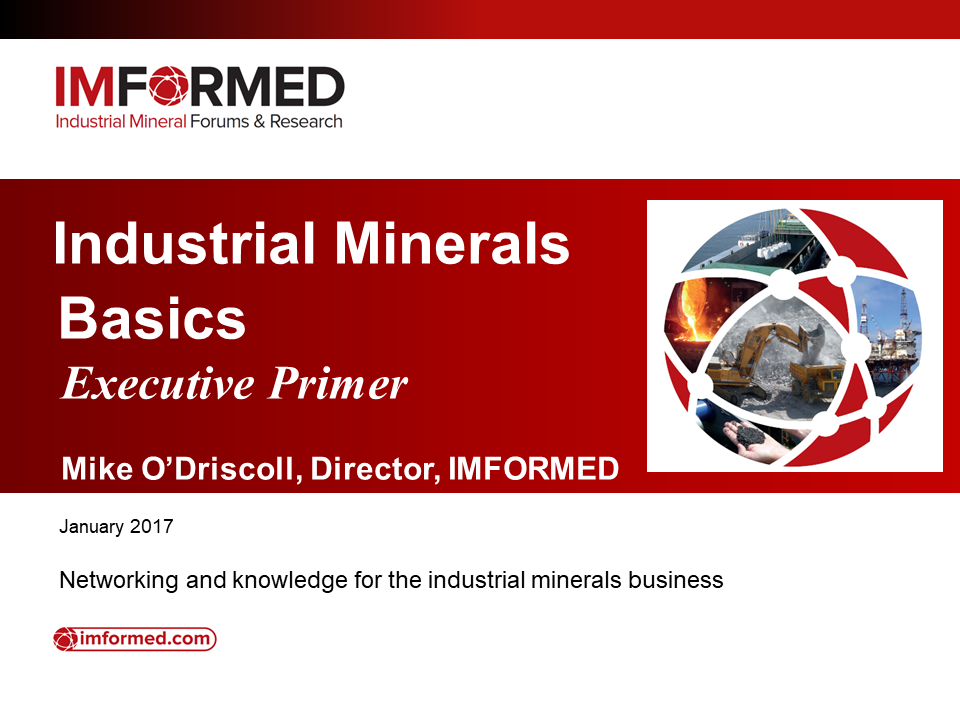 WALL CHARTS