UPCOMING IMFORMED CONFERENCES | CALL FOR PAPERS | EARLY BIRD RATES
COVID-19 Virus: Ensuring the health and safety of our attendees, exhibitors, partners & staff is our top priority. Our Forums are planned to be in-person, though circumstances may dictate an online version prevails in certain cases.
   
  
Being designated a "critical mineral" in the EU and more recently in the USA has certainly assisted fluorspar's standing as an exploration target.
However, those already in the market have known for some years now that […]
The platform for insightful and topical business networking for industrial minerals.
Programmed with Intelligence
Moderated by Experts
Please register with IMFORMED now to ensure that you receive all Forum announcements and updates.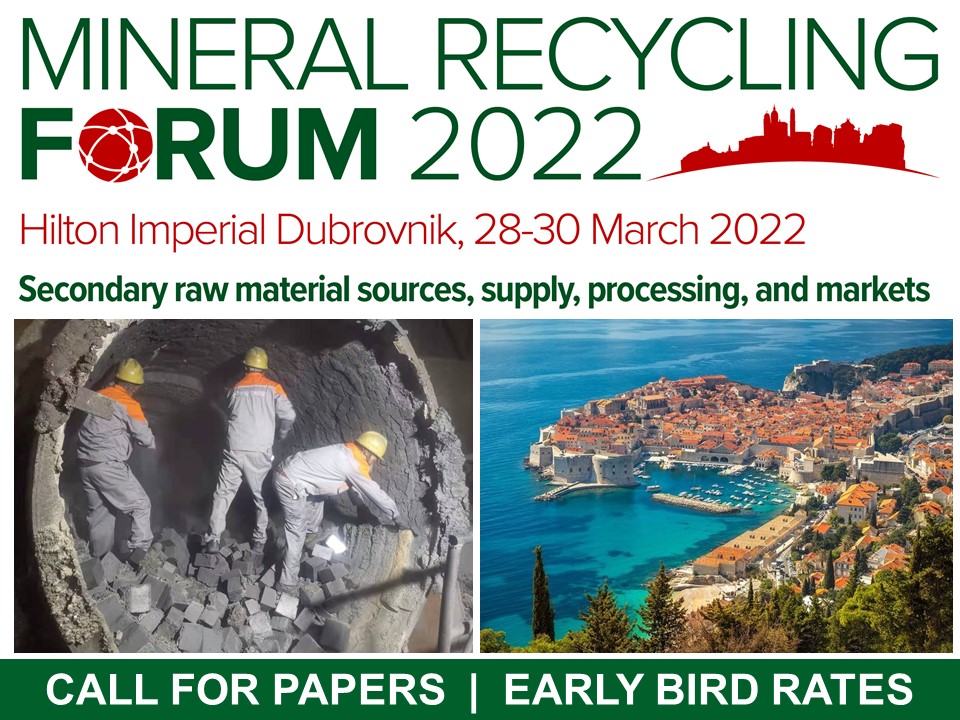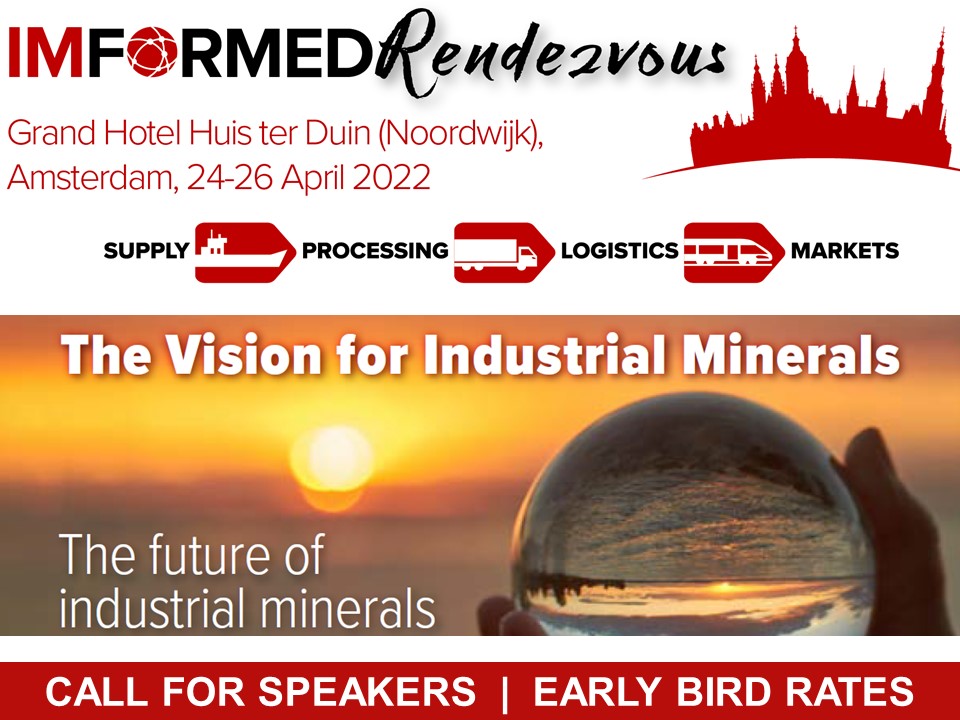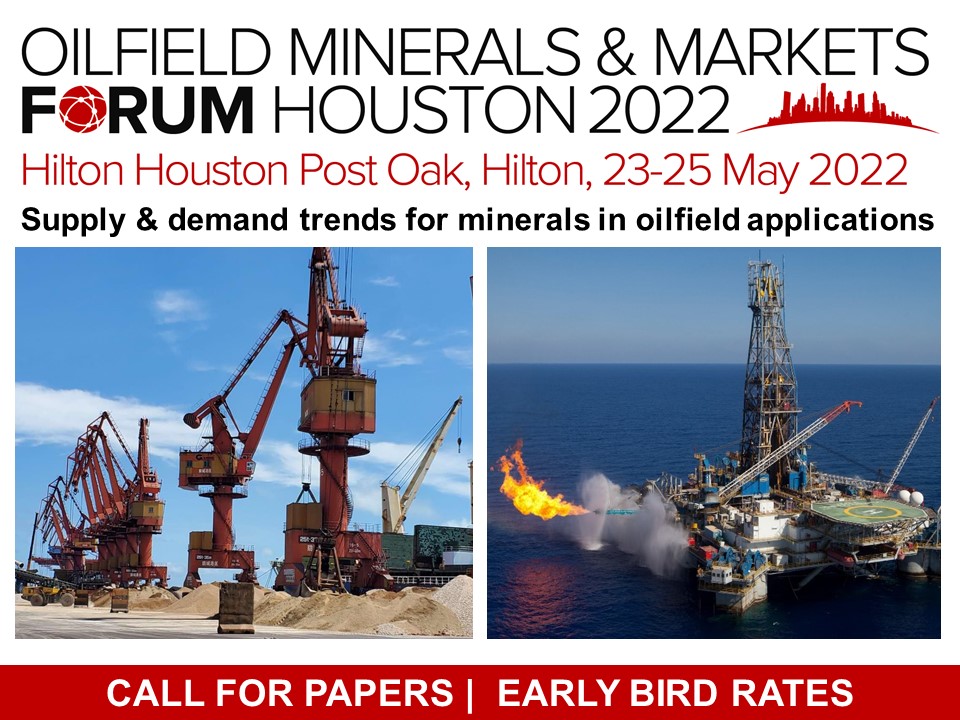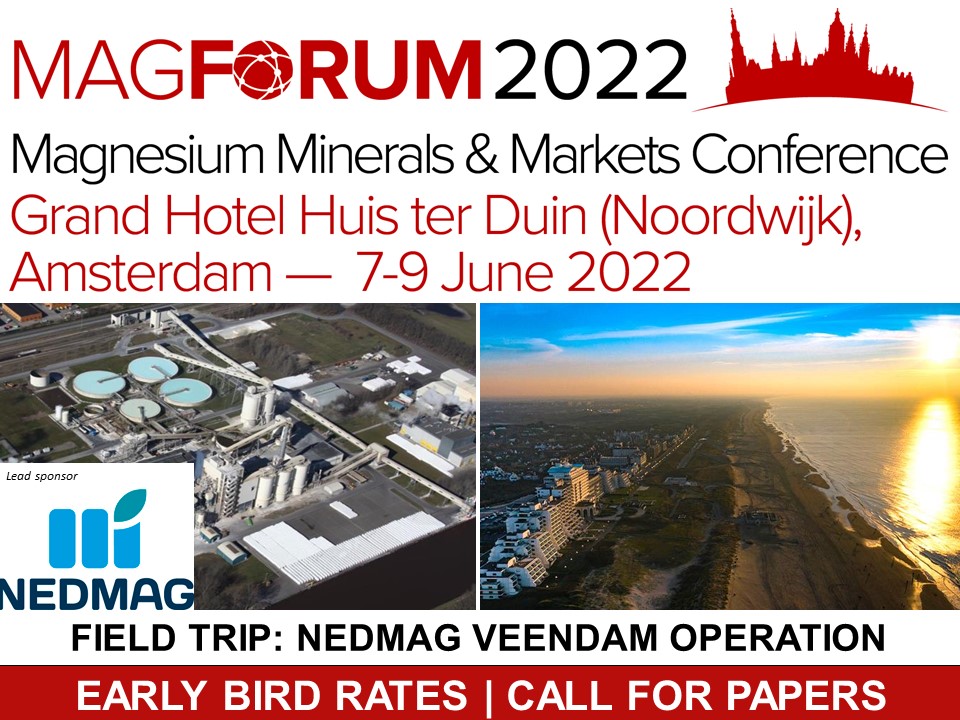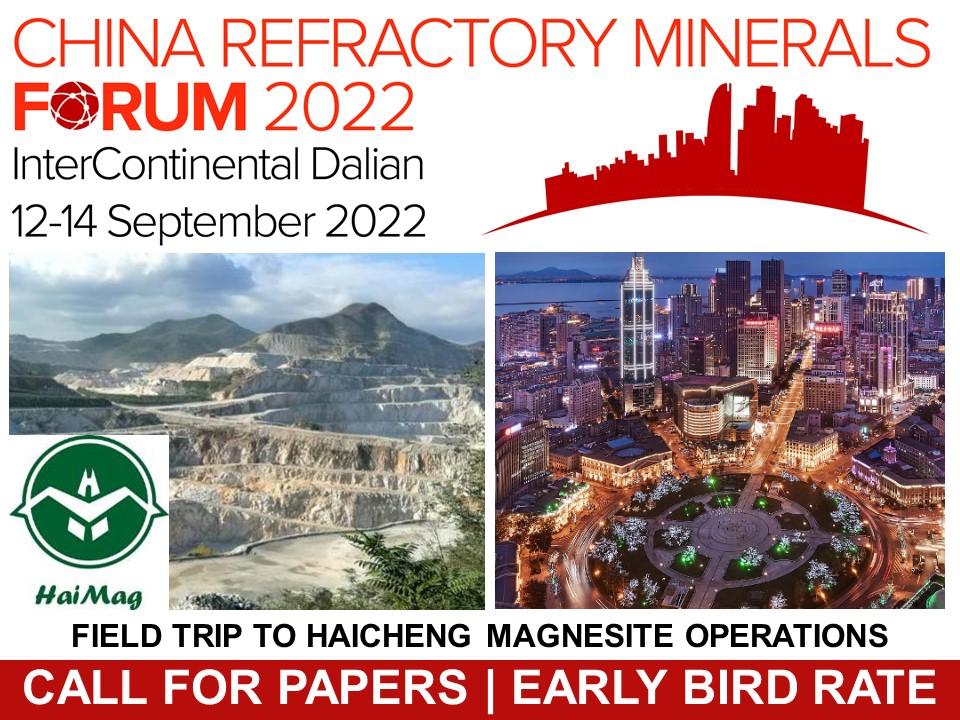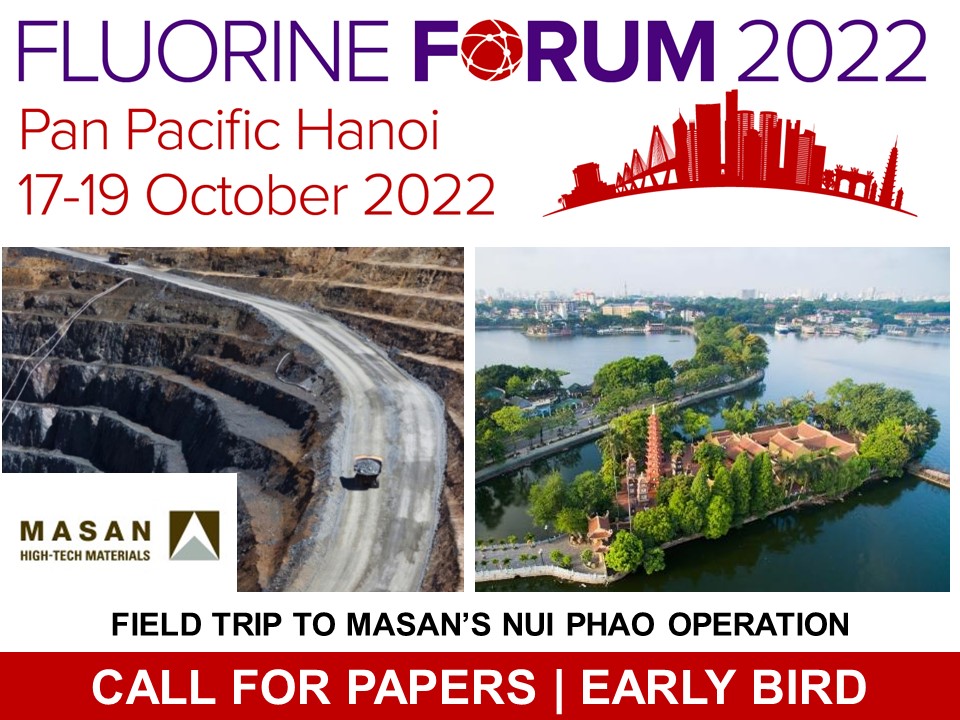 What are industrial minerals? Starting with the essentials. A concise overview market presentation. UPDATED September 2021.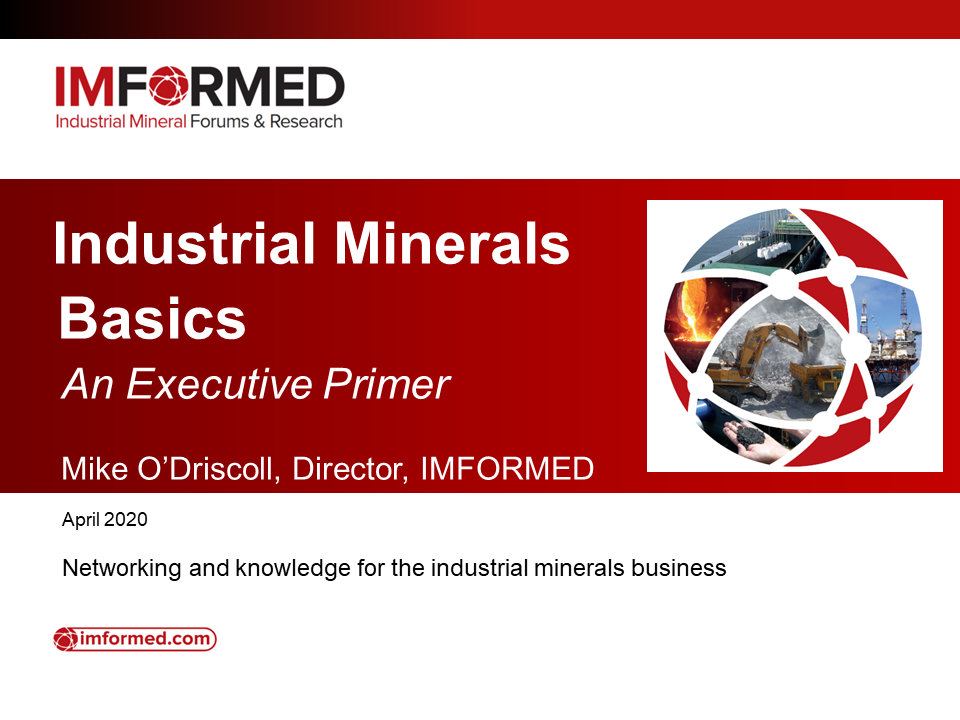 A 60-second scan of key market elements.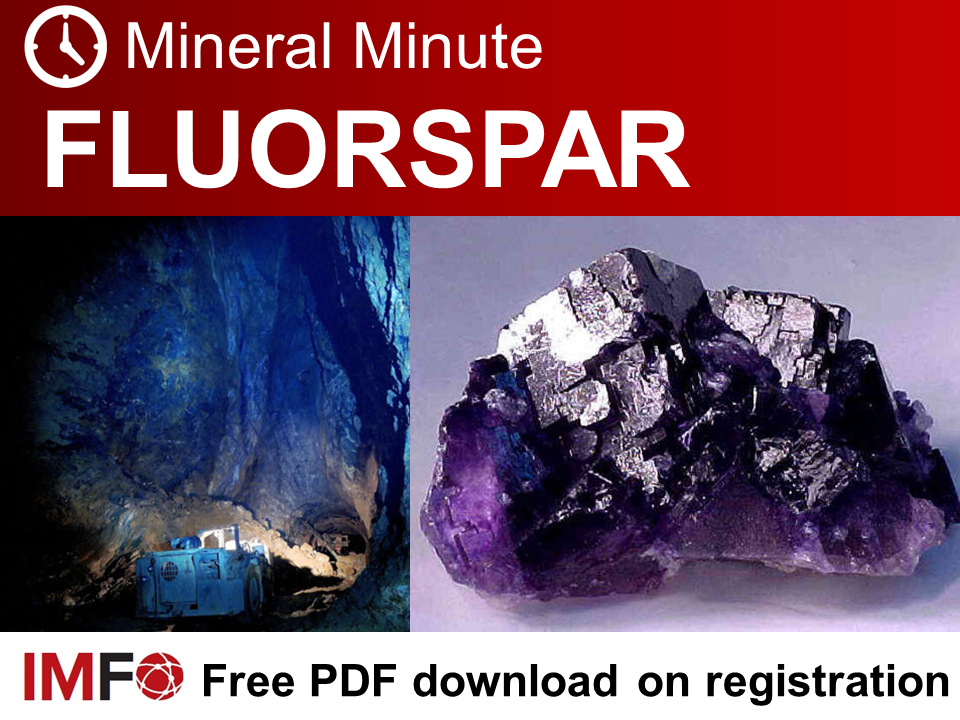 WALL CHARTS