The emergence of secondary raw materials becoming a more mainstream source of recycled industrial minerals is to increase in significance in the overall supply chain from mine to market.
However, the diversification of end use markets […]
The new platform for intelligent and topical business networking for industrial minerals.
Please register with IMFORMED now to ensure that you receive all Forum announcements and updates.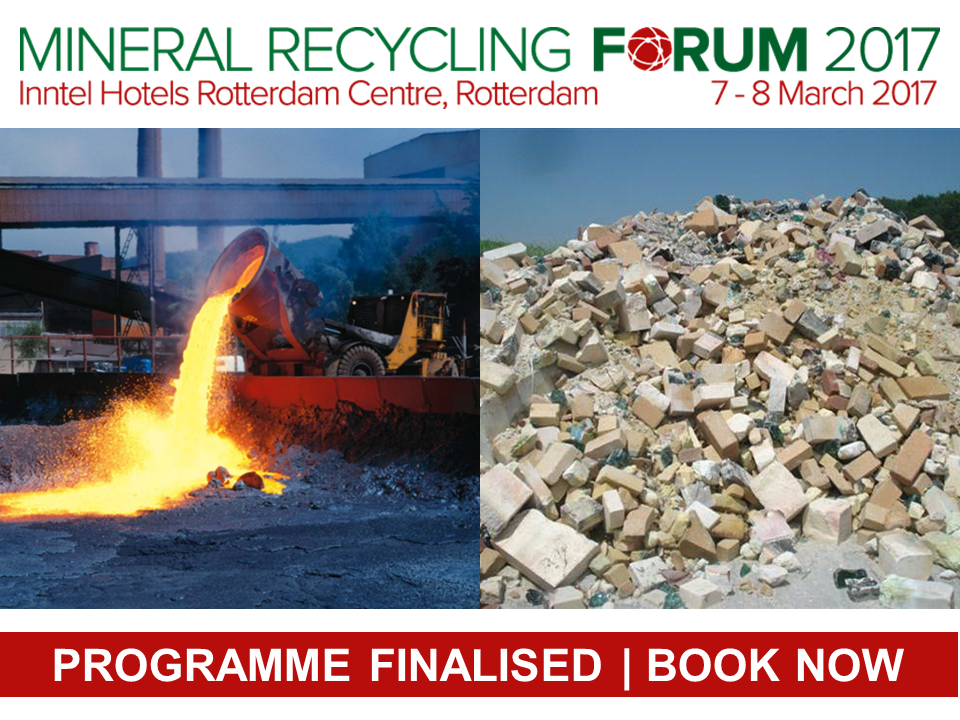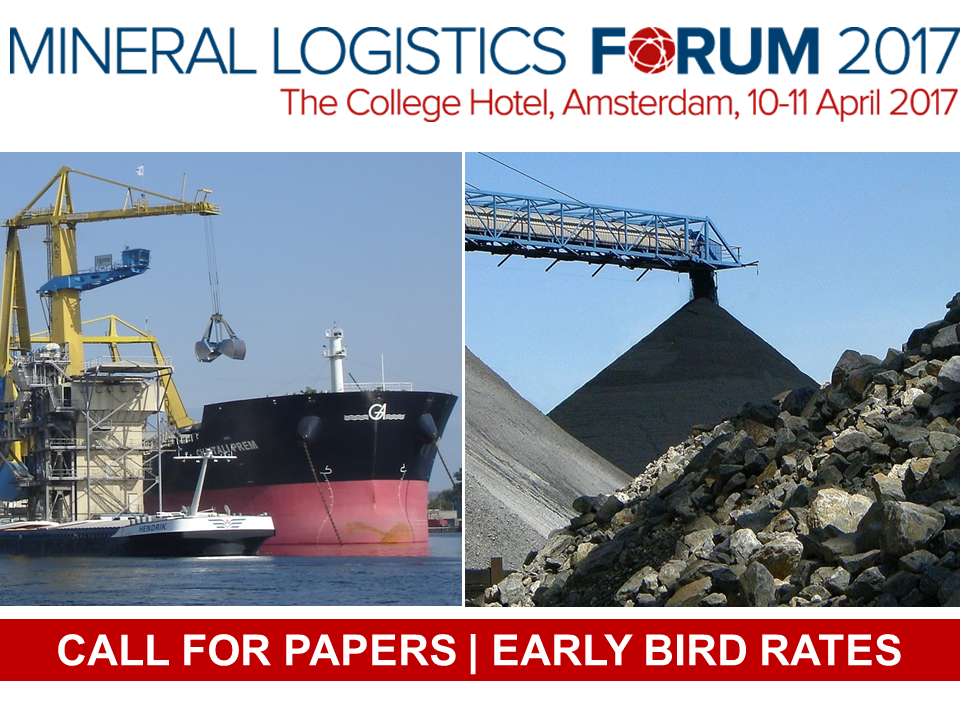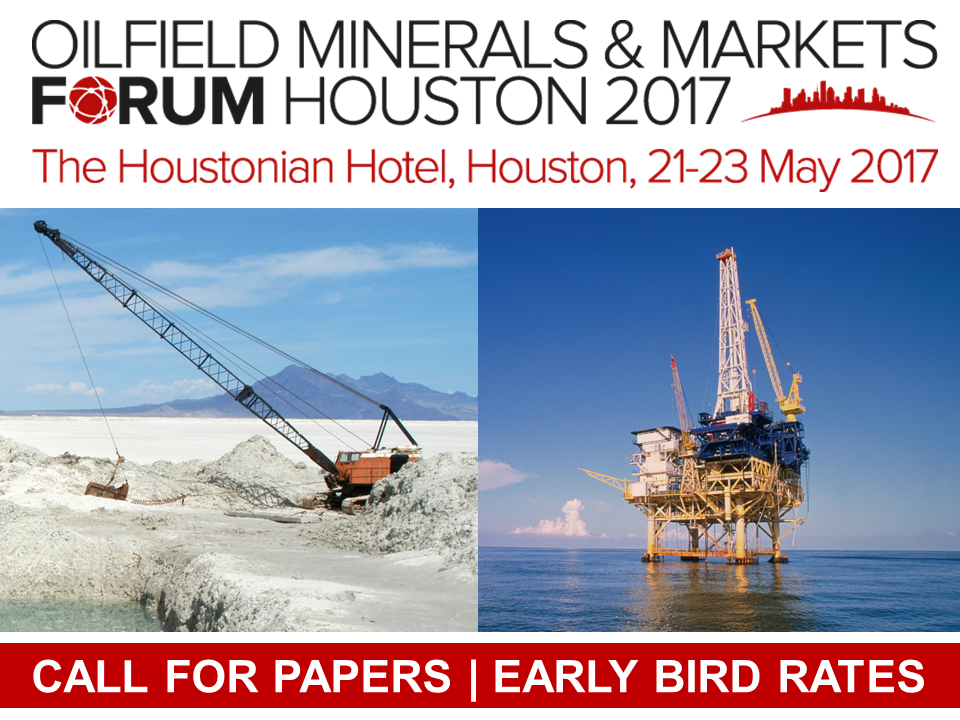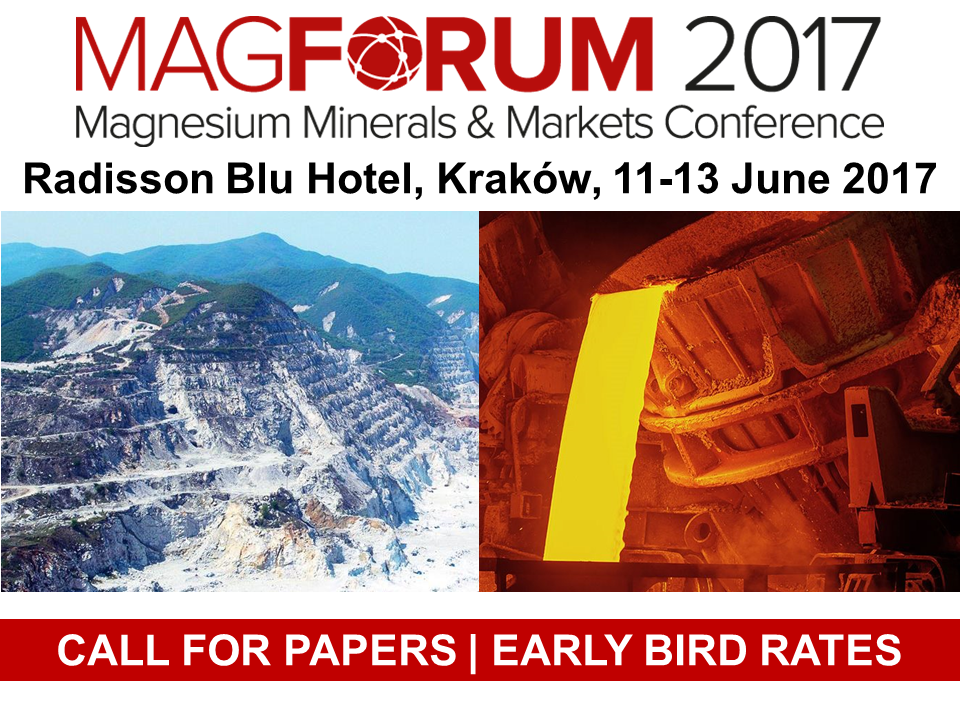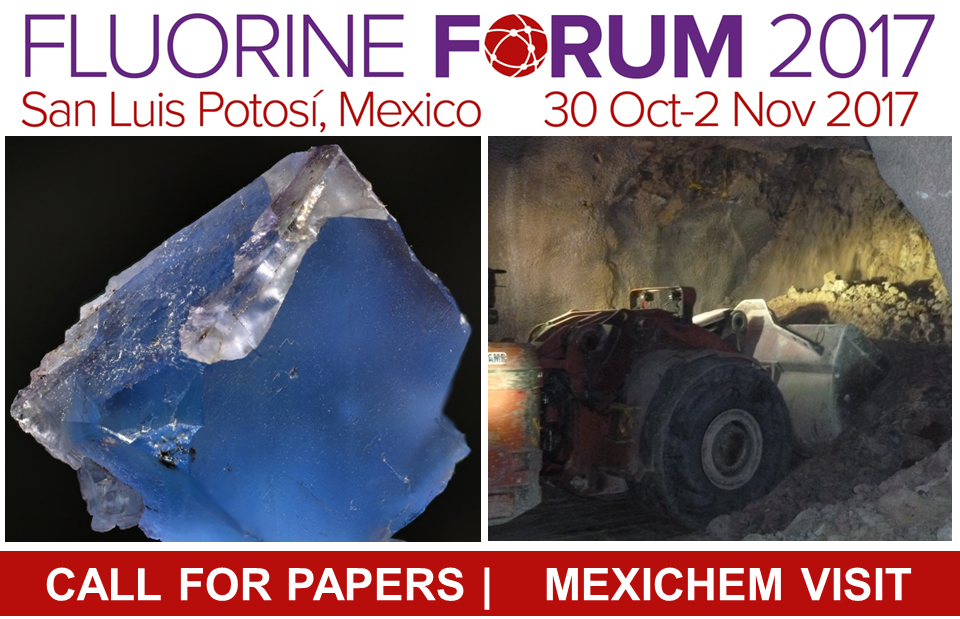 A 60-second scan of key market elements.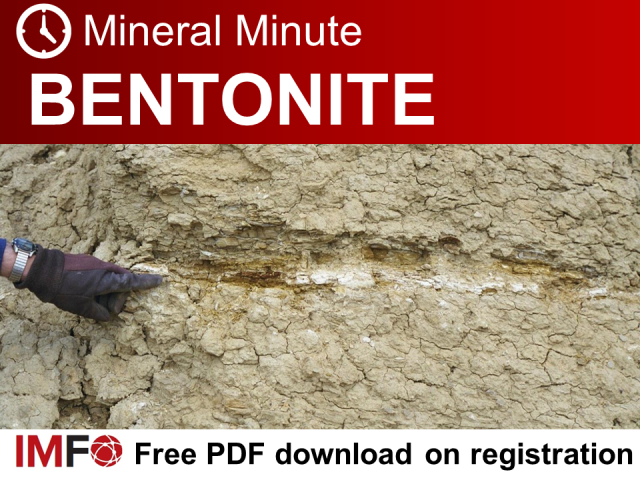 Starting with the essentials. A concise overview market presentation.