Canada Fluorspar leads pack of emerging new suppliers
Canada Fluorspar Inc.'s St Lawrence mine was officially opened, or rather, reactivated last month, following almost 40 years of exploration and attempts to restart operations since the mine […]
The new platform for intelligent and topical business networking for industrial minerals.
Please register with IMFORMED now to ensure that you receive all Forum announcements and updates.
A 60-second scan of key market elements.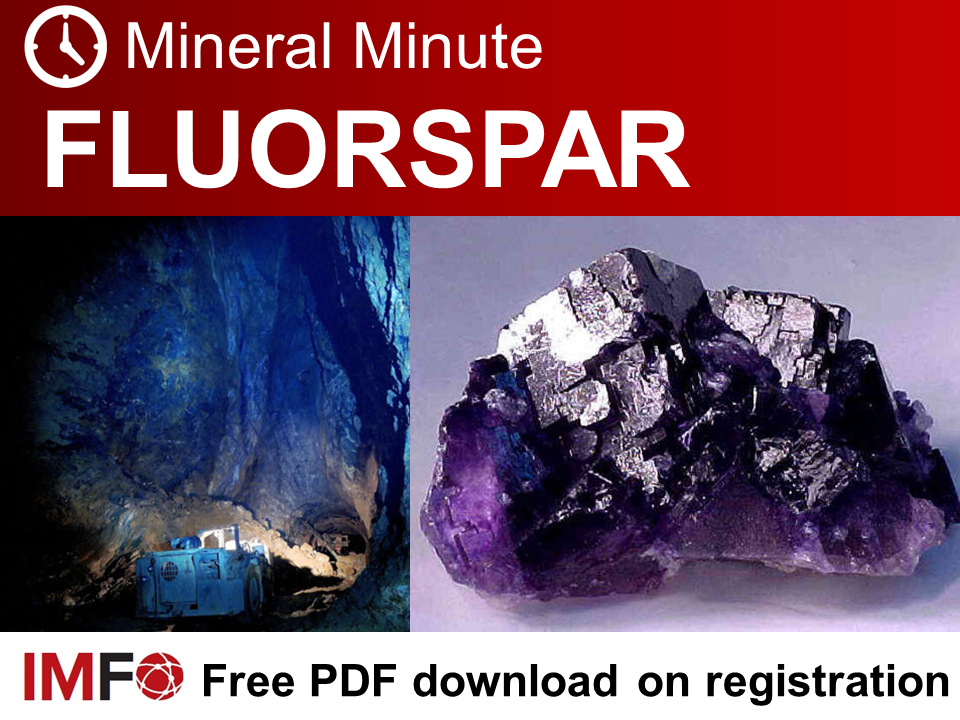 Starting with the essentials. A concise overview market presentation.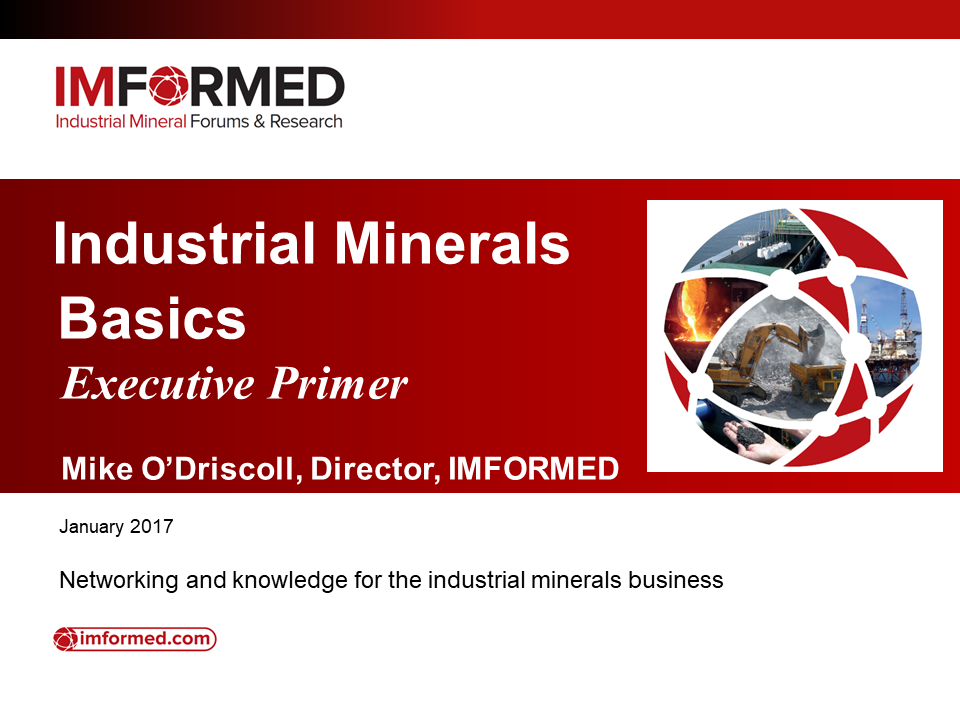 WALL CHARTS