UPCOMING IMFORMED CONFERENCES | CALL FOR PAPERS | EARLY BIRD RATES
COVID-19 Virus: Ensuring the health and safety of our attendees, exhibitors, partners & staff is our top priority. IMFORMED is diligently monitoring the situation, assimilating advice, and assessing contingencies regarding the latest developments.
ACTION TO DATE: IMFORMED Rendezvous postponed to April 2021 | MagForum postponed to June 2021 | China Refractory Minerals Forum postponed to March 2021 | Oilfield Minerals Forum postponed to May 2021.  | Fluorine Forum Hanoi postponed to October 2021 | Revised Fluorine Forum 2020 | FULL DETAILS

     
WEDNESDAY 22 JULY 2020 | 22:00 SINGAPORE | 15:00 LONDON | 10:00 EST
The industrial minerals sector has been rocked; first, by the US-China trade war, its ensuing political tensions, and then by the pandemic.
Join IMFORMED […]
The platform for intelligent and topical business networking for industrial minerals.
Programmed with Intelligence
Moderated by Experts
Please register with IMFORMED now to ensure that you receive all Forum announcements and updates.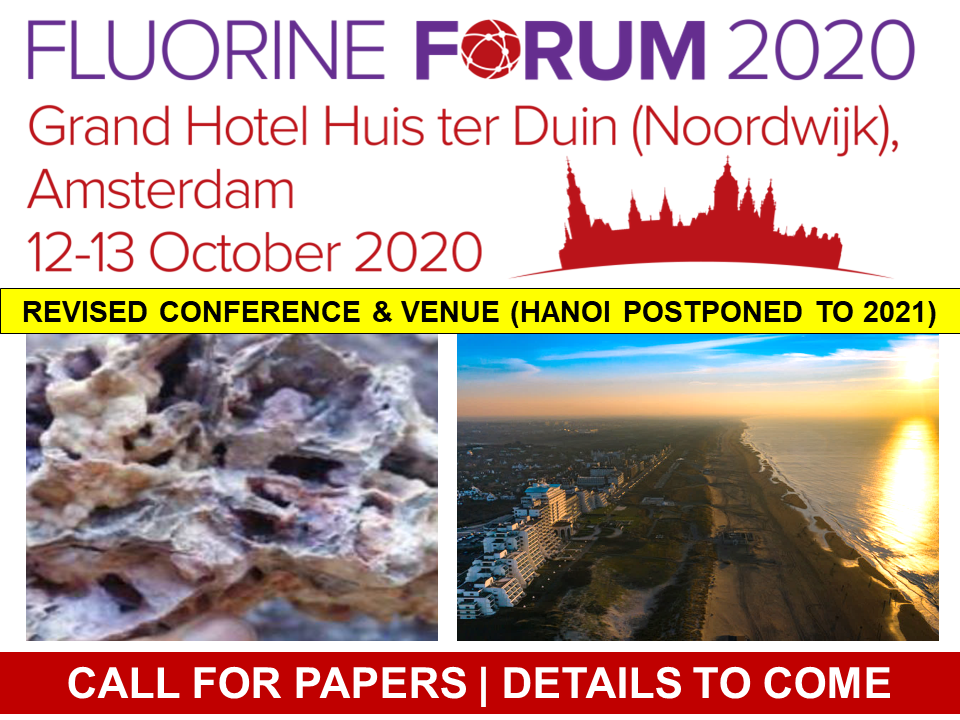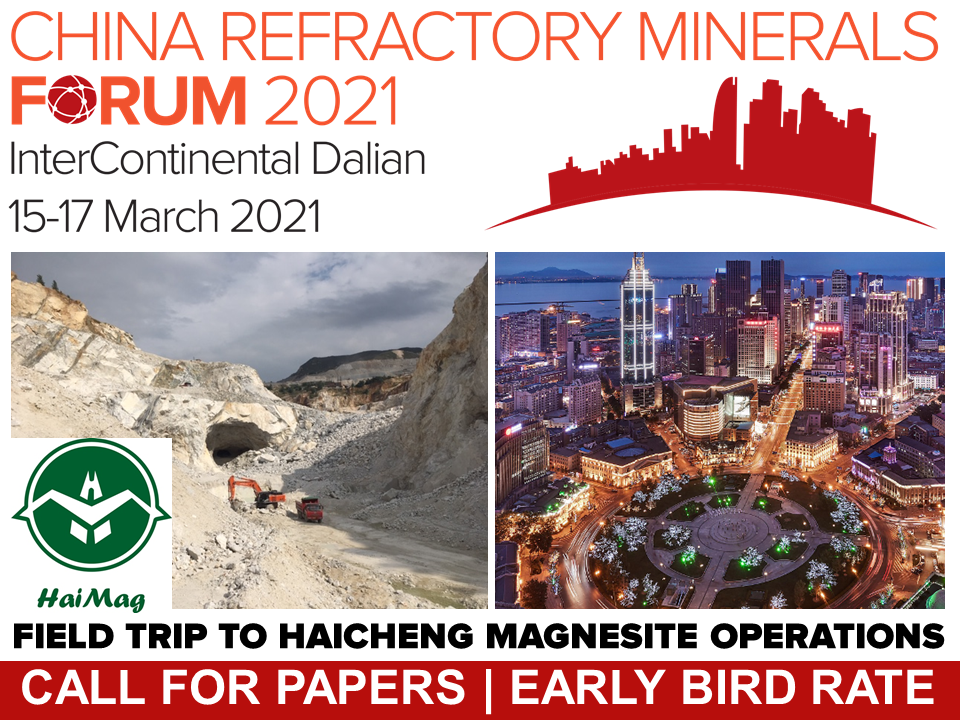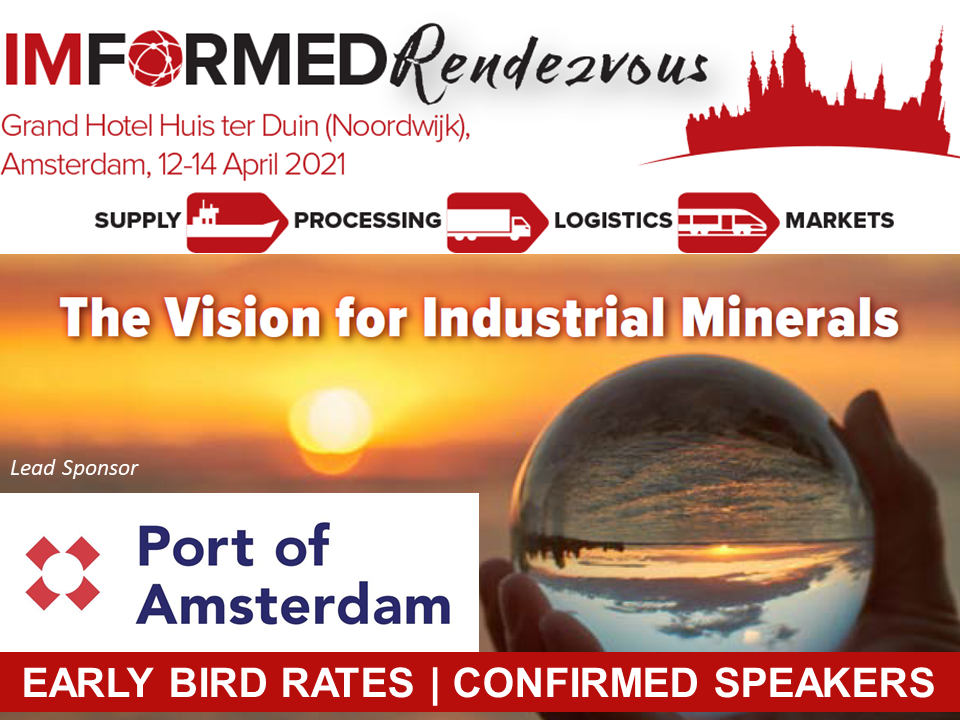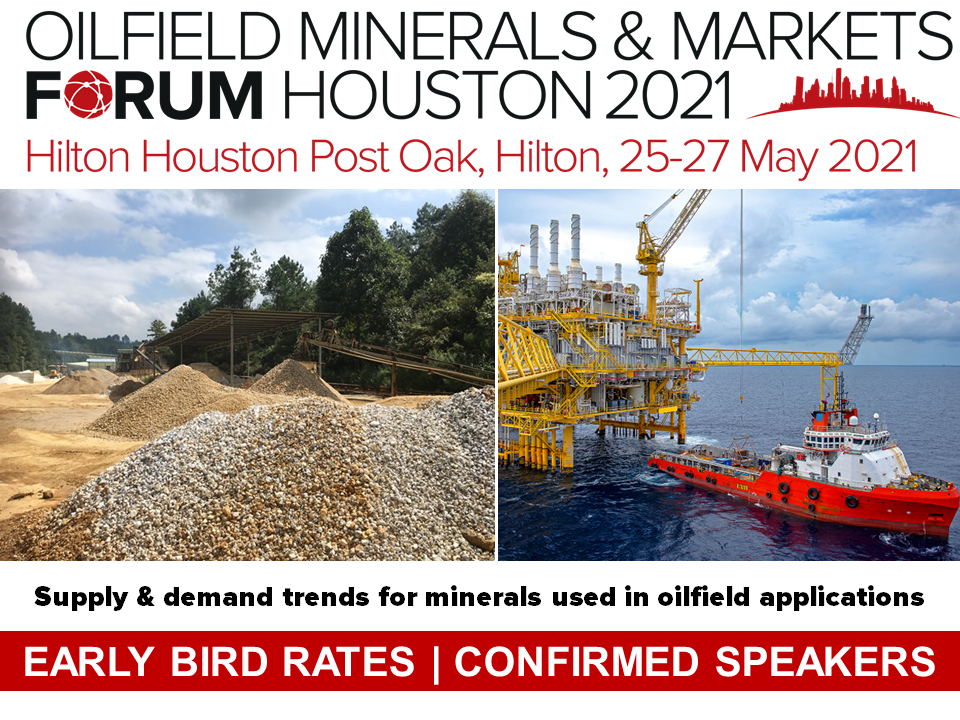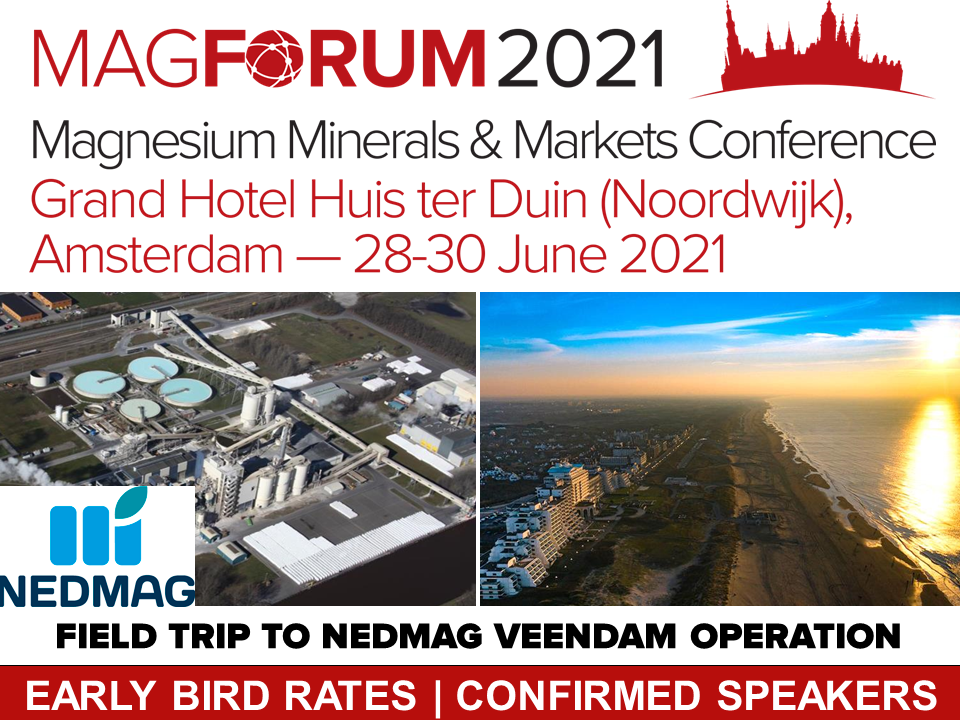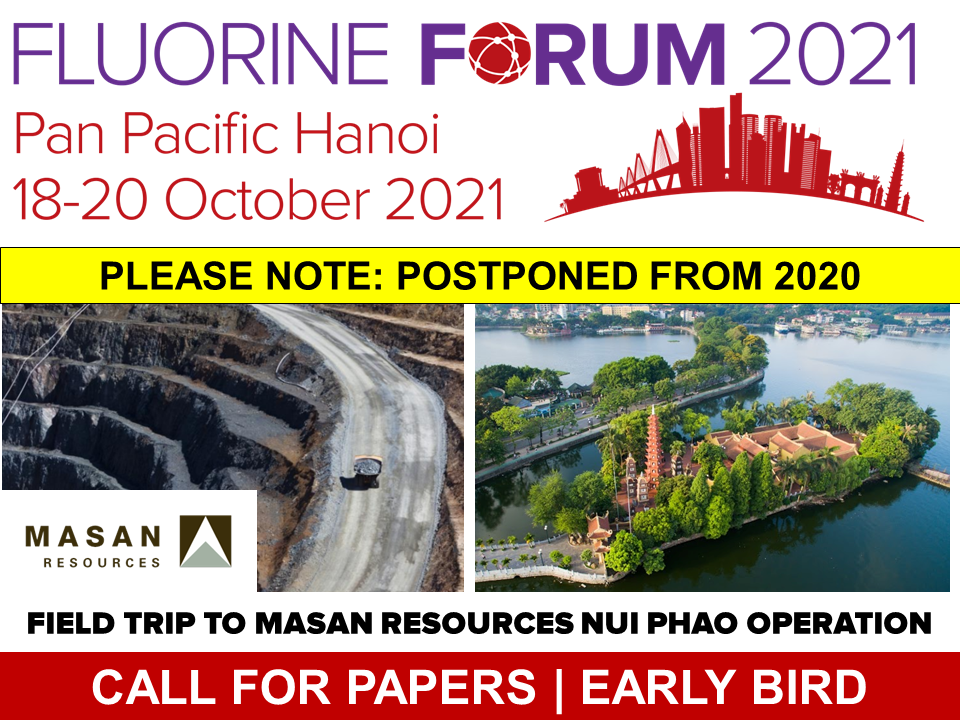 What are industrial minerals? Starting with the essentials. A concise overview market presentation. UPDATED April 2020.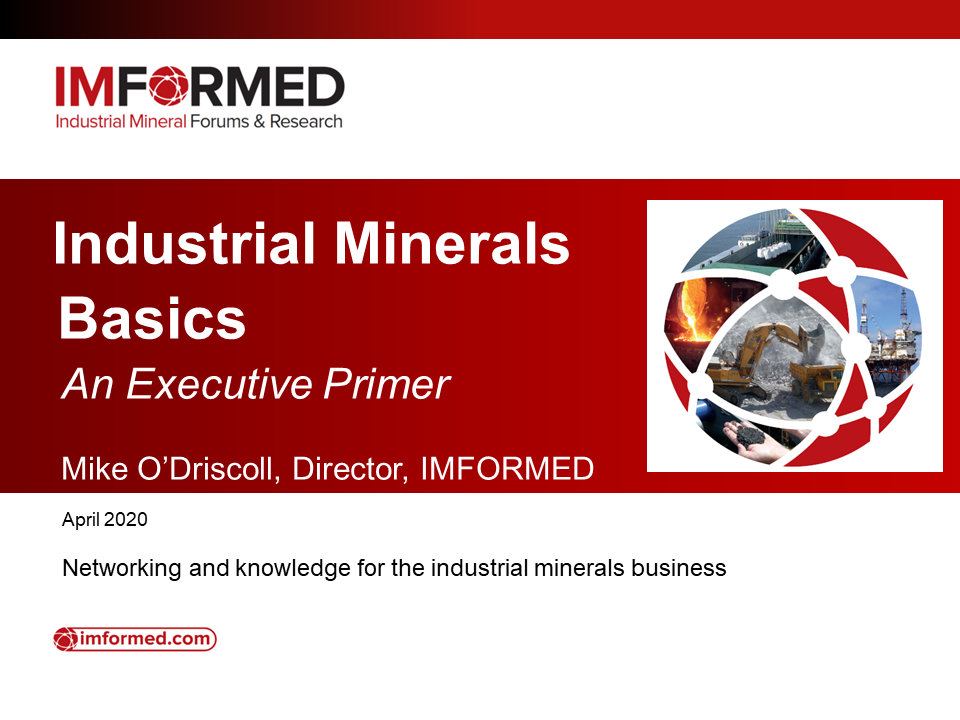 A 60-second scan of key market elements.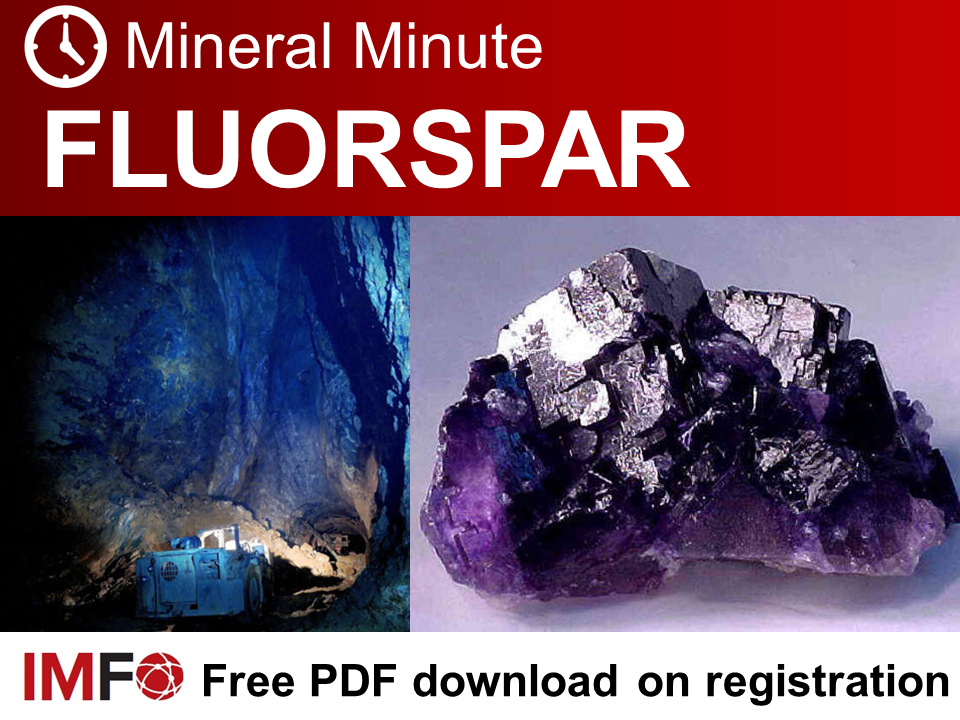 WALL CHARTS