The oilfield minerals industry is emerging from the doldrums of 2015/16 with renewed vigour and expectations of rising demand during the next two years at least.
Increased E&P spending and drilling activity in the USA has […]
The new platform for intelligent and topical business networking for industrial minerals.
Please register with IMFORMED now to ensure that you receive all Forum announcements and updates.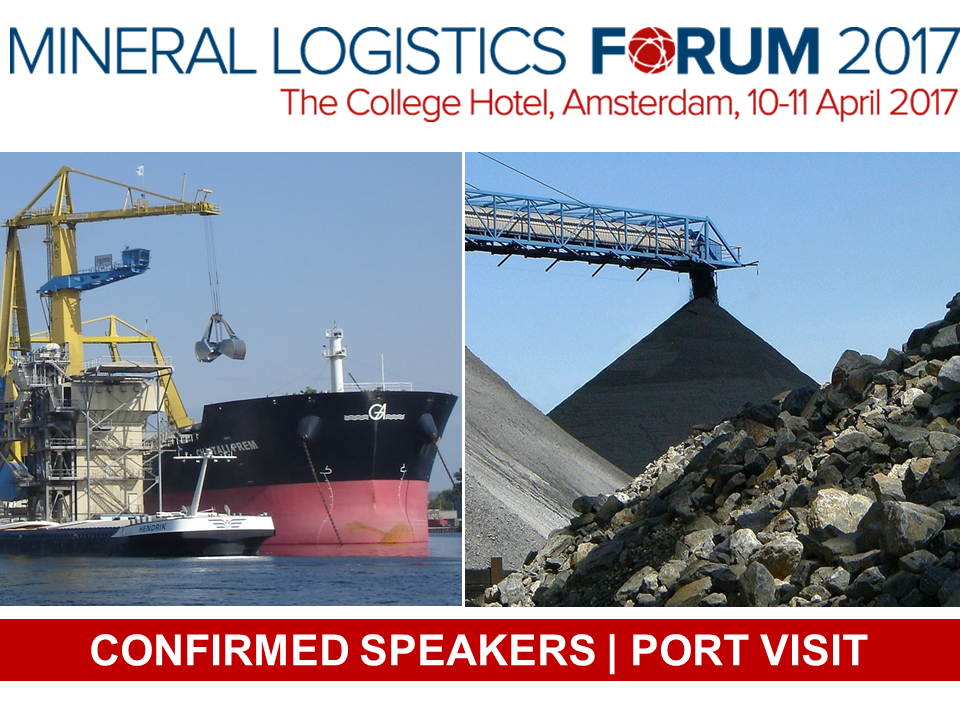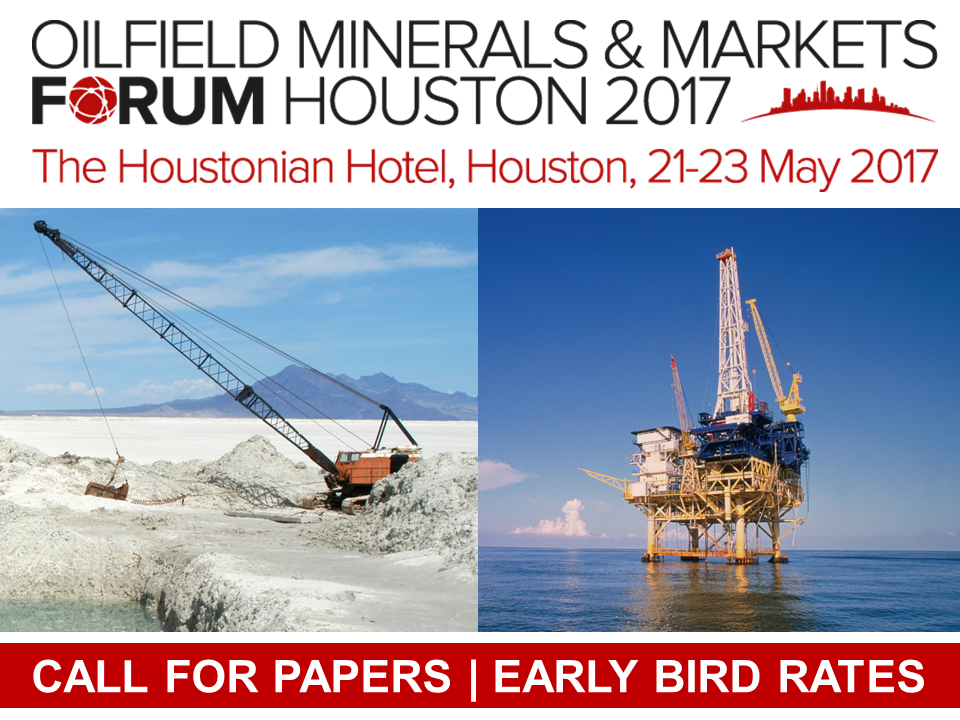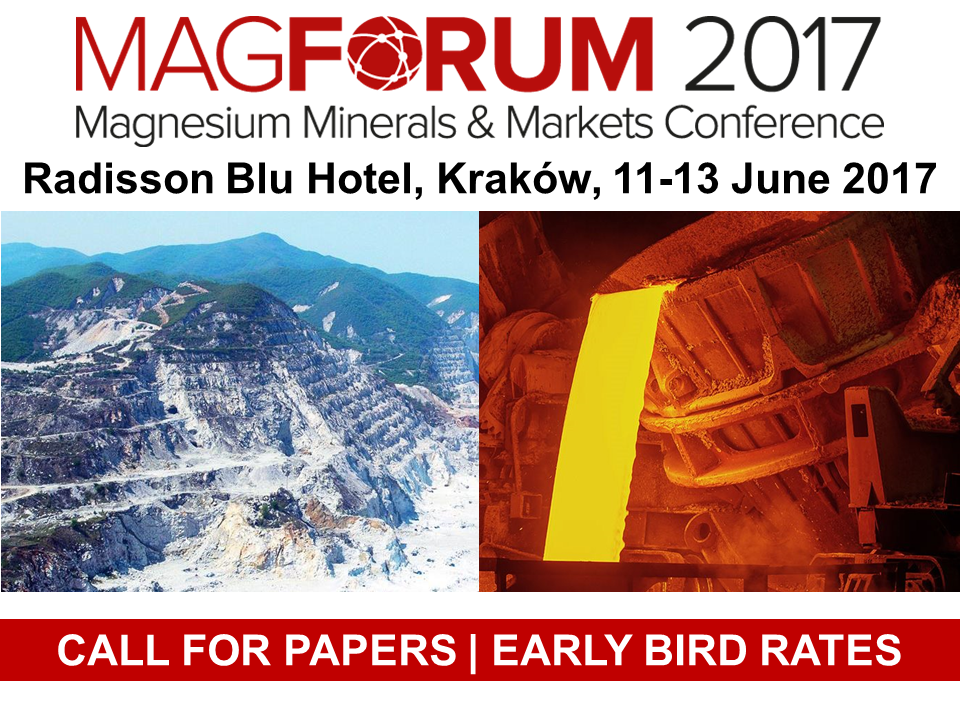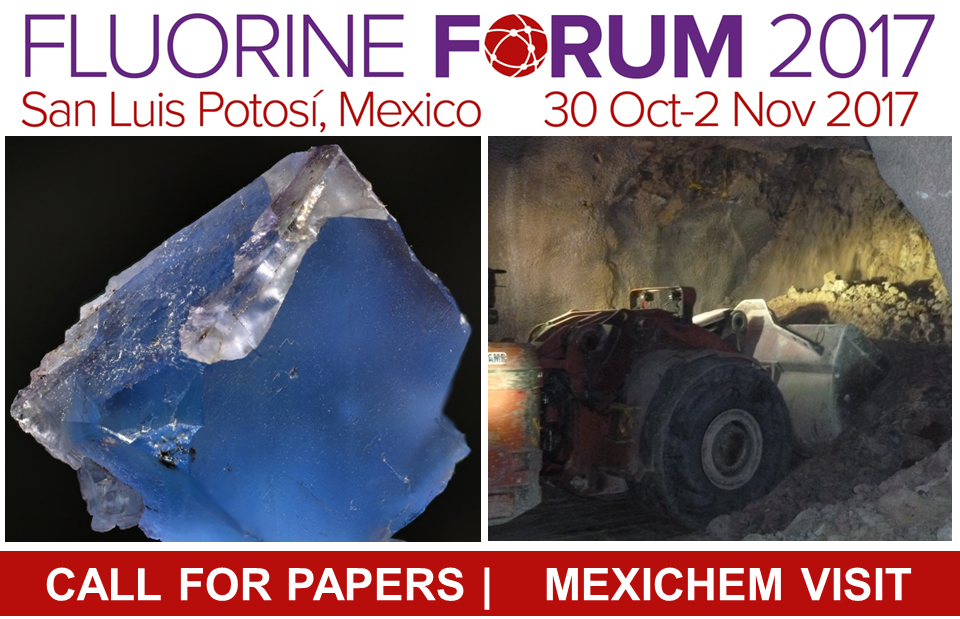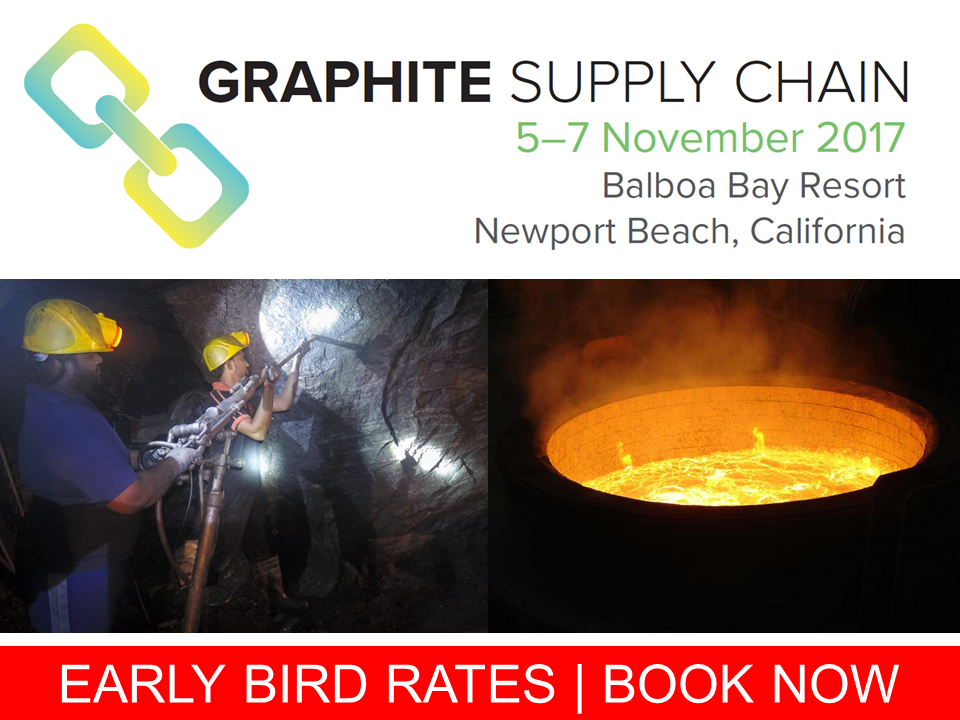 A 60-second scan of key market elements.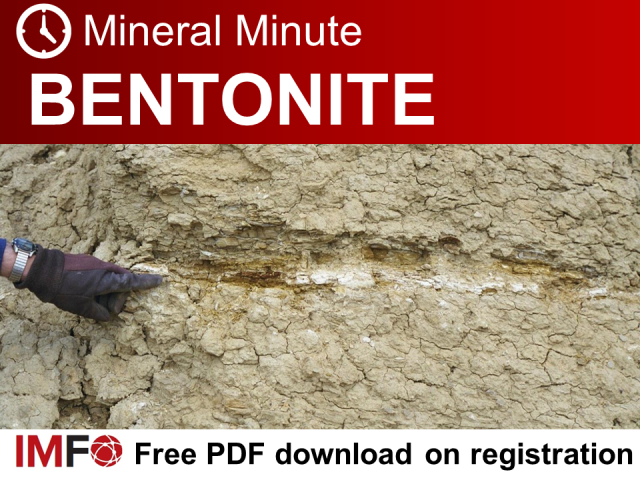 Starting with the essentials. A concise overview market presentation.