One could argue that last week's announcement of the proposed merger of two of the world's largest magnesia and refractory groups – RHI AG's takeover of Magnesita Refratários SA to form RHI Magnesita – was […]
The new platform for intelligent and topical business networking for industrial minerals.
Please register with IMFORMED now to ensure that you receive all Forum announcements and updates.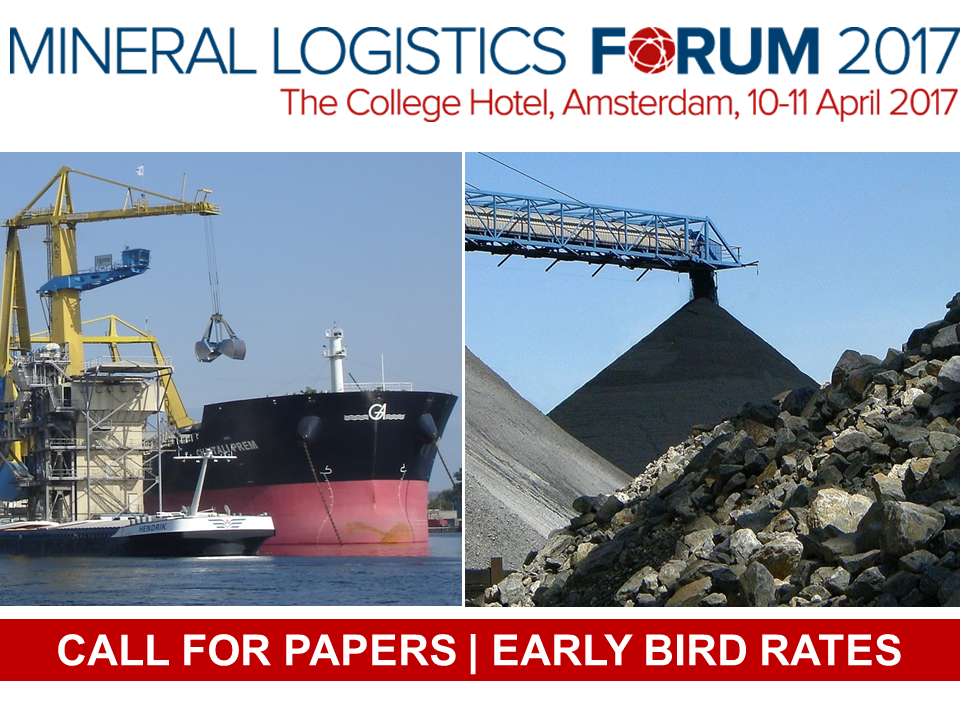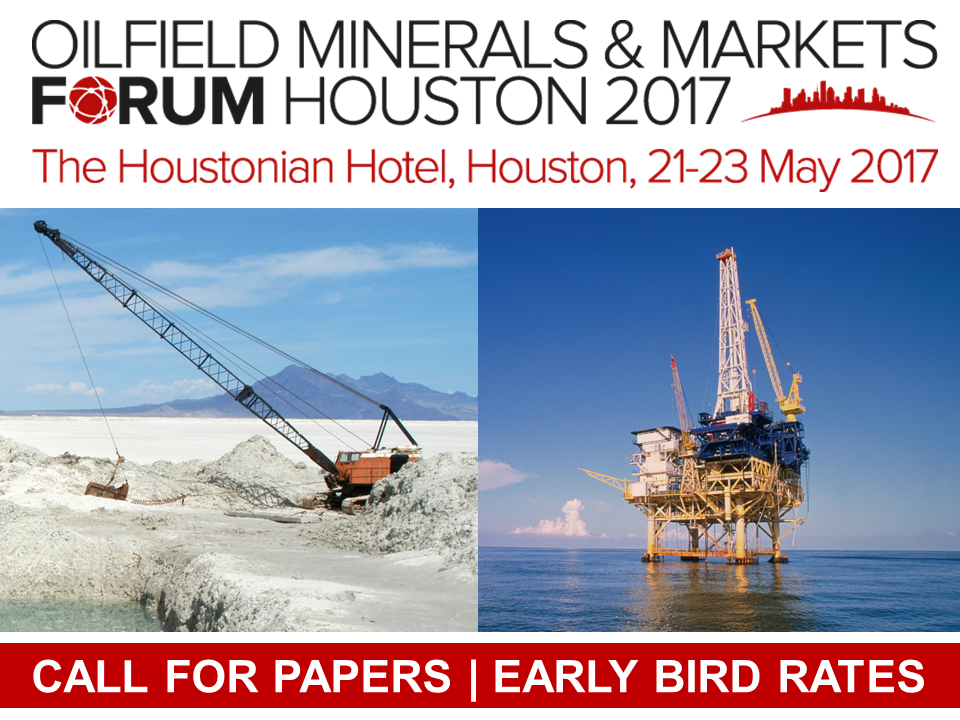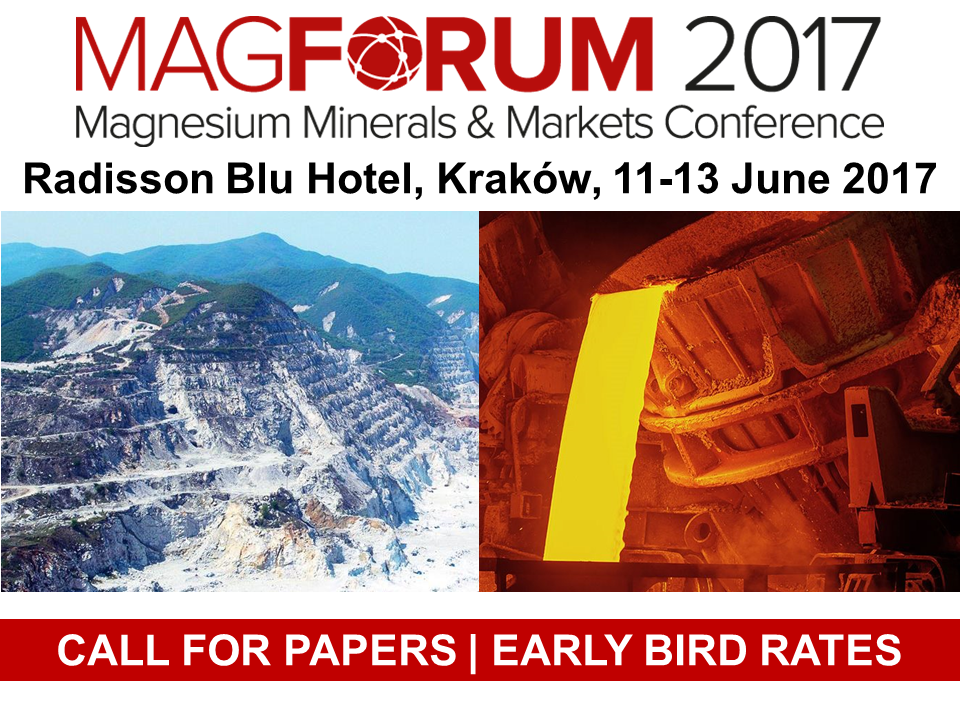 A 60-second scan of key market elements.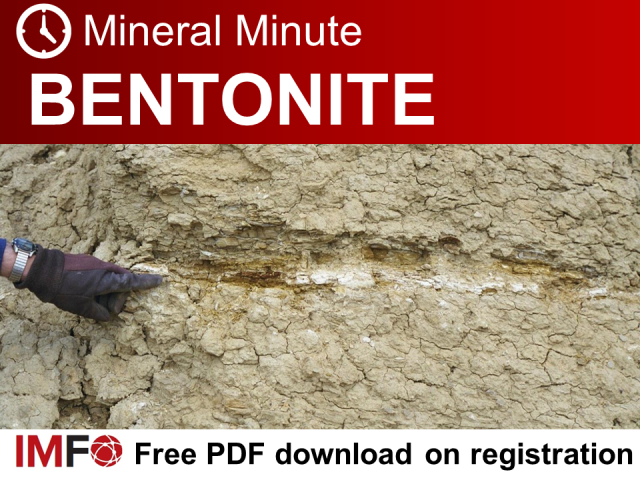 Starting with the essentials. A concise overview market presentation.