UPCOMING IMFORMED CONFERENCES
It is with great sadness that we report the passing of Brian O'Connell, long standing friend and expert to the oilfield industry, particularly with respect to barite purchasing at Halliburton.
With his joy of life and trademark […]
The platform for intelligent and topical business networking for industrial minerals.
Programmed with Intelligence
Moderated by Experts
Please register with IMFORMED now to ensure that you receive all Forum announcements and updates.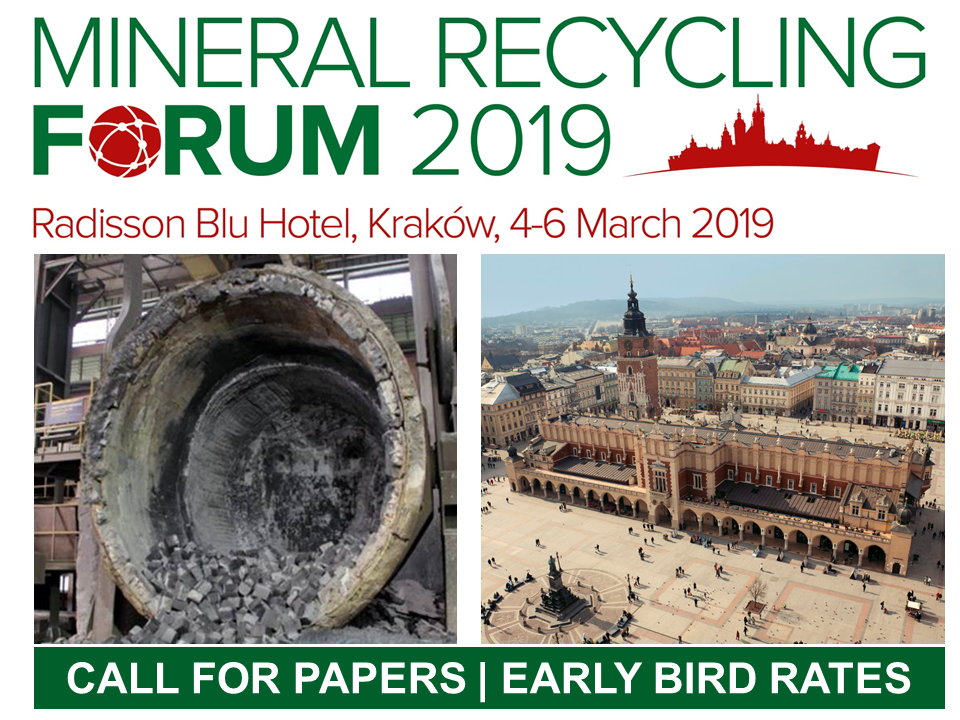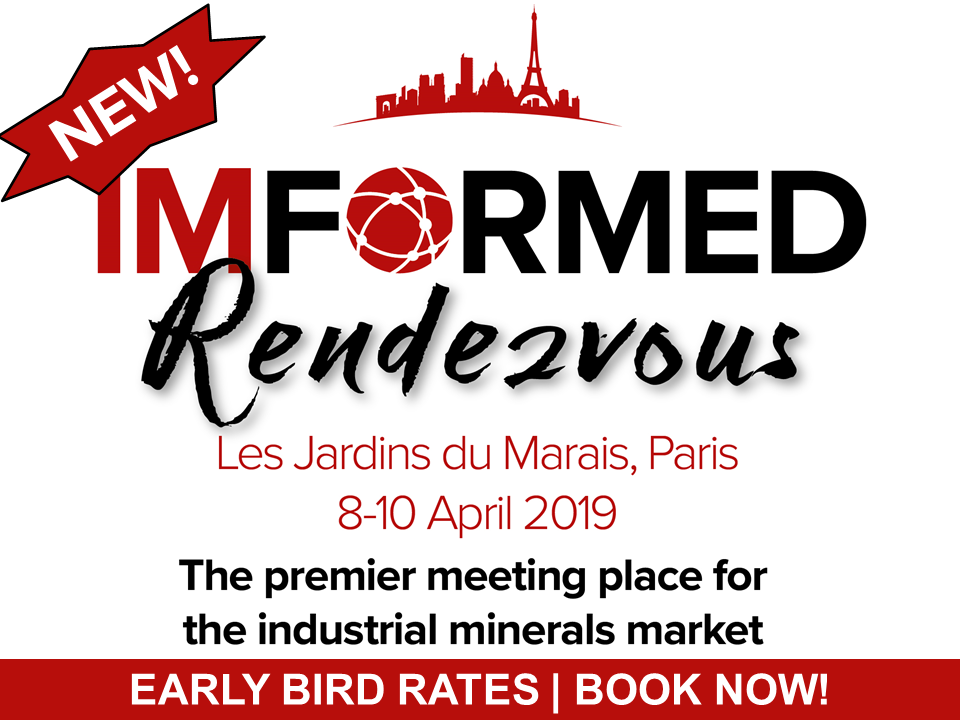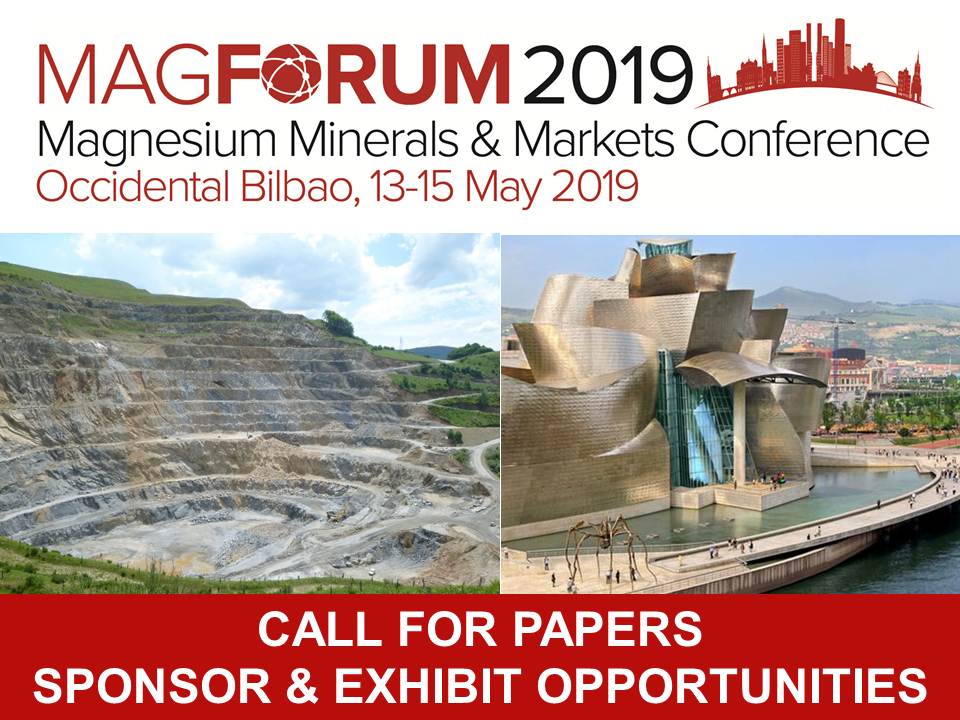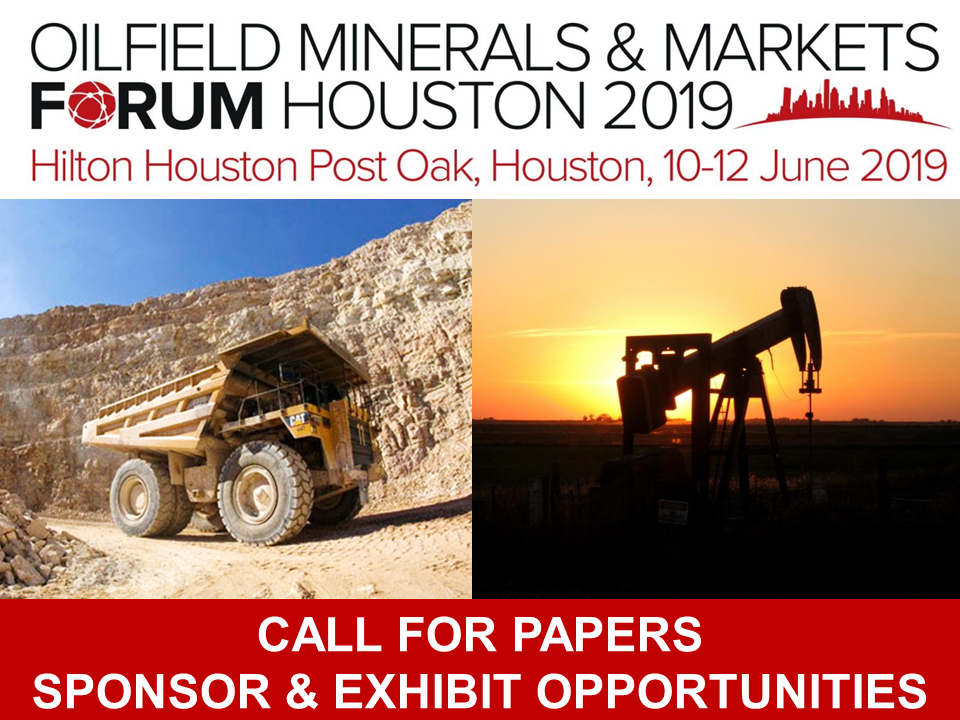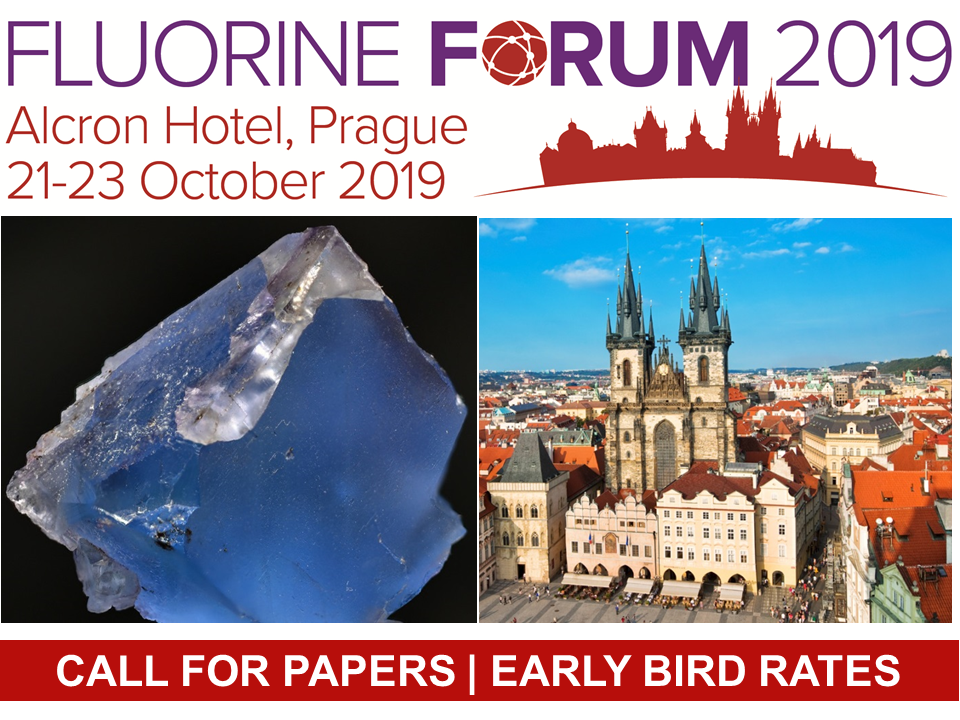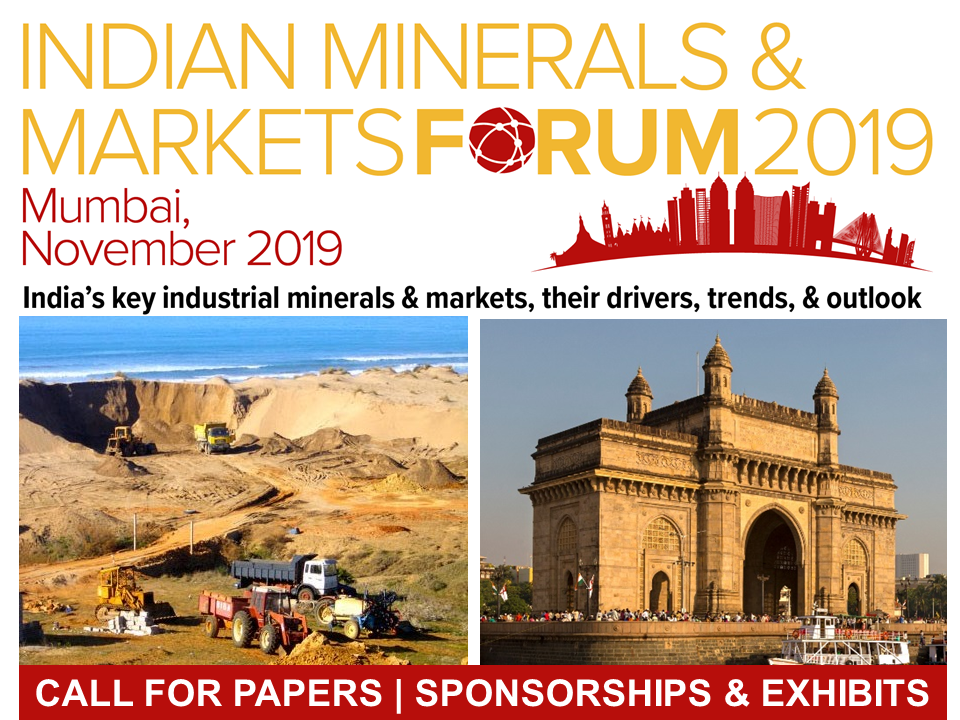 A 60-second scan of key market elements.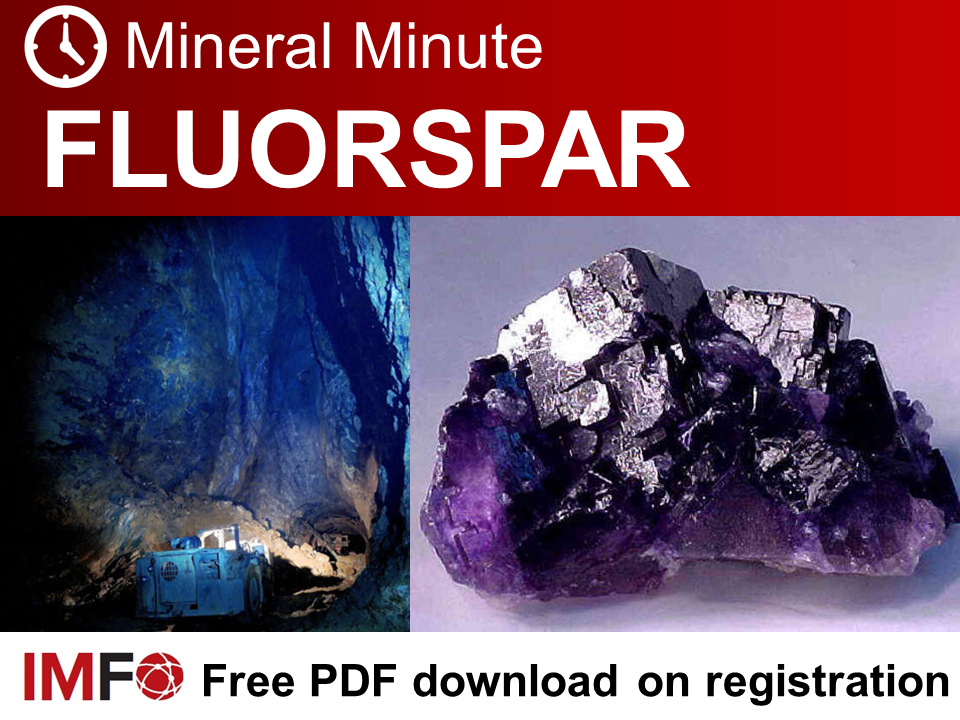 Starting with the essentials. A concise overview market presentation.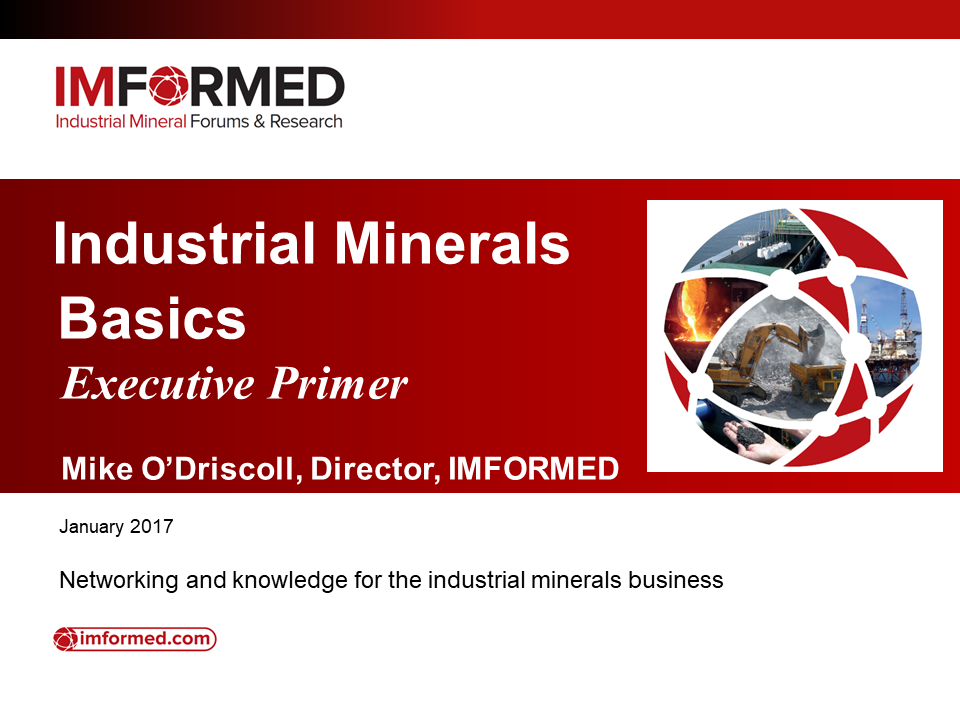 WALL CHARTS