UPCOMING IMFORMED CONFERENCES
Fluorspar supply for 2018 was reasonably tight, mainly owing to mine closures from environmental controls in China, and limited production from new and emerging producers in Canada and Asia.
This looks set to continue through 2019 […]
The platform for intelligent and topical business networking for industrial minerals.
Programmed with Intelligence
Moderated by Experts
Please register with IMFORMED now to ensure that you receive all Forum announcements and updates.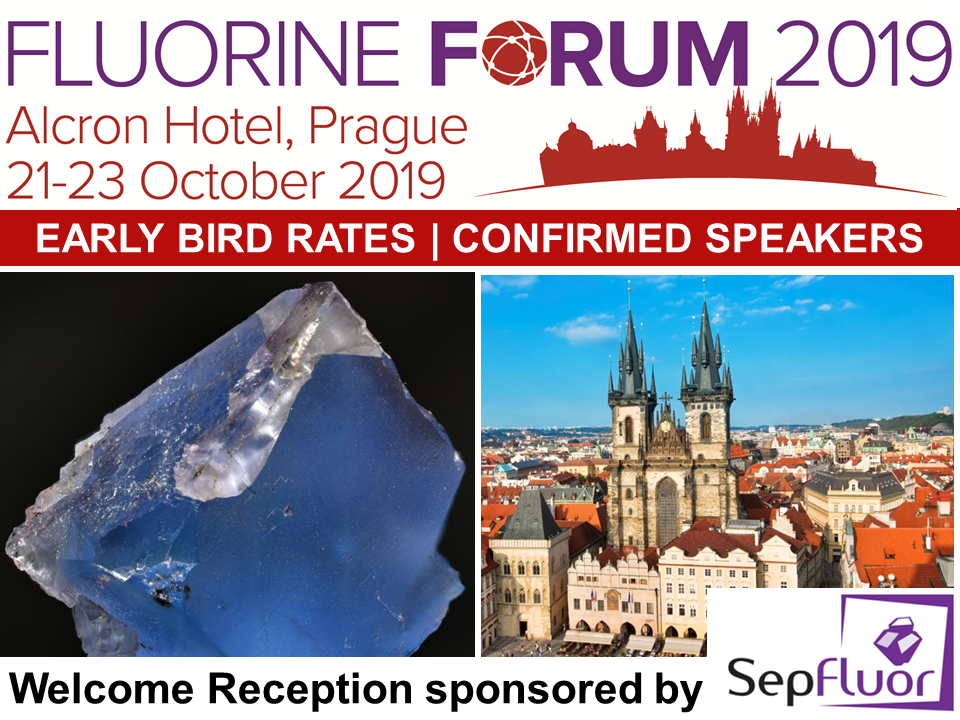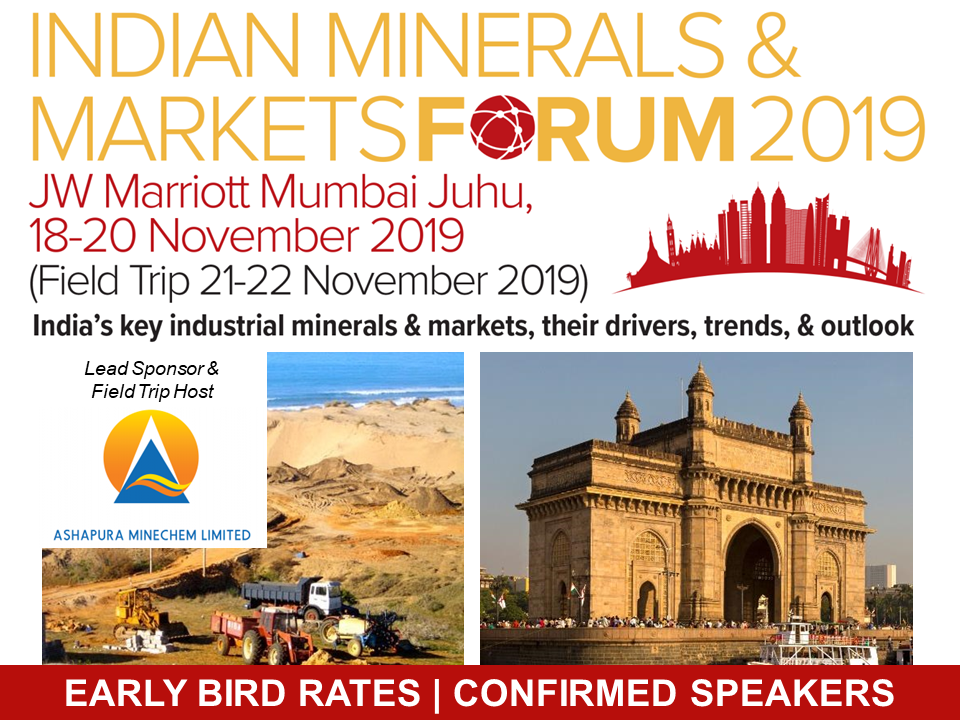 What are industrial minerals? Starting with the essentials. A concise overview market presentation. UPDATED 4-2019.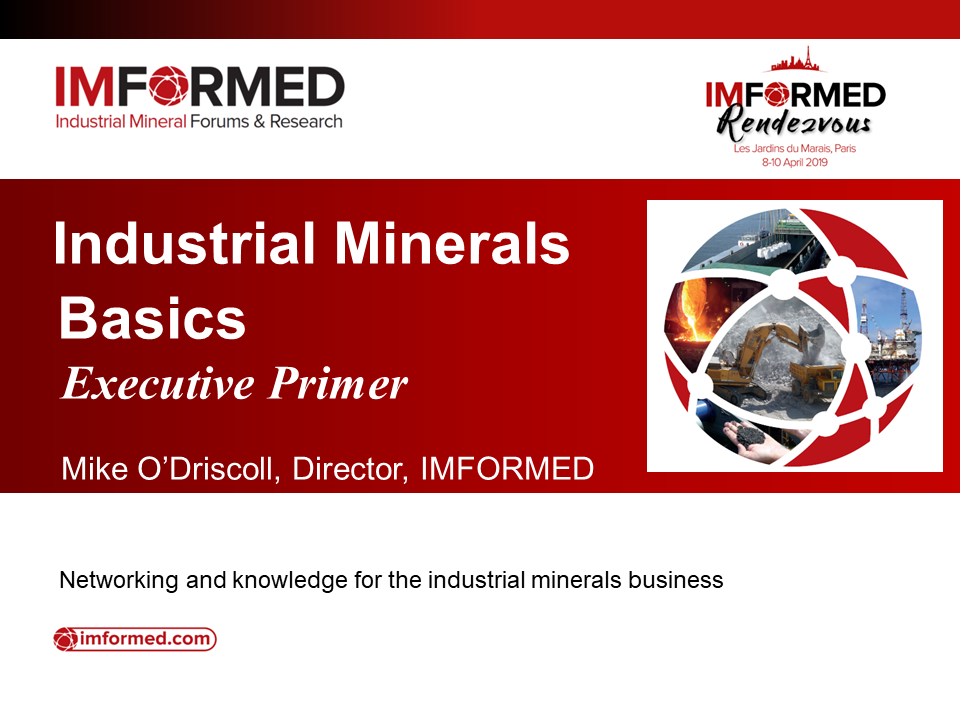 A 60-second scan of key market elements.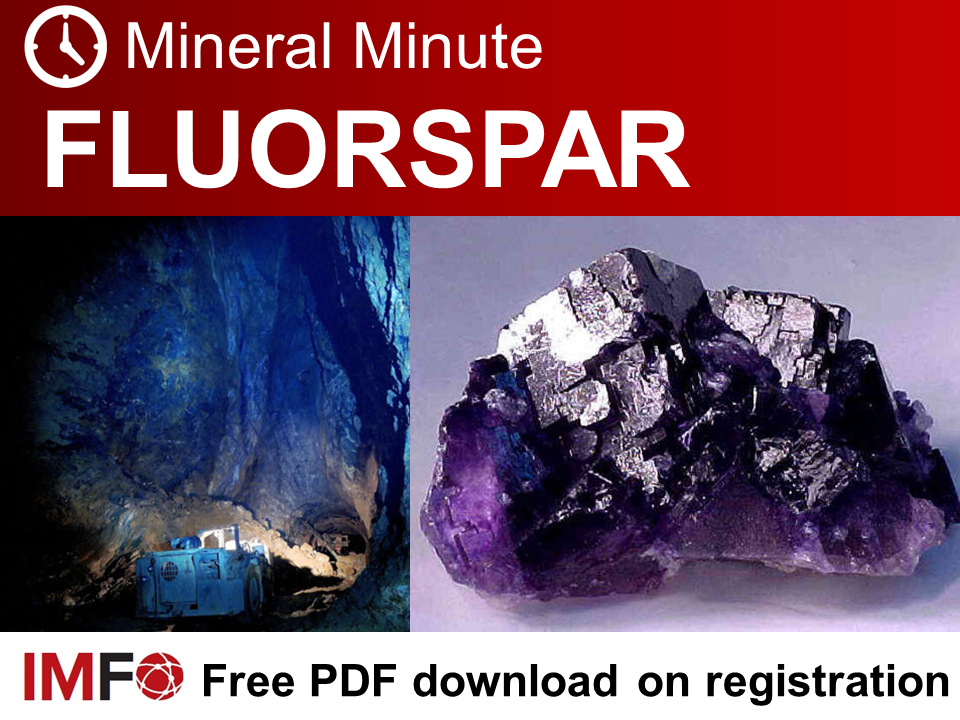 WALL CHARTS