UPCOMING IMFORMED CONFERENCES
MagForum 2018 Review
The great and the good of the global magnesia business gathered at IMFORMED's MagForum 2018 conference held 17-20 June, at the Grande Elysée Hotel, Hamburg.
And what a superb MagForum it turned out to […]
The new platform for intelligent and topical business networking for industrial minerals.
Please register with IMFORMED now to ensure that you receive all Forum announcements and updates.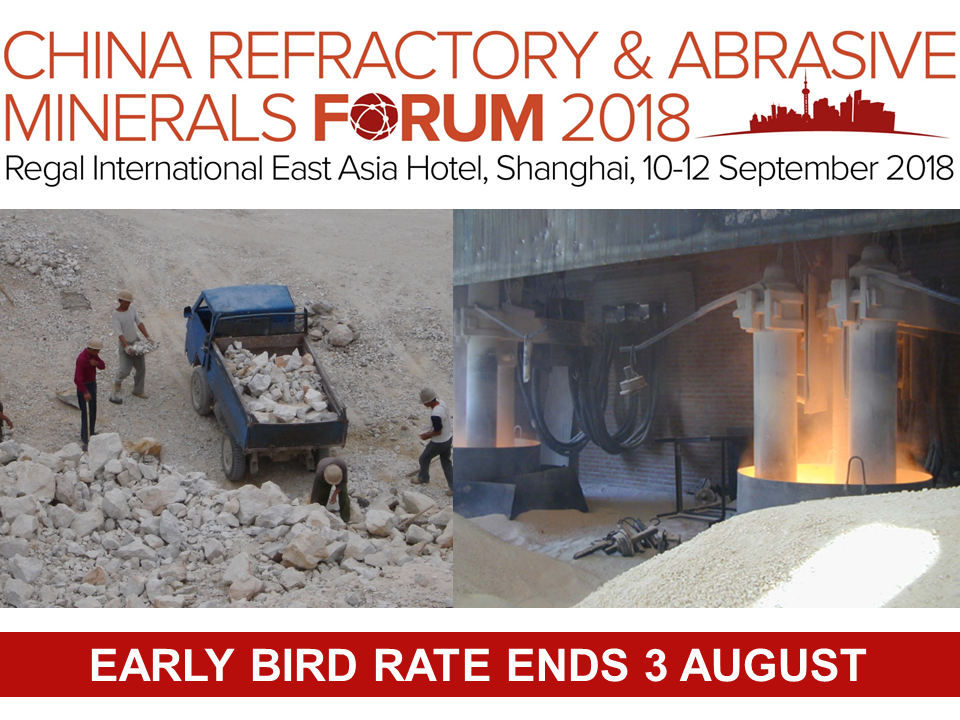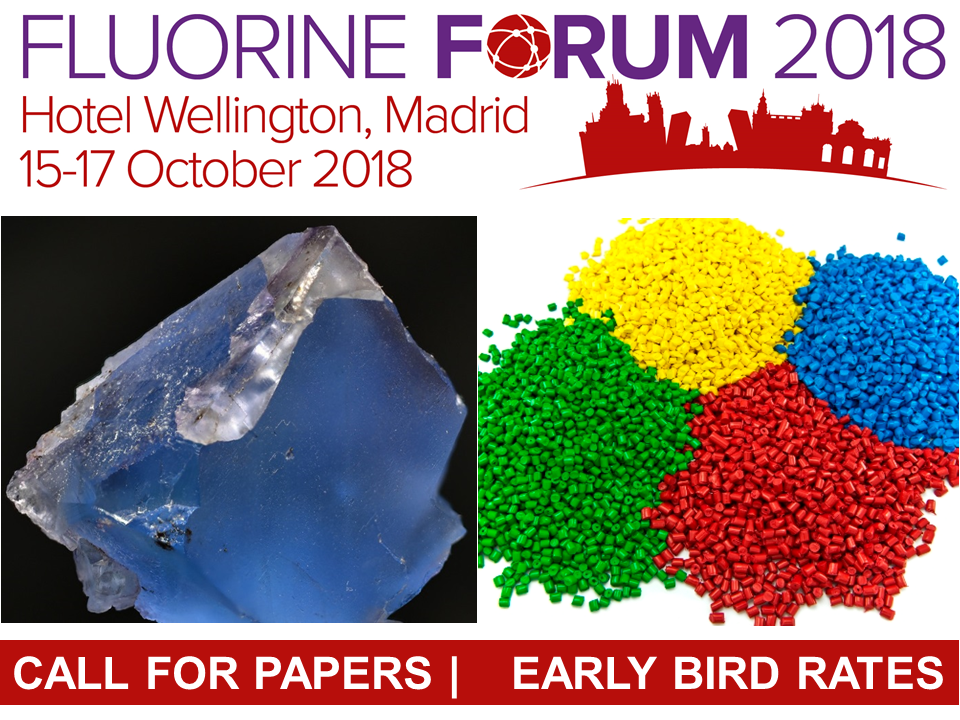 A 60-second scan of key market elements.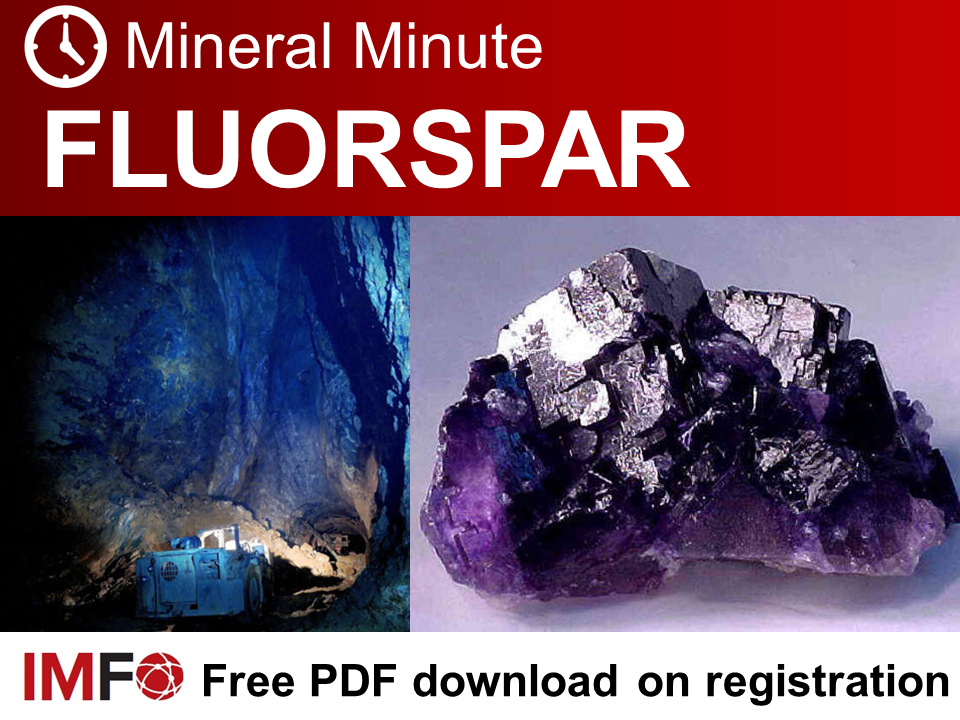 Starting with the essentials. A concise overview market presentation.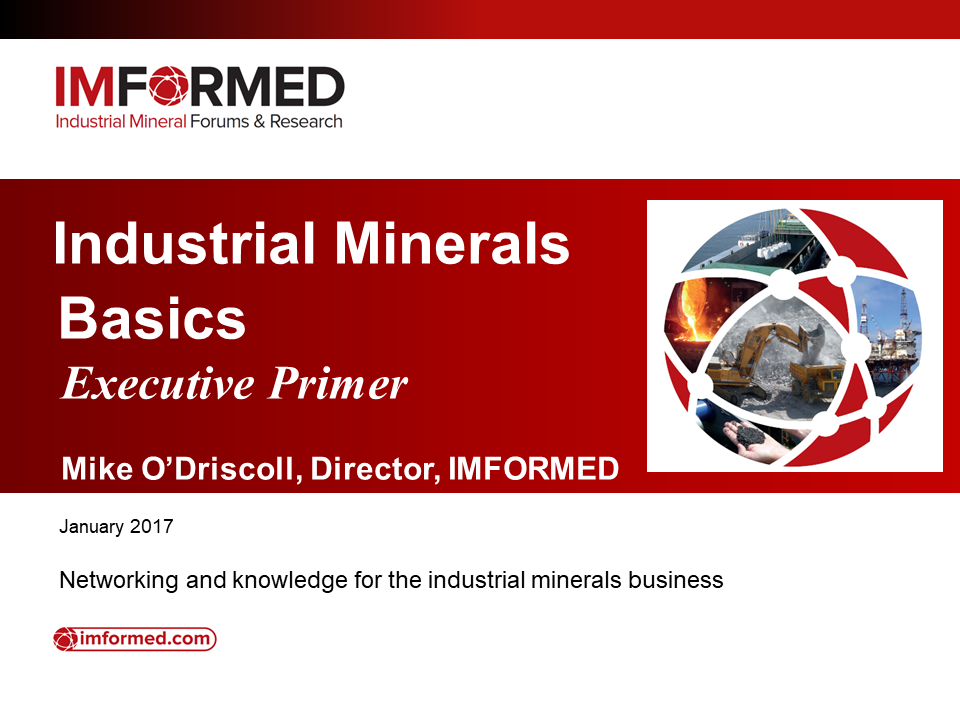 WALL CHARTS