Platinum Sponsor, Day 1 Reception & Field Trip Host
Gold Sponsor & Welcome Reception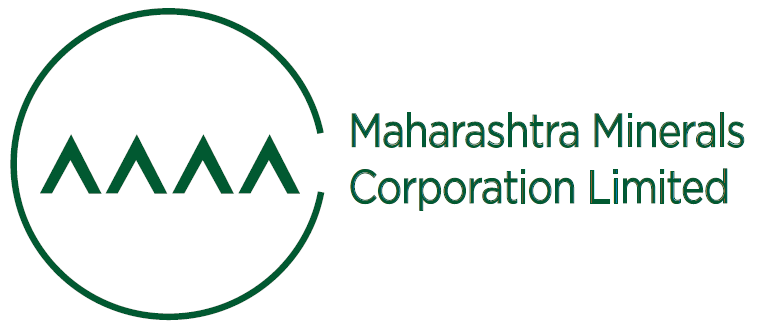 Exhibitors
Supporting Partners
Indian Minerals & Markets Forum 2019, 18-20 November 2019, Mumbai will examine and discuss the current status and outlook for India's key industrial minerals and markets and bring together all the key players involved and those looking to acquire the latest knowledge in this fascinating growth market.
Plus delegates will have the excellent and exclusive opportunity following the conference on 21-22 November 2019 to visit the bauxite, bentonite and other mineral operations of leading Indian industrial minerals group

Ashapura Minechem Ltd

.  FIELD TRIP DETAILS HERE –

ESSENTIAL TO BOOK EARLY
Why India? Why now?
India has always been one of the world's great sources and markets for industrial minerals.
Right now the country remains on track to be the world's fastest growing economy with IMF estimated GDP growth forecasts of 7.3% for FY2019 and 7.4% for FY2020.
This has naturally driven strong growth in primary mineral consuming market sectors such as construction, steel, foundry, cement, glass, ceramics, paper, paint and plastics.
And this has been reflected in recent activity by overseas manufacturers keen to establish subsidiaries and participate in joint ventures in India.
However, despite having an abundance of mineral resources, some of which still enjoy strong export markets, there are certain domestic markets which have been caught out by their overreliance on Chinese mineral imports – now declining in availability while increasing in price – which has now forced an urgent reassessment of domestic and import options.
This has given rise to a new wave of mineral resource and product development in India (and surrounding countries), as the challenge grows for consumers wishing to secure new and alternative sources of industrial mineral supply.