Programme*
CALL FOR PAPERS
Interested in presenting? Please contact Mike O'Driscoll mike@imformed.com
Fluorine Forum 2021 will bring together a panel of leading experts to examine and discuss the latest trends and developments in fluorine minerals supply and market demand.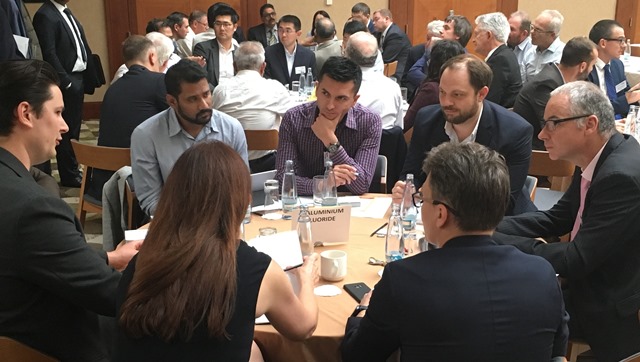 Programme to include:
Keynote Discussion Panel
Featuring senior management from leading companies across fluorine supply chain (suppliers to buyers), discussing status and outlook of industry, moderated by Mike O'Driscoll.
Round Table Networking Session
Featuring themed round tables hosted by experts for informal networking and discussion across a range of key topics
Themed sessions structured mine to market
Supply
Regional production; exploration; emerging new sources; safety & sustainable development
Processing
New technology/equipment; grade developments; challenges in processing; case studies
Logistics
Innovations in handling; shipping trends; storage solutions; routes
Markets
Demand outlook by sector; market trends; new applications; influencing factors; competitive materials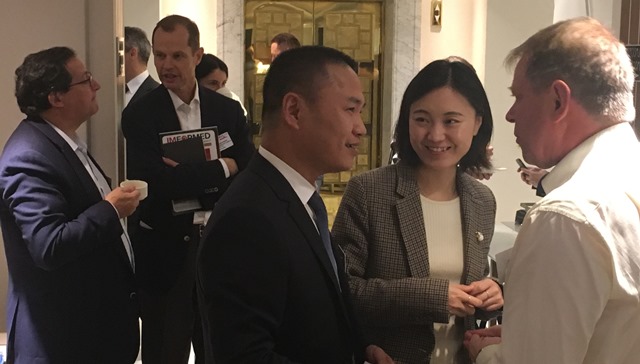 The Tree of Fluorine Life 
whose many branches will be well tended to at Fluorine Forum 2021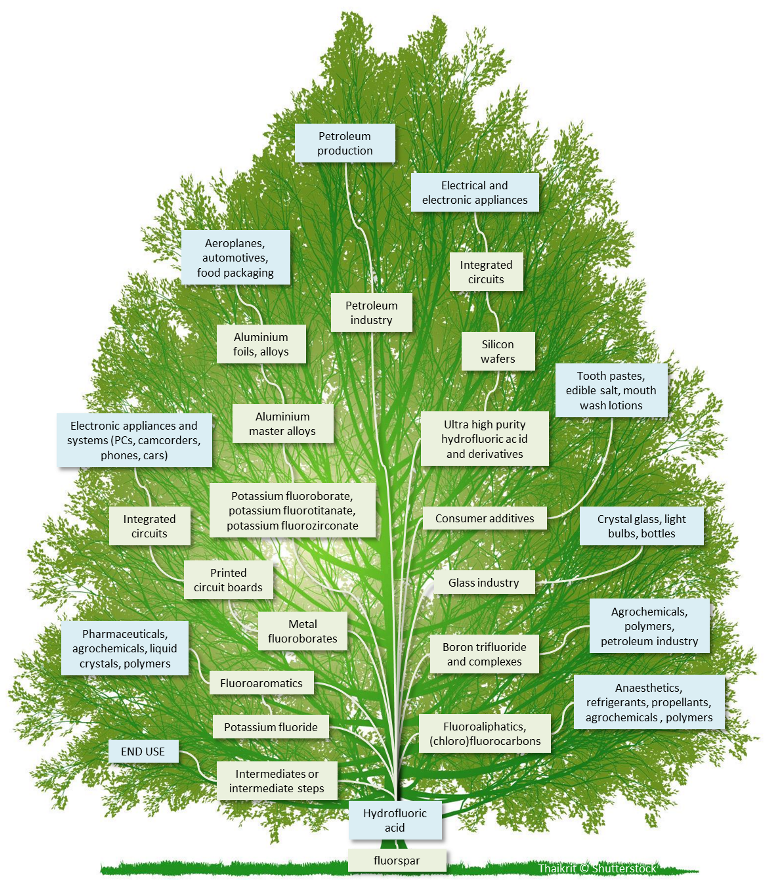 Source: Eurofluor (CTEF, Comité Technique Européen du Fluor), the Association representing the major producers and users of hydrogen fluoride (HF) and fluoride chemicals in Europe.