CALL FOR PAPERS
If interested, please contact Mike O'Driscoll mike@imformed.com


Sourcing industrial minerals from all waste streams, including: 
Refractories | Slags | Salts | Ash | Glass | Batteries | Mine Tailings | Water | Construction
Lead Sponsor
Supporting Partners
IMFORMED is delighted to announce
Mineral Recycling Forum 2024
Dubrovnik, 22-24 April
WE LISTENED TO YOU: LATER DATES…EASIER ACCESS! (& WARMER!)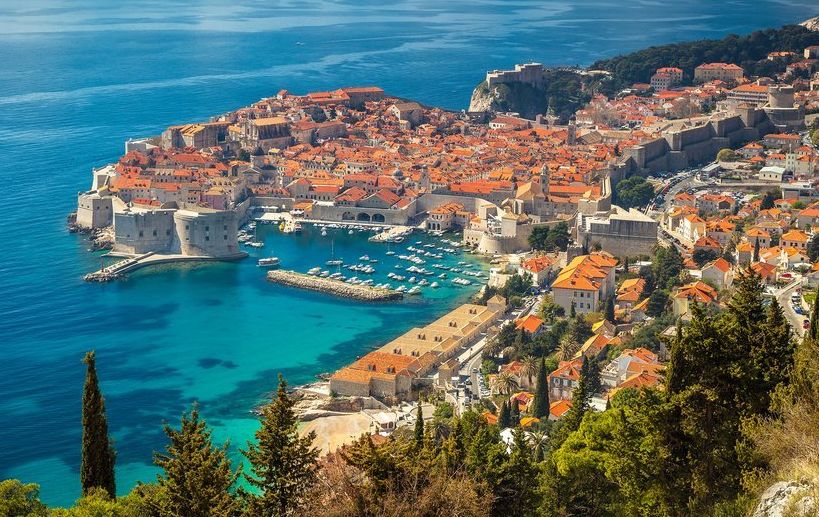 More than ever, the fast evolving industrial mineral recycling sector has an essential and increasing role to play as mineral consuming markets, and governments, undergo a major rethink on strategic mineral sourcing and evaluate recycled alternatives for a sustainable future in mineral use in the Circular Economy.
As the minerals industry strives towards sustainable development in the 2020s, the recycling of waste products – whether from mine tailings or industrial waste – to generate "Secondary Raw Materials" (SRM) is emerging fast as an important additional source of industrial minerals for a range of consuming markets.
Tomorrow's "mining" will in large part be efficient and economic utilisation of today's industrial waste.
But how to go about getting involved in this sector?

Whether to invest in an in-house business/plant?

Partner with an independent recycler?

Who's doing what already & how?

And crucially, what impact will it have on customers and markets?
Confirmed Speakers*
The role, importance & outlook for industrial mineral recycling in the future of Europe's mining industry
Dr Florian Anderhuber, Director of Energy and Climate, Euromines, Belgium
"Ahead of Time": Closing the material loop from demolition to circular products
Werner Odreitz, CEO, REF Minerals, Germany
Extracting minerals from mineral waste streams
TBC, Climate Commodities Processing, USA
Recycling refractories in North America
TBC, Glenn Hunter & Associates, USA
Green refractory developments in India
Ishan Agarwal, Head Operations & Business Development, Jai Balajee Trading Co., India
Challenges and opportunities in recycling spent refractories
Dr. Arup Kumar Samanta, VP (Monolithics Technology), TRL Krosaki Ltd, India
*subject to change
Mineral Recycling Forum 2024 will be of interest to all those active in secondary raw materials
Sourcing
Processing
Quality Control 
Distribution/Logistics
Market Application
Legislation/Policy
and especially established industrial mineral suppliers and buyers keen to assess the outlook for competitive and alternative materials.
Held in the beautiful city of Dubrovnik, Croatia, Mineral Recycling Forum 2024 brings together an expert panel to discuss the latest trends and developments in SRM sourcing, supply, processing, quality control, logistics, and crucially, their market applications.
Feedback on Mineral Recycling Forum 2023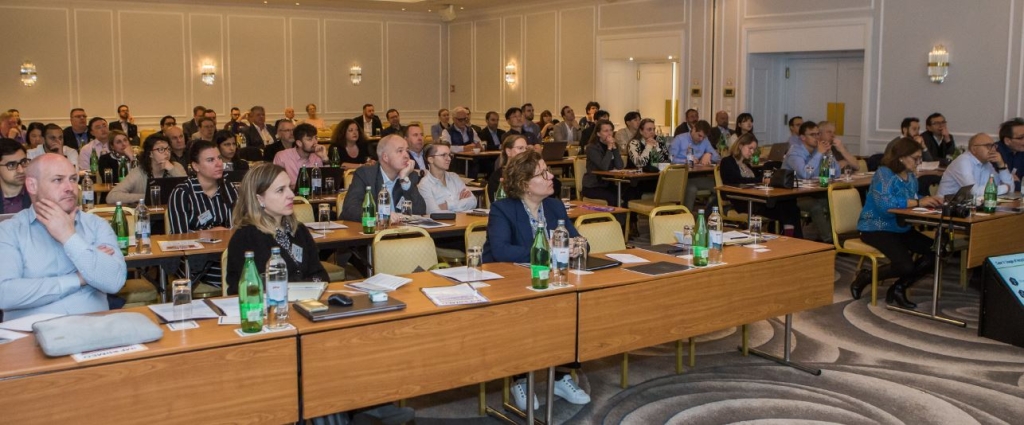 Quite simply this conference was just superb, a huge congratulations to IMFORMED.
Emmanuel Laporte, Sales & Marketing Manager, Cofermin Rohstoffe GmbH & Co. KG, Germany
Exceptional event organisation in the fantastic city of Dubrovnik. The Forum provided a lot of food for thought on the development of mineral recycling
Nenad Tenasic, CEO, MIRECO, Germany
Excellent programme, wide range of interesting topics. Great to have enough time for networking.
Jan Lampke, Expert for Pelletizing, Haver Engineering, Germany
Great to know other industries' viewpoint for recycling, beautiful place and hotel.
Serina Koyama, Sales Manager, Sojitz Corp., Japan
Thank you very much. I got to know a new world, and I was happy to know new people. I will definitely attend the next Forum.
Yongdon Joo, CEO, Korea Material Co. Ltd, South Korea
Thanks again for the wonderful meeting in Dubrovnik. I'm really looking forward to 2024.
Dr. Thomas Schemmel, Head of R&D, Refratechnik Steel GmbH, Germany