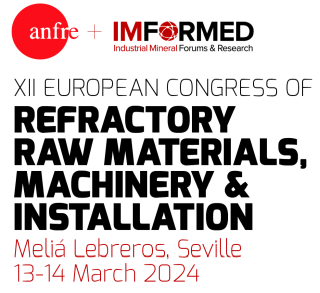 Venue: Meliá Lebreros, Seville
PREFERENTIAL RATES FOR DELEGATES
C. Luis de Morales, 2, 41018 Sevilla, Spain
T: +34 954 57 94 00


Hotel website
An urban oasis in the heart of Seville. An extraordinary hotel with a character and personality equal to that of the wonderful city of Seville.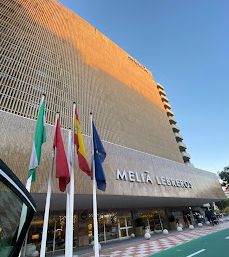 With avant-garde design, elegant rooms and sophisticated facilities, this 4-star hotel welcomes you with all the warmth and friendliness so characteristic of the people in southern Spain.
The Meliá Lebreros hotel is well connected to the Santa Justa train station and Seville San Pablo Airport.
1.5km from City centre
0.7km from Santa Justa Train Station
8.0km from Seville International Airport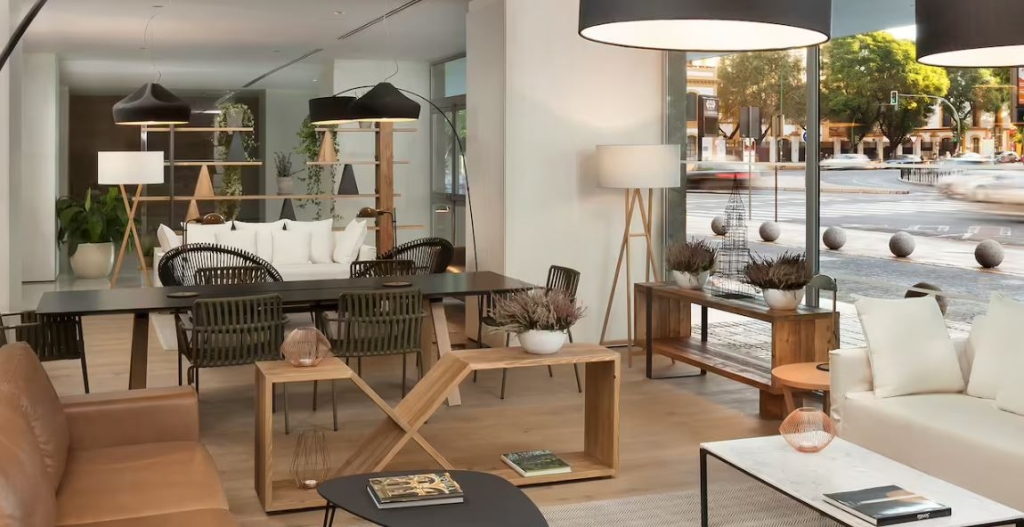 Among its many facilities, it offers a magnificent outdoor pool, superior quality restaurants, and large and flexible event rooms which are ideal for weddings and banquets or conferences and business events.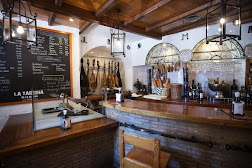 The conference will start with a networking dinner on the evening of
Wednesday 13 March
 at the wonderful
Rio Grande,
followed by the conference at the hotel
,
 on
Thursday 14 March
.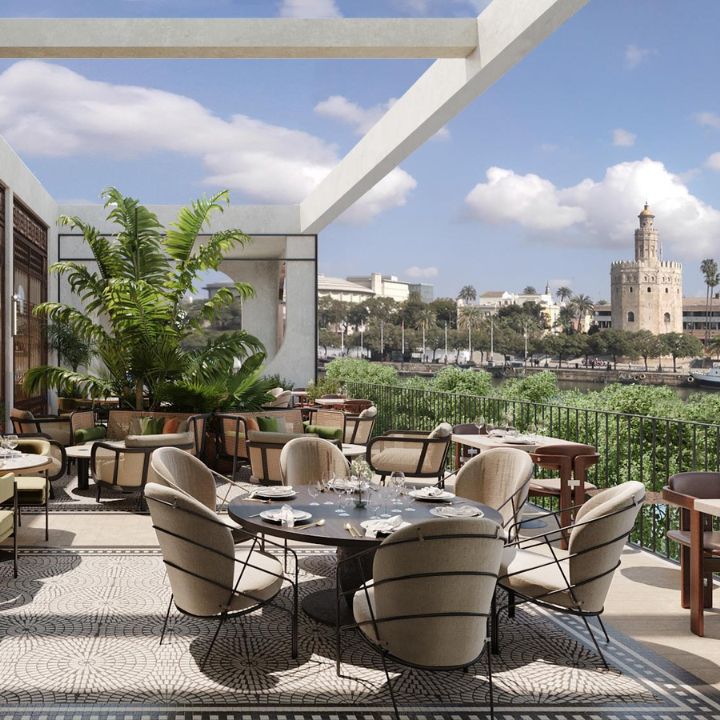 The new Río Grande restaurant was born on the banks of the Guadalquivir River looking at the Torre del Oro, in a historic enclave of Seville, with a gastronomic concept based on quality Andalusian products and hot coals as a way of preparation.