FIELD TRIP: Visit to operations of Walvis Bay Salt Thursday 9 November 2023
CALL FOR PAPERS

Please contact: Mike O'Driscoll mike@imformed.com
Lead Sponsor                                                                                        Sponsor

Supporting Partners
IMFORMED is delighted to announce:
Salt Forum 2023
Strand Hotel Swakopmund, Namibia, 6-9 November 2023
Following the success of our inaugural Salt Forum 2022, Hamburg, we are delighted to invite the market to join us on the beautiful west coast of Namibia, with the exclusive opportunity to visit Walvis Bay Salt.

We welcome you to join us for a stimulating conference, intelligently programmed and expertly moderated, covering the key trends and developments, challenges, and influencing factors shaping world salt supply and demand.
This vital industrial mineral, of which about 335m tonnes is produced worldwide and 50m tonnes exported by >50 countries, deserves a regular, well-organised conference, providing an international networking and knowledge sharing hub.
IMFORMED has stepped in to fulfil this requirement in light of the recent demise of the World Salt Symposium, and more recently, Roskill's Salt Conference.
Confirmed Speakers*
Welcome Address
Veston Malango, CEO, The Chamber of Mines of Namibia, Namibia
Salt market overview: trends & outlook
Stefan Schlag, Salt Market Information, Switzerland
Southern Africa & Walvis Bay Salt development & production
Andre Snyman, MD, Walvis Bay Salt, Namibia
Global bulk freight market overview
Simon Lester, Managing Director, Dry Cargo, Clarksons South Africa (Pty) Ltd, South Africa
Is salt a potential Critical Raw Material?
Jack Bedder, Founder & Director, Project Blue, South Africa
The European salt market & role of EUsalt
Dr Urs Ch. Hofmeier, President, EUsalt & CEO, Schweizer Salinen AG, Switzerland
Senegal salt project progress
Mahecor Diouf, CEO, Domeco, Senegal
Mardie Salt & Potash Project: status & outlook
David Boshoff, Managing Director, BCI Minerals Ltd, Australia
APAC salt market supply & demand
Alison Saxby, Research Director, Project Blue, UK
India's salt industry
Dr Arvind Kumar, Chief Scientist, Central Salt & Marine Chemicals Research Institute, India
Solar salt for the chlor-alkali market
Vladimir Sedivy, President, Salt Partners Ltd, Switzerland
More quality in salt harvesting by using high-performance cold milling machines
Bernd Holl, Product Manager – Cold Milling Machines, Wirtgen Group, South Africa
Implementation of a compact complete sea salt processing line from washing up to packing
Mark Kragting, Sales Manager, TEMA Process BV, Netherlands
A select panel of experts will present on a range of key aspects including:
Supply trends: global & regional

Market demand & outlook

New/emerging players & projects

Logistics

Developments in processing
Full programme details to be announced soon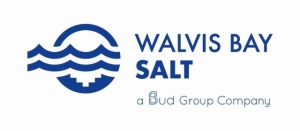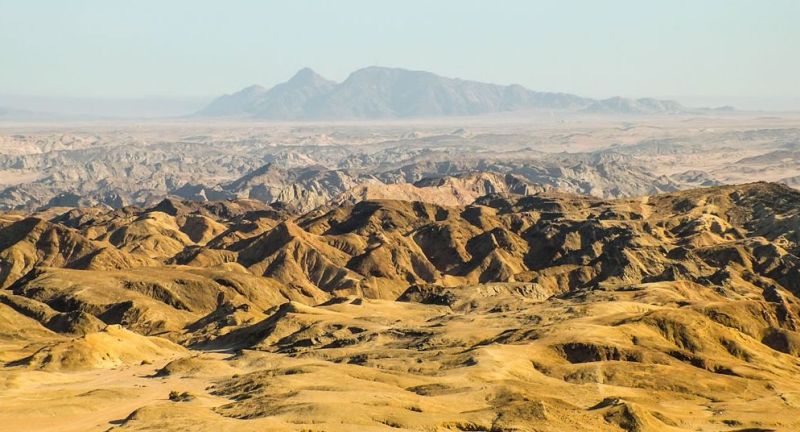 What delegates said about Salt Forum 2022
"I enjoyed the conference very much and thought it was of an excellent quality."
Nils van der Plas, Executive Advisor, NEOM, Netherlands

"The overall programme was good and knowledge orientated, good venue and well managed."
Sateesh Marihal, Manager Operations, Chowgule & Co. (Salt) Pvt Ltd, India

"I'd like to thank you for your efforts in organising this essential and productive forum."
Mohamed Kamal, Operation & Production Manager, Gulf Salt Co., Saudi Arabia

"Covered every angle of the salt business that interested me."
Carson Noel, Director, Atlas Salt Inc., Canada

"Good programme and variety of attending organisations, perfect venue."
Jaap Venter, Maintenance Manager, Walvis Bay Salt, Namibia

"Good programme, interesting conversations, and good audience."
Ruud Cleveringa, Sales Manager De-icing Salt, ICL Europe, Netherlands