CALL FOR PAPERS
If interested, please contact Mike O'Driscoll mike@imformed.com


IMFORMED is delighted to announce
Oilfield Minerals & Markets Forum 2024
The Royal Sonesta Hotel Houston Galleria
5-7 June 2024
Yet again we shall be delivering a topical programme with expert speakers covering the key issues and outlook insights for the supply and demand of industrial minerals used in the oilfield market.
In its ninth year, our unique Oilfield Minerals & Markets Forum consistently brings together under one roof the major players across the global supply chain, from mineral producers, processors, and traders to logisticians, financiers, and end use consumers.

Topics to include:
Oil & gas outlook

Regional mineral supply updates

New & alternative mineral sources

Oilfield mineral recycling

Market demand trends

Oilfield mineral applications

Drilling fluid developments

Proppants outlook

Logistics challenges

Processing solutions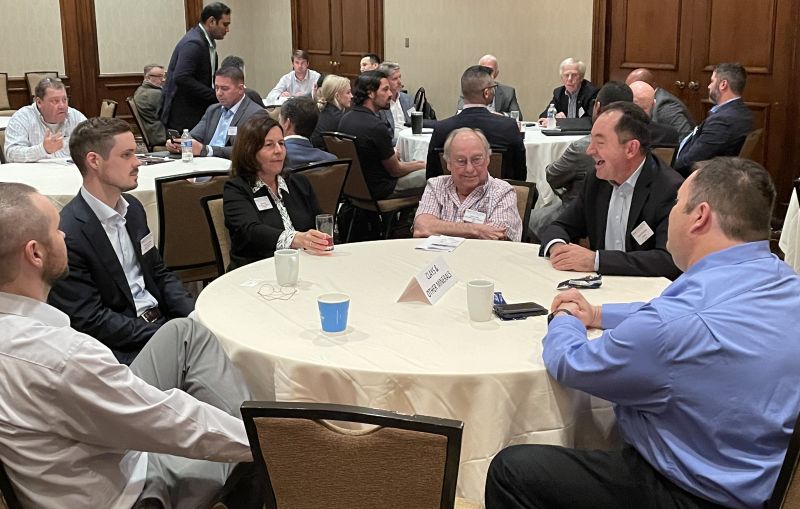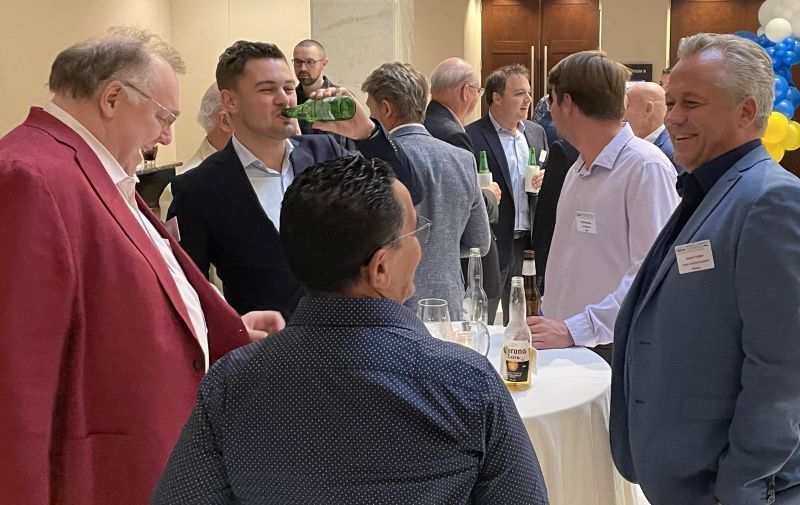 What our delegates had to say on the 2023 Forum:
"Enjoying some good discussions around barite, supply chain, and oilfield chemicals outlook at the IMFORMED Forum in Houston. Really appreciate sharing the subject info and presentations. Please keep me updated on any future events."
Justin Gauthier, US Business Strategist, AES Drilling Fluids, USA

"I want to thank you so much for sharing this information and for the great organisation of the Forum."
Pablo Seijo, Senior Technical Sales Manager, Mineralia, Spain

"This was my first experience to visit this conference: much information and a nice gathering, meeting in one place and interacting, thank you for the nice management."
Shankar Lal Daruka, Managing Director, Daruka & Company (Mica) Pvt Ltd, India

"Thanks for hosting a great event and I look forward to attending in the future."
Eric Battersby, Trade Development Manager, Port of Corpus Christi, USA

"Thank you and appreciate you guys putting on the conference. Had a wonderful time and thoroughly enjoyed it."
Zach Blocker, Customer Service Manager, M/G Transport Services LLC, USA
Find out about
Drilling technology and its impact on mineral selection and volumes

Global shale gas development, utilisation, and outlook

Proppant demand forecast by volume and type

The strategy behind groups providing an oilfield mineral portfolio

How oilfield service companies source and use oilfield minerals

The latest logistics and processing innovations to help cut costs

Supply/demand trends for barytes, bentonite, frac sand, and other oilfield minerals

Emerging proppant players and markets
Network with
Producers

Processors

Traders

Buyers

Supply chain managers

Processing technology providers

Economists

Data analysts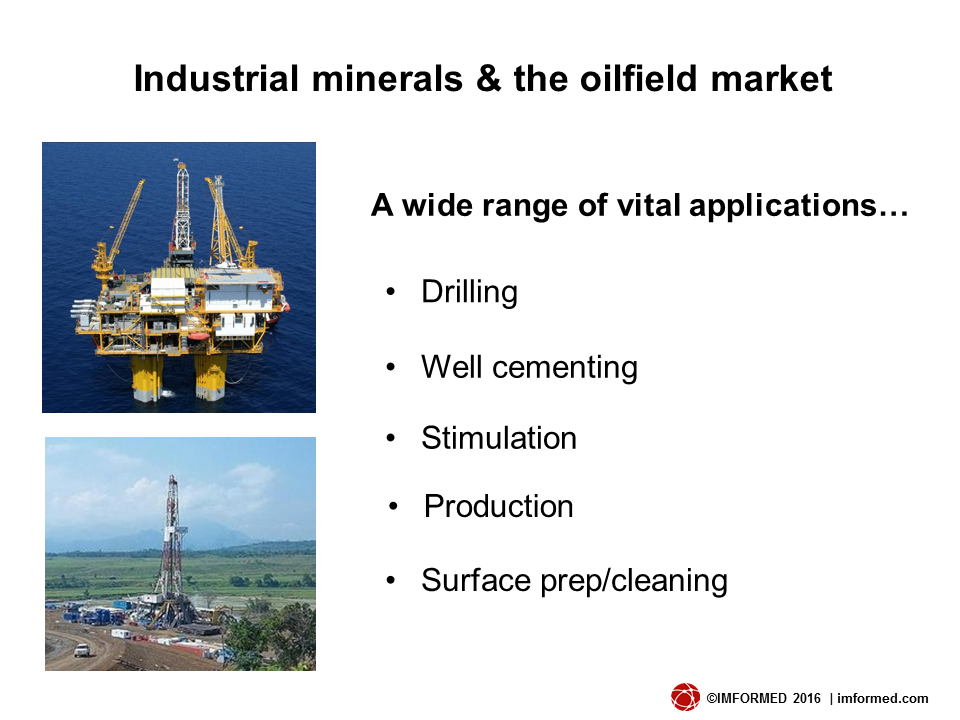 The networking and knowledge benefits to be gained by attending this Forum will be invaluable.