Sourcing industrial minerals from all waste streams, including: 
Refractories | Slags | Ash | Glass | Batteries | Mine Tailings | Water
CALL FOR PAPERS
IMFORMED is delighted to announce
Mineral Recycling Forum 2023
Dubrovnik, 28-30 March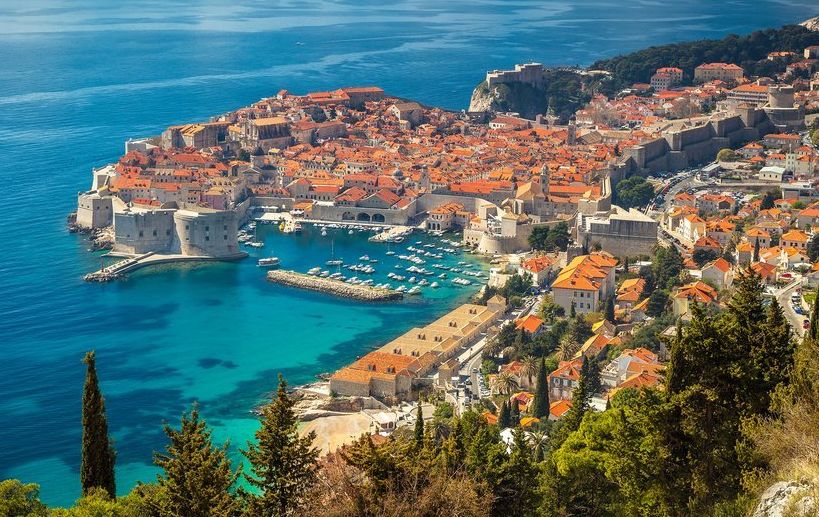 Recent world events such as the 2020-21 pandemic and the Russia-Ukraine War has impacted mineral supply chains and amplified the issues of overreliance on certain mineral sources and the vulnerability of mineral supply chains.
More than ever, the fast evolving mineral recycling sector has an essential and increasing role to play as mineral consuming markets, and governments, undergo a major rethink on strategic mineral sourcing and evaluate alternatives for a sustainable future in mineral use.
As the minerals industry strives towards sustainable development in the 2020s, the recycling of waste products – whether from mine tailings or industrial waste – to generate "Secondary Raw Materials" (SRM) is emerging fast as an important additional source of industrial minerals for a range of consuming markets.
Click here for a FREE PDF download  of Mike O'Driscoll's recent presentation:

See also IMFORMED's online article spotlighting recycling:
The push for the "Circular Economy" has increased recycling of all products, while recognition of over-reliance on declining and limited natural mineral resources, pressure on critical minerals supply, have all placed mineral recycling firmly in the spotlight.
Tomorrow's "mining" will in large part be efficient and economic utilisation of today's industrial waste.
Mineral Recycling Forum 2023 will be of interest to all those active in secondary raw material
Sourcing
Processing
Quality Control 
Distribution/Logistics
Market Application
Legislation/Policy
and especially established industrial mineral suppliers and buyers keen to assess the outlook for competitive and alternative materials.
Held in the beautiful city of Dubrovnik, Croatia, Mineral Recycling Forum 2023 brings together an expert panel to discuss the latest trends and developments in SRM sourcing, supply, processing, quality control, logistics, and crucially, their market applications.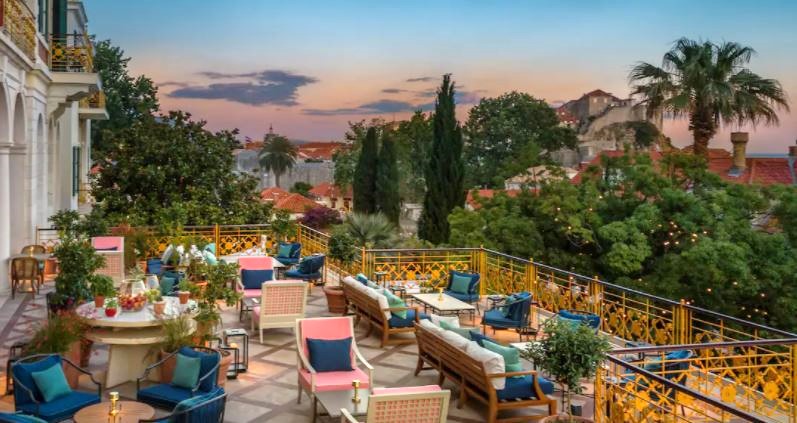 Feedback on Mineral Recycling Forum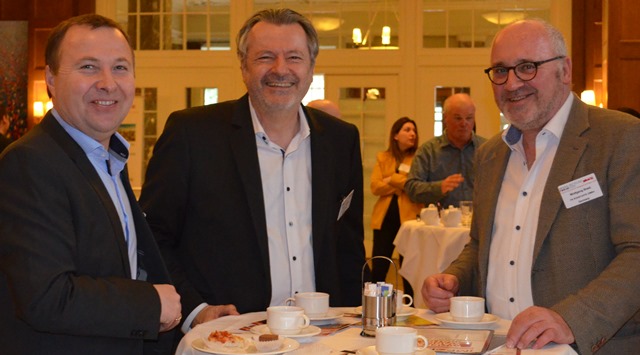 Congratulations, it was a very well organised and good Forum. The roundtable session was a very good idea.
Werner Odreitz, Managing Director, REF Minerals GmbH, Germany

This would be difficult to improve on. You had steel producers, refractory producers, new technology developers, academics, government officials and experts presenting and sharing current info on very relevant real time topics.
Bill Porter, National Manager USA & Canada, PRCO America, USA

Good programme and variety of subjects, and good long coffee breaks for networking; excellent mobile app and easy to use.
Alban Cagniart, Commercial Development, Minéraux Kolleé, France

A good and comprehensive programme, nicely located venue, and brilliant organisation
Andreas Henssen, Product Manager Classifiers, Neuman & Esser Process Technology GmbH, Germany