COVID-19: The health and safety of our attendees, exhibitors, partners & staff is our top priority. This Forum is planned to be in-person, however, circumstances may dictate an online version prevails – we shall keep you updated.


CALL FOR PAPERS
Supporting Partners
IMFORMED is delighted to announce
Mineral Recycling Forum 2022
Dubrovnik, 28-30 March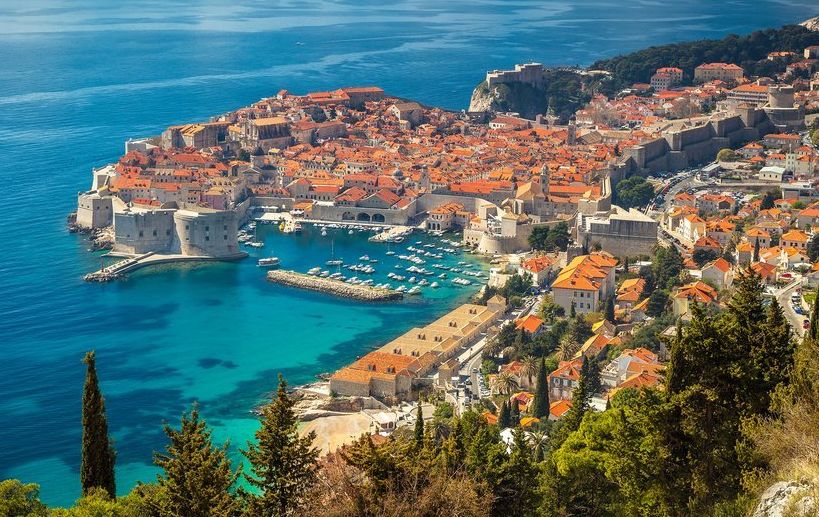 The coronavirus pandemic and its impact on mineral supply has amplified the issues of overreliance on certain mineral sources and the vulnerability of mineral supply chains. More than ever, the fast evolving mineral recycling sector has an essential and increasing role to play as consuming markets, and governments, undergo a major rethink on strategic mineral sourcing and evaluate alternatives for a sustainable future in mineral use.
As the minerals industry strives towards sustainable development in the 2020s, the recycling of waste products – whether from mine tailings or industrial waste – to generate "Secondary Raw Materials" (SRM) is emerging fast as an important additional source of industrial minerals for a range of consuming markets.
See IMFORMED's recent online article spotlighting recycling:
The push for the "Circular Economy", increased recycling of all products, recognition of over-reliance on declining and limited natural mineral resources, pressure on critical minerals supply, have all placed mineral recycling firmly in the spotlight.
Tomorrow's "mining" will in large part be efficient and economic utilisation of today's industrial waste.
Held in the beautiful city of Dubrovnik, Croatia, Mineral Recycling Forum 2022 brings together an expert panel to discuss the latest trends and developments in SRM sourcing, supply, processing, quality control, logistics, and crucially, their market applications.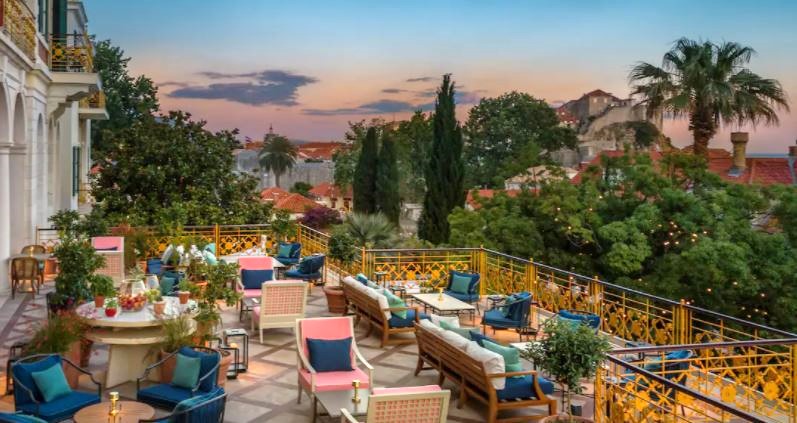 Mineral Recycling Forum 2022 will be of interest to all those active in the sourcing, processing, distribution and use of SRM, and especially established industrial mineral suppliers and buyers keen to assess the outlook for competitive and substitute materials.
Confirmed Speakers
Industrial minerals and recycling concepts and technology for the industry
Frédéric Jouffret, Imerys VP Global Science & Technology, & Chairman Imerys Talc Europe, France
Recycling outlook for industrial minerals
TBC, IMA-Europe, Belgium
Brine recycling: Salts Plus
Stefan Schlag, Director Inorganic Chemicals, IHS Markit, Switzerland
Li-ion battery market and its mineral recycling future
Simon Moores, CEO, Benchmark Mineral Intelligence, UK
Sustainable refractory concepts
Dr Helge Jansen, Managing Director, Refratechnik Steel, Germany
Recycling refractories: developments & outlook
Sabrina Salmen, Senior Executive Recycling, RHI Magnesita, Netherlands
Recycling ceramics: new approaches to respond to growing demand
Bruno Dorier, Director, Valoref Saint-Gobain, France
Combined mining & metallurgical know-how – insights into latest realised projects in recycling of metallurgical slags, bricks & dust
Dr Jan Lampke, Head of Sales & Projects, Haver Engineering GmbH, Germany
Delegates' feedback on Mineral Recycling Forum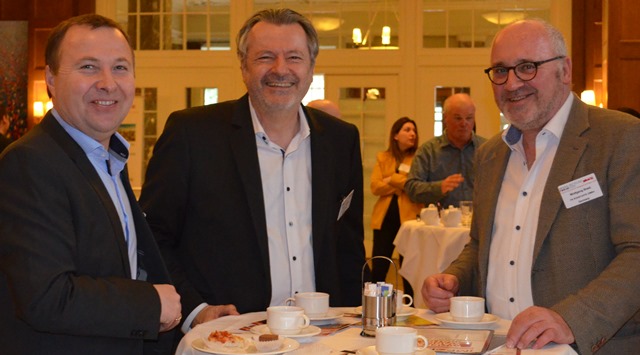 Congratulations, it was a very well organised and good Forum. The roundtable session was a very good idea.
Werner Odreitz, Managing Director, REF Minerals GmbH, Germany

This would be difficult to improve on. You had steel producers, refractory producers, new technology developers, academics, government officials and experts presenting and sharing current info on very relevant real time topics.
Bill Porter, National Manager USA & Canada, PRCO America, USA

Good programme and variety of subjects, and good long coffee breaks for networking; excellent mobile app and easy to use.
Alban Cagniart, Commercial Development, Minéraux Kolleé, France

A good and comprehensive programme, nicely located venue, and brilliant organisation
Andreas Henssen, Product Manager Classifiers, Neuman & Esser Process Technology GmbH, Germany