THIS EVENT HAS NOW ENDED

Full report to be posted online very soon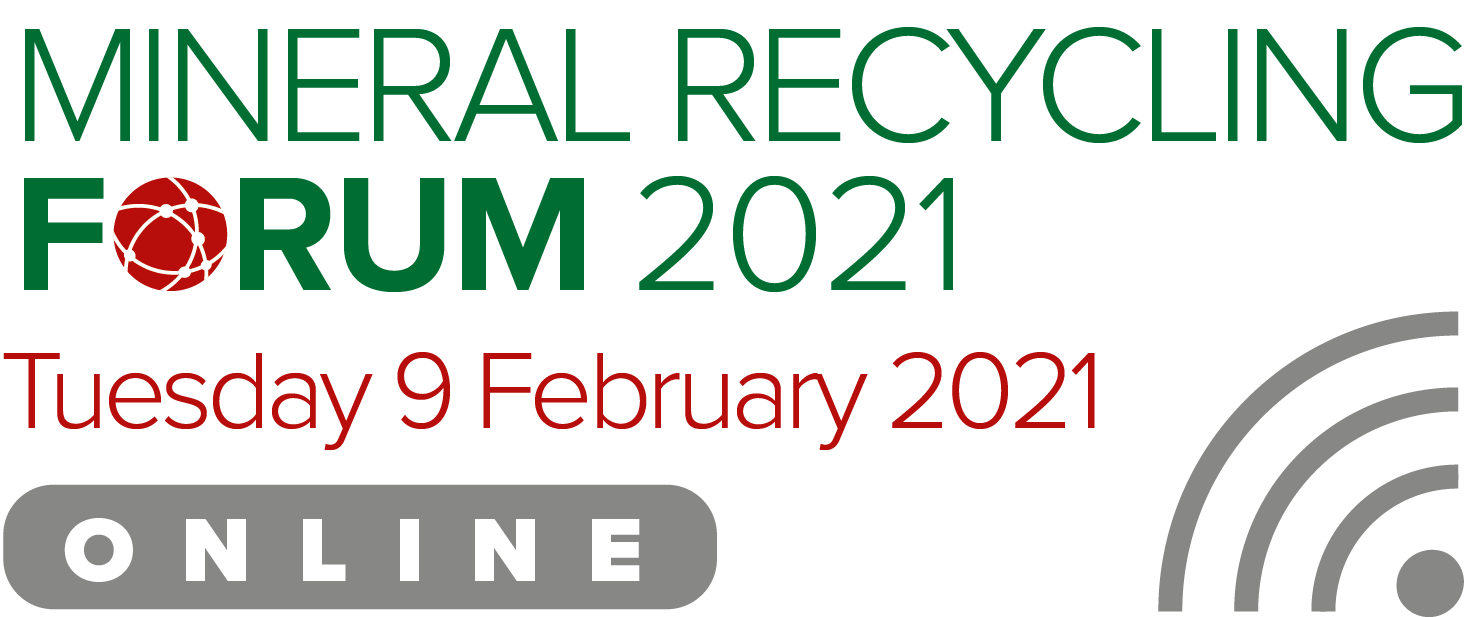 IMFORMED is delighted to announce
Mineral Recycling Forum 2021 ONLINE, 12.00-17.00 GMT Tuesday 9 February 2021
Speakers Confirmed: European Commission | EcoGraf | Sidenor | ArcelorMittal | OPF Enterprises | BAIE Minerals | KON Chemical | Korea Material 

more details

Attending Companies include: ALFRAN | Almatis | Calderys | DEREF | Imerys | HarbisonWalker | Hydro Aluminium | JSW Steel | Mineralen Kollee | Possehl | PRCO America | Quarzwerke | REF Minerals | Refratechnik | RHI Magnesita | Sibelco | Saint-Gobain | Sojitz | TRL Krosaki | Vesuvius
The coronavirus pandemic has amplified the issues of overreliance on certain mineral sources and the vulnerability of mineral supply chains. More than ever, the fast evolving mineral recycling sector has an essential and increasing role to play as consuming markets undergo a major rethink on strategic mineral sourcing and evaluate alternatives.
Until we are able to provide our usual high quality in-person event, we are offering the market an excellent alternative: a live online conference.
Safe The next best thing to meeting in person, and it's totally safe
Practical Access direct from your place of work, or different sites if you're on the move
Economic Save money on travel, hotels, and visas
Time Efficient Avoid time out of the office and organising travel arrangements
Engage Ask and comment on questions to the panel
Network Themed Breakout Roundtables to meet contacts, discuss, and chat
Don't miss a thing The entire Forum is recorded, and PDF presentations available, so you can review and digest at your convenience
As the minerals industry strives towards sustainable development in the 2020s, the recycling of waste products – whether from mine tailings or industrial waste – to generate "Secondary Raw Materials" (SRM) is emerging fast as an important additional source of industrial minerals for a range of consuming markets.
See IMFORMED's recent online article spotlighting recycling:
The push for the "Circular Economy", increased recycling of all products, recognition of over-reliance on declining and limited natural mineral resources, pressure on critical minerals supply, have all placed mineral recycling firmly in the spotlight.
Tomorrow's "mining" will in large part be efficient and economic utilisation of today's industrial waste.
Mineral Recycling Forum 2021 ONLINE brings together an expert panel to discuss the latest trends and developments in SRM sourcing, supply, processing, quality control, logistics, and crucially, their market applications.
Mineral Recycling Forum 2021 ONLINE will be of interest to all those active in the sourcing, processing, distribution and use of SRM, and especially established industrial mineral suppliers and buyers keen to assess the outlook for competitive and substitute materials.
Delegates on Mineral Recycling Forum 2020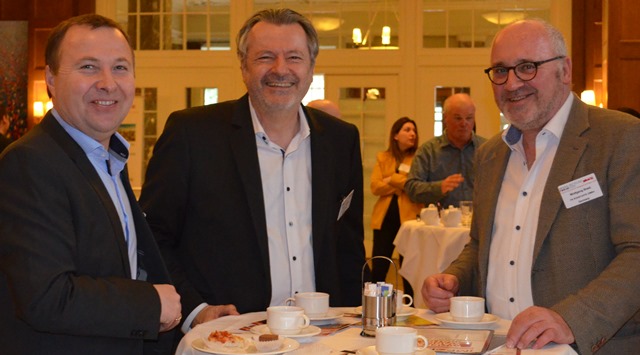 Good programme and variety of subjects, and good long coffee breaks for networking; excellent mobile app and easy to use.
Alban Cagniart, Commercial Development, Minéraux Kolleé, France

A good and comprehensive programme, nicely located venue, and brilliant organisation
Andreas Henssen, Product Manager Classifiers, Neuman & Esser Process Technology GmbH, Germany

Excellent programme, venue, and organisation.
Kristian Yerygin, Chief Commercial Officer, Recycling Solutions, Ukraine