COVID-19: The health and safety of our attendees, exhibitors, partners & staff is our top priority. This Forum is planned to be in-person, however, circumstances may dictate an online version prevails – we shall keep you updated.


CALL FOR PAPERS
Lead Sponsor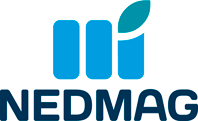 Supporting Partners
        
---
IMFORMED is delighted to announce
MagForum 2022
Grand Hotel Huis ter Duin (Noordwijk), Amsterdam, 7-9 June 2022 (Field Trip 10 June)
The conference for all those active in the development, supply, processing, logistics, and market application of magnesium minerals.
MagForum is our largest event and regularly attracts some 250 senior management players from across the global magnesia supply chain from mine to market.
MagForum 2022 follows the success of our last in-person event, MagForum 2019 Bilbao, and MagForum 2021 ONLINE.
MagForum 2022 will bring together a panel of leading experts to examine and discuss the latest trends and developments in the magnesia minerals market, with a superb Field Trip to the magnesia operations of Nedmag at Veendam (on Thursday 10 June). More details here

Overlooking the North Sea across grass-covered sand dunes and a wide sandy beach, Grand Hotel Huis ter Duin is an iconic sight on Noordwijk's peaceful coastline.
It has been a chic beach retreat for more than a century, welcoming guests with a grand marble lobby and 254 stylish guestrooms, suites, and penthouses – many with stunning sea views. Michelin-starred Restaurant Latour adds to the hotel's prestige, with its haute cuisine and fine wines. More details here
Delegates on MagForum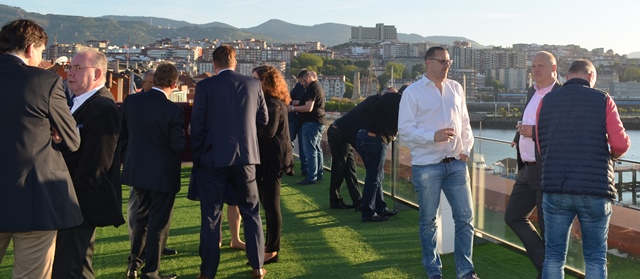 "A fantastic event. We had a great opportunity to find partnerships, players, and distributors worldwide. Presentations were fantastic and contemporaneous about new processes, world magnesia production and markets."
Salvelino Nunes, Technical Manager, Buschle & Lepper, Brazil

"Excellent organisation and programme. I learned a lot and was able to make many great connections."
Jenny Warburton, General Manager, HarbisonWalker International, China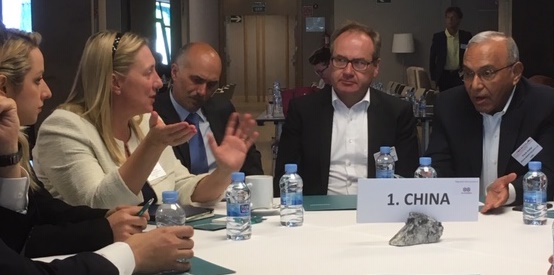 Join the MagForum community 
The only conference you'll need to attend if you're in the magnesia business