UPCOMING IMFORMED CONFERENCES
The prospect of China's magnesite mining sector coming under state ownership accompanied by consolidation of major players into one entity is looking increasingly likely to come to fruition this year.
Further to our recent report on […]
The platform for intelligent and topical business networking for industrial minerals.
Programmed with Intelligence
Moderated by Experts
Please register with IMFORMED now to ensure that you receive all Forum announcements and updates.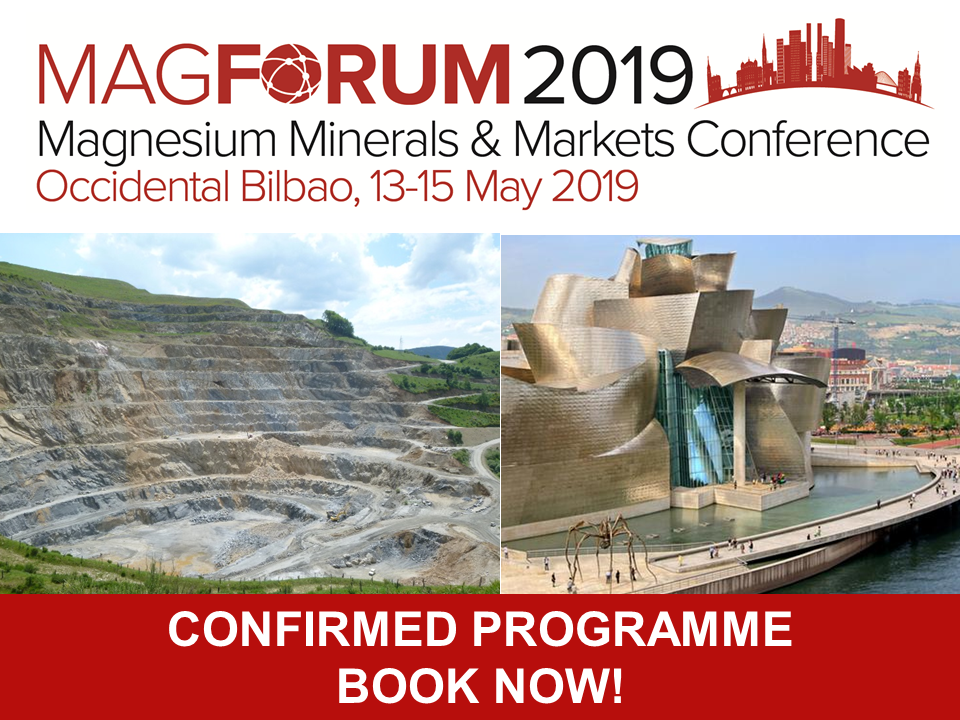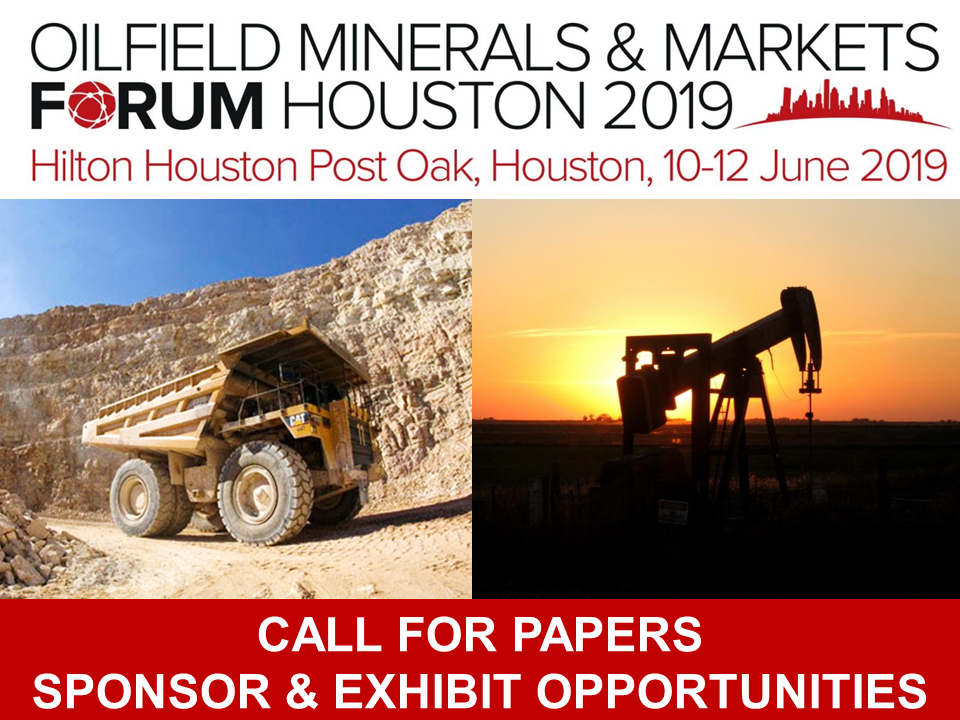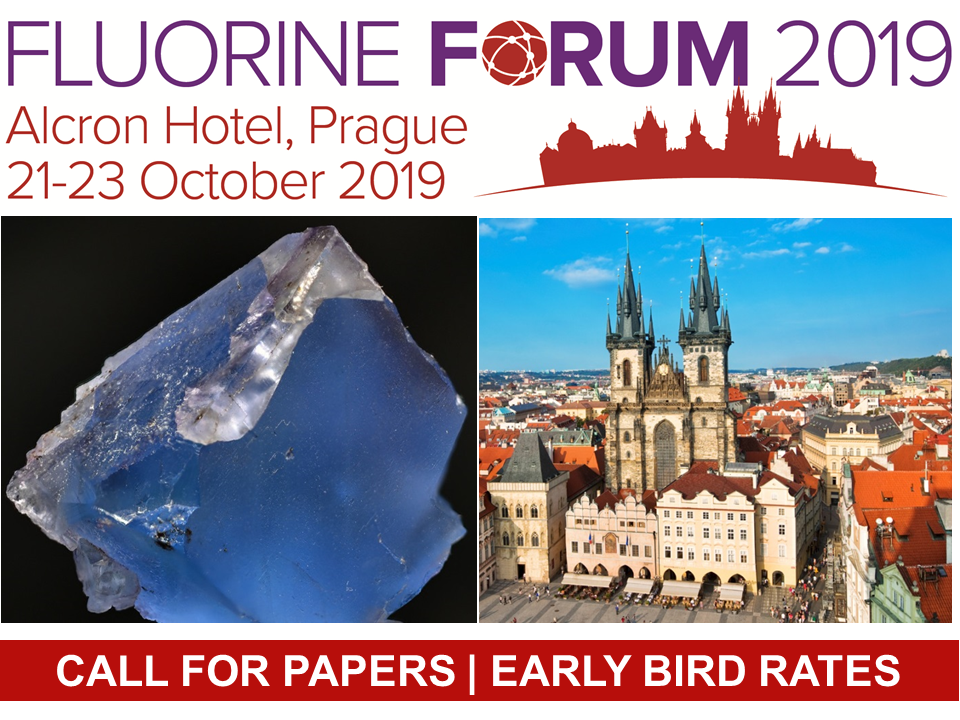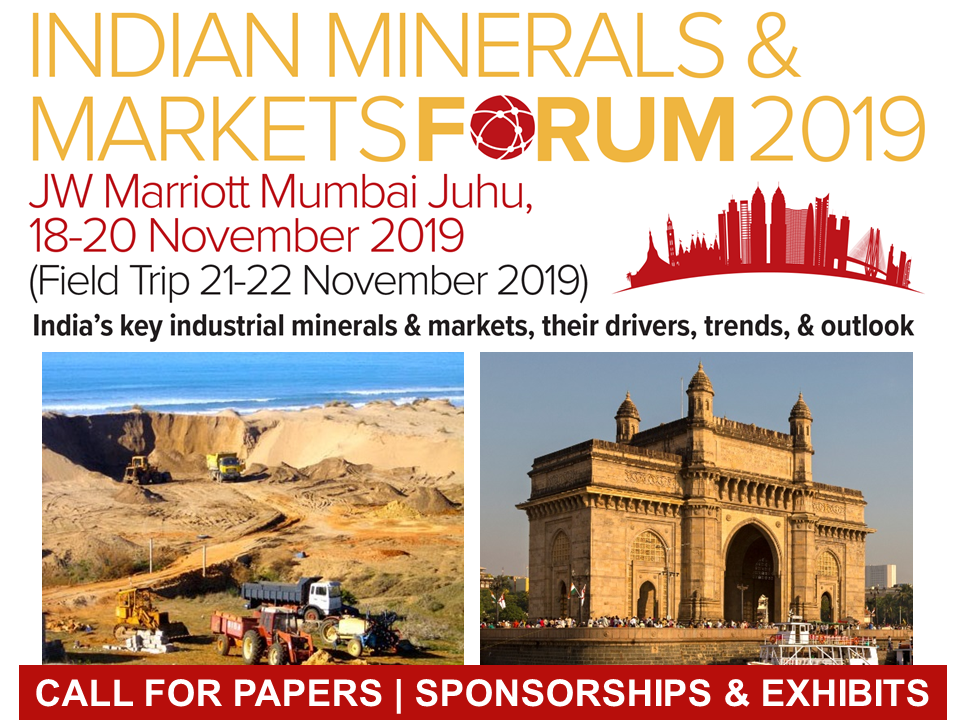 A 60-second scan of key market elements.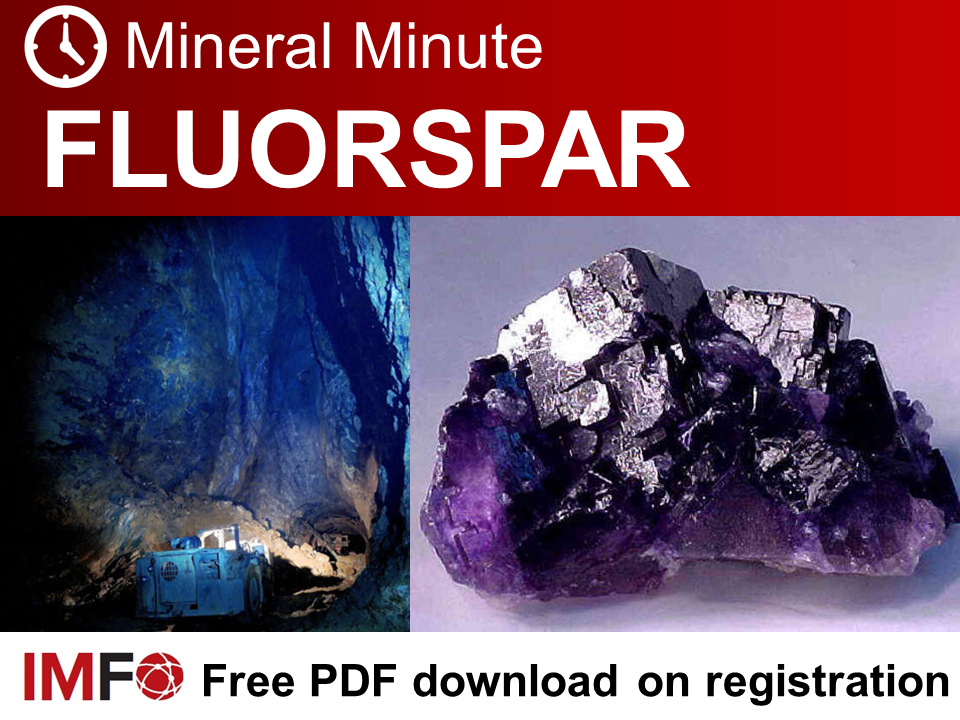 Starting with the essentials. A concise overview market presentation.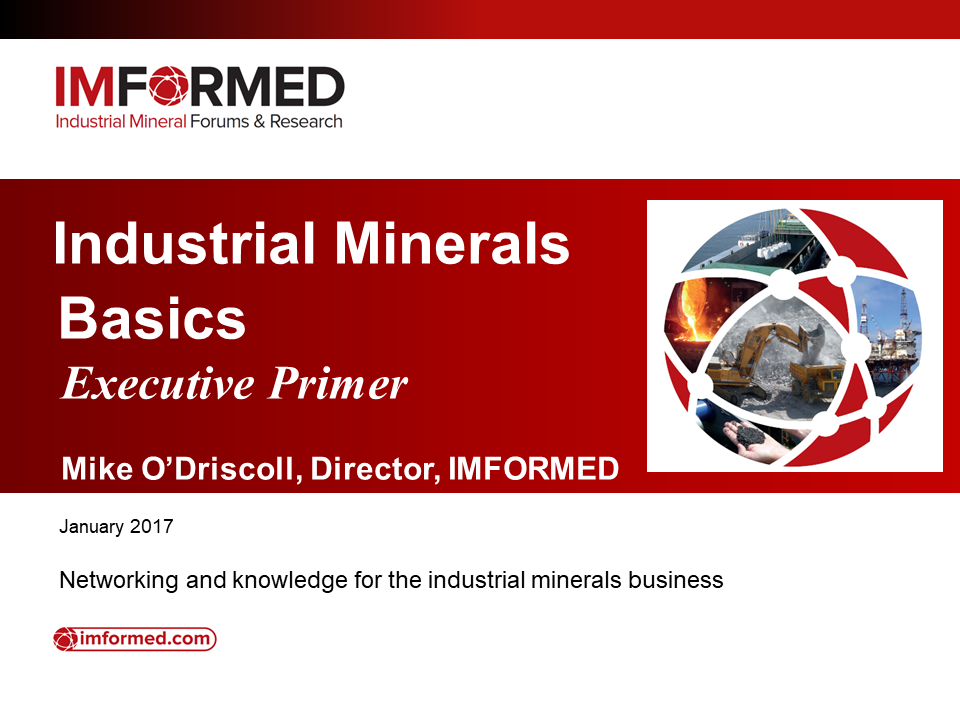 WALL CHARTS