UPCOMING IMFORMED CONFERENCES | CALL FOR PAPERS | EARLY BIRD RATES
COVID-19 Virus: Ensuring the health and safety of our attendees, exhibitors, partners & staff is our top priority. IMFORMED is diligently monitoring the situation, assimilating advice, and assessing contingencies regarding the latest developments.
ACTION TO DATE: IMFORMED Rendezvous postponed to April 2021 | MagForum postponed to June 2021 | China Refractory Minerals Forum postponed to March 2021. We will advise delegates as/when appropriate regarding any impact to other events, which remain unchanged until further notice. More details & Precautionary Advice
 
Year of the Pig starting to live up to its name?
Shanxi outlook mixed and uncertain
China increasing bauxite imports
Haicheng mining halted | PRCO new supply
Ternamag starts DBM
The view from the West
Towards the end of 2018 we […]
The platform for intelligent and topical business networking for industrial minerals.
Programmed with Intelligence
Moderated by Experts
Please register with IMFORMED now to ensure that you receive all Forum announcements and updates.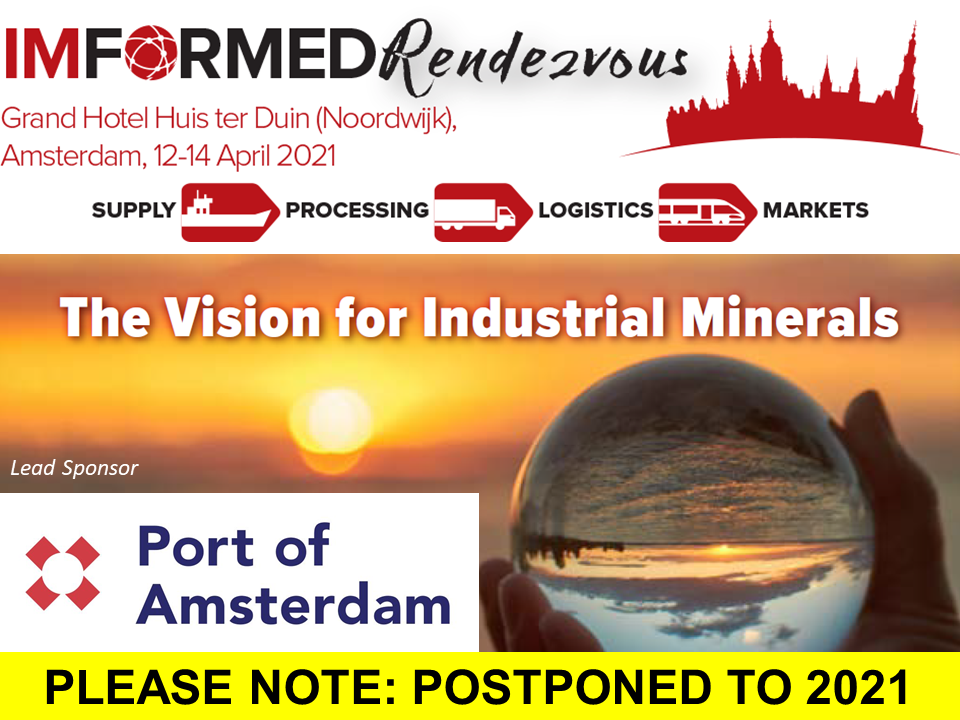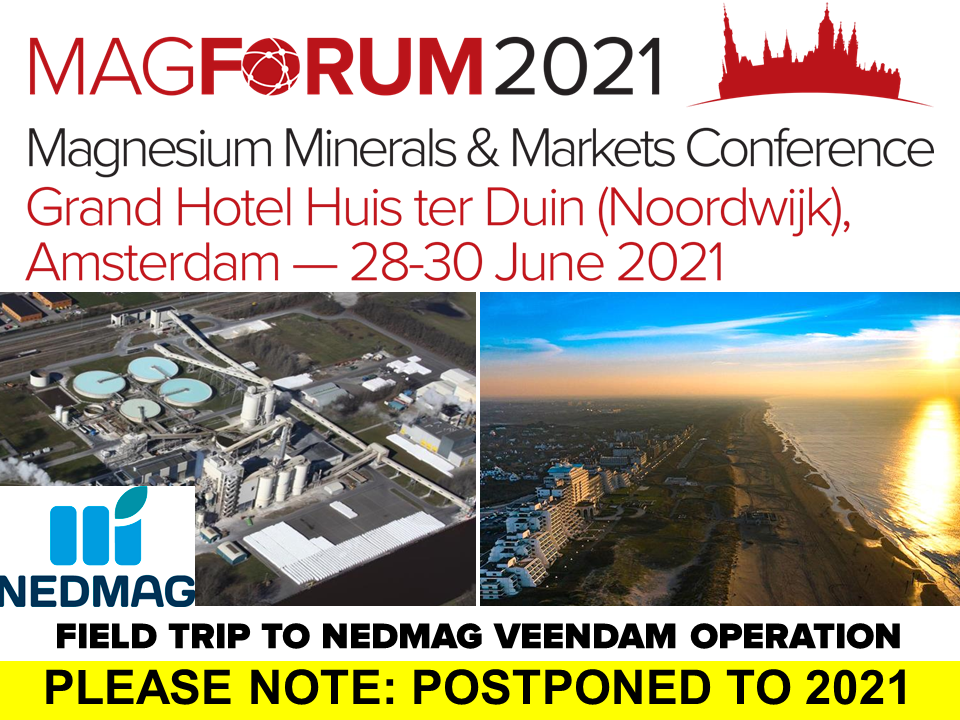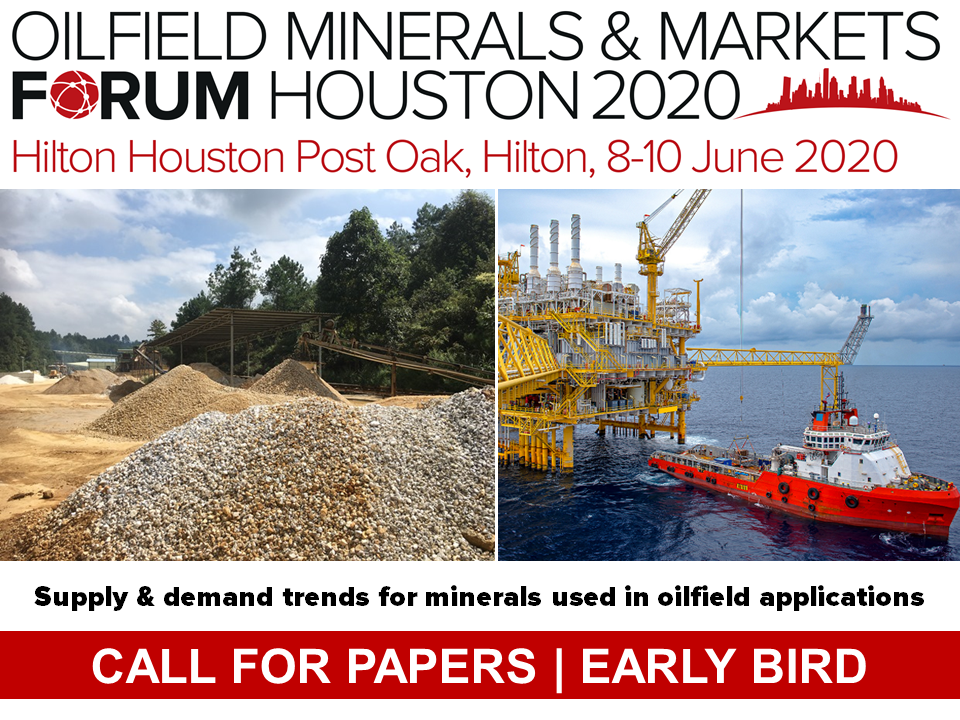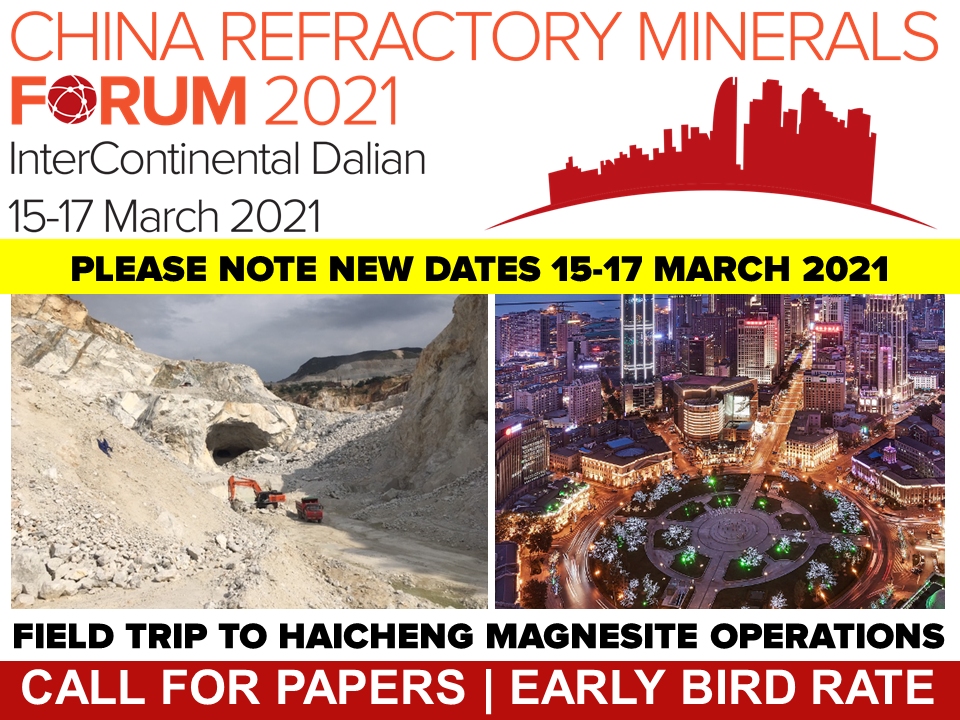 What are industrial minerals? Starting with the essentials. A concise overview market presentation. UPDATED 4-2019.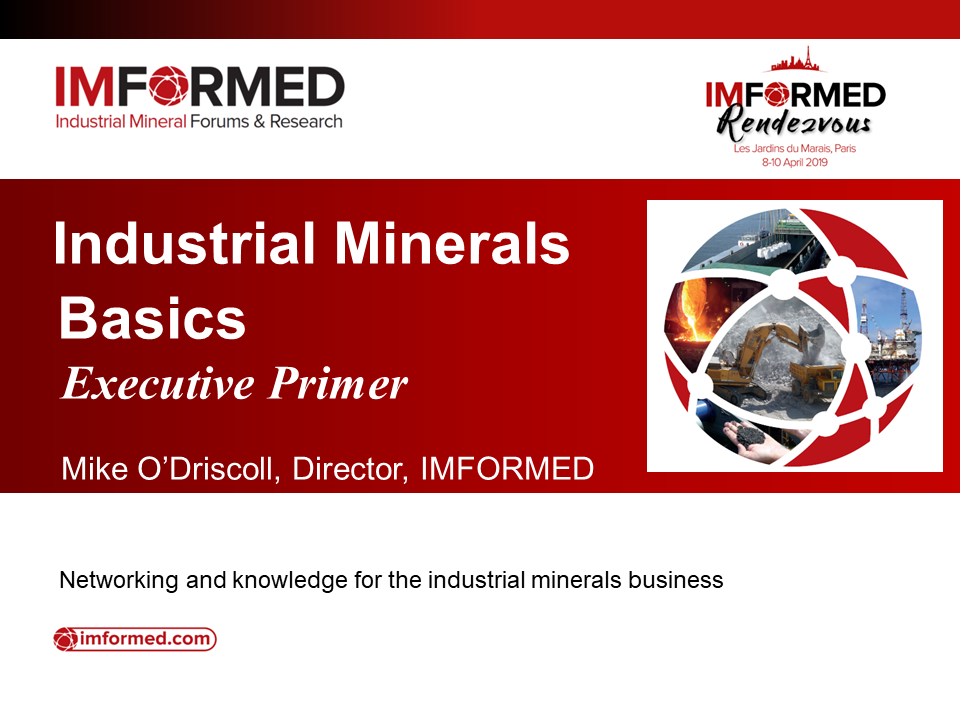 A 60-second scan of key market elements.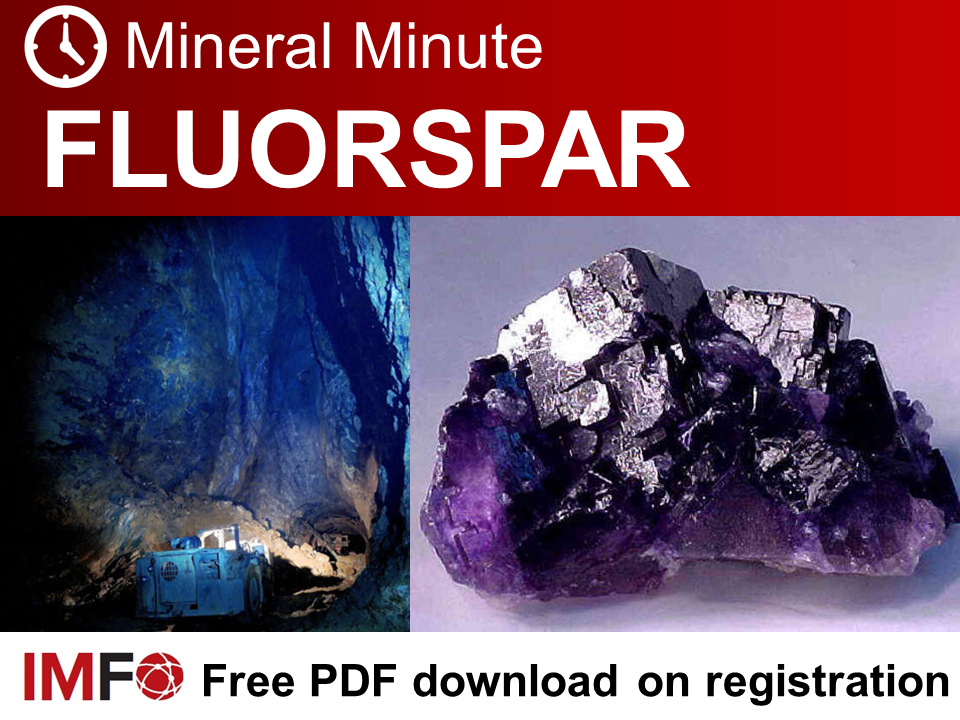 WALL CHARTS