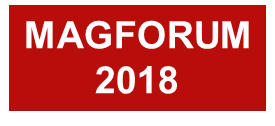 IMFORMED interviews Peter Huxtable & Alison Saxby
Plus Fluorine Forum 2017 Programme Update
"It's a very interesting time. There is an awful lot happening, and a lot of uncertainty".
So says Peter Huxtable, consultant and specialist in fluorspar […]
The new platform for intelligent and topical business networking for industrial minerals.
Please register with IMFORMED now to ensure that you receive all Forum announcements and updates.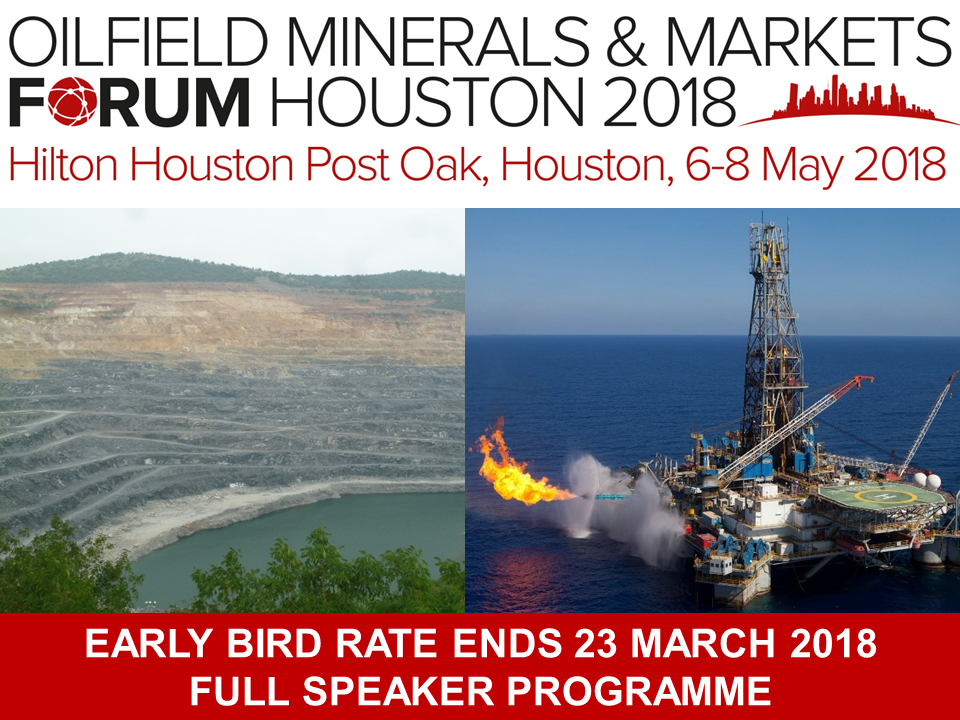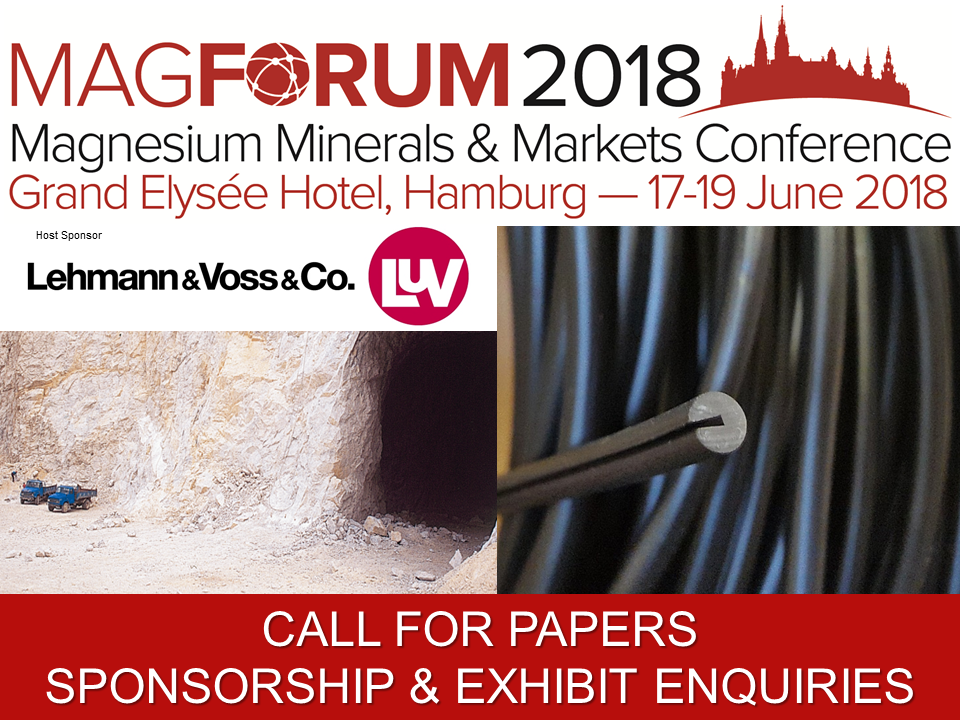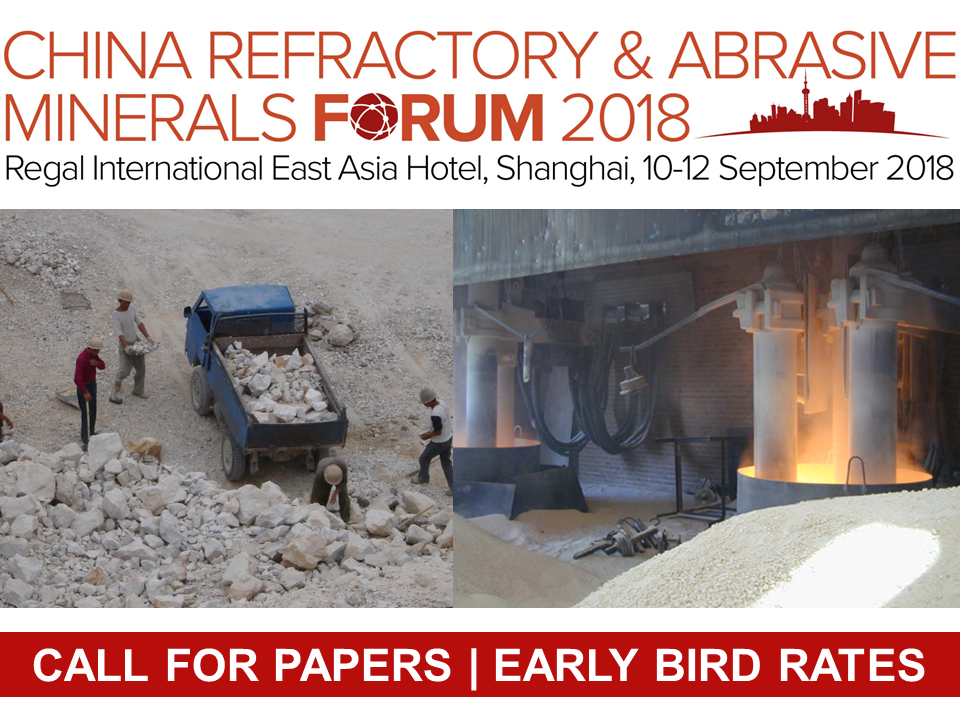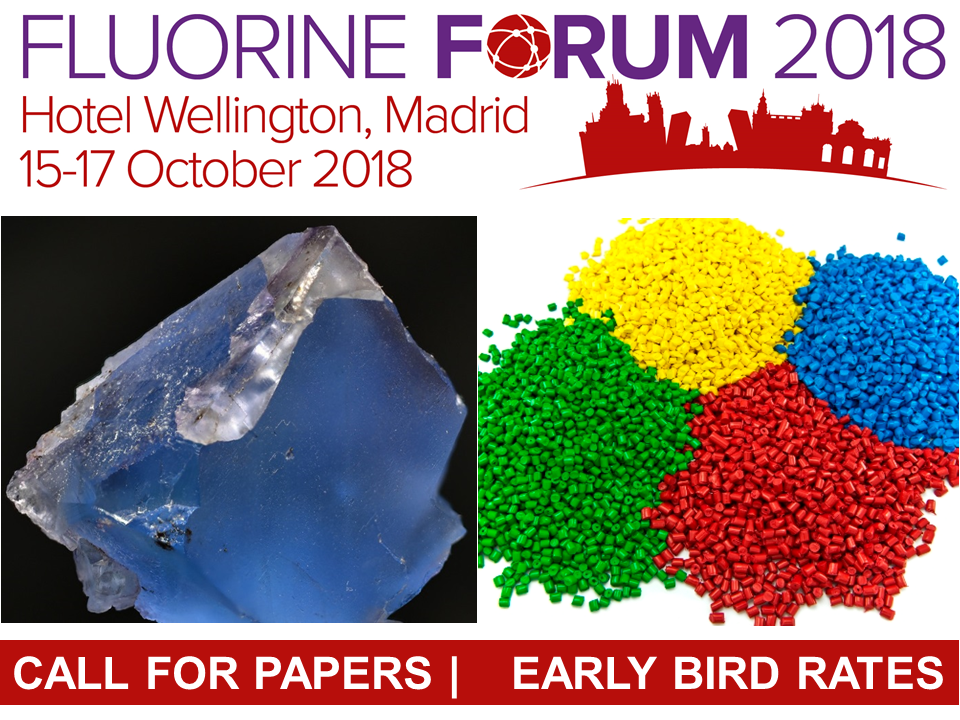 A 60-second scan of key market elements.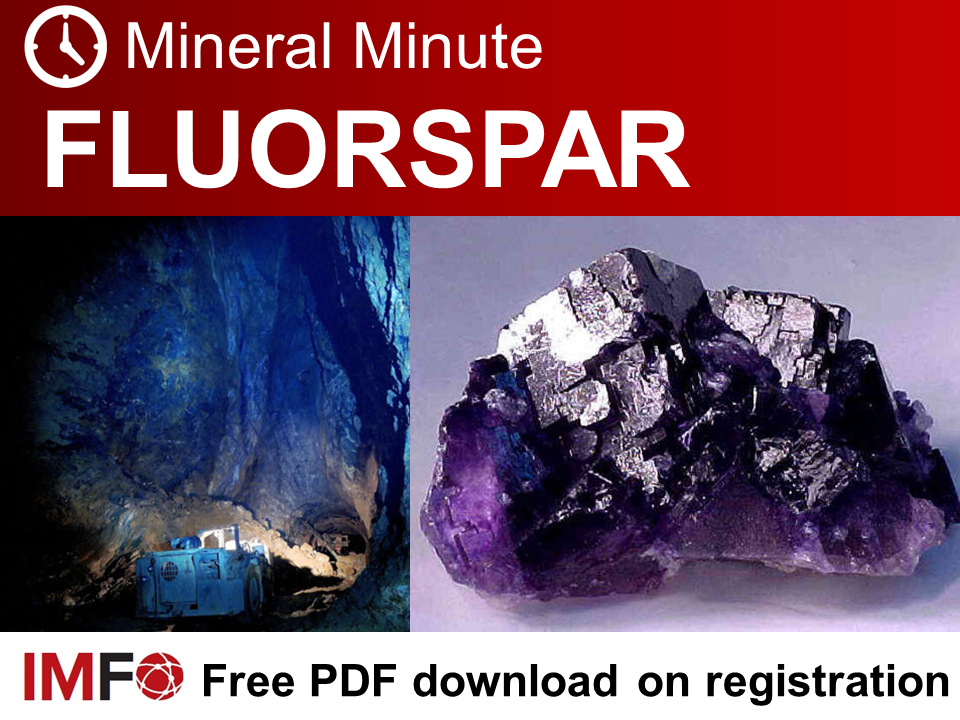 Starting with the essentials. A concise overview market presentation.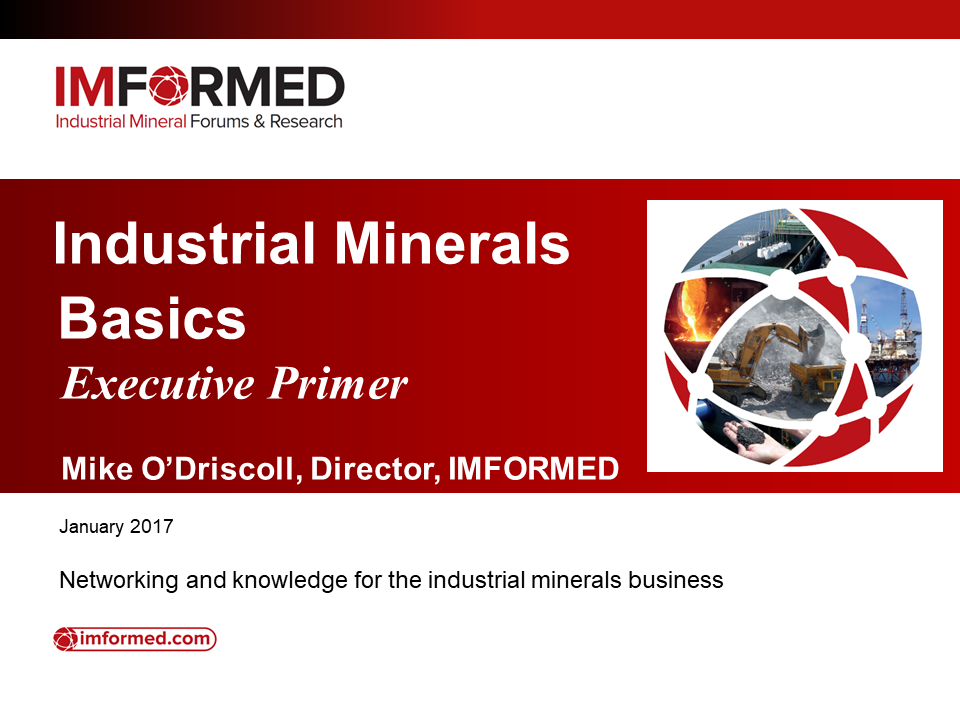 WALL CHARTS