Key takeaways from Dubai:
Market recovery on the way
Saudi rig activity up
Mineral demand increase expected
Gas supply challenge a driver
Stricter environmental specs. on barite
Aramco pushing for SG4.2 barite, Na-treated bentonite, local suppliers
Broychim to open new 240,000 tpa […]
The new platform for intelligent and topical business networking for industrial minerals.
Please register with IMFORMED now to ensure that you receive all Forum announcements and updates.
A 60-second scan of key market elements.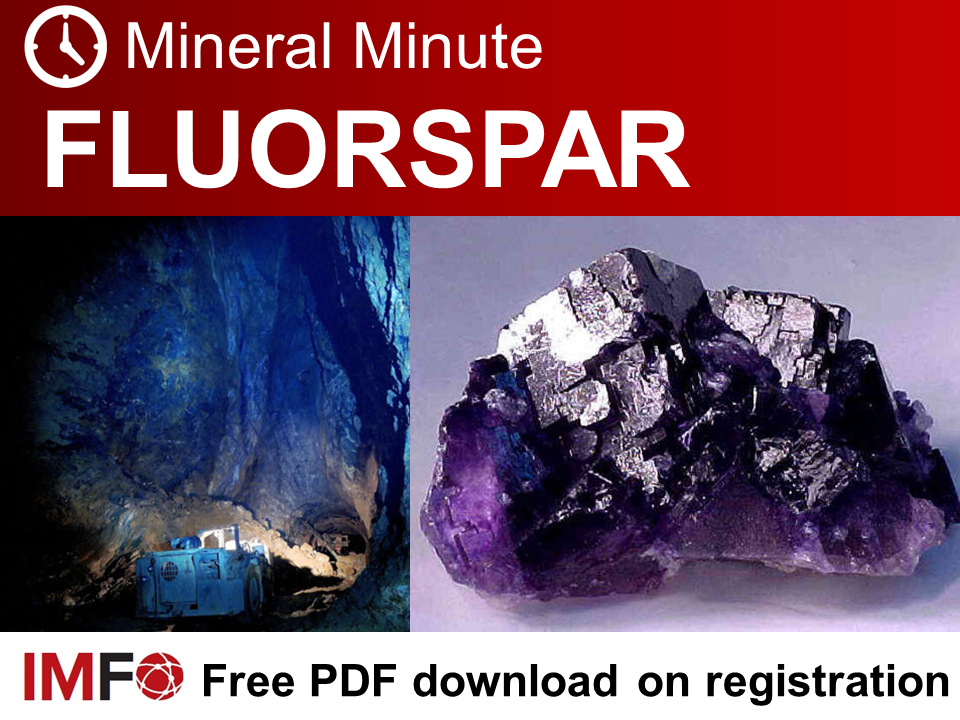 Starting with the essentials. A concise overview market presentation.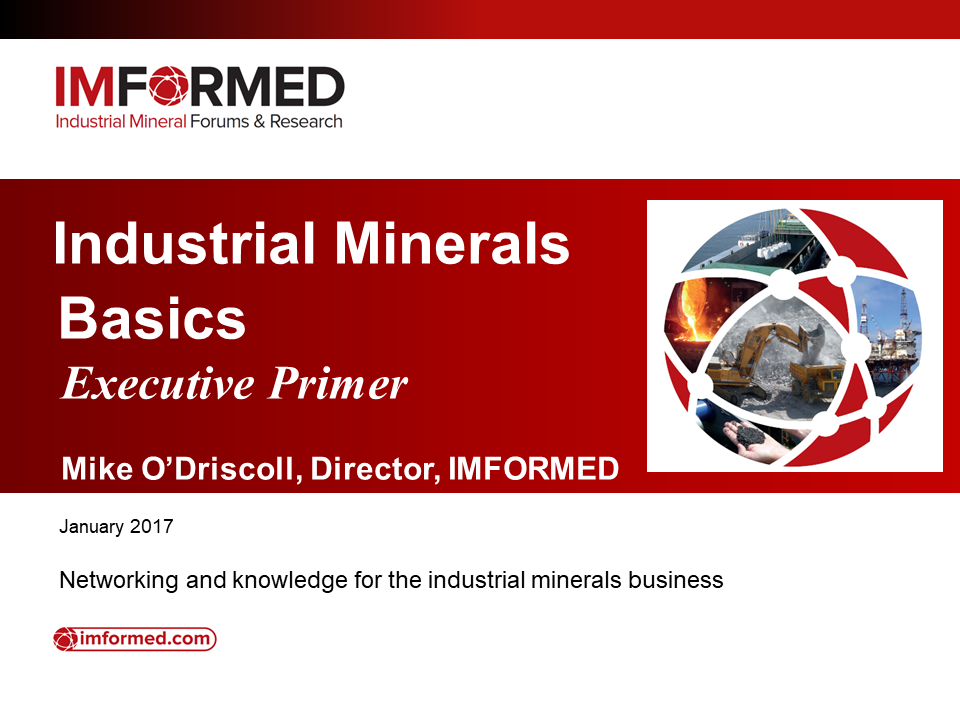 WALL CHARTS
Refractory Raw Material World Sources Map®
Primary world sources and production capacity of key refractory raw materials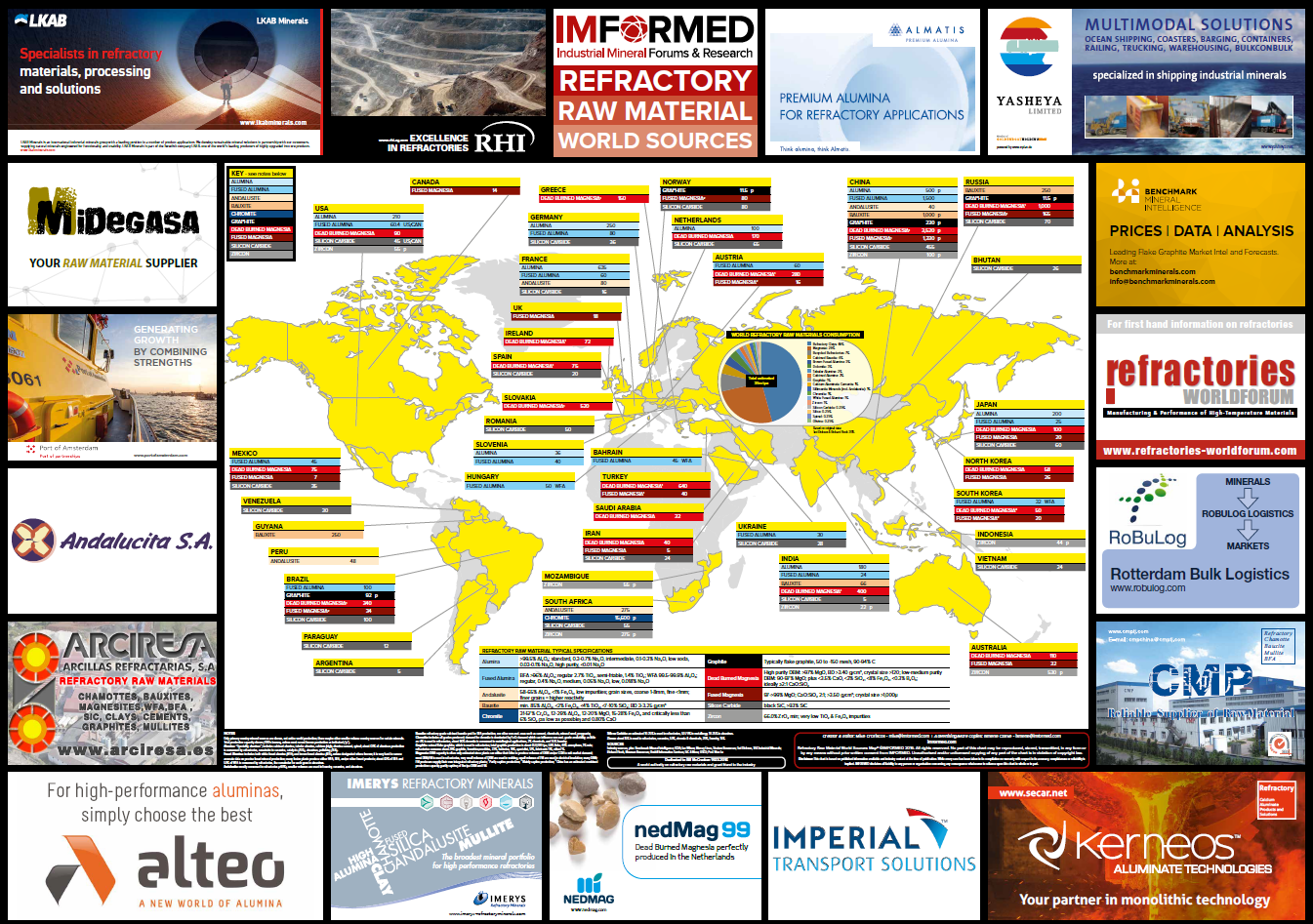 Mineral Market Matrix®
At a glance guide: which minerals for which markets