UPCOMING IMFORMED CONFERENCES | CALL FOR PAPERS | EARLY BIRD RATES
     

CIMBAR Performance Minerals Inc. has recently opened a new barite operation in Marietta, Ohio, serving the north-east regional oilfield market.
The new plant's main product is API Drilling Grade Barite with a production capacity of around […]
The platform for intelligent and topical business networking for industrial minerals.
Programmed with Intelligence
Moderated by Experts
Please register with IMFORMED now to ensure that you receive all Forum announcements and updates.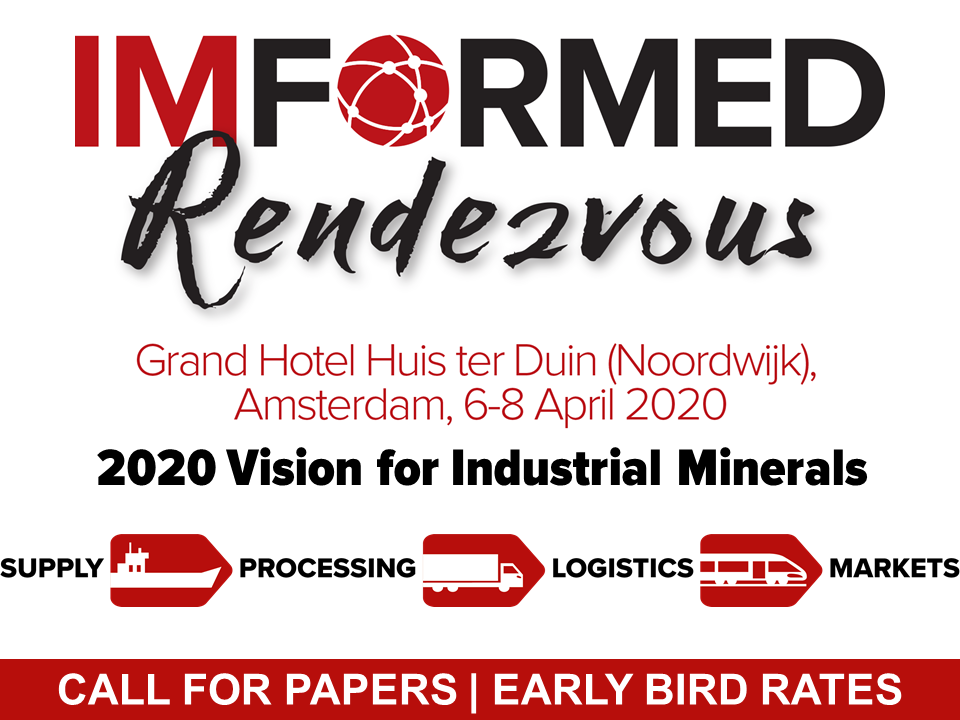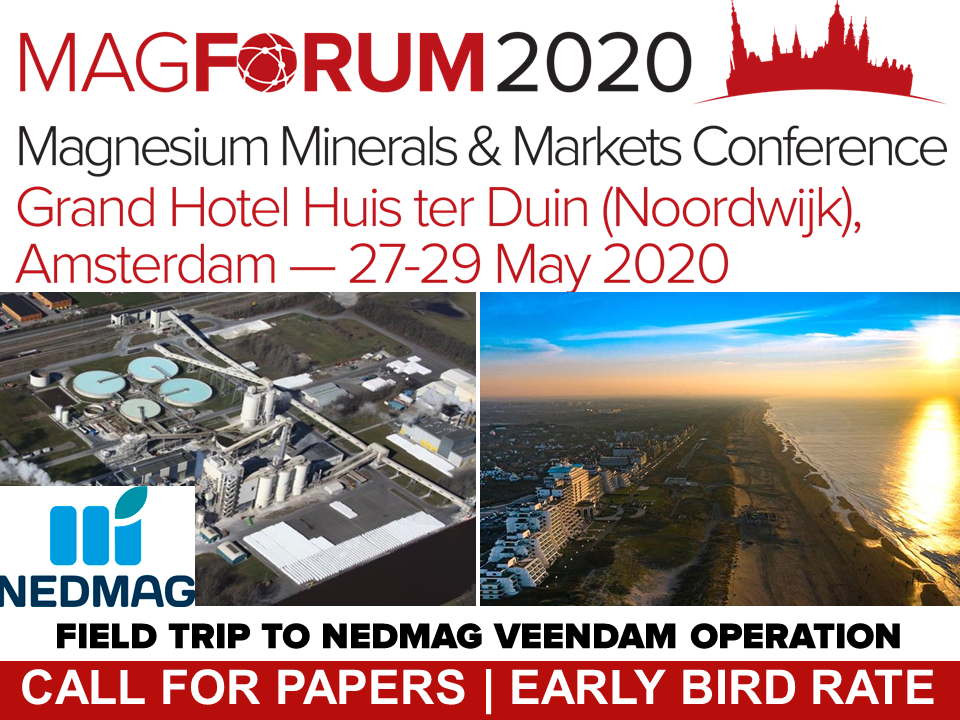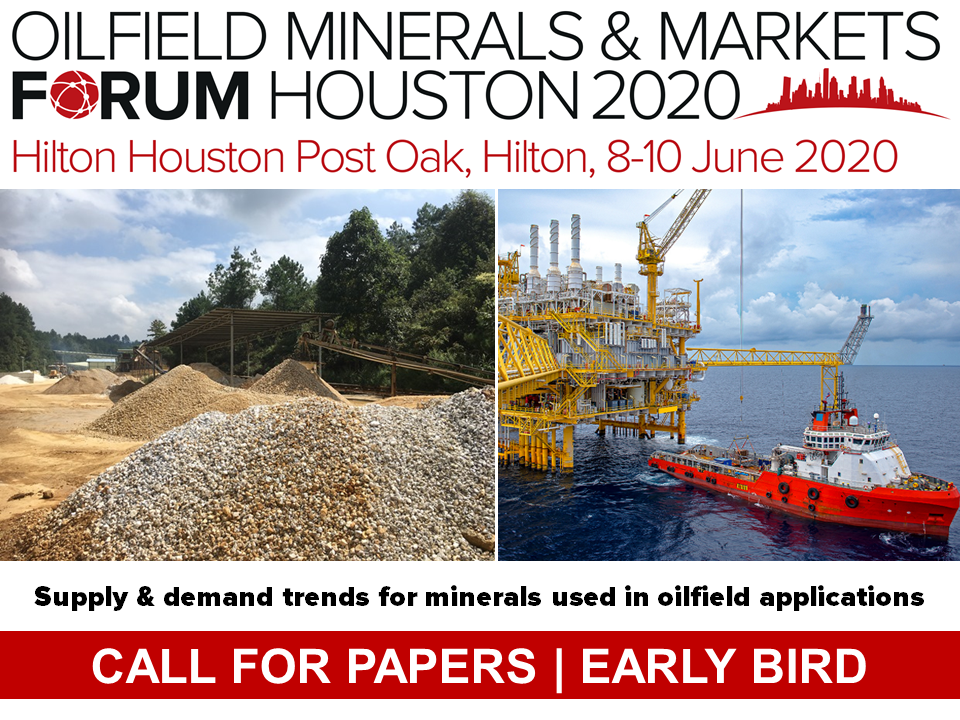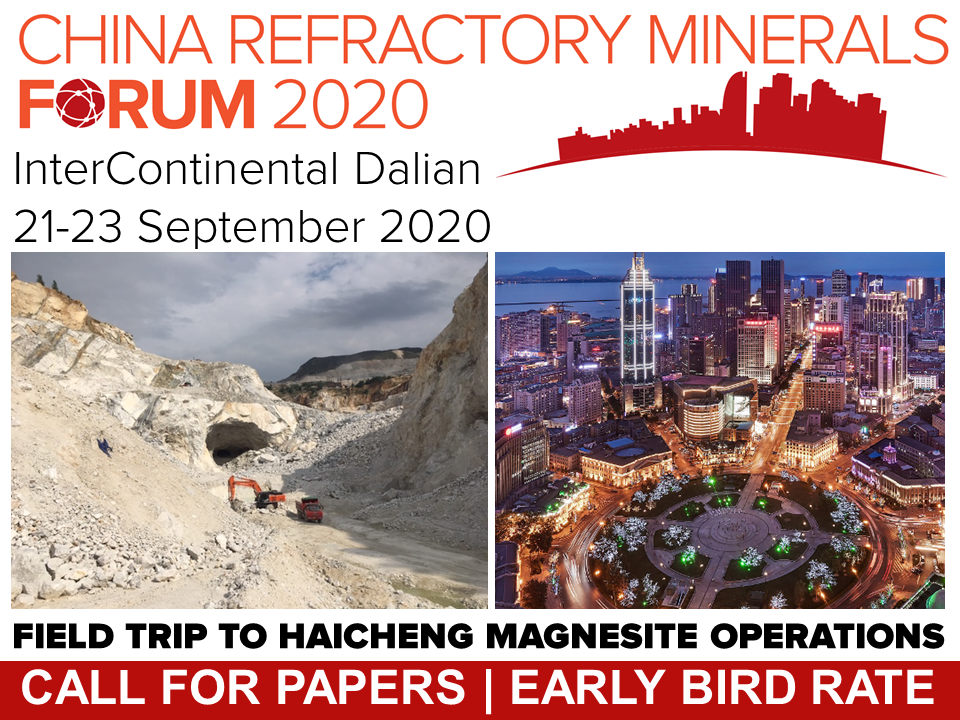 What are industrial minerals? Starting with the essentials. A concise overview market presentation. UPDATED 4-2019.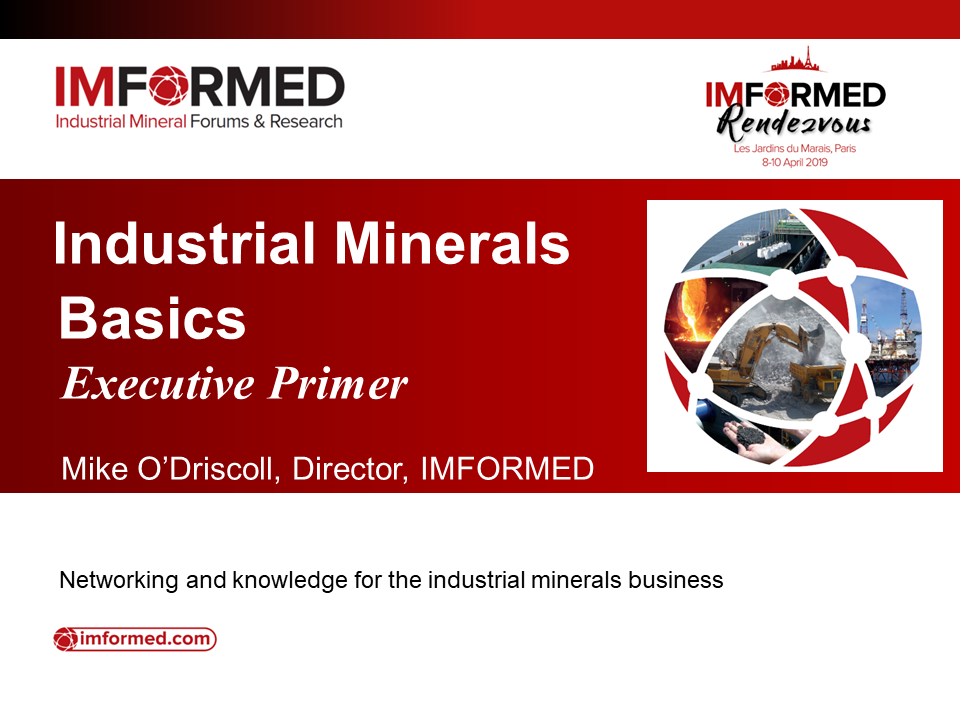 A 60-second scan of key market elements.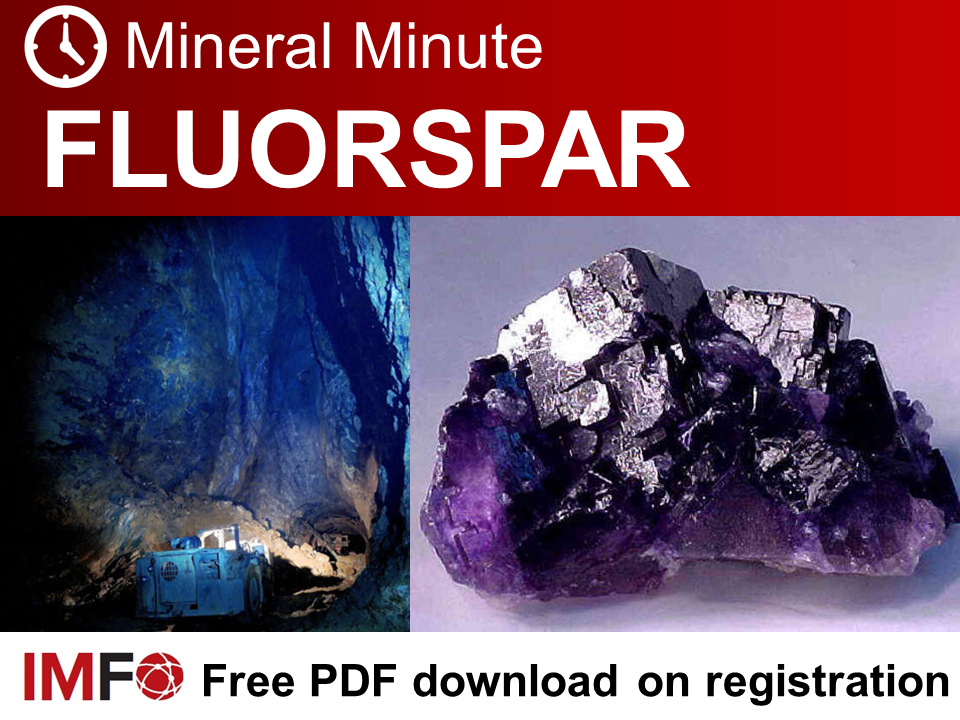 WALL CHARTS