Venue: Strand Hotel Swakopmund
Where the Namib dunes meet the Atlantic Ocean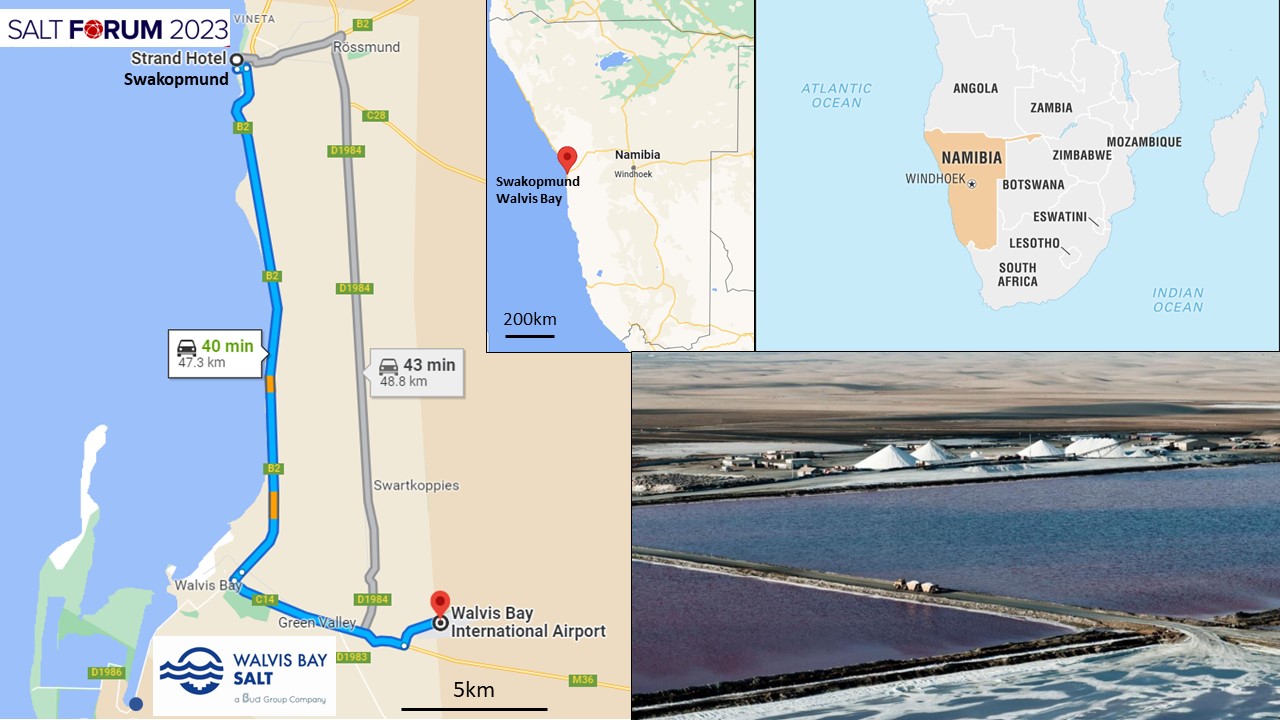 PREFERENTIAL RATES FOR DELEGATES
For Hotel Booking Please Contact:
Quote: Block ID 389691 The Salt Conference
Address: A.Schad Promenade, Swakopmund, Namibia
T: +264 64 411 4000
The Strand Hotel Swakopmund is the perfect venue for travellers wanting to explore Swakopmund.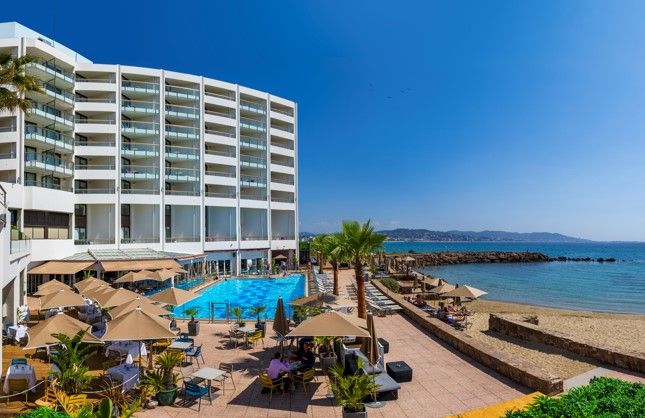 With its extensive, unique and creatively entertaining restaurants, bars, deli, lobby-lounge, sea facing terraces, beach kiosk and state-of-the-art conference and banqueting centre, all set on the Mole, a historic and iconic site surrounded by Ocean on three sides, the Strand Hotel Swakopmund is a social epicentre and destination in itself for all visitors to and residents of Swakopmund.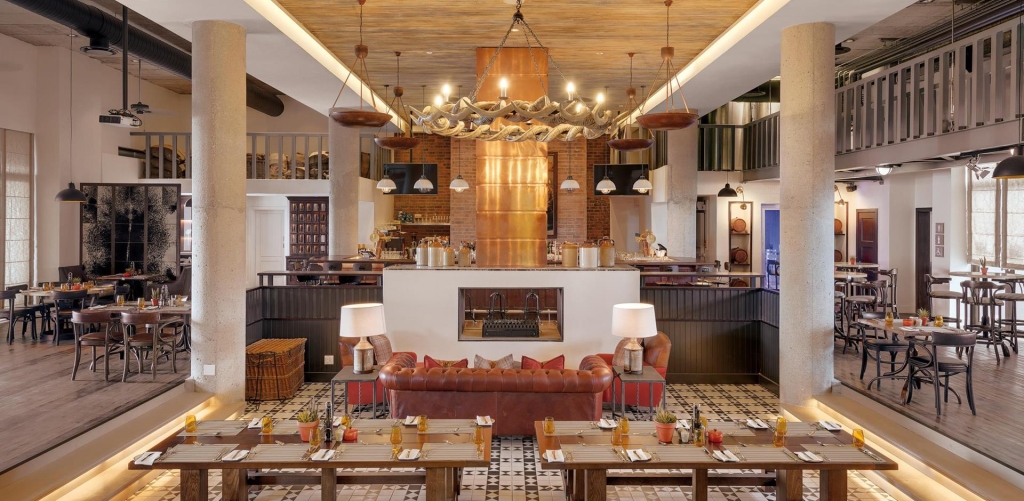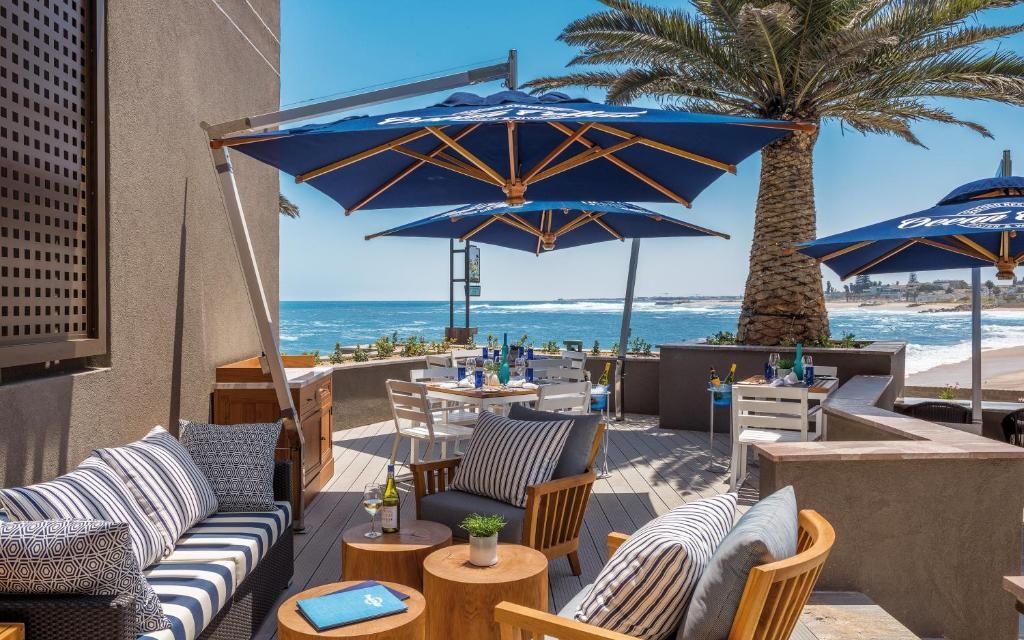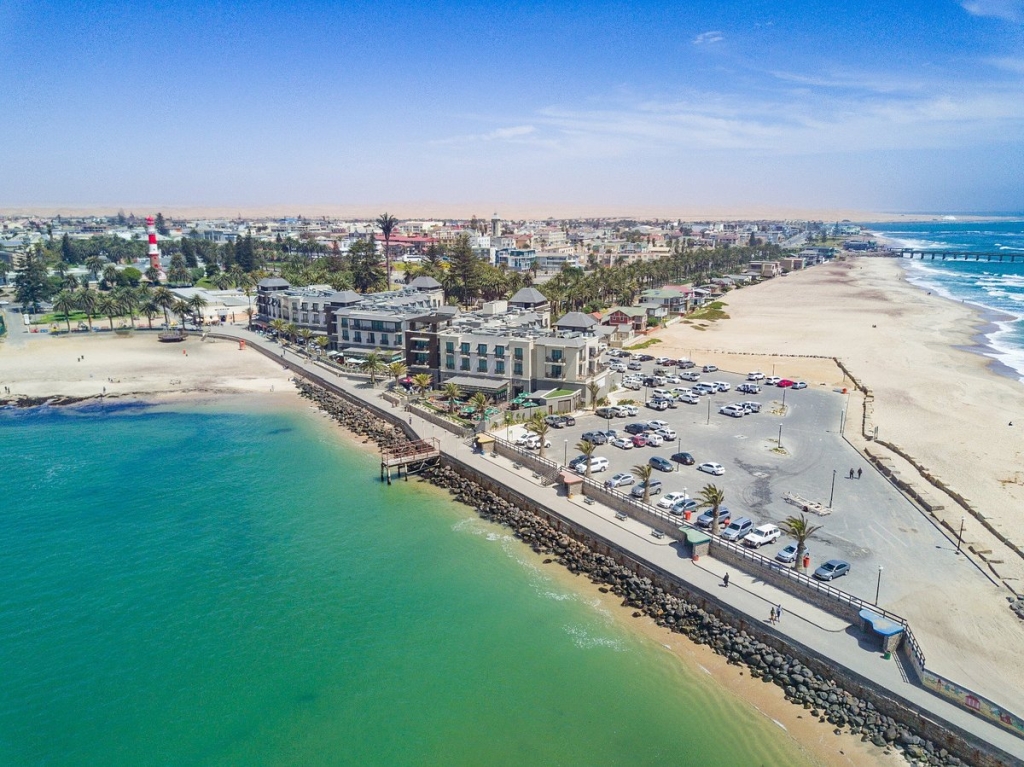 Just 40min drive from Walvis Bay International Airport, served by flights from Cape Town and Johannesburg.
The capital of Namibia, Windhoek is about 4hrs drive from Swakopmund, also served by flights from Cape Town, Johannesburg, and direct from Frankfurt and Doha.