Oilfield minerals supply and demand trends in the Middle East and Central Asia
In response to market demand, IMFORMED is delighted to announce its inaugural Oilfield Minerals & Markets Forum Dubai, on 15-17 January 2017, at the Habtoor Grand Resort, Dubai.
The Middle East oilfield market has proved robust in its resilience to the prevailing oil industry recession with consistent and even growing demand for industrial minerals used in oilfield applications.
Projected increases in energy demand combined with major plans for oilfield exploration and production, especially regarding natural gas, ensures this region will remain a key market for oilfield minerals.
Market analysis & outlook by Mike O'Driscoll, please view and download for free: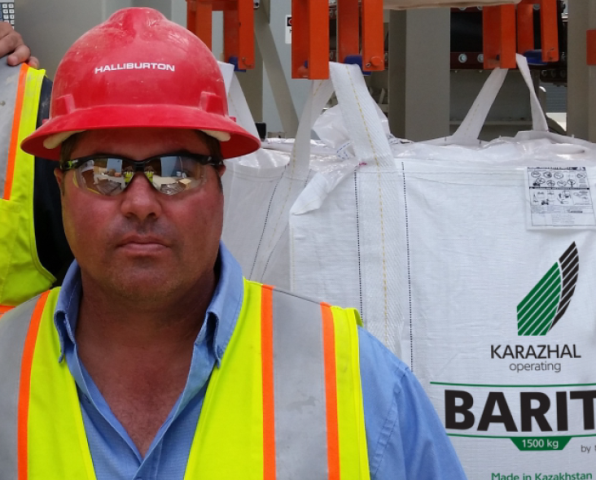 Oilfield Minerals & Markets Forum Dubai 2017 will provide an invaluable and unrivalled networking and knowledge acquisition base for oilfield professionals.
The conference will be essential to all those active or with an interest in the Middle East oilfield mineral supply chain, from developing and mining sources, through logistics and processing, to end use application in the oilfield. Don't miss out, book now.