Venue Details & Transport Connections
This year our location is the historic city of Aachen, also home to some of Europe's leading recycling and mineral technological learning and research centres.
Pullman Hotel Aachen Quellenhof
PREFERENTIAL RATES FOR DELEGATES
FOR RESERVATIONS PLEASE CONTACT HOTEL
BE SURE TO QUOTE "RECYCLING"
Contact: Alex, Gabi or Jeanne
T: +49 241 9132 950/946 | F: +49 241 9132 100
Monheimsallee 52
52062
AACHEN
GERMANY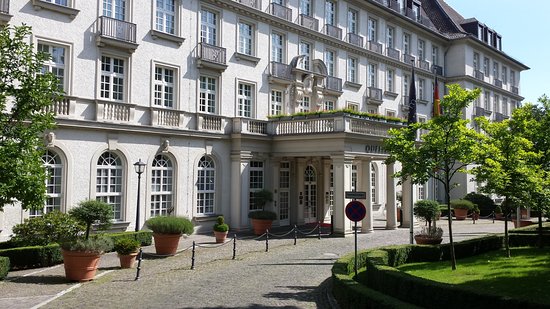 Behind the elegant neoclassical-inspired facade, you will find a thoroughly modern hotel catering to the needs of the business traveller. Within easy reach of the Netherlands and Belgium and adjacent to the Eurogress convention centre, the Pullman Aachen Quellenhof is a top pick for meetings and conferences.
The classic style restaurant "La Brasserie" with adjoining terrace serves regional and seasonal offers.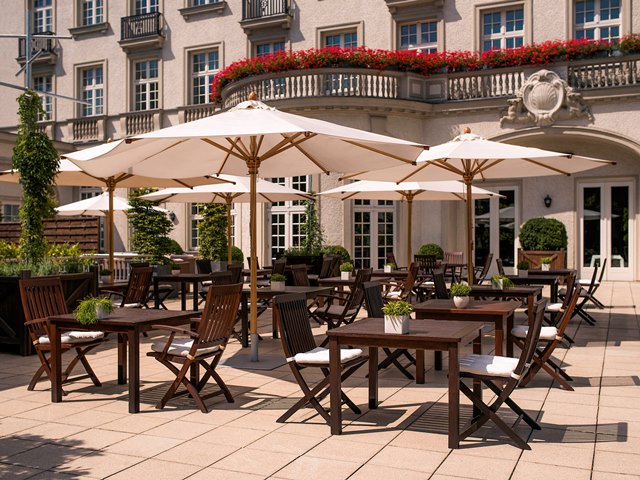 Designed in colonial style, our air-conditioned Elephant Bar serves excellent snacks and finger food.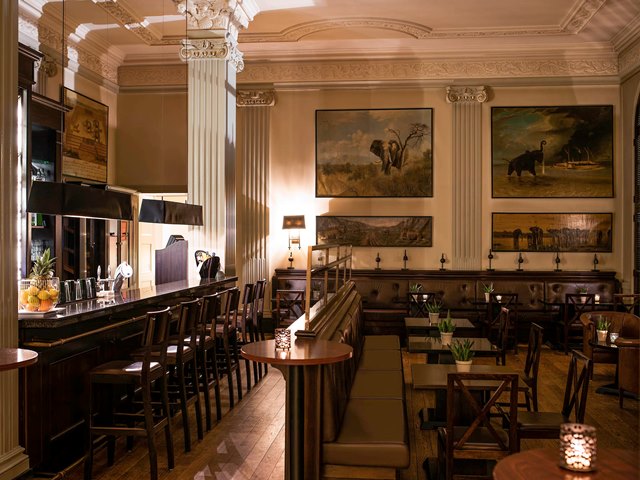 Aachen is a spa city located between Belgium and the Netherlands, and offers some of Germany's most significant cultural and historical sights.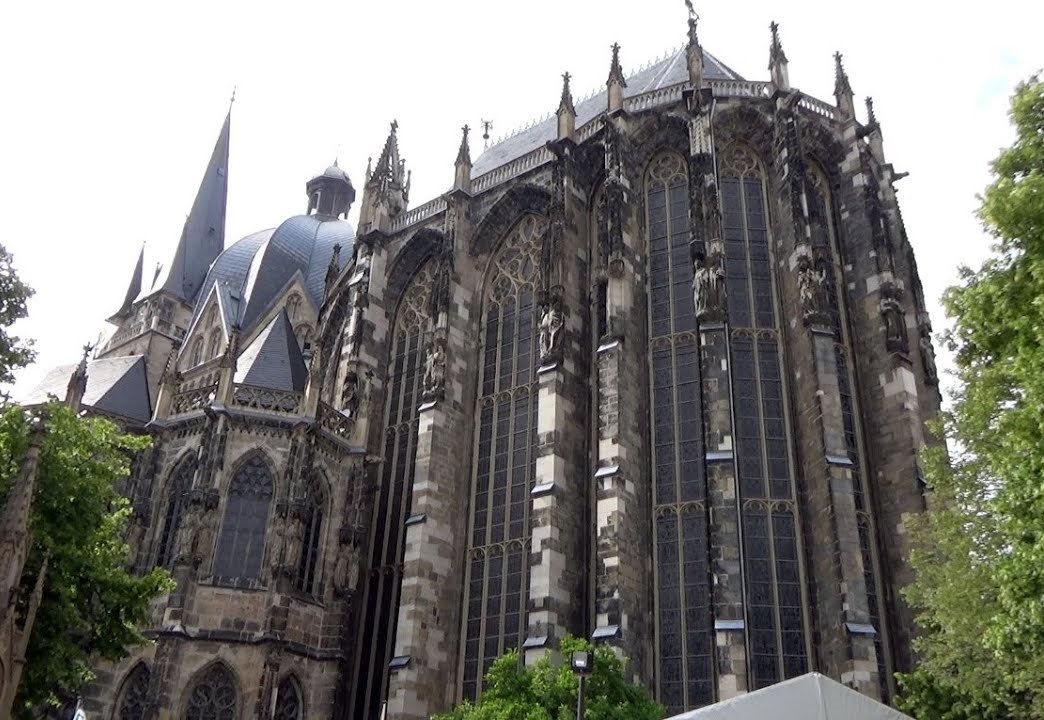 The great Charlemagne chose Aachen as his imperial residence at the start of the 9th Century. As the first Holy Roman Emperor his dream was to the turn the city into a new Rome. For the next 600 years or so, every Holy Roman Emperor was crowned in the city.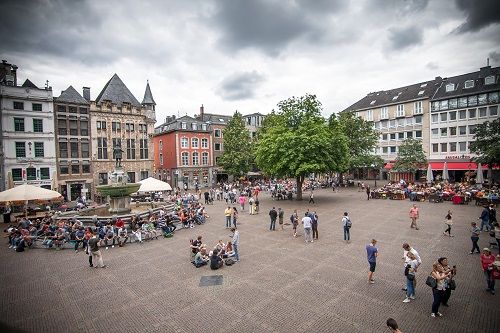 Aachen Cathedral was founded around 800 AD and a Gothic chancel was added later. The Domschatzkammer (treasury) has medieval artifacts including the shrine of Charlemagne, who was buried there in 814 AD. Nearby is the baroque town hall, Aachener Rathaus, with 19th-century frescoes.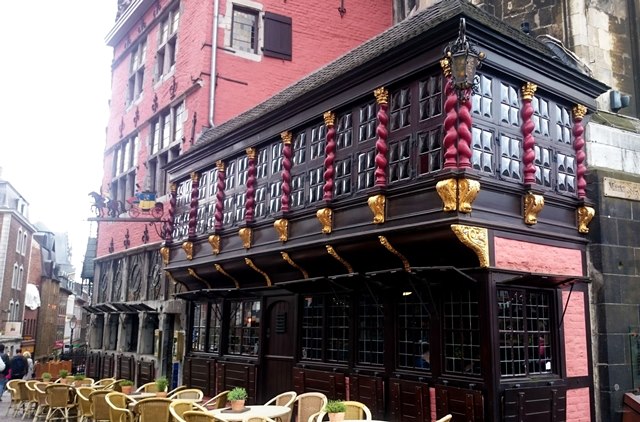 Location & Access
Road
Centrally located between Brussels, Dusseldorf, Cologne, Bonn
Nearest Airports & Connections to Aachen
Aachen Maastricht 40km | taxi 40min | train 1hr 50min
Cologne/Bonn 80km | taxi 1hr | train 1hr 15min
Dusseldorf 97km taxi  1hr | train 2hrs 30min
Train
Aachen Hbf 2km to Hotel
Good connections to European cities