Venue: Grand Hotel Huis ter Duin (Noordwijk), Amsterdam
Rugged dunes, magnificent woodlands, flower fields and an eye catching 13km of fantastic sandy beaches. The historic seaside resort near Amsterdam is captivating.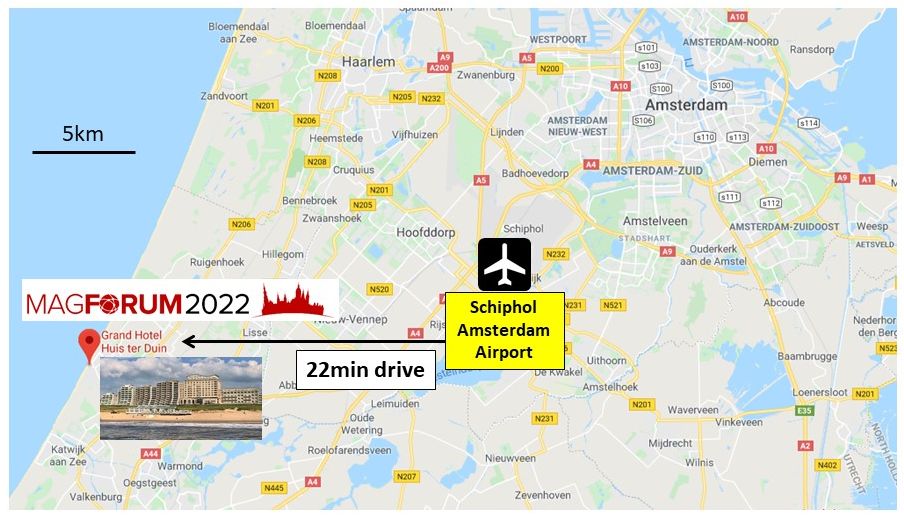 PLEASE NOTE: Unfortunately the Forum hotel is sold out for 7-9 June; alternative accommodation maybe sought at the nearby towns of Lieden and Katwyjk aan Zee, and Schiphol Airport (20mins), and of course The Hague and Amsterdam (30mins).

One option is the: 

Palace Hotel Noordwijk

, just 5mins walk from the Forum hotel.
Hotel contacts
Grand Hotel Huis ter Duin
Koningin Astrid Boulevard 5
P.O. Box 85 2200 AB Noordwijk aan Zee
Netherlands
Tel: +31 (0)71-361 9220
info@huisterduin.com
The hotel is located just 22mins drive from Schiphol Airport.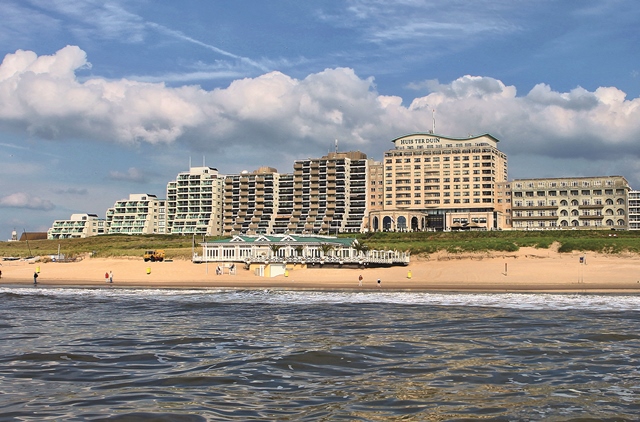 Overlooking the North Sea across grass-covered sand dunes and a wide sandy beach, Grand Hotel Huis ter Duin is an iconic sight on Noordwijk's peaceful coastline.
It has been a chic beach retreat for more than a century, welcoming guests with a grand marble lobby and 254 stylish guestrooms, suites, and penthouses – many with stunning sea views. Michelin-starred Restaurant Latour adds to the hotel's prestige, with its haute cuisine and fine wines.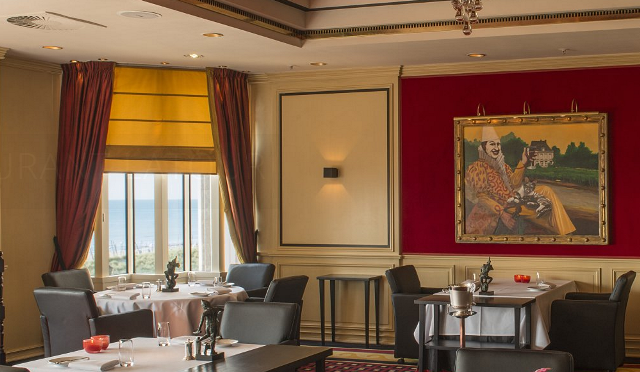 In 1887 the textile merchant Heinrich Tappenbeck purchased the Badhotel Huis ter Duin with six hectares of land. Trappenbeck's Huis ter Duin mainly aimed at high level guests. Members of the Dutch Royal House and members of the Belgian Royal Family regularly stayed at Huis ter Duin.
In 1984 the Grand Hotel Huis ter Duin was reopened by Princess Margriet after renovations and an extension.
Built in 1885, this upscale, beachfront hotel along the North Sea is 2 km from the Atlantikwall Museum Noordwijk, 4 km from the Space Expo museum and 7 km from the Voorhout train station.
The charming rooms of Grand Hotel Huis ter Duin are unique in its kind. The spacious rooms, the warm colours and elegant style ensure that your stay will exceed expectations. Rooms are available with both land and sea view.