Venue: Occidental Bilbao
Hotel contacts:
Avenida Zumalacárregui 40
48006 Bilbao, Vizcaya, Spain
T: +31 944124300
Reservations: +34 902 10 10 01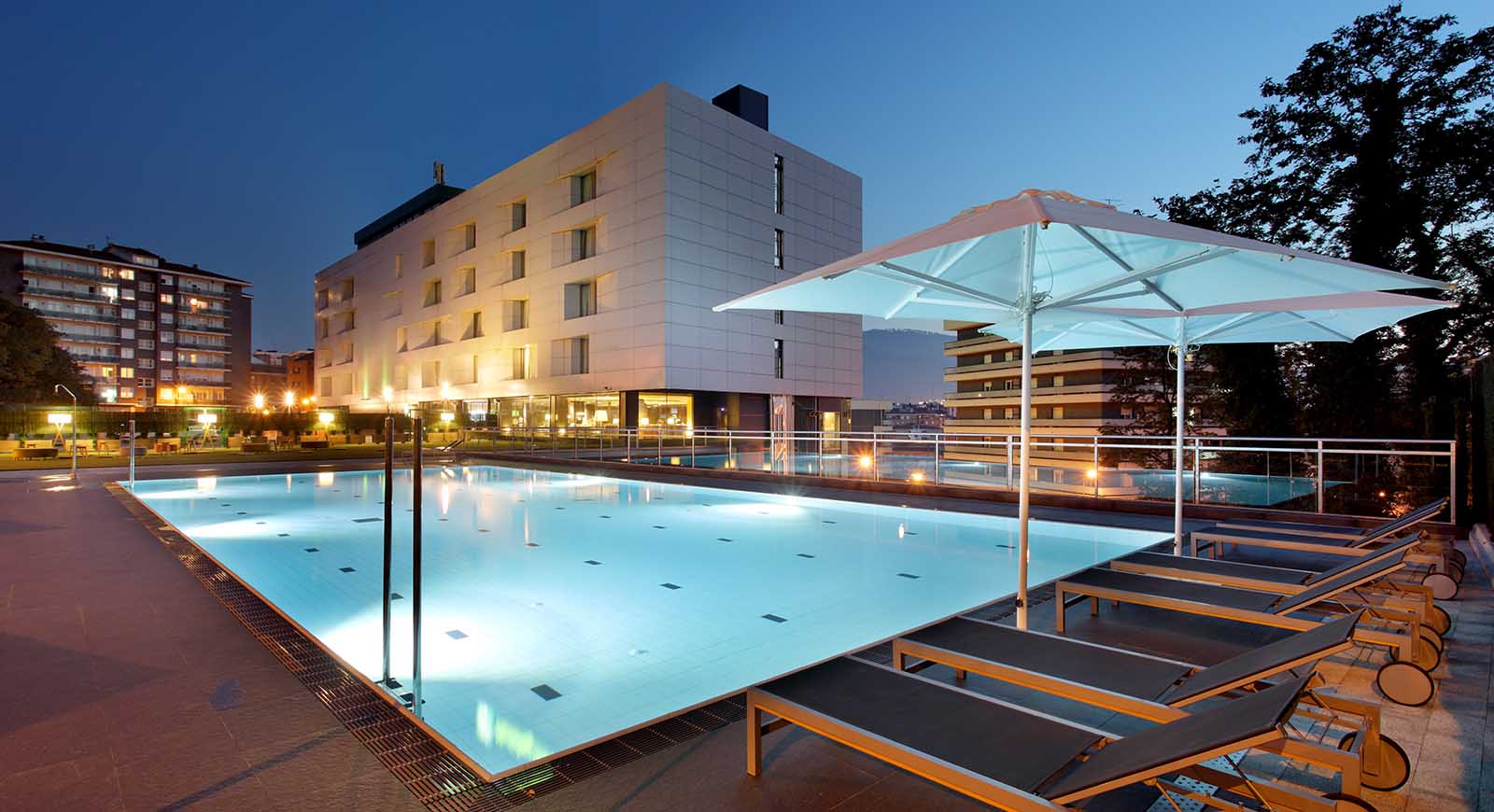 The Occidental Bilbao is an urban hotel designed to provide maximum comfort. The hotel's strategic location, just a few minutes from the historic centre, makes it the perfect base for visiting the main tourist attractions. It has good transport links with the airport and train station.
The Occidental Bilbao hotel is the perfect place to discover the impressive modern architecture of Bilbao, and, of course, its delicious local cuisine. This Basque city offers an array of cultural activities, streets full of charm, and the biggest indoor market in Europe, the Mercado de la Ribera.