Venue: Grand Elysée Hotel Hamburg
PREFERENTIAL RATES FOR DELEGATES
Hotel contacts:
Elysée Hotel AG Hamburg
Rothenbaumchaussee 10
20148 Hamburg
T +49 (0)40 41 41 2-0
info@grand-elysee.com
The Grand Elysée Hotel Hamburg is the ideal starting point for your visit to Hamburg. Just a few minutes on foot from the ICE and Metro railway station at Dammtor and close to Hamburg's city center, Alster lake and Moorweidenpark, the hotel's surroundings offer everything the heart desires.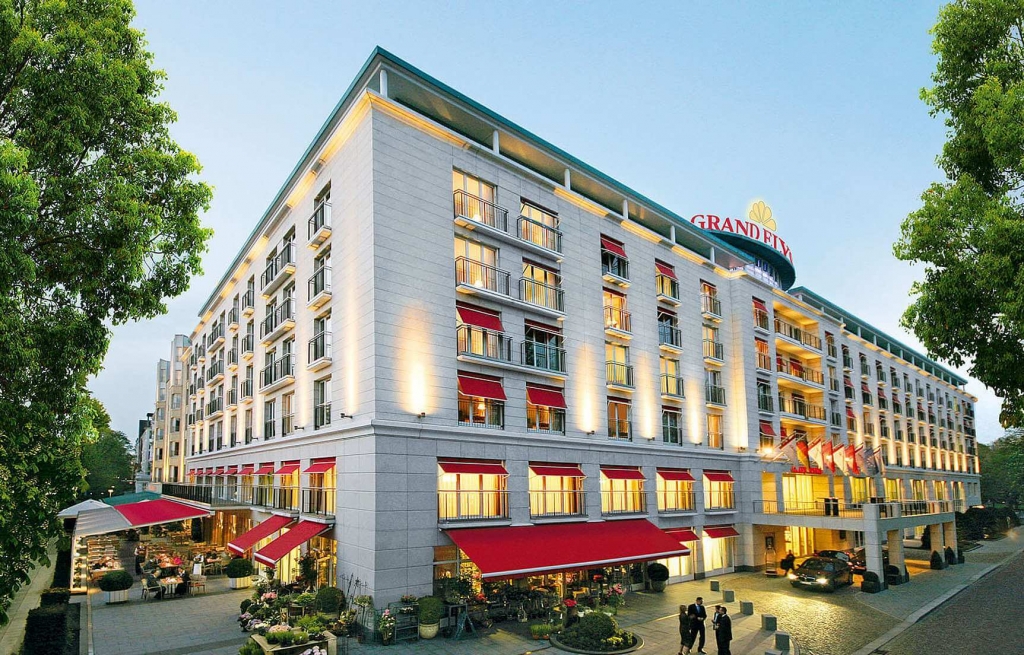 Enjoy a voyage of discovery into Hamburg's beautiful corners such as the Alster, the new port city, the Speicherstadt (warehouse district), countless museums and theaters, and a variety of shopping options in the heart of Hamburg.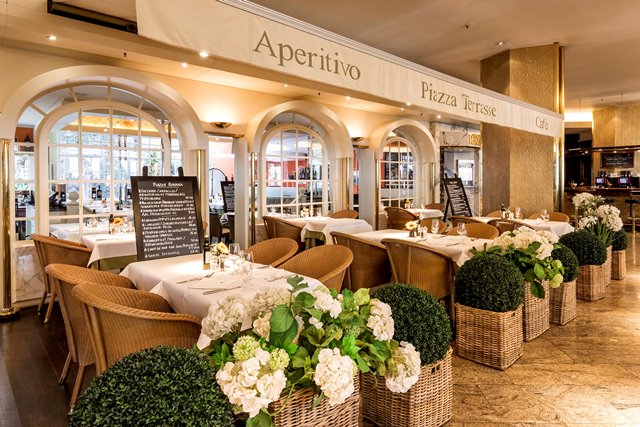 The Grand Elysée Hotel Hamburg situated directly on the Moorweidenpark at Dammtor railway station, a stone's throw from Alster and the city center. The centerpiece of the foyer is the Boulevard with four restaurants, the famous Bourbon Street Bar and the Boulevard Café.
With Hamburg's largest Ballroom, 30 exclusive meeting rooms, an art gallery, daily live music and a warm and welcoming ambiance, the Grand Elysée Hotel Hamburg sets the standard for the best in quality and service.