Field Trip Wednesday 14 June 2017

ZMR refractories plant, Ropczyce
FIELD TRIP FULL – ANY FURTHER BOOKINGS WILL BE FOR RESERVE LIST IN CASE OF CANCELLATIONS
IMFORMED is delighted to announce that the MagForum 2017 Field Trip will be hosted by Zakłady Magnezytowe Ropczyce SA (ZMR).
ZMR's plant at Ropczyce, about 140km east of Kraków, was constructed in 1971 with its first furnace on stream in 1975. The company is now recognised as one of the most advanced refractory manufacturers in the world with approximately 250 customers in over 40 countries.
Consuming some 500 grades of different refractory raw materials, including dead burned and fused magnesia grades, ZMR produces 100,000 tpa of four main refractory product groups: unshaped, shaped unburned, shaped burned, and composites; around 50% of output is exported.
A total storage area of 7,800 sq metres permits storage for about 300 raw material products including about 40 strategic raw materials, most in customs-consignment warehouses.
Two years ago ZMR brought on stream a 6,500 tpa 2,000 kVA fusion furnace to manufacture magnesia, magnesia-alumina spinel, and magnesia-chrome grades for in-house consumption.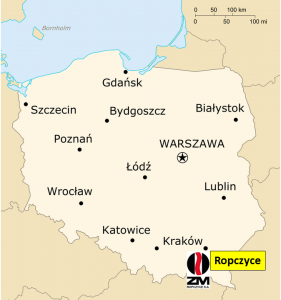 Delegate information
Delegates are requested to inform us as soon as possible if they would like to attend the optional ZMR Field Trip.
FIELD TRIP  FULL!
Please ensure that you wear suitable casual clothing and appropriate durable footwear as befits an industrial plant tour.
Provisional itinerary*
Wednesday 14 June 2017
07.45  Meet in Radisson Blu Hotel lobby
08.00 Bus departure for ZMR
10.00  Arrival at Ropczyce for introduction and safety briefing
10.30  Tour of ZMR plant
12.30  Lunch
14.30  Depart Ropczyce
16.00  Arrive Radisson Blu Hotel, Kraków
* approximate timings; subject to change
The only conference you'll need to attend if you're in the magnesia business.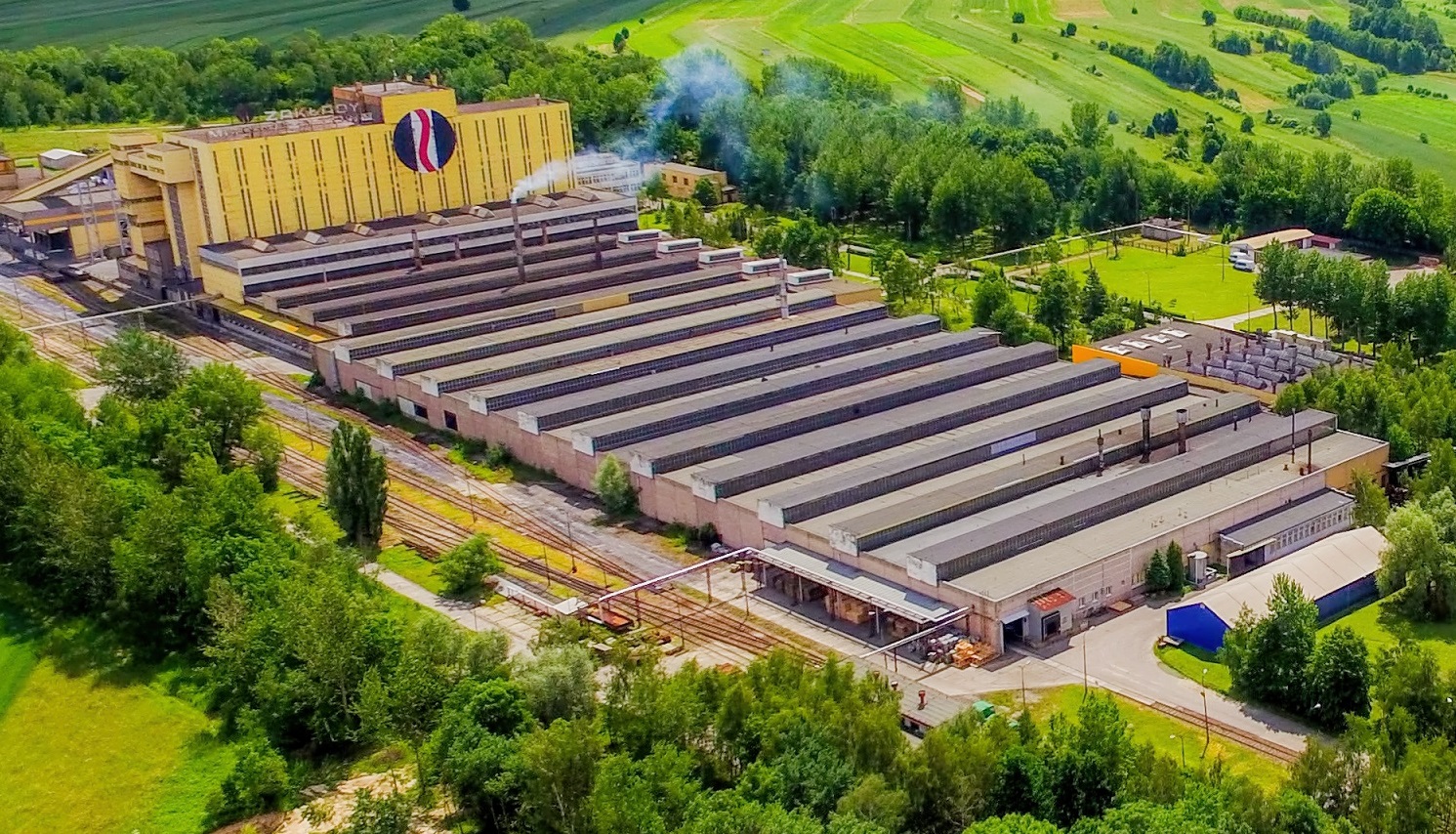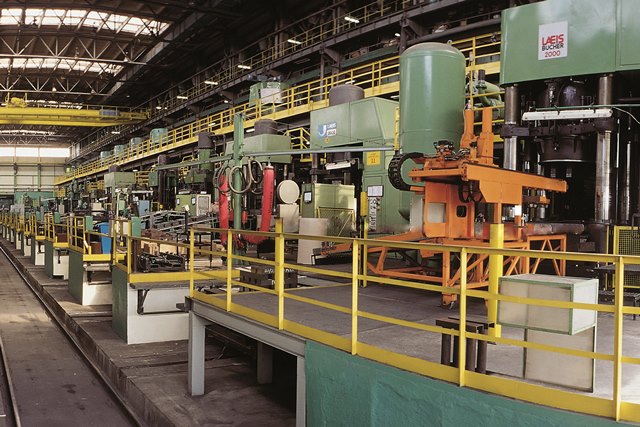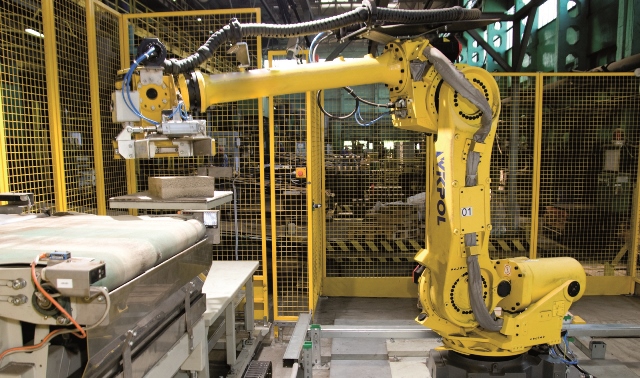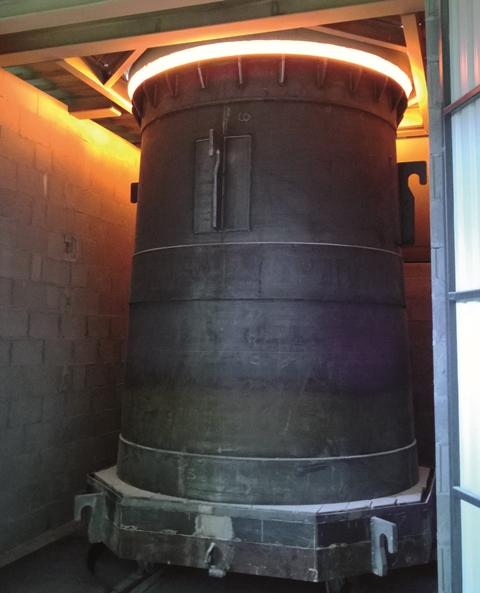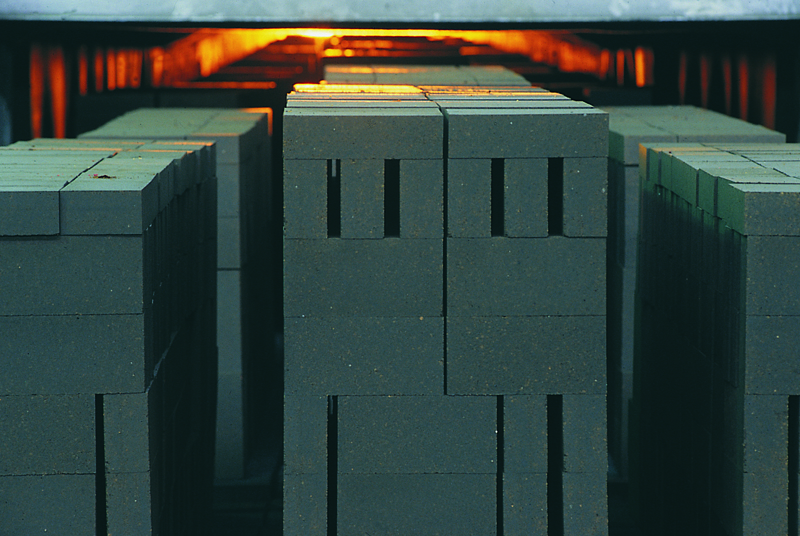 All pictures courtesy of ZMR.