The only conference you'll need to attend if you're in the magnesia business
ZM ROPCZYCE FIELD TRIP NOW FULL
---
Join the MagForum community 
---
On conference floor | Internal meetings | Discreet networking | Book Here!
---
Welcome Reception Sponsor                 Venue: the beautiful Malecon Restaurant, overlooking Wawel Castle and the Vistula River
                    
Day 1  Reception  Sponsor         Venue: In old Kraków, Wierzynek Restaurant's legendary interiors are filled with royal heritage.
           
Sponsor                                                      Exhibitors         
          
Supporting Partners
     
---
In response to customer demand and following the success of MagForum 2016, IMFORMED is delighted to announce MagForum 2017, 11-13 June 2017, Krakow – the conference for all those active in the development, supply, processing, logistics, and market application of magnesium minerals.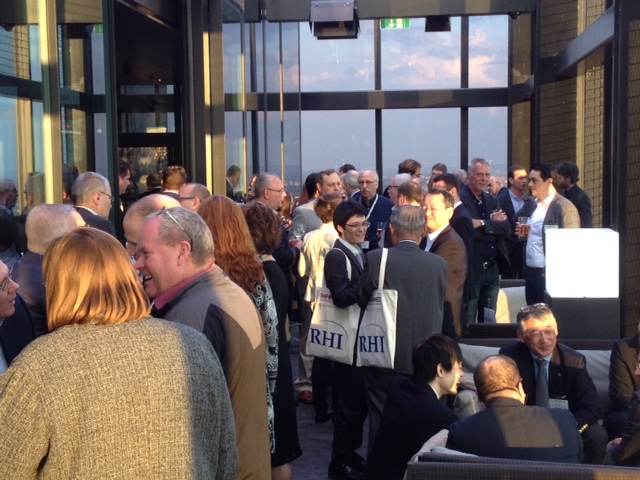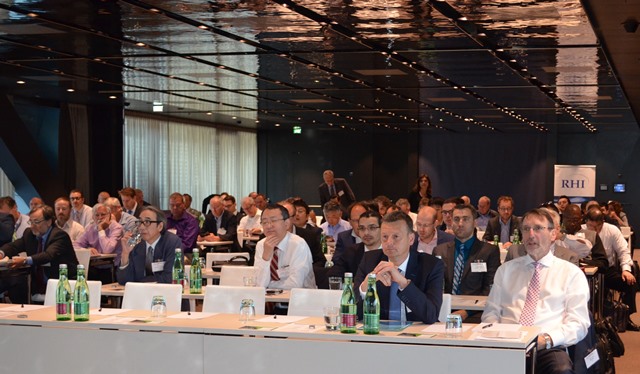 Field Trip Wednesday 14 June 2017
  Zakłady Magnezytowe Ropczyce SA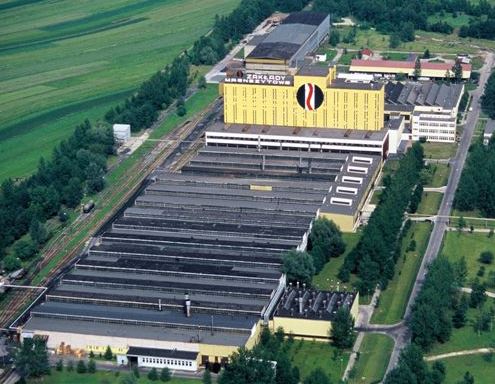 Delegates on MagForum 2016
"Gives a good overview over magnesia applications, also for different areas in the world. Got latest information on magnesia markets and developments."
Hans-Jurgen Klischat, Head of R&D, Refratechnik Cement, Germany

"Nice mix of producers & users.The site visit was very well organised."
David Fedor, Global Consumer Chemicals Manager, Lincoln Electric, USA

"Excellent programme – good diversity of topics and discussions. Also good opportunity to meet end users of MgO."
Anthony McEneaney, Project Manager, RHI, Ireland