Venue: Pullman Cannes Mandelieu Royal Casino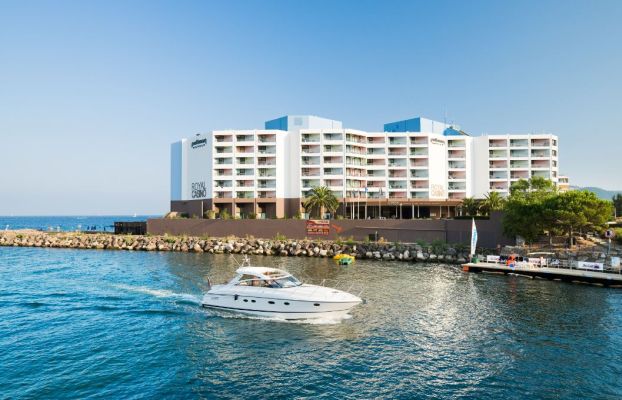 We have secured a fabulous hotel looking out over the Bay of Cannes, south France.
Online booking form instructions

Select arrival & departure dates then click on "Check Availability"
Then click "Special rates"
At foot of left hand column go to "Preferential code": insert code PULLCAN2, then click on "Validate".
Your preferred rates are displayed in red
Your Special tariff group is pre-selected.
Choose the desired room category and validate to finalise your booking.
Hotel contacts
605 Avenue du Général de Gaulle, BP 50049
6211 MANDELIEU LA NAPOULE
FRANCE
T: +33 4 92 97 70 00
Ideally located by the sea, looking out over the Bay of Cannes, the Pullman Cannes Mandelieu Royal Casino combines relaxation with sophistication.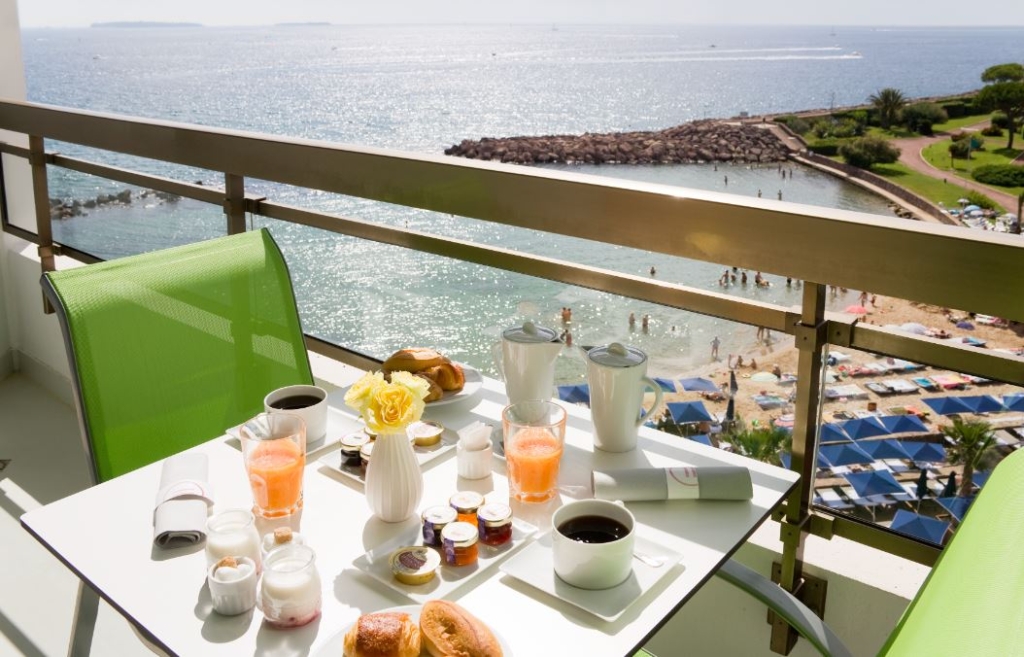 The hotel has 213 modern rooms with clean lines, most with a private terrace, and stunning views of the sea, countryside or golf course.
Restaurant, bars, nightclub, casino, pool, fitness center and direct access to the sandy beach. Just 15 min from La Croisette and the Palais des Festivals and 25 min from Nice Côte d'Azur International Airport.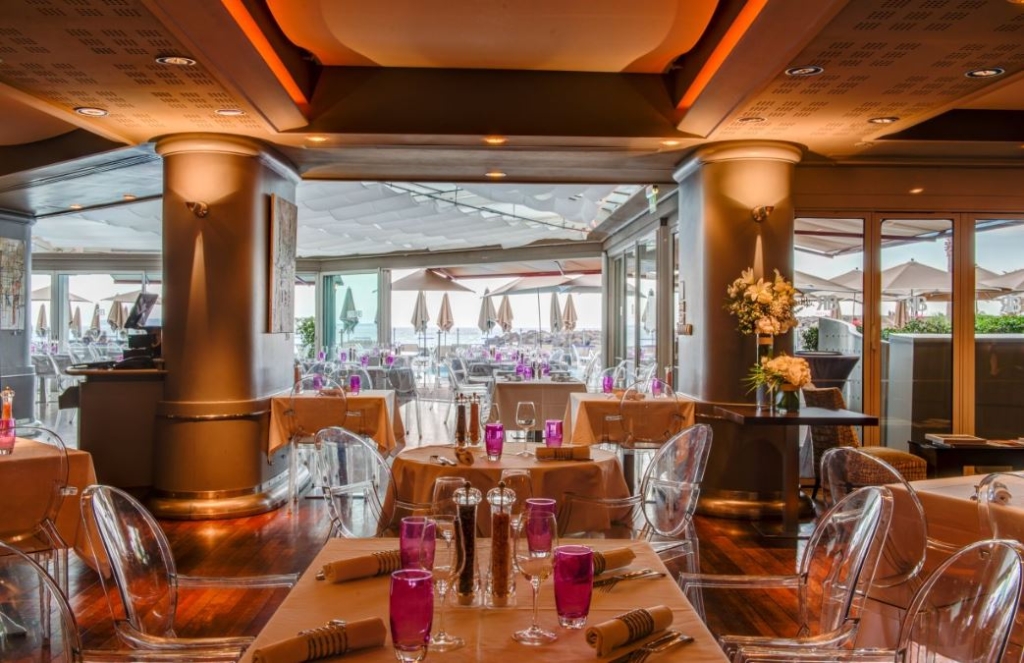 The hotel Pullman Cannes Mandelieu, located next to the Bay of Cannes, benefits from a beachfront location.
Terraces are also available with some overlooking the Lerin Islands and the Mediterranean Sea. Amenities include a private beach, pool and tennis courts.