Venue: Pan Pacific Hanoi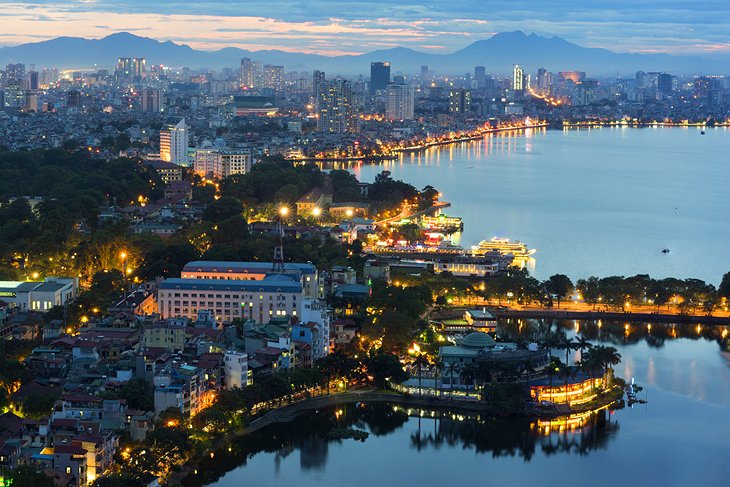 We have secured a fabulous hotel in the Old Quarter of Hanoi, Vietnam with wonderful views.
Hotel contacts for reservations
Download form from button above and send to:
reserve.pphan@panpacific.com & CC: yen.hoang@panpacific.com
Fax: 84 24 3829 4283
T: +84 24 3823 8888
1 Thanh Nien Road Ba Dinh District 10000 Hanoi Vietnam
Located in Hanoi's Old Quarter, Pan Pacific Hanoi offers elegantly furnished rooms and suites which boast breath-taking views of West Lake, Truc Bach Lake and the Red River.
Named one of the world's top 10 destinations by TripAdvisor in 2016, Hanoi boasts the quintessential blend of rich history and exotic charm while making room for developments of the modern world.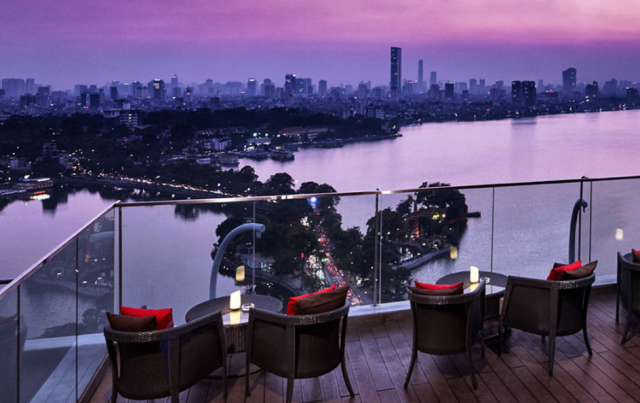 The famous Old Quarter preserves much of the old world charm that travellers seek, with residents and merchants going about their daily business in the narrow streets flanked by old-style architecture, reminiscent of a bustling city in the bygone era.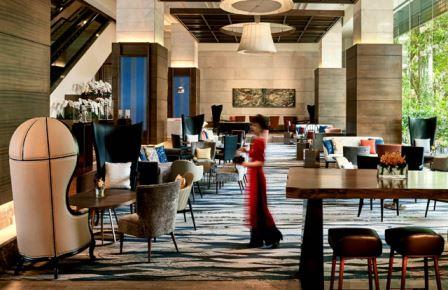 The oldest Buddhist temple in Hanoi, the Trấn Quốc Pagoda, perched on a small island in the middle of the West Lake, presents serene and picturesque views from the rejuvenated Pan Pacific Hanoi.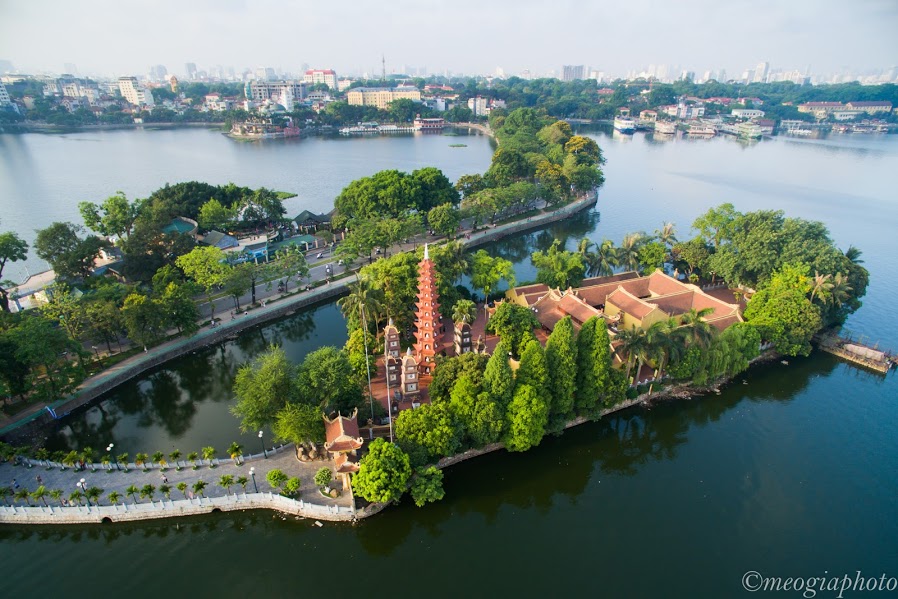 Beautiful scenery around the Hoan Kiem Lake and West Lake by which our Hanoi Old Quarter hotel is located provide much respite from the hustle and bustle of the lively and vibrant capital of Vietnam.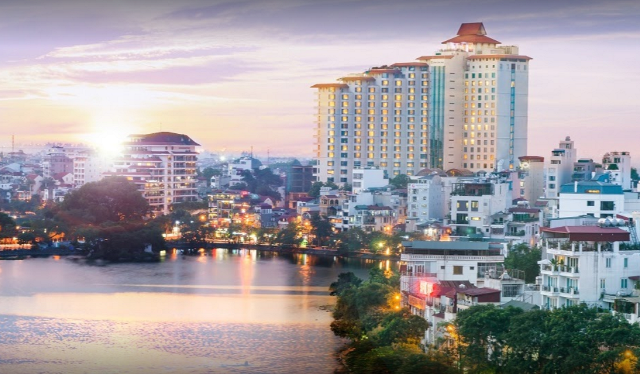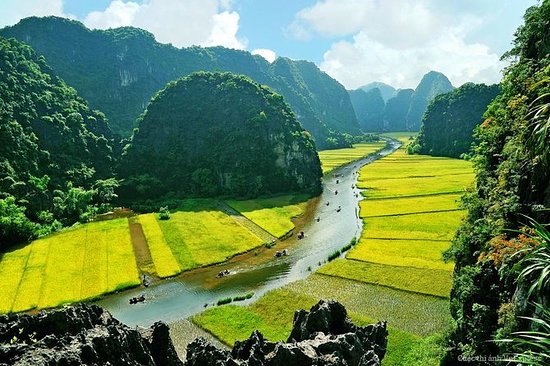 Nearby attractions:
Ho Chi Minh Mausoleum
One Pillar Pagoda
Imperial Citadel of Thang Long
Quan Thanh Temple
Tran Quoc Pagoda
Temple of Literature
25km/30-minute drive from Noi Bai International Airport.