Field Trip: Nui Phao Friday 14 October 2022


Detailed itinerary to be confirmed, however please allow for early start and entire day duration, returning Hanoi in the evening.

Please wear clothing as befits an industrial site visit.

Field Trip limited to 60 max. BOOK EARLY!




Masan will provide PPE (safety shoes, helmet, safety glasses, visible vest).

Masan High-Tech Materials Corp.
(MHT) is one of Vietnam's largest integrated industrial mineral and chemical producers.
The company is a leading supplier of critical minerals including tungsten, fluorspar, and bismuth, operating, through wholly-owned subsidiary Nui Phao Mining Co. Ltd (NPMC), the Nui Phao world-class polymetallic mineral resource and chemical processing plant in Thai Nguyen province, northern Vietnam.
Located about 80km north of Hanoi, NPMC processes around 3.5m tpa crude ore, containing tungsten, bismuth, fluorspar and small amounts of copper and gold.
As of 2014, the Nui Phao proven and probable ore reserves were estimated at 66m tonnes, with an estimated mine life of 20 years.

Development of the Nui Phao polymetallic deposit started in 2000 and its management has undergone several changes of ownership, with Masan Group becoming involved in 2010.
In 2014, the Nui Phao Project started commercial production of acid grade fluorspar, and concentrates of tungsten, copper, and bismuth.
Fluorspar production was 8% lower in 2020 as compared to 2019 at 219,920 tonnes; MHT reported that production was impacted by lower feed grades and slightly lower recoveries.
In H1 2021 NPMC produced 1.9m tonnes of crude ore, and processed 111,600 dry tonnes of acid grade fluorspar, down slightly (-1.4%) from H1 2020.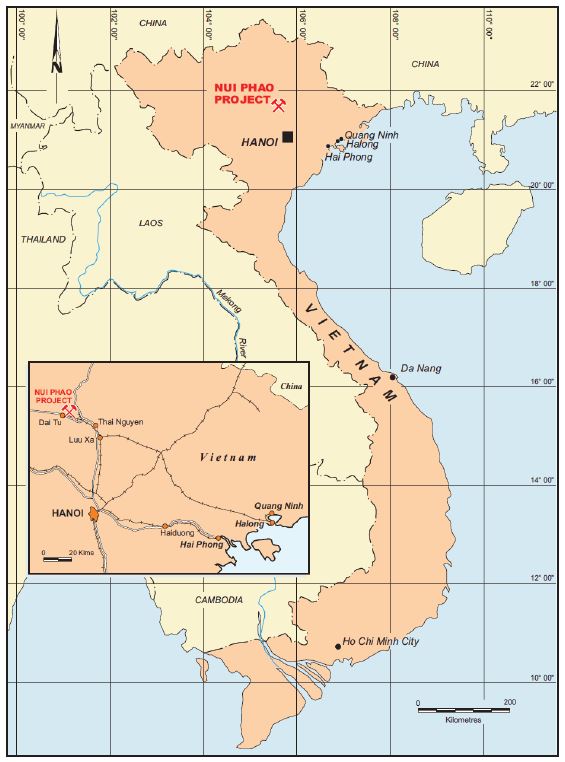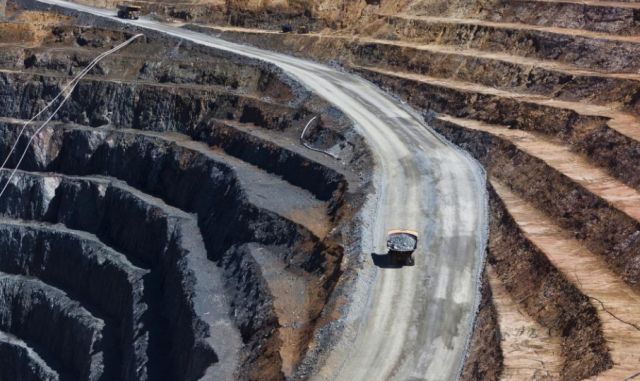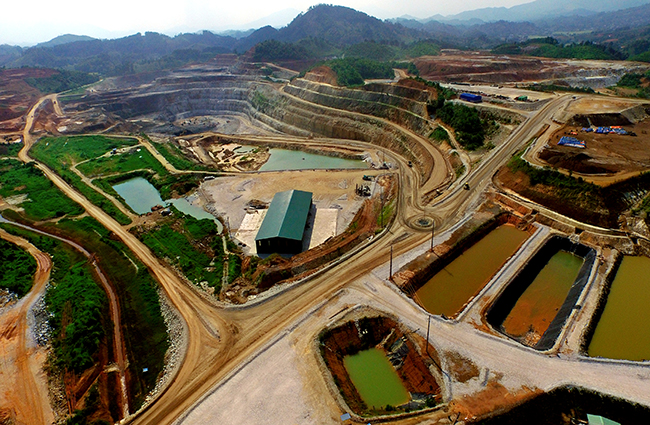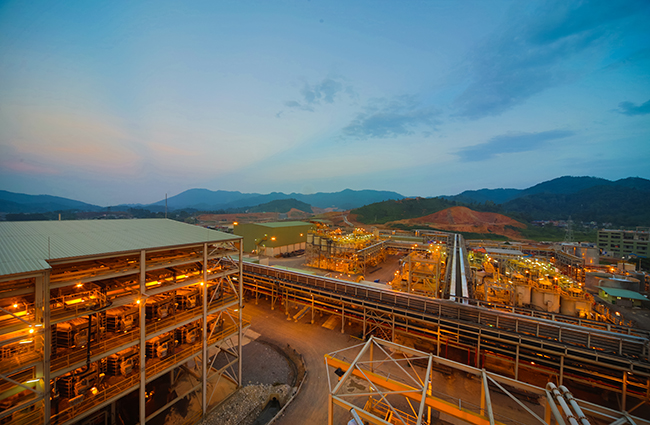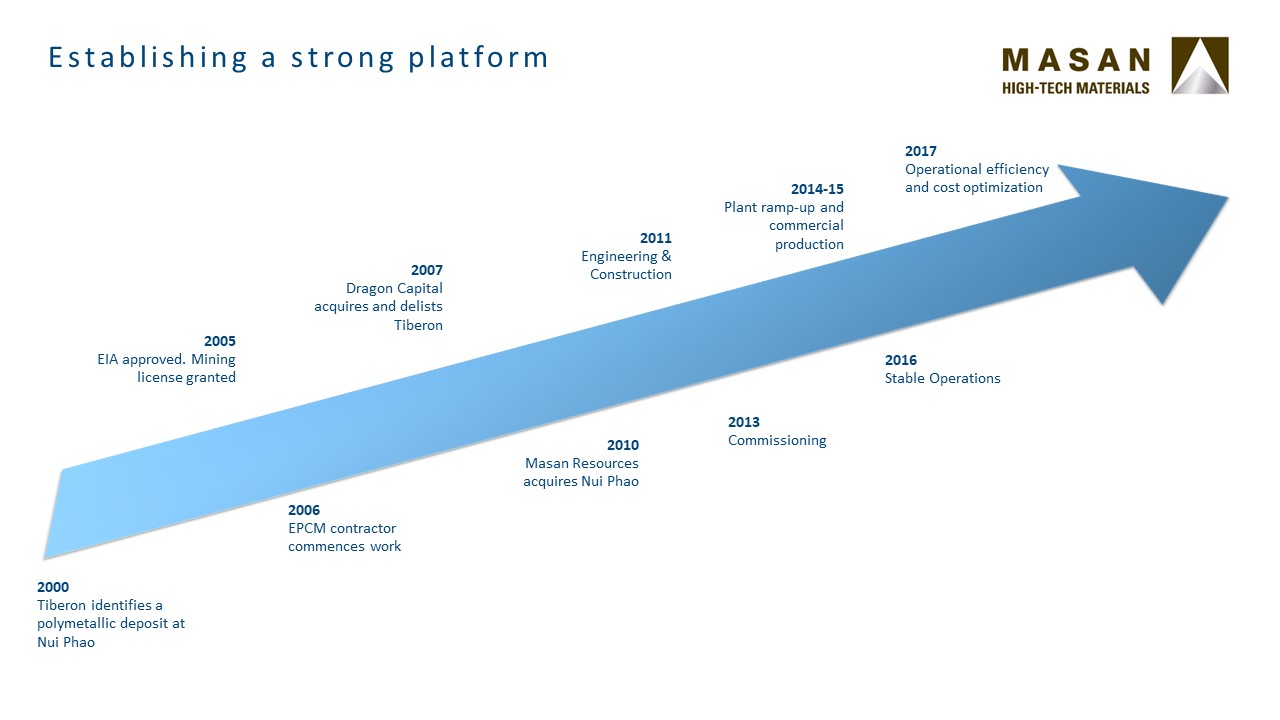 >