Venue: Alcron Hotel, Prague
We have secured a fabulous hotel in the centre of Prague.
Alcron Hotel, Prague
Hotel Contacts
Stepanska, 40, 11000 Prague, Czech Republic
+420 2 22820000
Hotel website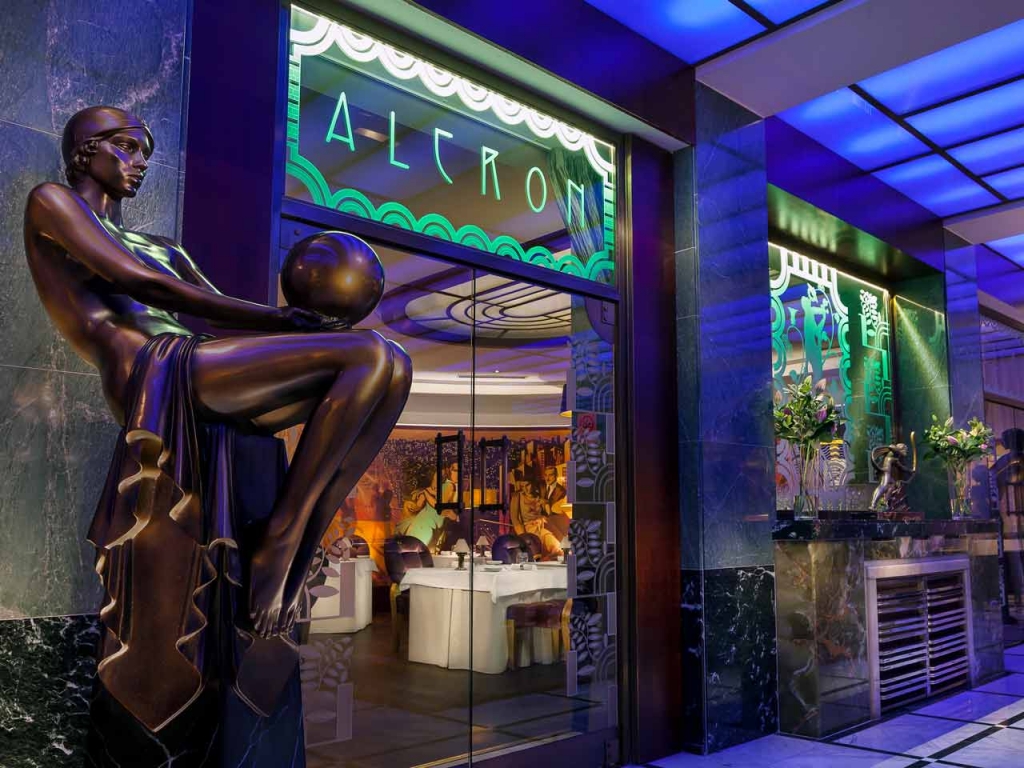 Built in 1932, the Alcron Hotel has always been at the centre of the city's cultural scene. The luxurious Art Deco property is home to The Alcron, Michelin-starred restaurant 2012-2017; in 2017, it was ranked #7 in Europe Best Fine Dining restaurant, and #11 in the world.
The Be Bop Lobby Bar, a world-class bar serves unique and entertaining cocktails as well as rare spirits.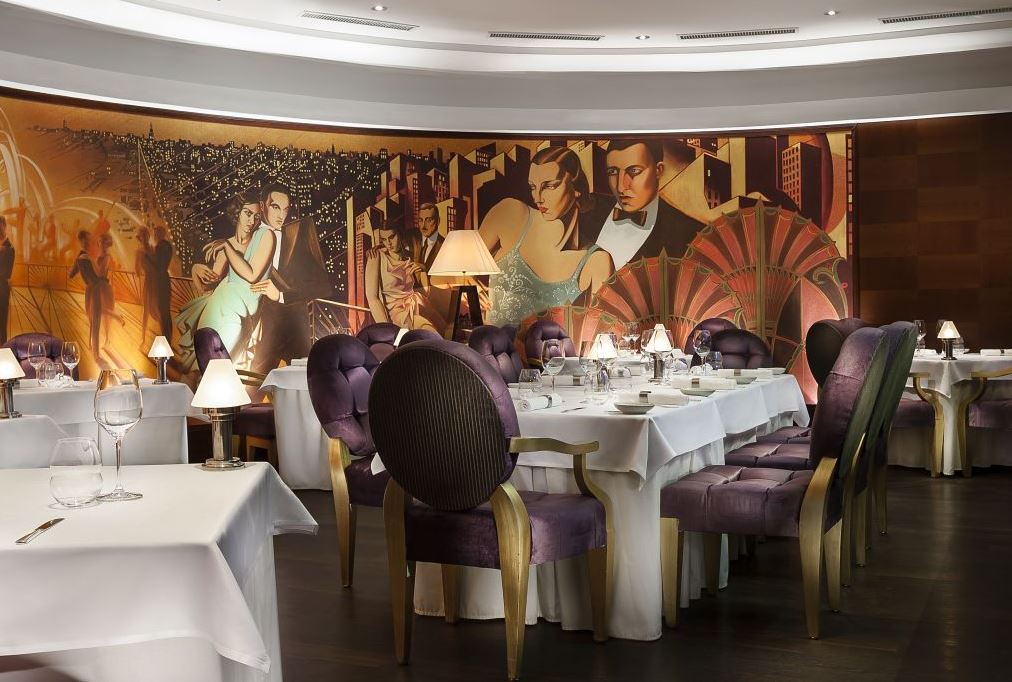 The Alcron Hotel is close to the Old Town Square, Charles Bridge, Wenceslas Square, and Prague Castle. After its opening, it became the preferred destination of statesmen, politicians, and artists.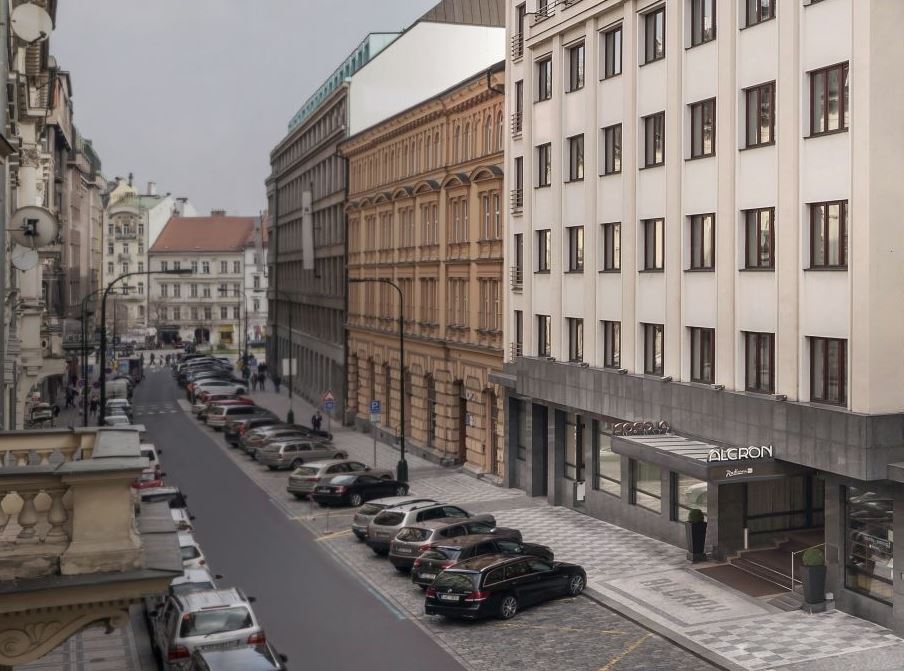 Contemporary Art Deco furnishings and layouts retain the grace and elegance of a bygone era, yet offer modern conveniences. The hotel evokes a different time, captivating you with marble floors, soaring ceilings, and antique lighting.
Guests enjoy the high-speed WiFi internet and Nespresso coffee and Ronnefeldt tea-making facilities, and free access to the fitness centre and sauna.