Download the App now! Full access to paid registered delegates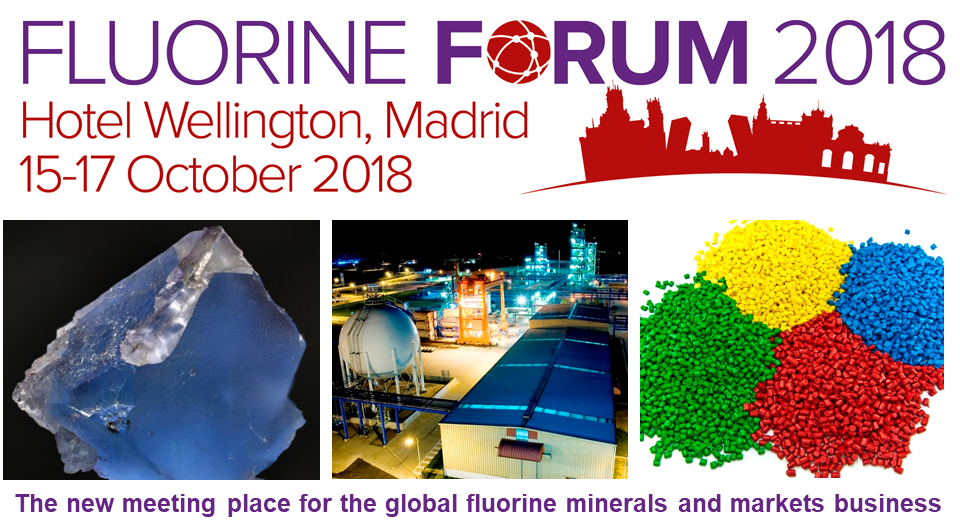 CONFIRMED SPEAKERS
Intelligently programmed | Expertly moderated
Supporting Partners
Assure yourself of the real fluorine conference experience

Invaluable networking | Topical discussion | Memorable moments

 Hotel Meeting Rooms Available for Hire

 please contact Ismene
In response to customer demand, and following the success of its inaugural Fluorine Forum 2017 in San Luis Potosí, IMFORMED is delighted to announce:
Fluorine Forum 2018
15-17 October 2018, Hotel Wellington, Madrid
 
Set in an exquisitely styled hotel, selected for its convivial atmosphere, facilities, and central location in Madrid, Fluorine Forum 2018 will provide an invaluable and unrivalled networking and knowledge acquisition base for professionals in the fluorine minerals market
The conference will be essential to all those active or with an interest in the fluorine mineral supply chain, from developing and mining sources, through logistics and processing, to end use applications. Don't miss out, book now.
Programme to include
Keynote Discussion Panel
Featuring senior management from leading companies across fluorine supply chain (suppliers to buyers), discussing status and outlook of industry, moderated by Mike O'Driscoll.
Themed sessions structured mine to market
Supply
Regional production; exploration; emerging new sources; safety & sustainable development
Processing
New technology/equipment; grade developments; challenges in processing; case studies
Logistics
Innovations in handling; shipping trends; storage solutions; routes
Markets
Demand outlook by sector; market trends; new applications; influencing factors; competitive materials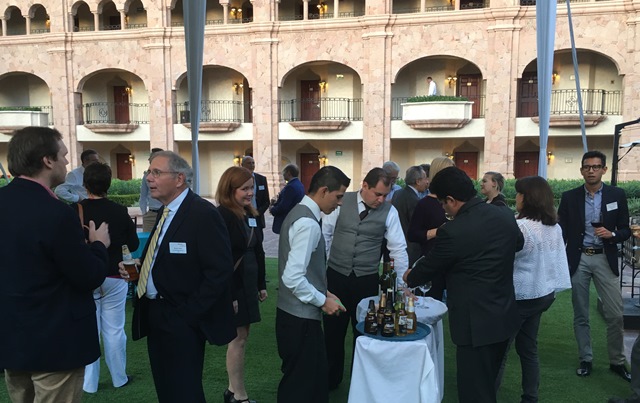 What delegates said about Fluorine Forum 2017:
"Very good, full coverage. I have been in almost all the conferences since 1989 and this has been the best of all."
Hector Valle, Consultant, former CEO Mexichem Fluor, Mexico

"Excellent coordination of the event, congratulations. Excellent venue, good programme."
Arnoldo de Leon, Commercial Director, Mexichem, Mexico

"Really strong programme, particularly enjoyed panel discussion"
Anna Carson, Britannia Refined Metals Ltd, UK

"Excellent array of speakers from the full spectrum of the fluorine industry"
Jordan Rutledge, Silvateam, USA

"Incredibly well organised considering this is the inaugural Fluorine Forum! Great line-up of speakers and diversity in topics"
Ben Cowie, Seaforth Mineral & Ore Inc., USA

"Covering all important topics, not only a meeting place to negotiate prices! Panel discussion was very good."
Olivier Ruffiner, Buss ChemTech AG, Switzerland