Field Trip Mexichem: Thursday 2 November 2017
Itinerary*
08.15 Meet in hotel lobby
08.30 Depart by bus to Mexichem mine and plant
09.45 Mine/plant induction briefing and tour
14.00 Lunch at Centro de las Artes, SLP
17.00 Depart for hotel
18.15 Arrive hotel
*subject to change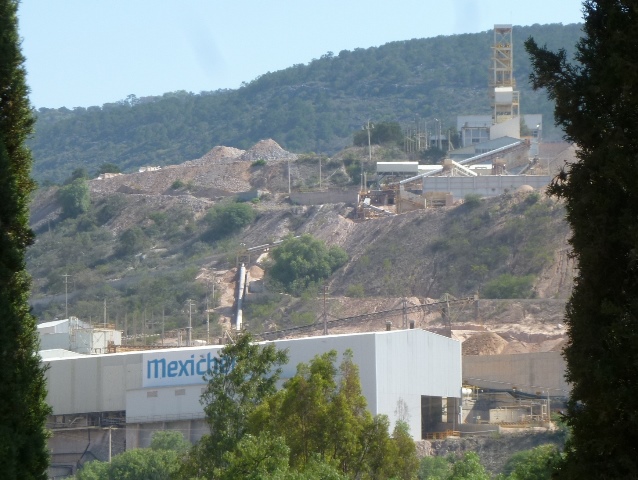 Mexichem operates the world's largest fluorspar mine at San Luis Potosí, exploiting some 60m. tonnes of reserves with a mine capacity of 6,500 tpd.
Mexichem Fluor, part of the Mexichem Group, is the largest producer of fluorspar in the world, and a leading producer of fluorine-based products to a wide range of industries, including pharmaceuticals, automotive, speciality polymers, refrigeration and air-conditioning.
Mexichem also produces hydrofluoric acid, aluminium trifluoride, HFC refrigerants and medical HFA propellants.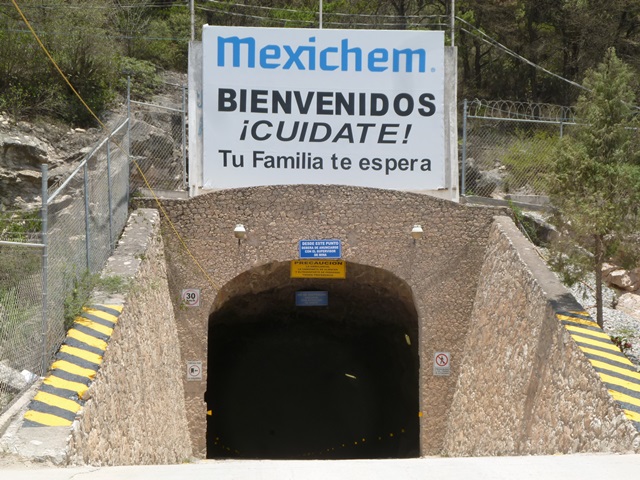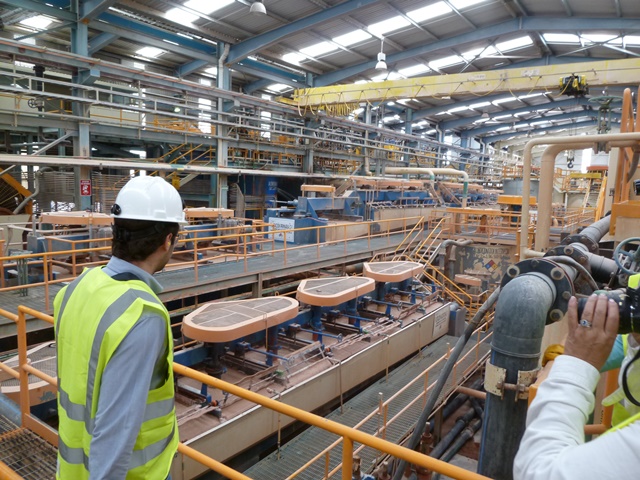 Fluorspar, which is also known as calcium fluoride (CaF2), is the key building block in the production of many essential products including fluorocarbons.
The raw mineral is crushed and separated into a range of sizes for sale as metallurgical grade fluorspar. This grade of fluorspar is used primarily as a flux in the production of steel and cement.
The raw mineral is further purified through a flotation process to generate acid grade fluorspar. This grade of fluorspar is used as a key raw material in the production of hydrogen fluoride, the precursor for a wide range of products.
Please wear clothing and footwear as befits an industrial site visit