Venue – InterContinental Dalian
PREFERENTIAL RATES FOR DELEGATES
Be sure to mention that you are delegates for the IMFORMED China Refractory Minerals Forum.
Hotel contacts
No.6 Youhao Square, Zhongshan District , Dalian ,116001, China
T: +86-411-82366666
info@intercontidl.com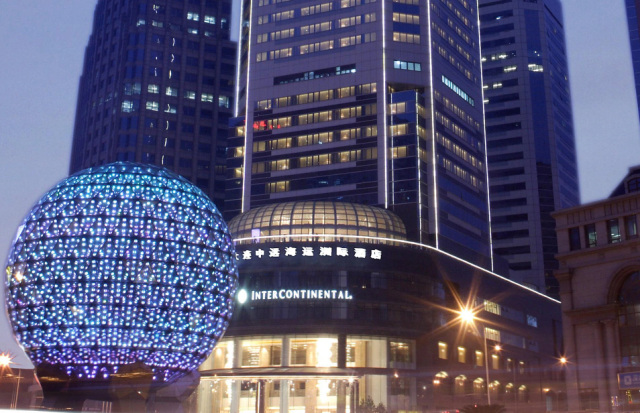 InterContinental Dalian is an international luxury hotel located in the city centre, within walking distance to the subway station, train station, shopping malls and local restaurants.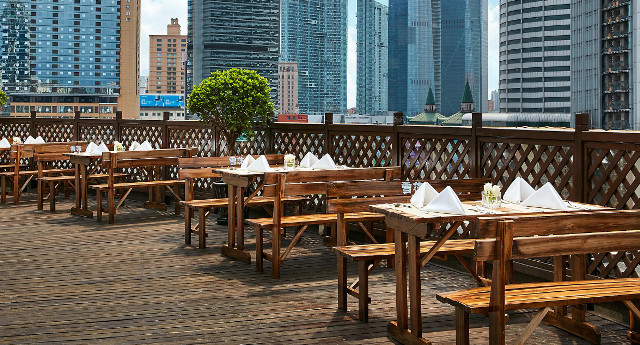 With spacious and luxury guestrooms overlooking the city with harbour view, the hotel offers "in the know" authentic experience to visit the scenic seaside where you can enjoy fresh ocean air and local seafood delicacies.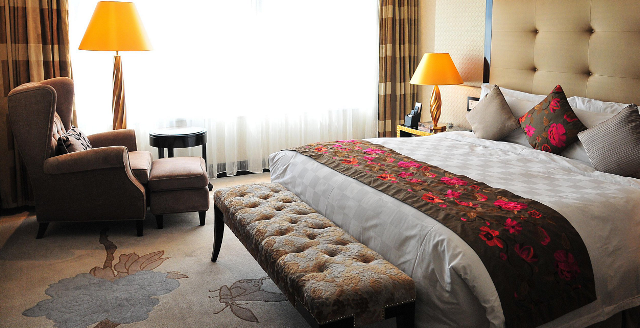 Dalian is a modern port city on the Liaodong Peninsula, at the southern tip of China's Liaoning Province.
It was founded by the Russians in 1898, and Russian Street (Eluosi Fengqing Jie) is lined with Russian-style architecture. Zhongshan Square is lined with colonial buildings in Renaissance and other styles. Popular beaches include Tiger Beach and Golden Pebble Beach.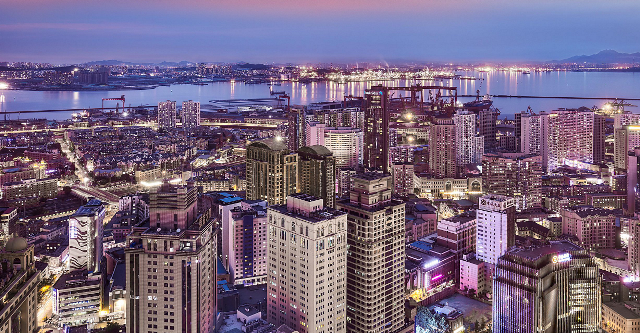 Just 30mins from Dalian ZhouShuiZi International Airport and 2-3hrs drive from the magnesite and refractory producing areas of Haicheng and Dashiqiao.