Venue
Hotel Reservations
Please download the Hotel Reservation Form from the button below, then complete and submit to the Hotel.HOTEL RESERVATION FORM
Hotel contacts
Ms Carol Gao (Reservations)
516 Heng Shan Road, Shanghai, China 200030
T: +86 21 6415 5588/2397
rieah.reservation@regal-eastasia.com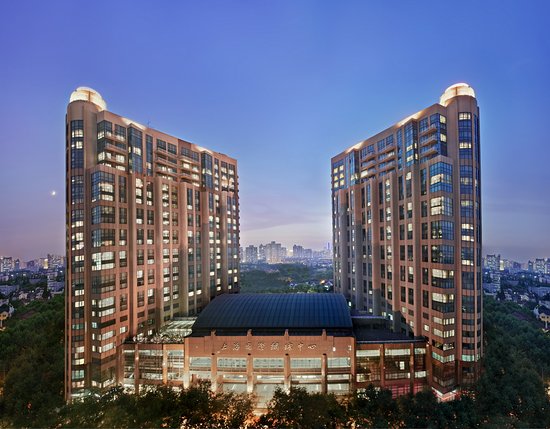 The Regal International East Asia Hotel (Fuhau Huanqiu Dongya Fandian) is located in Xuhui District, the attractive former French Concession, near many of the city's most trendy bars and restaurants.
Convenient to Shanghai transportation hubs, the Regal is just a 20-minute drive from Hongqiao International Airport, 45-minutes from PuDong International Airport, and within easy reach of downtown Shanghai both by taxi and subway (the Metro is within easy walking distance).
The 5-star Regal International features state-of-the-art facilities and amenities, including eight conference halls, a business center, Chinese and Western restaurants, a gym, golf simulator, bowling alley, indoor swimming pool as well as indoor and outdoor tennis courts.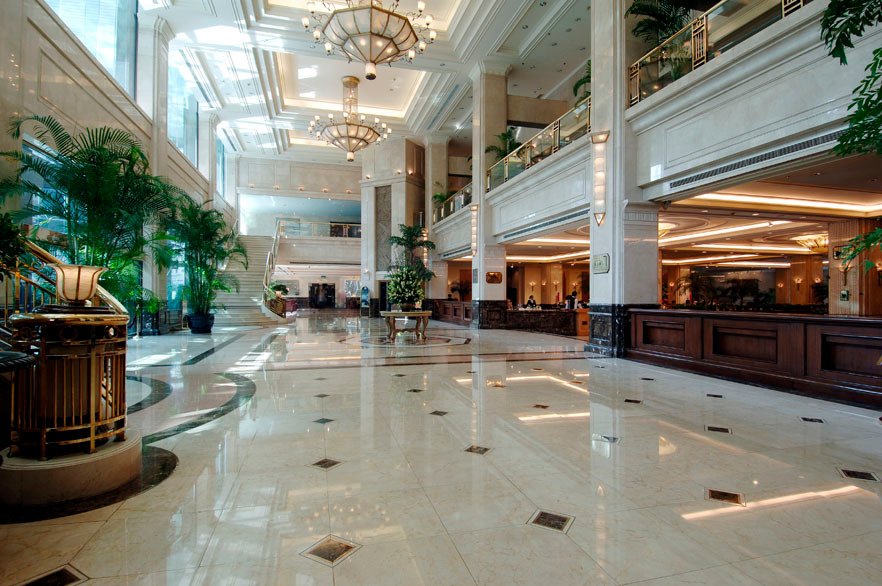 Within easy reach, but seemingly away from the city's hustle and bustle, the Regal International East Asia Hotel is located within Shanghai's very attractive former French Quarter.