Field Trip – CMP Guizhou bauxite mine & plant
China Mineral Processing Ltd (CMP), based in Tanggu, Tianjin, is one of China's leading refractory mineral processors and traders, and one of the main producers of calcined bauxite, the essential refractory mineral exported by China to world refractory markets.
Guizhou is one of the two main refractory grade bauxite producing provinces of China (the other is Shanxi). CMP has just brought on stream a new natural gas-fired bauxite calcination plant at Xiuwen, Guizhou – one of the few major calcined bauxite producers surviving the recent Chinese bauxite plant closures owing to environmental controls.
Forum delegates will have the opportunity to visit this facility on Wednesday 13 September.
Itinerary
Full details to be advised shortly
Outline
Wednesday 12 September
Post-conference afternoon flight departure from Shanghai to Guiyang (most appropriate to be advised)
Transport from Guiyang airport to hotel
Dinner
Thursday 13 September
Visit CMP mine and plant Xiuwen, Guizhou
Local sightseeing if time allows
PM/Evening flight departure Guiyang-Shanghai
Please note: flights (most appropriate to be advised shortly) to be arranged/paid for by delegates, hotel also to be paid for by delegates, but hotel booking will be made by CMP after registration confirmed; dinner/lunch, transport to/from CMP mine & plant included in registration fee.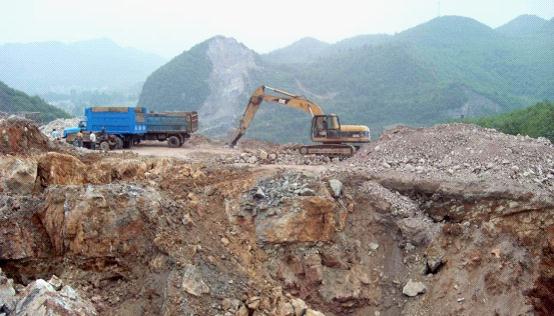 CMP's mine in Xiuwen, Guizhou province, exploiting a deposit of some 3m tonnes bauxite reserves through open pit and a single adit, has been in operation since June 2012, producing 100-200,000 tpa non-metallurgical grade bauxite.
In Q3 2017, CMP secured required permits and geared up for supplying the market with calcined bauxite in early 2018. Two containers of bauxite were delivered in September 2017 to Europe for testing.
Early February 2018 saw CMP start up its new calcination plant utilising both high pressure shaft and rotary kilns located near its bauxite mine in Xiuwen, near Guiyang, Guizhou province.
The Xiuwen rotary kiln produces 85-90% Al2O3 lump and long term output is envisaged at 8,000-10,000 tpm. The lump bauxite will be transported to CMP Tianjin in bulk for crushing and also to south China ports for export in lumps.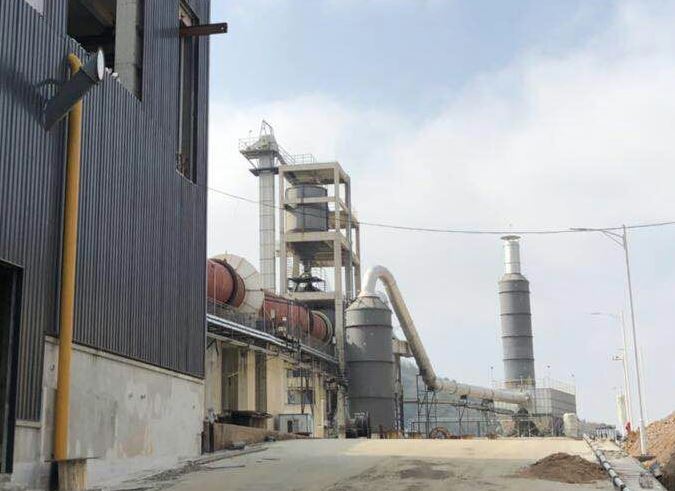 IMFORMED reports on China's bauxite supply (click on titles below):